A woman created a very special bond and became best friends with a burly bull. After rescuing him when he was just a little calf. And now they share and enjoy their life as any pair of best friends would. When young Heidi Ross found the little calf in a pile of manure, face down and unable to breathe, she knew she had to help him.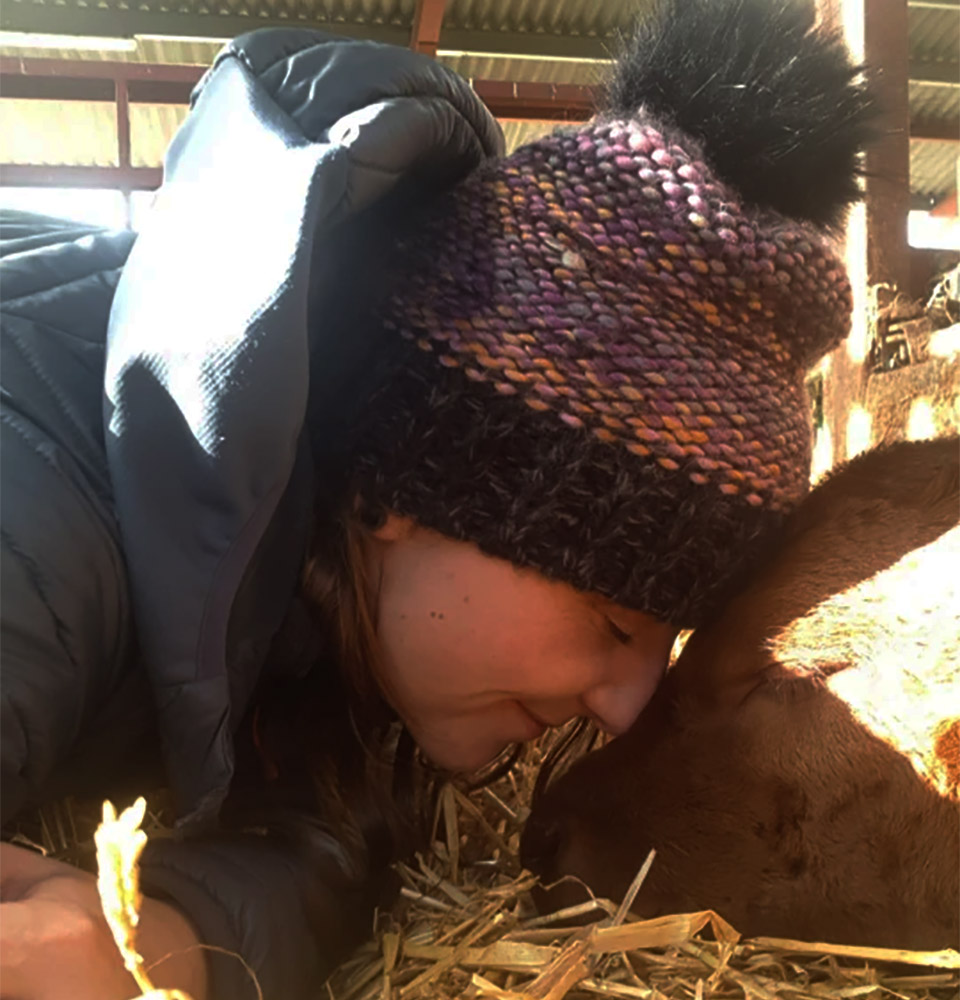 The helpless calf touched Heidi's heart, so she had to do whatever she could to rescue him. At the time, the young woman was working on a farm and had to beg the manager to let her buy the calf, instead of sending it to the slaughterhouse. The calf now named Thor, was born almost a month early, so he couldn't get up or walk alone, complicating his existence. Heidi, who lives in the Scottish Highlands, does not care about Thor's condition, because for her the really important thing was to be able to rescue the animal.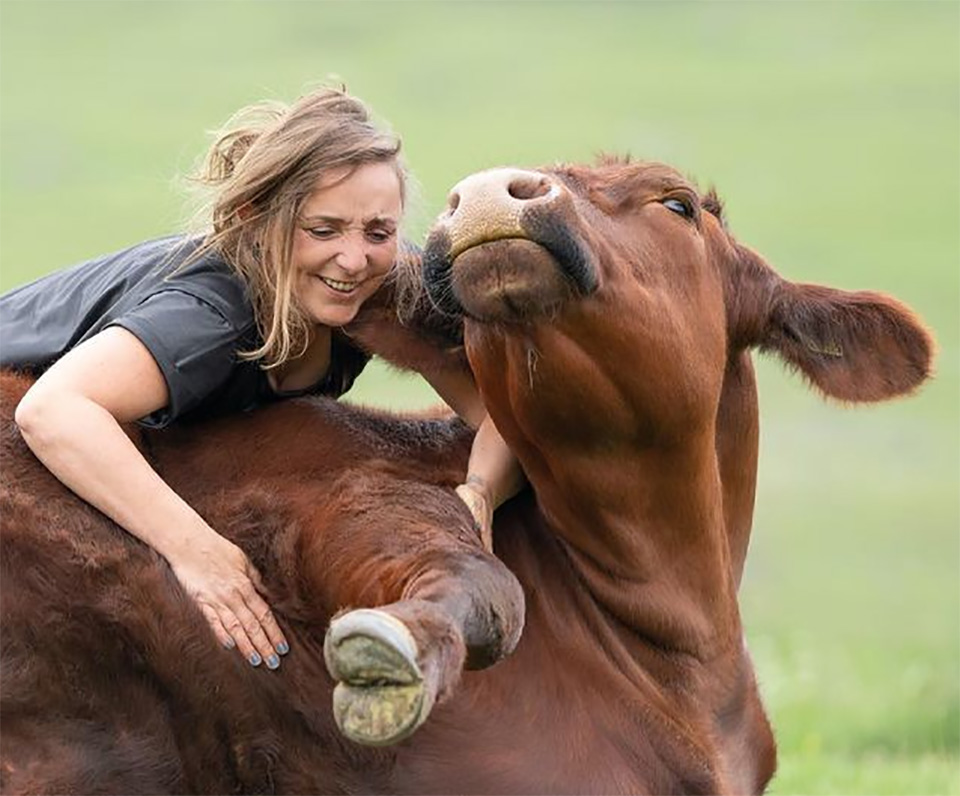 Since that day she has been taking care of Thor and, although he has now grown into a large 120-pound bull, he is still his lovable pet. Despite great physical and behavioral differences, Thor and Heidi have created an almost unbreakable and incredible bond of friendship. Even every time Heidi strokes him, Thor lies down and rolls over like a dog to get his belly tickled. "Taking care of him has been a huge decision for me. He had never spent time with large animals, the largest he had ever had was a guinea pig. So meeting Thor has been a great experience, "Heidi said.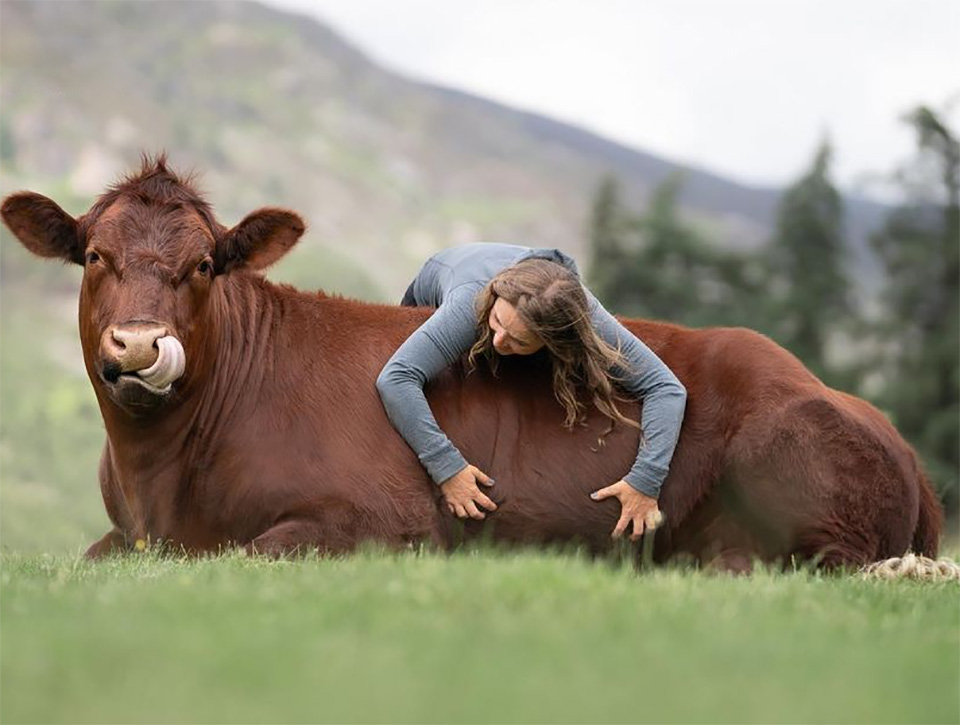 The young woman assures that she has had to work hard on her confidence. Although he would never hurt her, he could hurt her unintentionally. Thor is not aggressive, but due to his size, he does not realize that some movements could hurt his friend, even when he shows his love. "When I get an unintentional blow to his head, it can really hurt," added the woman. But the truth is, Thor has become her staunch supporter and has the ability to cheer her up when she's having a bad day.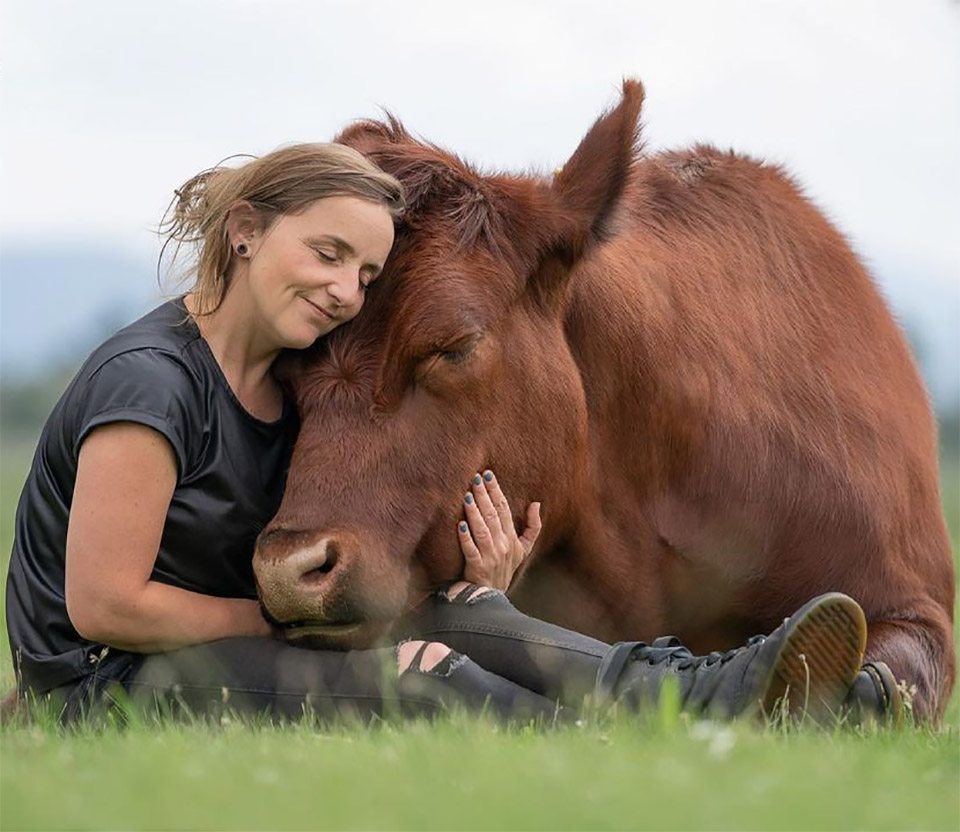 Thor is like any pet, he loves contact with people, so much that Heidi can lie on him and he seems to like him a lot. "I think any animal that gets the chance will show that all creatures are sensitive, have feelings and emotions, just like domestic animals," commented Heidi. The woman says that if someone had asked her or said three years ago that she would be taking care of a giant bull, she would not have believed it.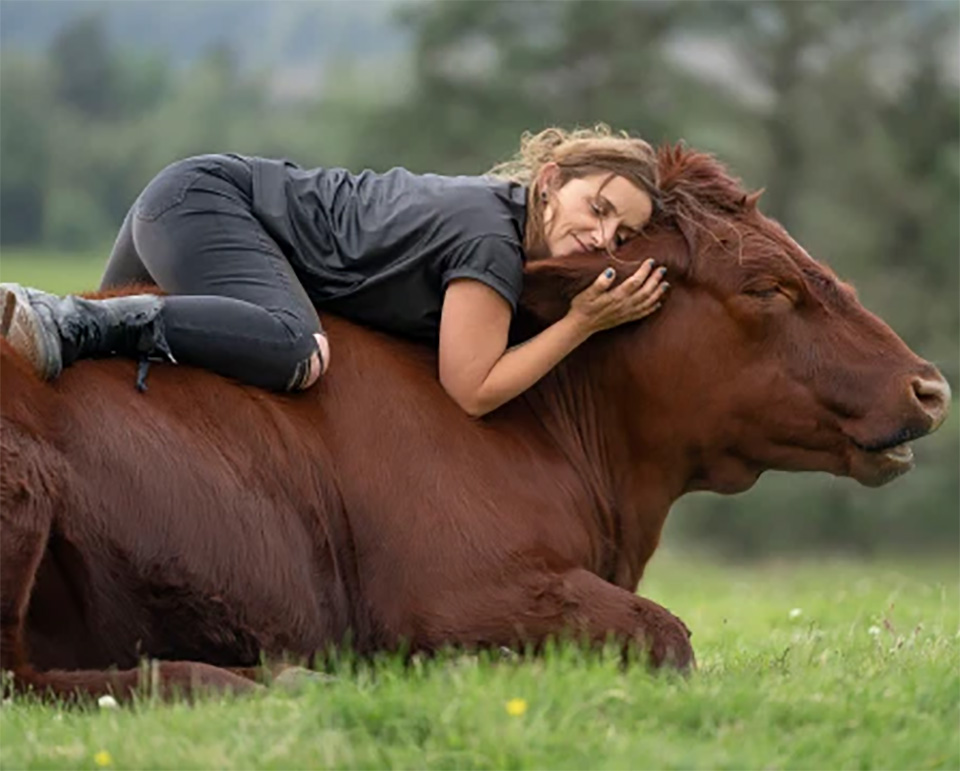 But the truth is that now she doesn't mind being covered in dirt, having straw in her hair, and spending Sundays cleaning the barn. "Here we are and I wouldn't trade it for the world," she said. It has been three years since Heidi rescued the calf, now Thor is a mature and prosperous bull, enjoying his great life.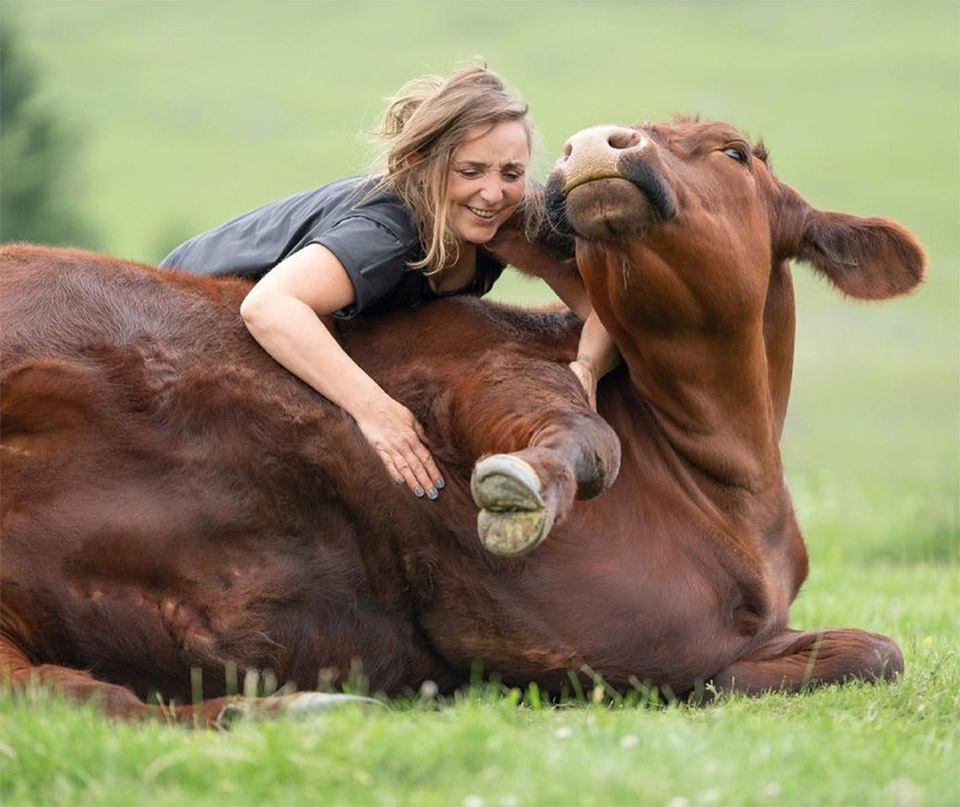 You can watch the video of Heidi and Thor together below: