How would you react if you one day see an unexpected four-legged visitor in your home?
Some dogs choose their owners but this dog is used to live in someone's home as if its their home.
Amy Haden is an animal fanatic who lives with her daughter and adorable pets in a lovely home with a lovely yard.
When she was getting ready for work one day, she saw an unexpected visitor on her back porch, an unidentified dog on her patio furniture, who did not want to leave!
They know who's the good people.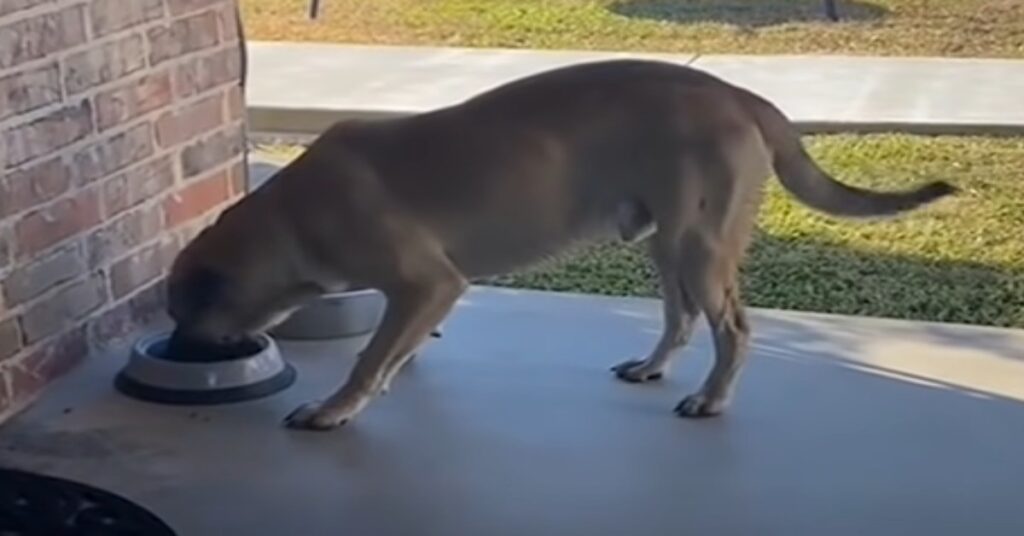 This adorable uninvited guest took her by surprise!
Amy and her daughter thought it was someone's dog who was just wandering. But when they returned in the evening and found the dog in the same spot, they realized it was a stray dog.
They call him Walker, and Amy wanted to keep him, but unfortunately, he didn't get along with Amy's other dogs. So she decided to find him a new loving home!
They had a hard decision to make because they loved Walker so much. But they already have three dogs and cannot have more!
Adorable dog, he feels right at.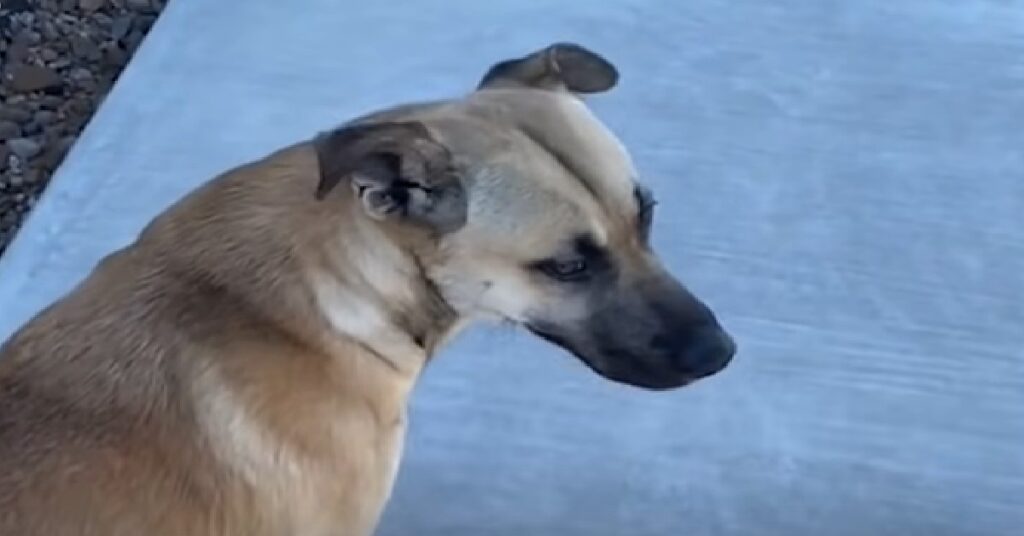 Walker, luckily, had a happy ending; after his story was shared, he managed to find a warm home of his own. Not all stray dogs, however, are as fortunate as him.
If you come across str.ay dogs but are unable to keep them, please notify pet welfare organizations or share them on social media.
The puppies will be very happy if given the opportunity to have a forever home!
Watch the video below: