Jordan is a charming cat with a strange fascination, he lives with his mother Bj Ross in Altoona, Pennsylvania (United States). For some years now, he has liked to bring Ross gifts every time he goes out exploring at night.
Ross began to notice a large number of shoes appearing in his garden, and at first he used to throw them away, but then he noticed that they were gifts from his cat, so he created a Facebook group hoping he could return the shoes to their owners. This also made Jordan famous and now everyone enjoys reading about his antics.
The woman told The Dodo:
"We have probably had about 80 shoes. Also baseball gloves. Knee and elbow pads. Squeaky toys. And a bathing suit!
Woman Discovers Her Cat Steals Shoes In The Neighborhood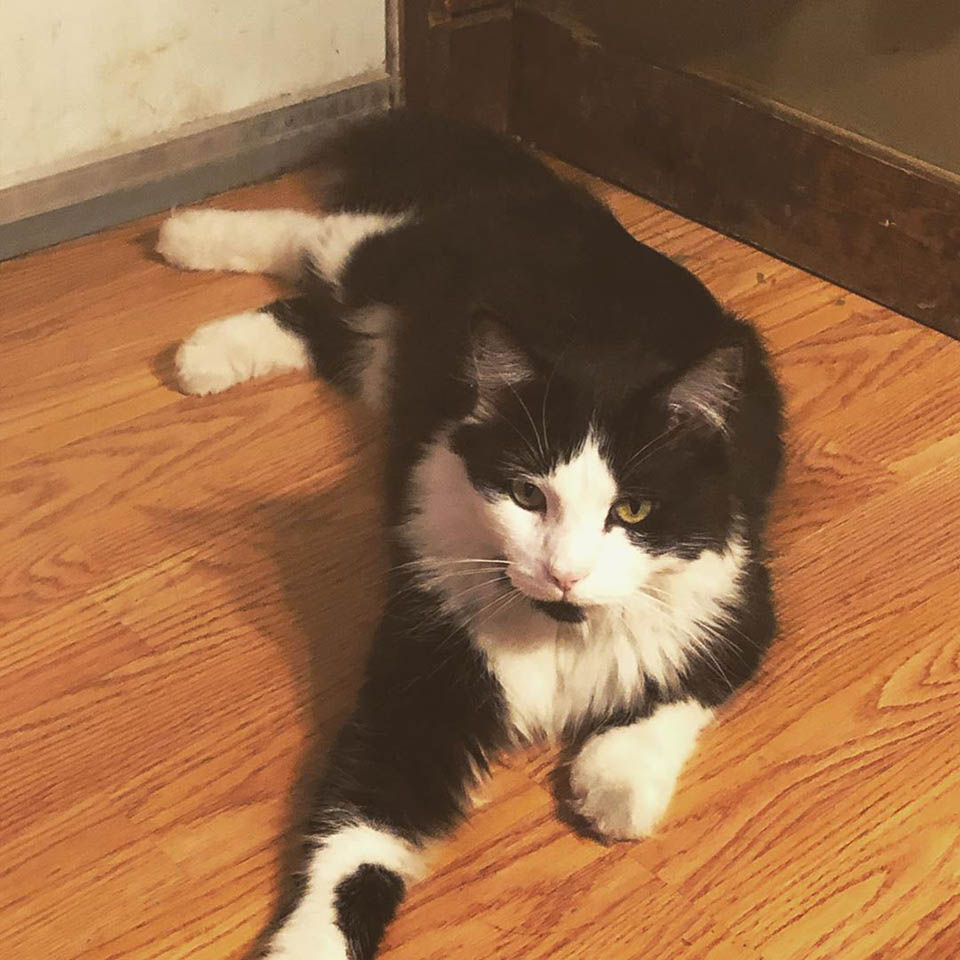 Jordan does not seem to feel guilty about his misdeeds and enjoys seeing the collection of shoes that he has managed to take home as a gift for his mother.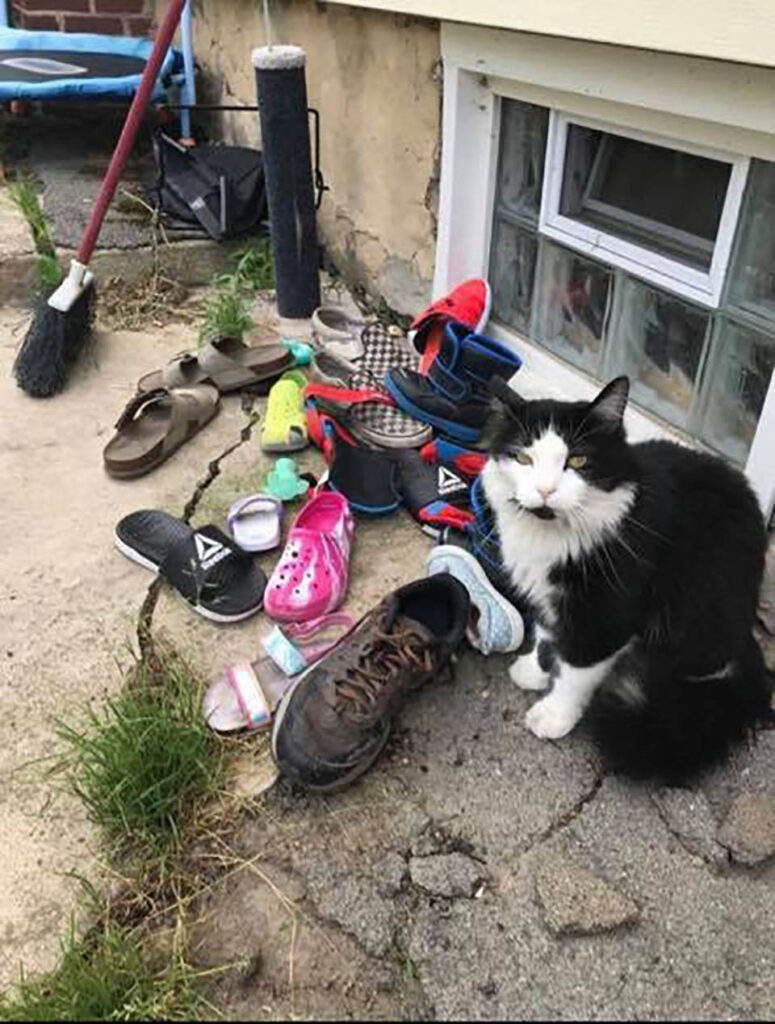 Jordan seems to like to bring complete pairs of shoes to his mother and the GPS shows his extensive runs which amount to 7-8 miles per night, where he must even do double runs as he can only take one shoe at a time.