Seeing an animal suffer is one of the worst things we can live. When we hear sad stories that move us to the bone, we find it difficult to remove them from our memory. Therefore, it makes us happy when we observe animal lovers who have suffered mistreatment, help them selflessly.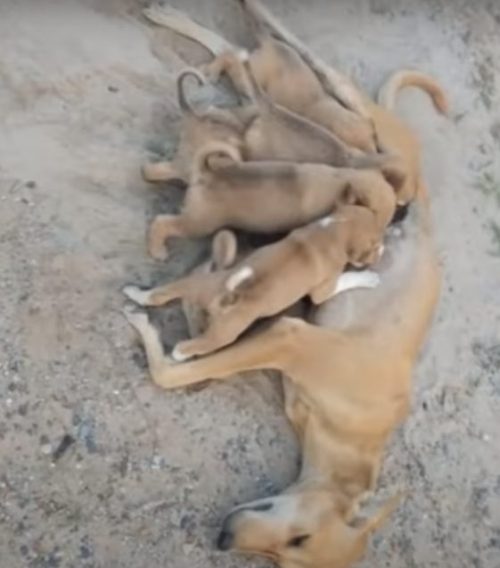 And this is, indeed, the story of Hope's little girl and her children, who were left to their own devices, long before the dog went into labor. This fact made it very clear that the poor animal had to go through a long period of suffering.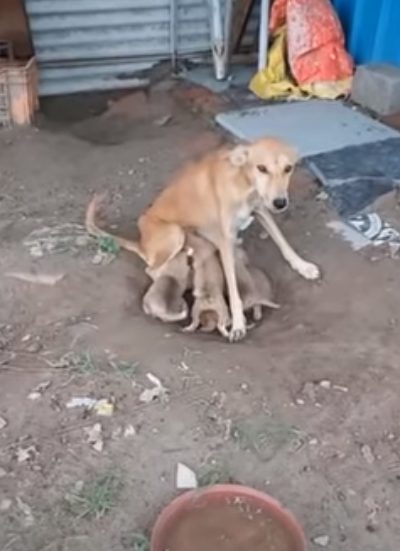 And, it was when an activist for animal rights approached the field where the furry girl lay, that she discovered the terrible truth. The woman assured that Hope was nursing six small puppies, hugged to her. She said that, as an activist, she never saw anything break her soul like that.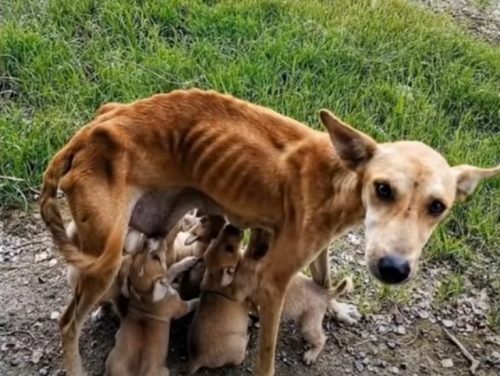 "I went to feed all the dogs until I realized that Hope, a female who was not even half the size of her breed, who could barely walk, came up to me with her bright eyes," said the rescuer.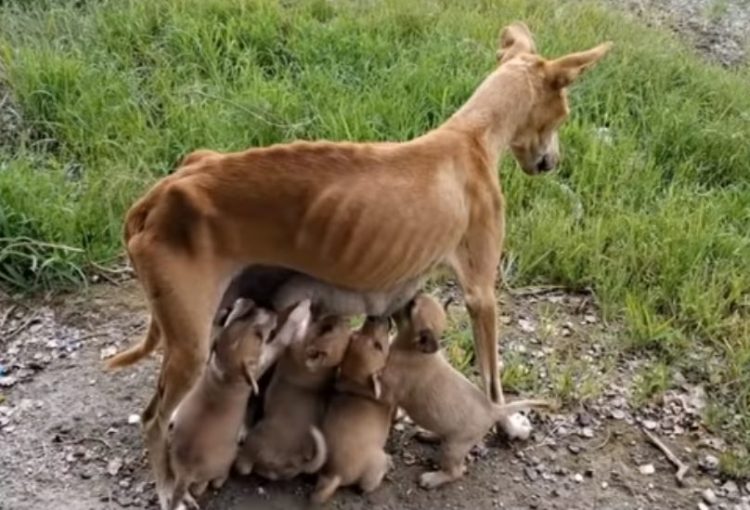 Without hesitating for a second, she gently took her in her arms. It was when she realized that there were not 6 cubs, but 10, of which 4 could not bear the cruelty to which they had been subjected together with their mother and brothers, and lost their lives.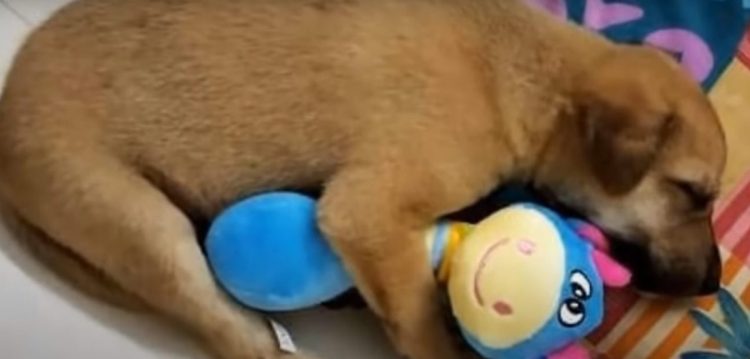 Some of the deaths of these innocent little dogs were caused by snake bites, others, as a result of inclement weather, but what was really regrettable were those 4 who succumbed unjustly, without having to blame anything.
Hope was in a very unfortunate state. Her weight was not even half of what an animal of her size, breed and age should weigh. However, even so, she had to feed 8 cubs, in an attempt to keep them all alive.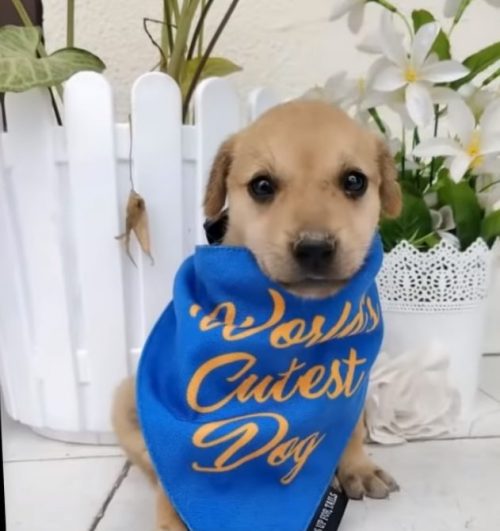 The woman knew that she had to ensure at all costs that the animals could be adopted and receive the necessary care to progress and recover. So, she started giving them to some families who agreed to take responsibility for their lives.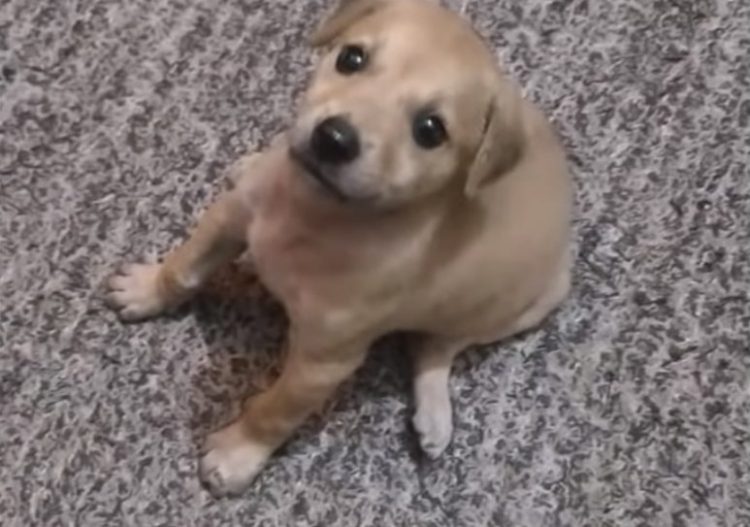 Teddy, as one of the babies was baptized, now lives like a king. The activist assures that she will never stop loving him and being his godmother, and she feels very grateful for the collaboration provided.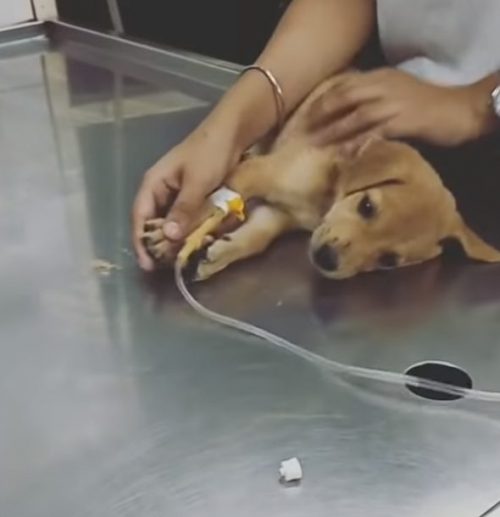 Caramelo and Tobby also went to their new homes, while Lola, Coco and Max were still waiting for their adoptive families. However, Max contracted a gastrointestinal infection and was in agony until he sadly passed away.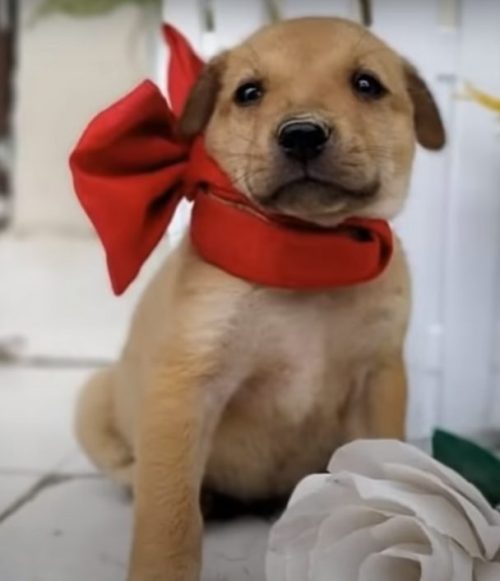 "Fortunately, Coco is already in the company of a new family, Lola was still behind, but the efforts continued," said the activist.
To everyone's joy, Hope has already been sterilized and all the babies found a beautiful home.
And although, they were slow to arrive for Lola, finally, she went abroad, after 7 months of waiting. Since then, she has been enjoying her new life with her brother Alex.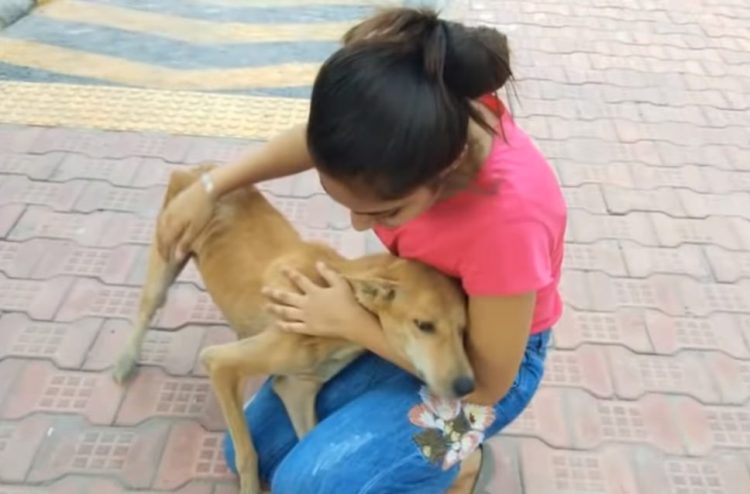 Despite all her difficulties, Hope is a lively girl, full of love and friendship to give. Never again will you have to feel the pain of a street maternity. Share this emotional rescue.