Wildlife photographer Roie Galitz's photoshoot in the South Georgia Islands took these astonishing images of a very unique blonde seal enjoying a grassy field and lots of sunshine.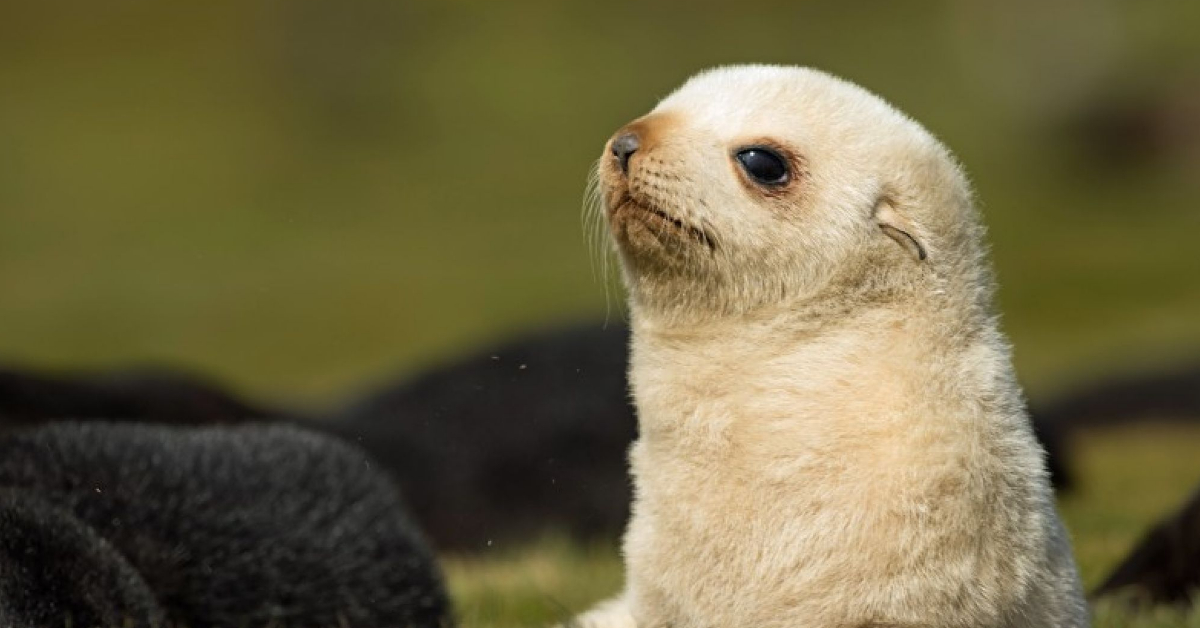 Some were born with distinctive skin, albino or melanistic, making them more noticeable.
And this cute baby seal is a great example. The pup is very rare as it has blond skin and fur.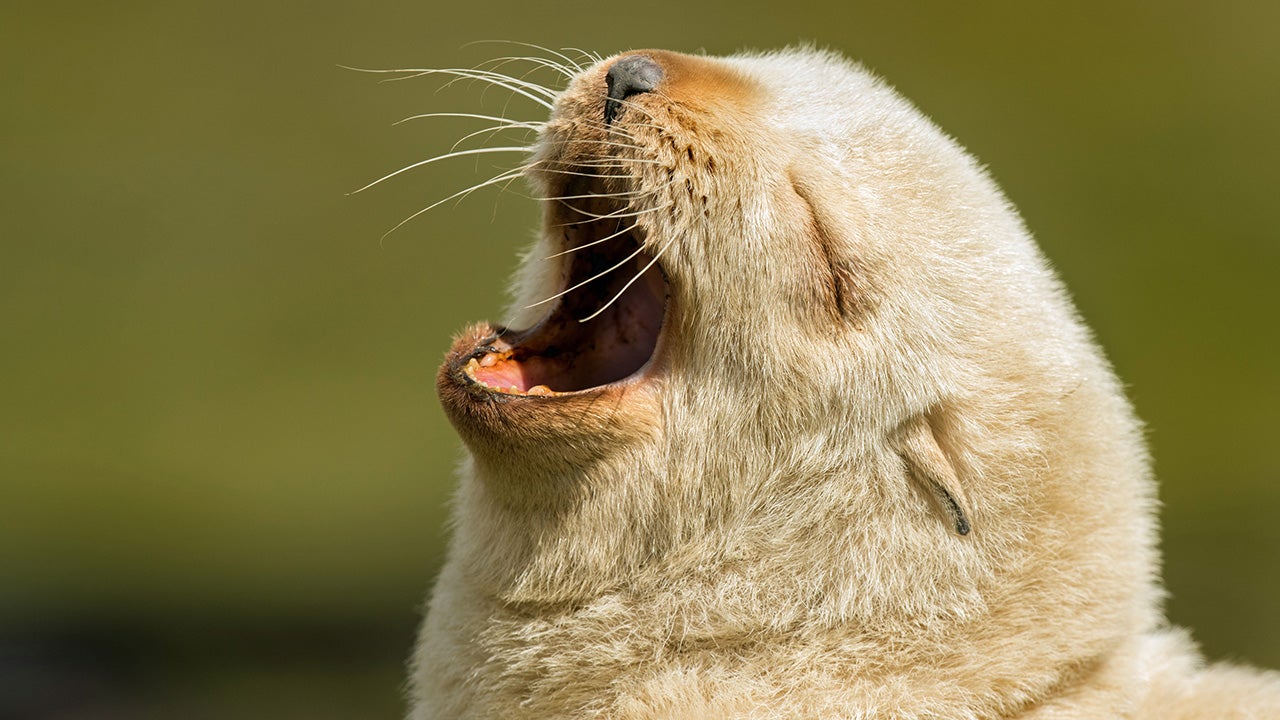 Roie said: It posed for my camera in such an adorable way that it was difficult to leave him and carry on for other photography opportunities. And Roie spent almost two hours next to this sweet fur seal cub.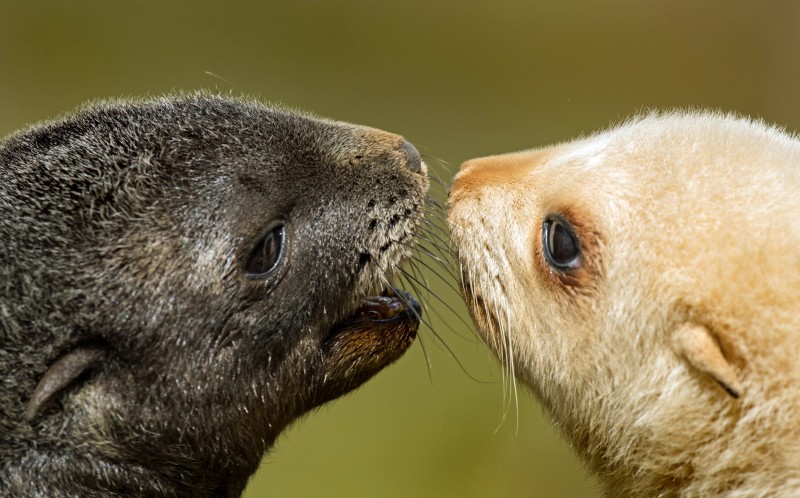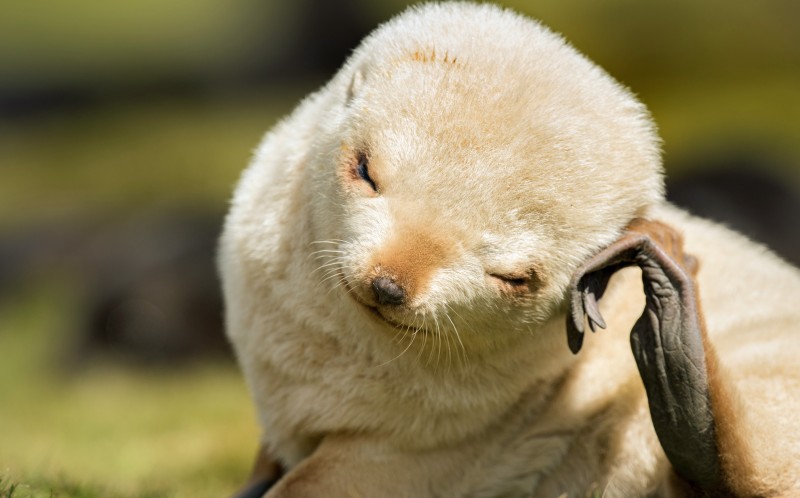 As you can see, this rare creature loves rubbing noses with its friends. He also enjoys rolling in the grass during sunshine, like other fellows.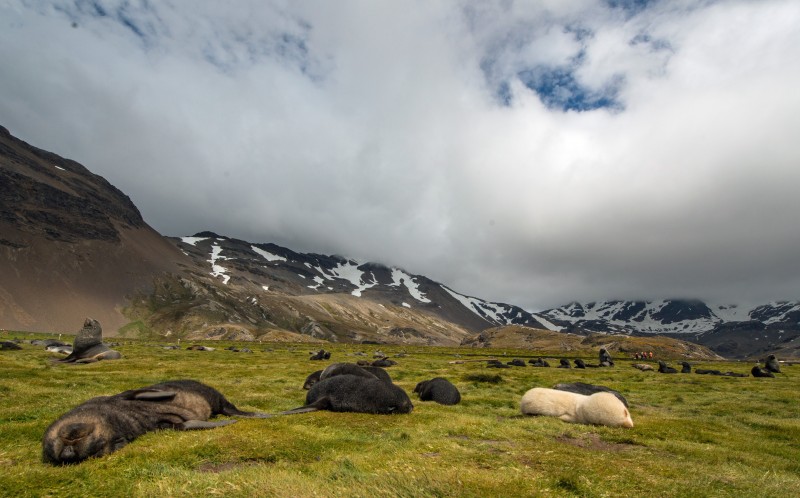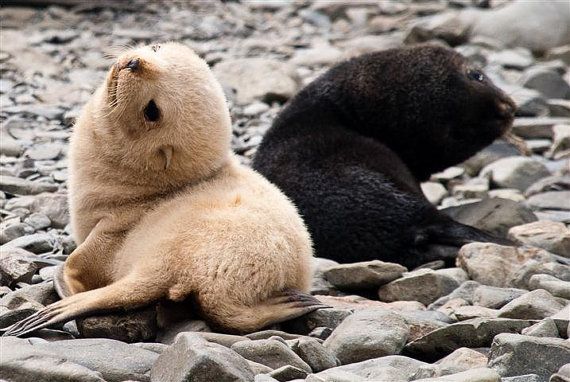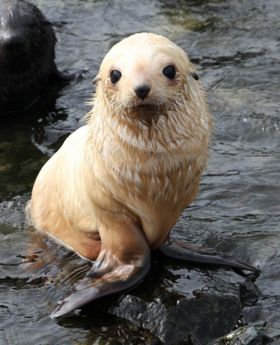 I thought all baby seals are born white. Does anyone else remember that?
That is so awesome. This baby is so adorable. I hope he stays safe.