You may saw white bears somewhere on the Internet. But when it comes to a white grizzly bear, it's very hard to see them. This species is typically brown, black, or blonde. If you by any chance can find an opportunity to see one in real life, it might be a once-in-a-lifetime opportunity.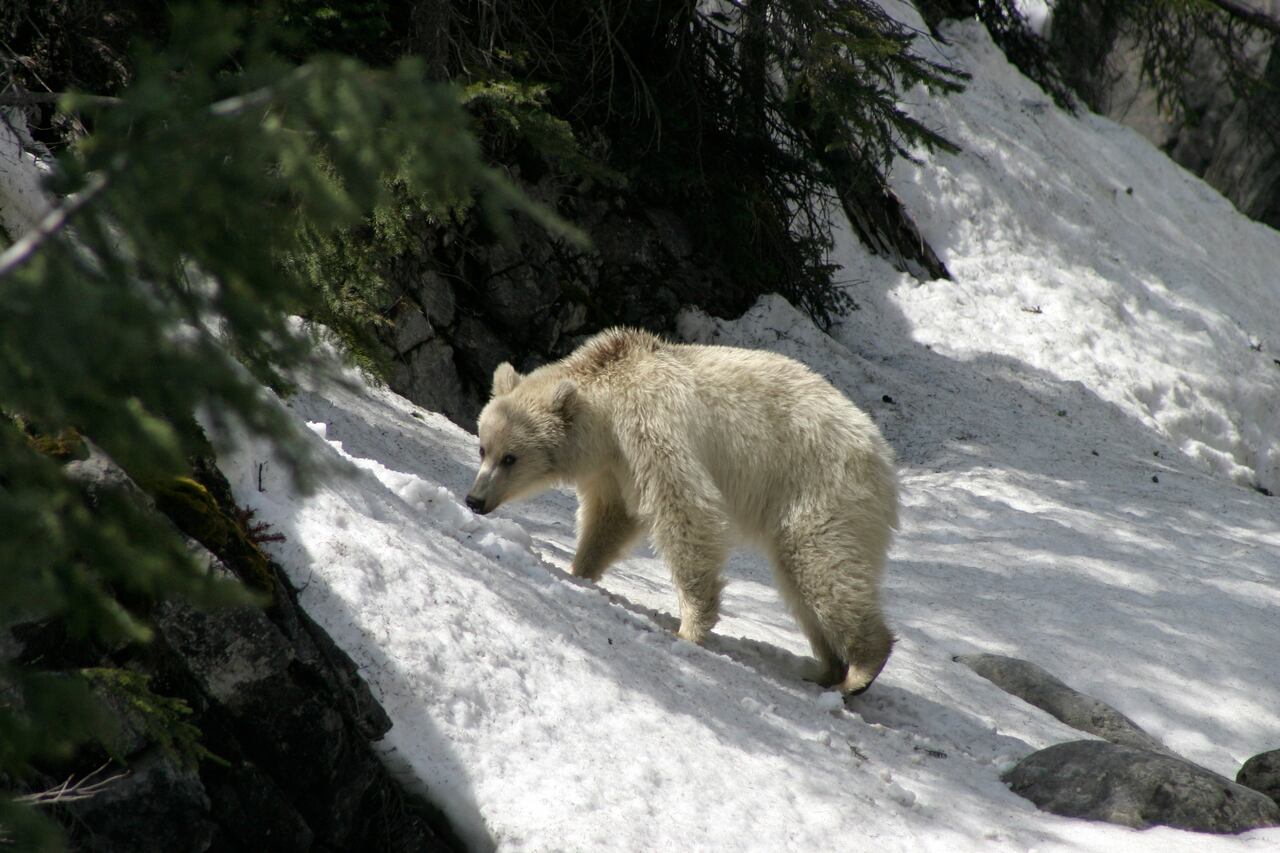 And, a unique white grizzly bear was caught on camera in Banff National Park, Canada. A family visited the park at the weekend and saw the weird animal by coincidence. The family was amazed at first but they immediately took out their cameras and took some photos of the unique bear.
They later shared these images on the Internet and they went viral.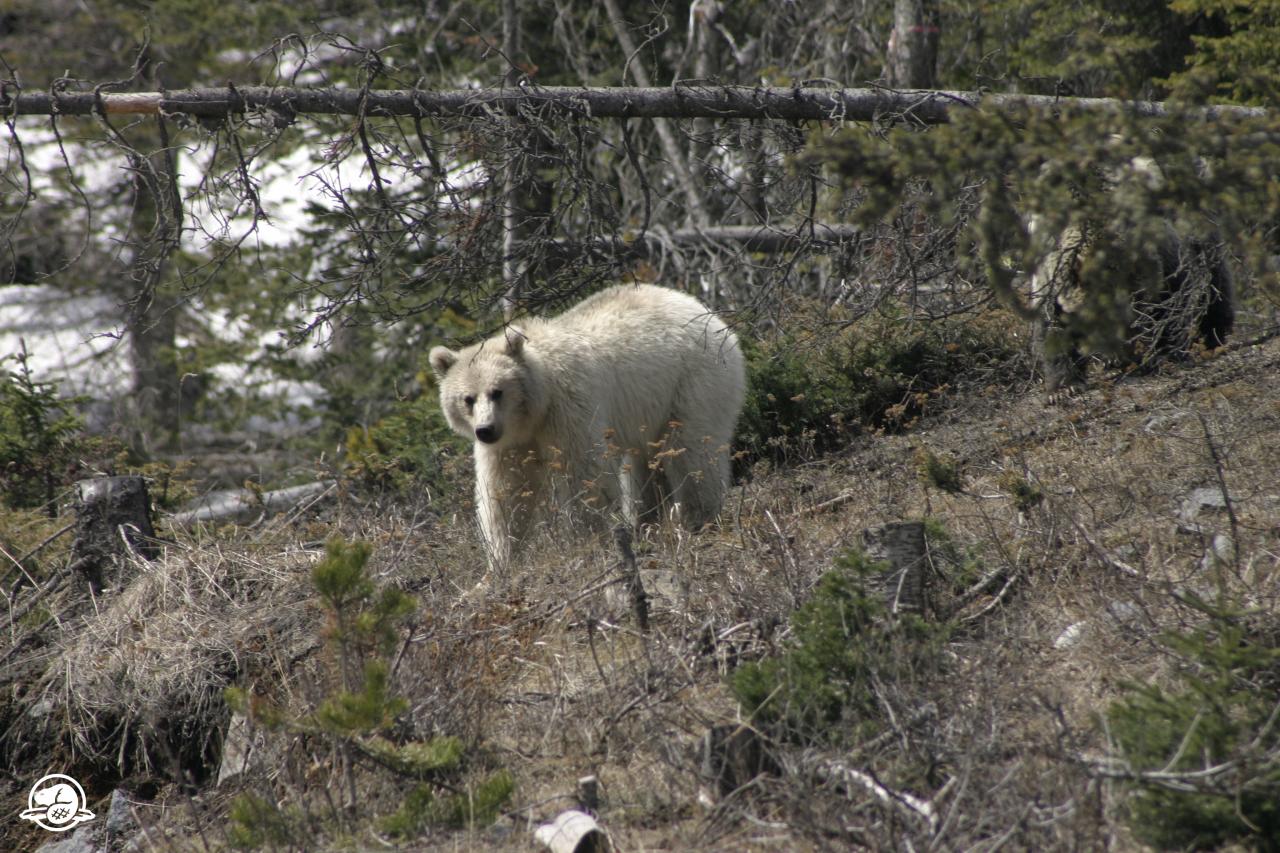 Actually, the park's officials have found the rare white bear since 2017. They had many reasons to keep its existence secret. They didn't want them to draw too much attention. They were afraid that the bear would be uncomfortable because of visitors. Unique animals also deserve a normal life in their own world.
"It's not something that we necessarily wanted to draw attention to," Jon Stuart-Smith, a wildlife specialist with Parks Canada told the media.
Bu gönderiyi Instagram'da gör
"But we were expecting that, at some point, it would start to draw attention. It's an amazing thing to see such a unique (creature) but we hope people can realize that it highlights the
conservation concerns with the species as a whole," he continued.
The bear is around 3 years old and is nicknamed Nakoda by locals. Its name means "friend" or "aly" in the indigenous language of Stoney Nakoda.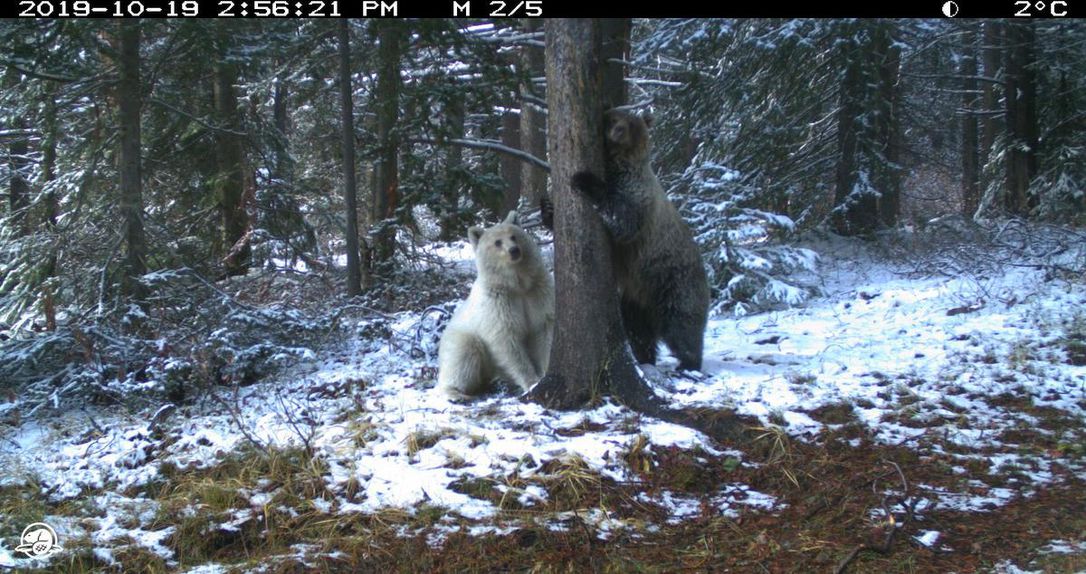 About its white coat, many people say that Nakoda is an albino. But actually, it is not. The rare bear suffers from a typical recessive gene, making its fur and skin white.
Even though the park's officials encouraged visitors to give the white grizzly bear space, many people have dropped by the park to see it. Some even approached closer to the animal to take photos and videos of it.
This is not recommended, guys. You should never encounter bears within 50 meters.