A mother's love is a love that cannot be measured with words or anything like it. A mother is willing to do whatever it takes to get food for her children and keep them safe. This mother went in search of some fish to feed her little babies, while they waited for her together. They stayed not only very close, but they were also holding each other's front legs, like good children waiting for their mother.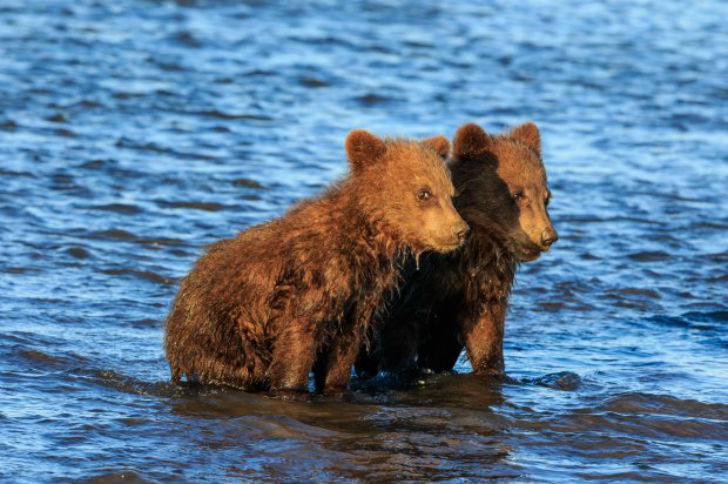 This display of love and brotherhood brings tears to our eyes and excitement, and we can't believe these animals are really that adorable. The photographer who was able to capture this adorable moment is highly specialized in photographing these types of animals. And yet he could not help but feel very surprised by this tender moment that these two little brothers bear cubs had.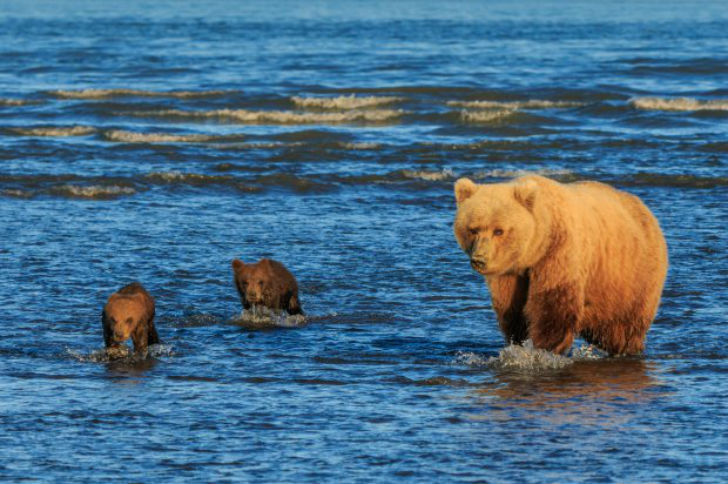 The moment the mother bear stopped hunting and returned for them, they continued their journey back home, a few meters away, the three of them together. Bears are supposed to be a very dangerous animal, but despite that they are too cute animals, especially when it comes to baby bears.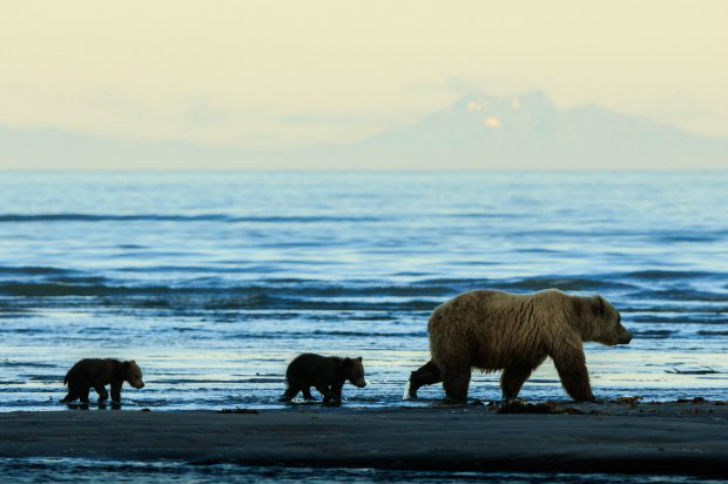 Share with your friends and family these adorable images of these two cute bears holding their paws watching their mother hunting for food.