The center also marks that black wolves are still part of the grey wolf species, they just have a unique black fur. They're also usually less aggressive and their rarity is due to a high rate of pup-mortality compared to their other normal wolf families.
There are about 2,700 wolves in Minnesota, as of 2019, according to the DNR. If predictions are correct and only about 2% of the state's wolves are black, this means there are only about 50 of them in Minnesota.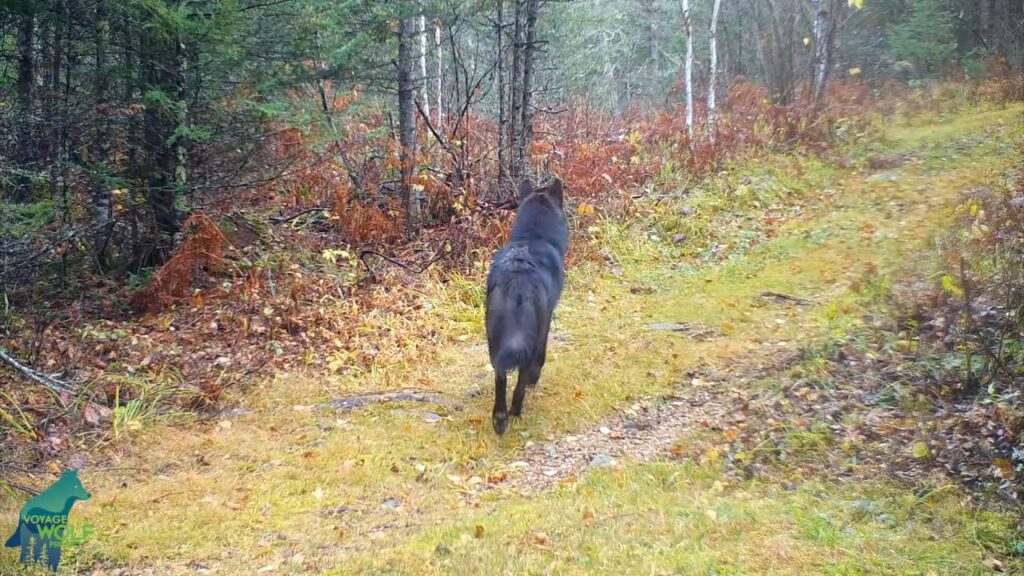 .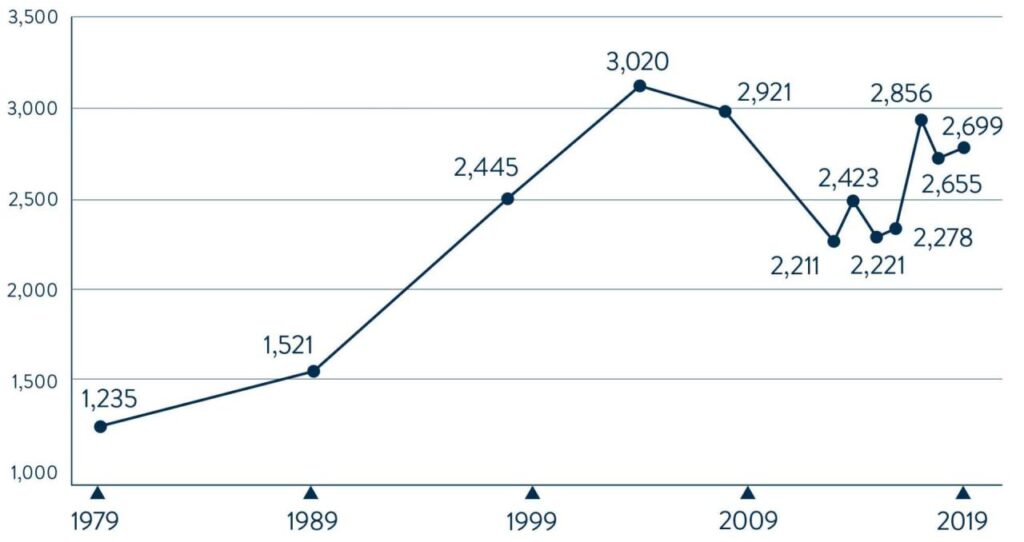 Although Minnesota's total wolf population number may seem few at first, there are only roughly 13,000 wolves in the entirety of the U.S., with the lion's share residing in Alaska. This means that Minnesota is home to approximately 20% of America's wolves and a huge portion of those living on the mainland continent. According to the International Wolf Center, "from 1980 to 2020, biologists in Minnesota spotted between 1.5 to 2 percent of the wolves to be black."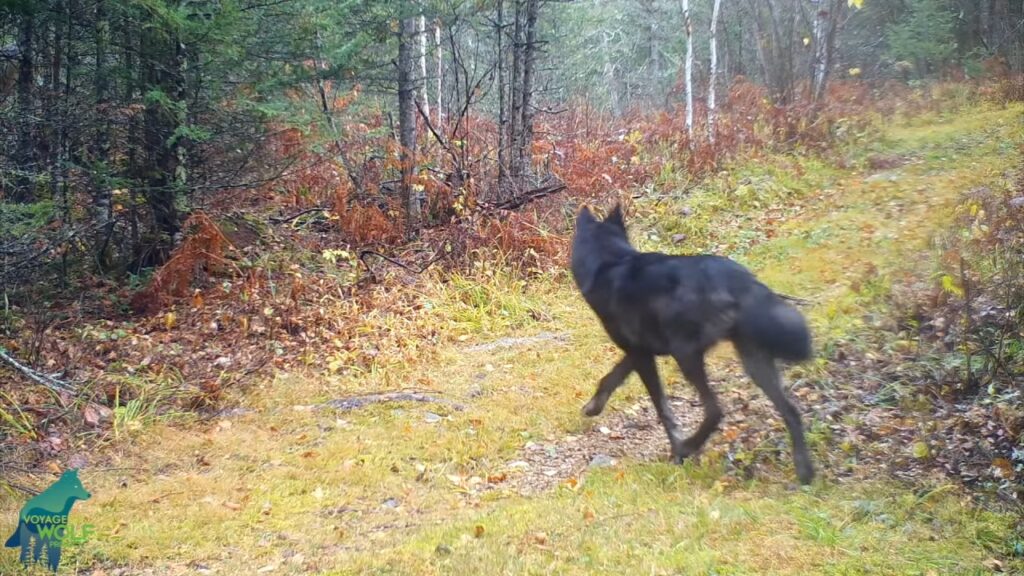 .