The howl of a wolf can resonate for miles away, and is very characteristic, which helps these mammals to locate and report any eventuality to their pack; be it attracting a mate, marking territory, and even driving away your enemies. A tool that is very useful in their day to day, but understanding the call also requires a bit of practice.
This little wolf cub was just learning all about the usefulness of his howl when he was caught on a monitoring camera where the adorable moment when the little cub howls with all his might were finally recorded.
THE CAMERA CATCHES THE FIRST HOWLS OF A WOLF PUPPY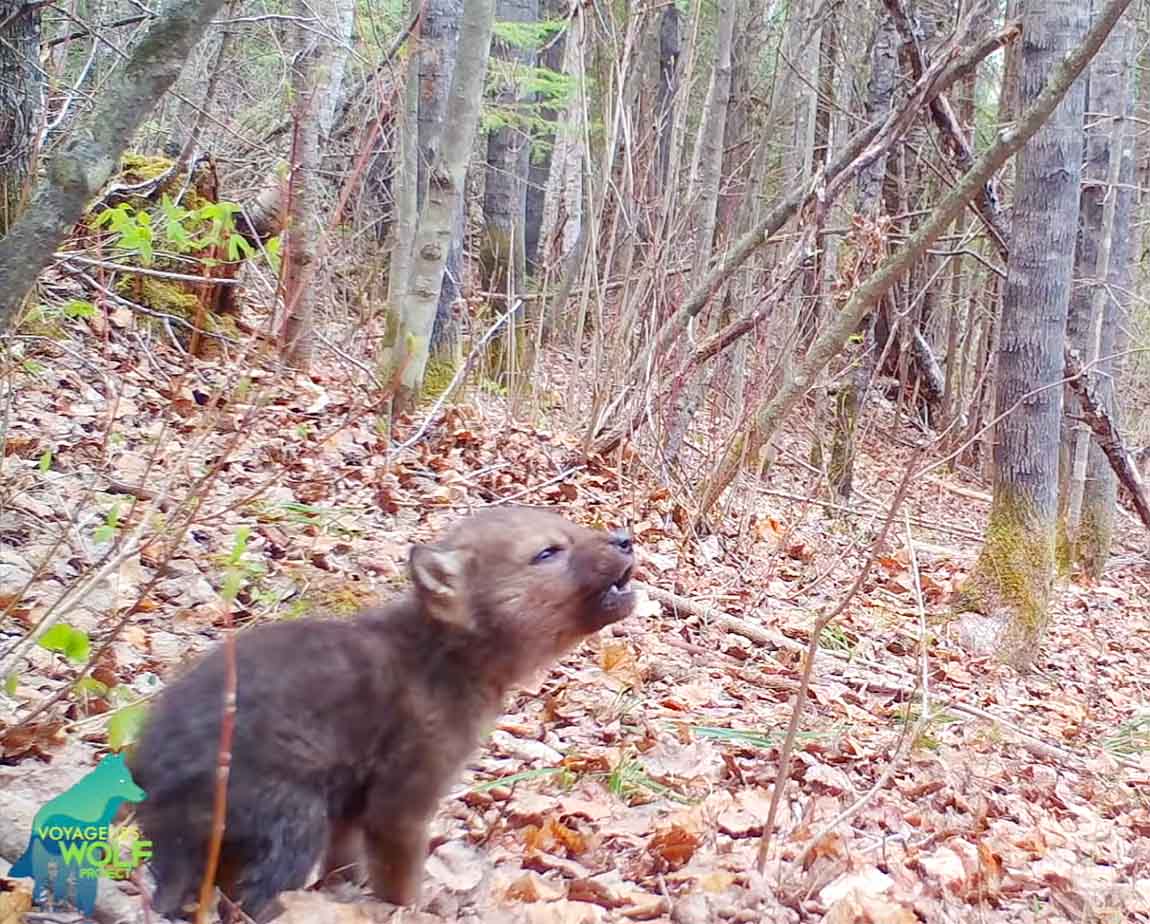 The Voyageurs Wolf Project researchers study the behavior of wolves in northern Minnesota, United States. They managed to capture some adorable images with one of their forest cameras recently. There you can see the baby wolf shyly approaching the camera, then the little one lets out some really adorable little howls.
The researchers wrote on their Facebook account:Listen to some of the first howls from this wolf cub from just a few weeks ago! A little warning: the puppy is quite noisy at only 4 weeks old! "
Despite the fact that in the short video the cub is seen apparently alone, other wolves can also be heard in the background howling, it may be the child's family, alerting others or simply responding to the puppy's training.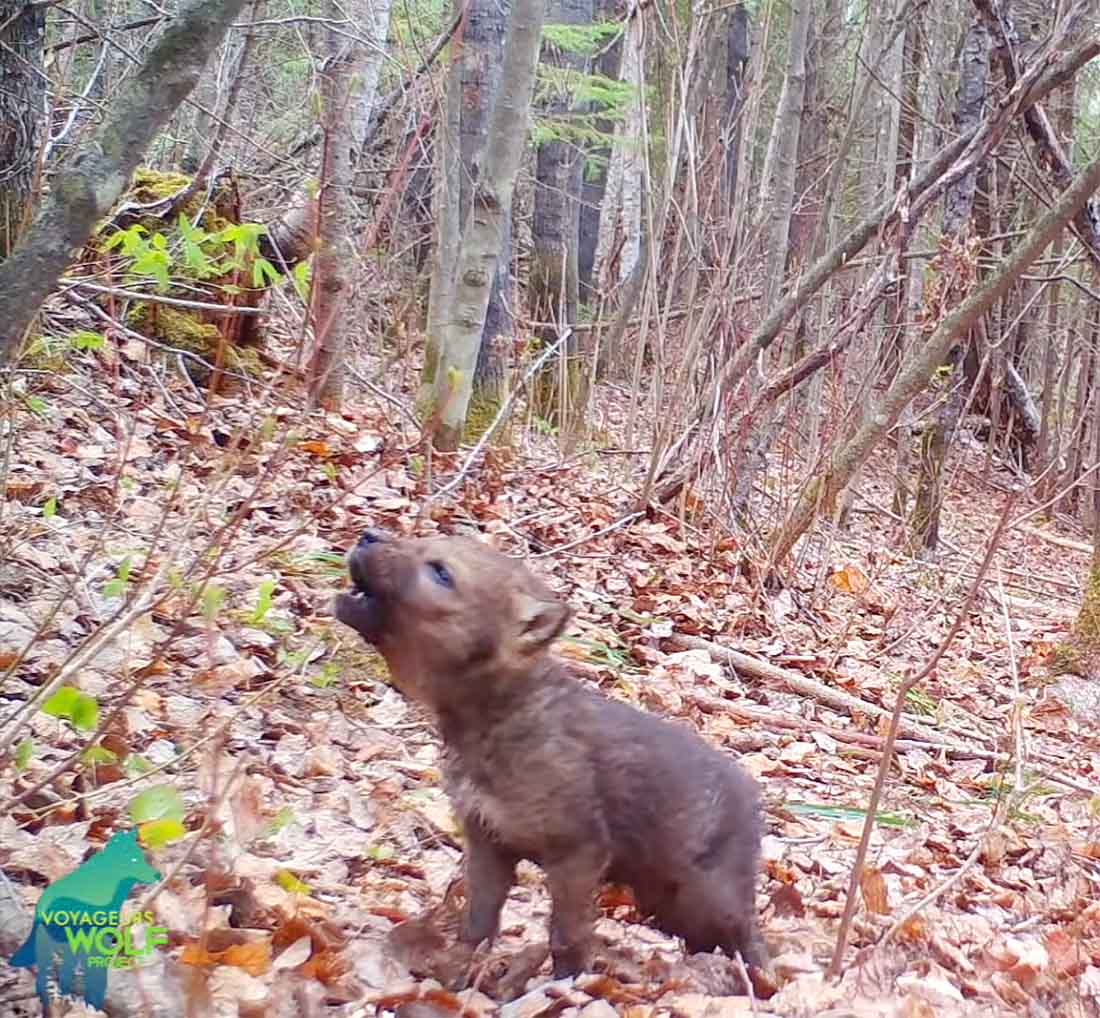 With a little more training, the howls of the adorable wolf cub will one day come out in a loud adult voice; through his home among the trees of the forest, as his ancestors have done before him and as his own young will one day do as well.