Corey Hancock is a photographer that very much loves hiking around the Oregon trails. What he did not expect was to see a baby bear on the bridge of death when he was doing his regular workout.
"I thought about my own baby boy back home. The bear looked so much like an infant. Was I just going to stand there and watch it die in the rain? No… I needed to do something," Corey shared.
He helped the bear by grabbing it and ran back to his car in fear that a bear mother could be chasing him. He tried to do CPR and he took one breath. He was barely staying alive. That is why, he took the baby bear to Turtle Ridge Wildlife Center near Salem, Oregon, where he's now recovering from dehydration and starvation and is on his way to recovery.
Corey could have been fined a huge amount of money or even face jail time for taking the bear with him but forunately, everything turned out great.
More info: Facebook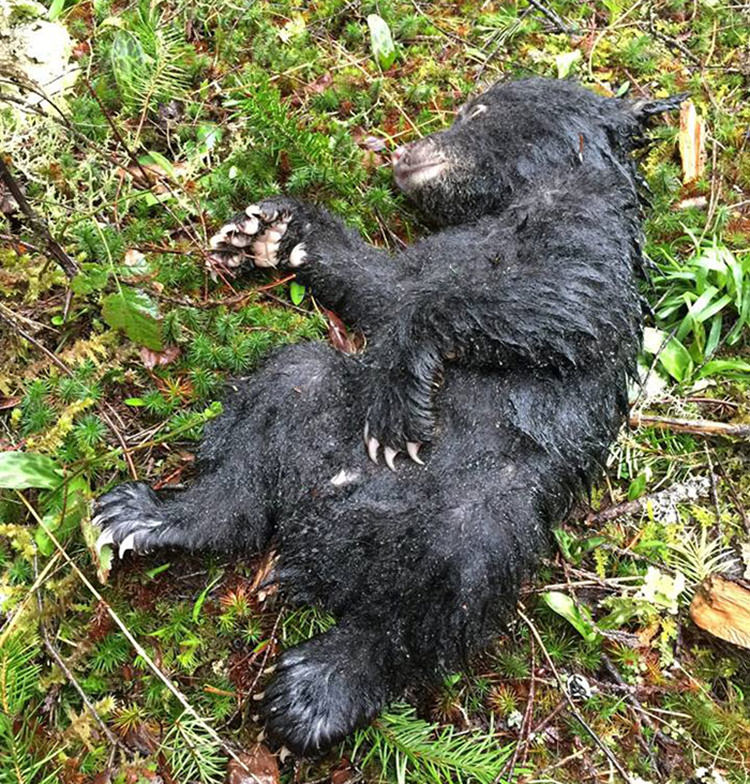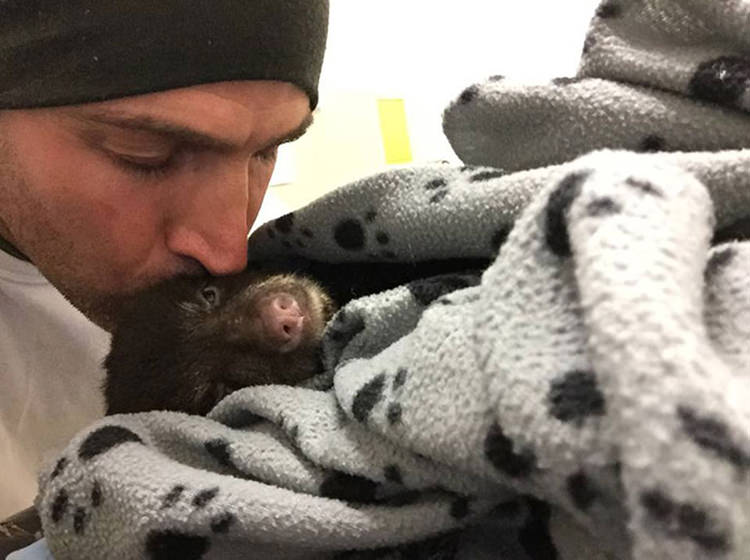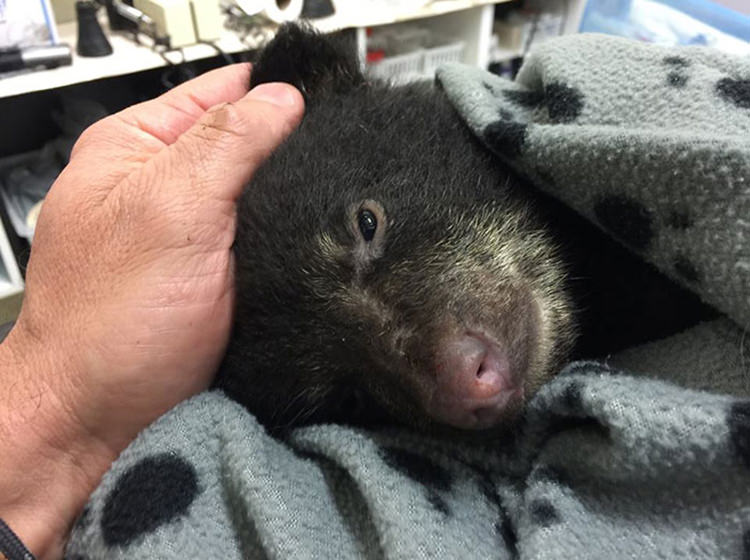 Watch the video below: