Few people stop to help animals in difficult situations. But those who lend a hand deserve all the recognition. It is important for people to be more supportive of other beings, because sometimes they go through problems that even put their lives at risk. A case of serious magnitude and that could cost lives occurred in the state of Kerala, in southern India.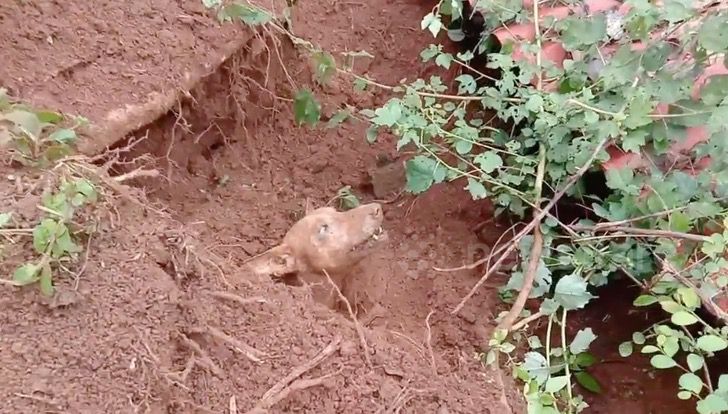 It is about a mother dog and her young, who were buried in a mountain of earth, after a landslide occurred. This dog and the two puppies needed help from local residents in order to survive. Locals in the Palakkad district encountered the mother when she was buried up to her neck and only barked for help. Because obviously, she couldn't get out of the situation, she was in on her own.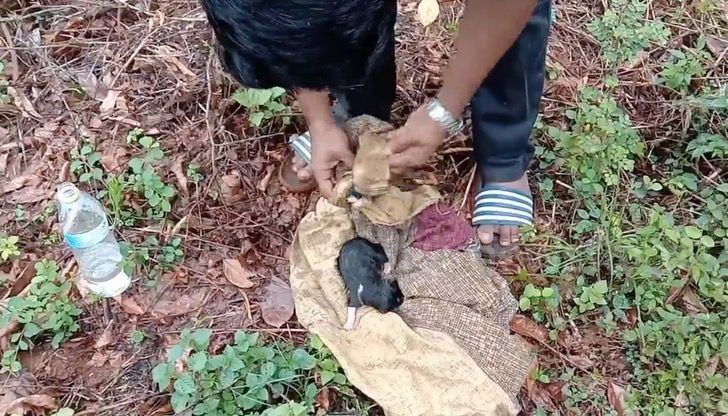 On October 15, the terrible tragedy occurred due to the heavy rains that fell on this region and caused significant earth movements on the slopes of the mountains. At the moment they did not know that the dog was accompanied, so they released her first, thinking that the rescue had finished. However, when they investigated a bit in the dirt mountain they noticed that there were two cubs with her. Thus they ended up saving the entire family.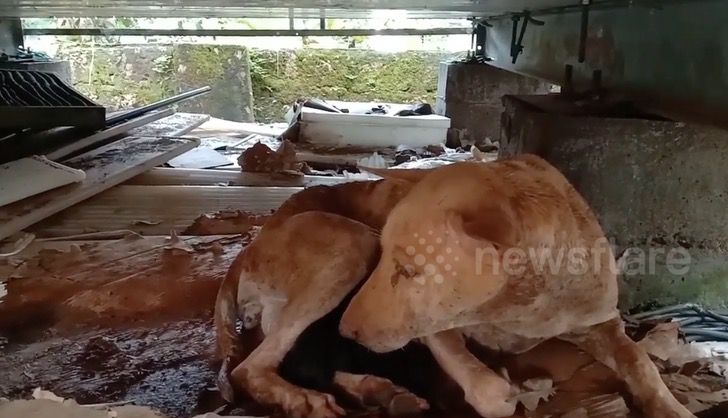 It is believed that the dogs and the mother must have been buried in that place for days without food or water. Luckily, they are in the process of recovery and their health is improving every time. Although no further details are known about the case of this animal family, the good news is that they are in better hands and will surely find a home, leaving behind all this bitter experience.
Below you can see the video where they rescue this dog and her two puppies: