The love of animals is one of the purest we can have. And it is that, no matter what happens, they will always stay by your side, ready to keep you company, fill you with pampering and thousands of kisses, both in poverty and in abundance.
This is well known by a humble man who has shocked social networks after naming his faithful dog, named Jacky, as the undisputed heir to half of all his accumulated possessions in life. His name is Om Narayan and he lives in India.
At 50 years of age, this man who is dedicated to agriculture is the owner of 8.5 hectares of land, located in Chhindwara, in the state of Madhya Pradesh. He has five children in total, 3 from his first marriage, and 2 from his current partner.
He was tired of the problems between his children.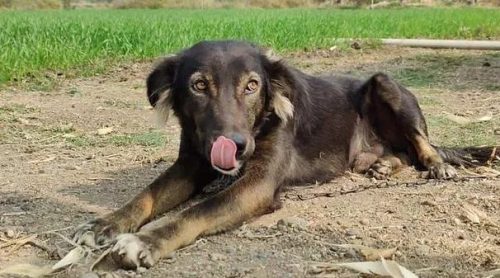 However, in the will that he recently processed, Om did not include any of his children because the multiple fights between them have made him tired, so he preferred to protect the being who has given him the most loyalty.
Although at first the sons of the man thought that it was just a simple warning, in reality, it is totally legal to name Jacky heir and whoever takes care of him will also be the executor of his properties.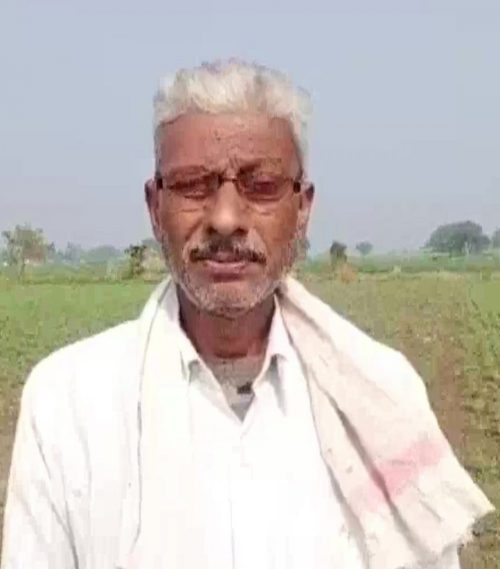 For this man, the most important thing is to ensure the well-being of his loved ones after his departure to the afterlife, so he did not hesitate to inherit Jacky, as well as his beloved wife named Champa Bai.
"I mentioned my dog's name in the will to make sure that my family members take proper care of Jacky, even after my death," the man noted.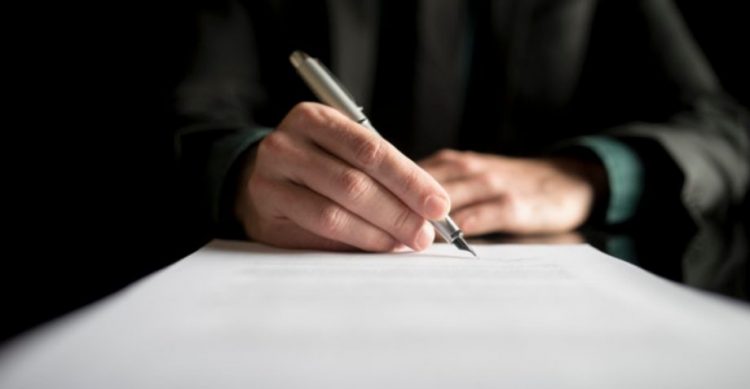 This unique way of teaching your children a good lesson has captured the attention of thousands of Internet users around the world. Many of them applaud him, while others think that he has lost his mind, but his community has come out to defend him against false accusations, claiming that he is a man full of his mental capacities and level-headed.
"The strange desire to make the dog his legal and property heir has been done only to teach his family a lesson. He is a wise and respectable man, "said the local representative of the Chhindwara MP.
Do you think it was a good decision?
A 50-year-old man from Chhindwara has bequeathed half his, property to his dog in his will @GargiRawat @ShonakshiC @RajputAditi @vinodkapri pic.twitter.com/FnEnJpvpvQ

— Anurag Dwary (@Anurag_Dwary) December 31, 2020
Everyone must respect the decisions that people make regarding their material possessions. There is nothing that is not earned with love and this is the purest when it comes from an animal. Congratulations on this good and intelligent man!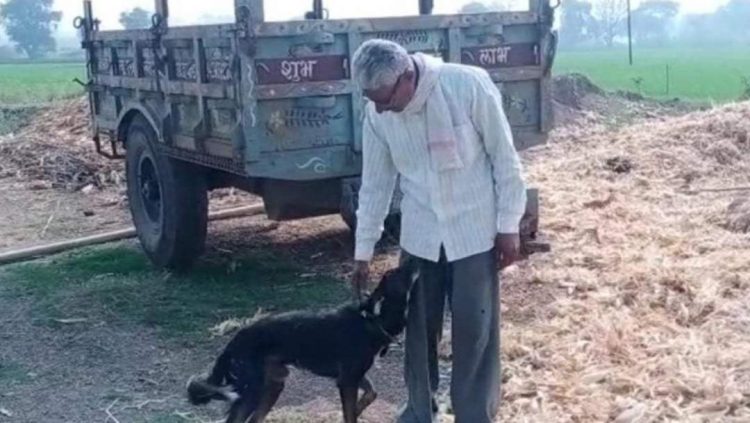 You also make sure that your animals are always well, do not stop showing them all your love and share.