Most puppies have one thing in common: they love to go for walks. This activity is very important to ensure that our pets get a little physical activity.
Unfortunately, there are people who do not take this seriously and do it so reluctantly that their furry friends can end up frustrated or even injured.
The most important thing to take a dog for a walk is to have the right collar and leash. In this way, we can give them a little freedom but still have the necessary control so that the puppy does not get lost or cause problems.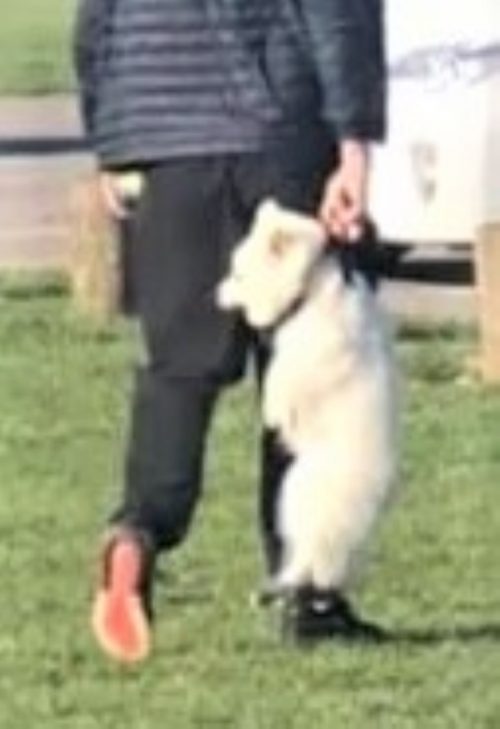 However, many owners do not take the time to train their furry dogs and prefer to simply carry them around. Proof of this is the photograph someone took in a London park.
"The incident took place in Dagenham's Parsloes Park on the afternoon of March 29," explained an RSPCA inspector.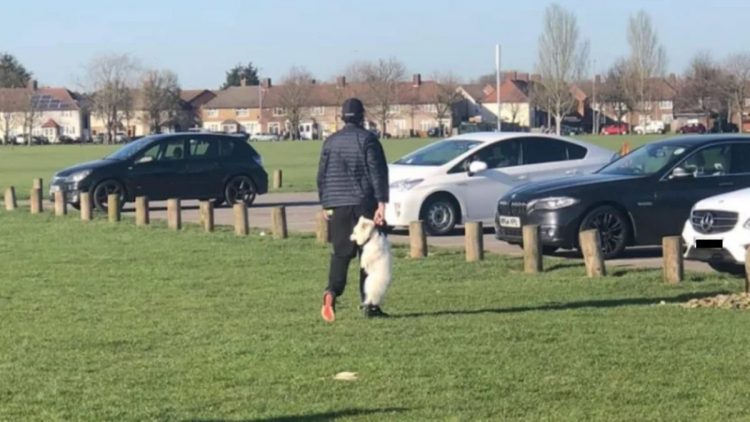 The photo was taken by a witness who made the pertinent reports to rescuers. Anyone with a little knowledge about animals knows that this is not the correct way to carry a pet.
"This is a serious problem. I have also seen parents capable of taking their children in the same way ", lamented an Internet user.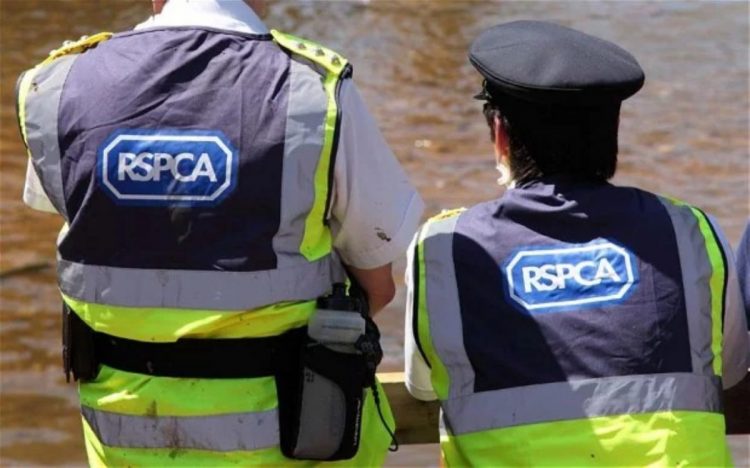 The poor little white dog was being carried by his collar while his entire body was in the air. This could cause enormous discomfort to your neck and in the long run could leave injuries.
"If he is capable of doing something like this in public, I don't want to imagine what he will do to the puppy behind closed doors," said one user on the networks.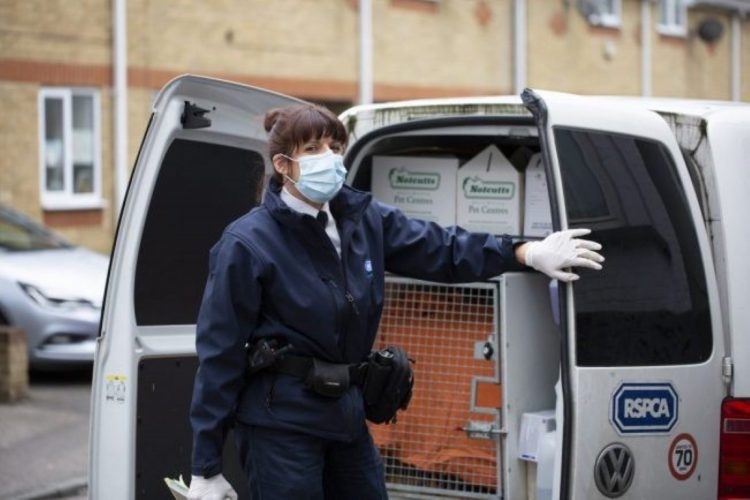 The man wore a dark blue or black coat, black pants, and a black cap.
Witnesses saw him lead his dog to a black BMW. RSPCA rescuers are deeply outraged and are asking for help in receiving as much information as possible from the suspect.
"We would like to speak to the man in the photograph, to a witness or someone who can recognize him," said Chris McGreal, RSPCA inspector.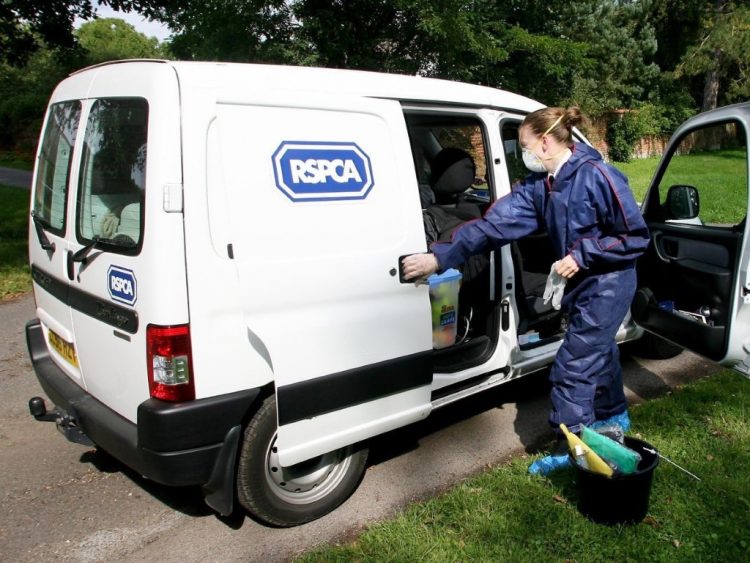 No dog deserves to be treated in such an unfair way. We hope that the authorities will be able to find the person responsible and this man will become an example of what not to do. All dogs deserve patience, love, and care.
Have you ever seen someone carry their dog this way? Raise your voice and share this note to demand that these unfair deals come to an end.