Throughout so many stories of animal rescues, we realize that adopting a dog that had the misfortune of being left to its own devices is, without a doubt, one of the greatest acts of love and affection towards them. wonderful voiceless beings.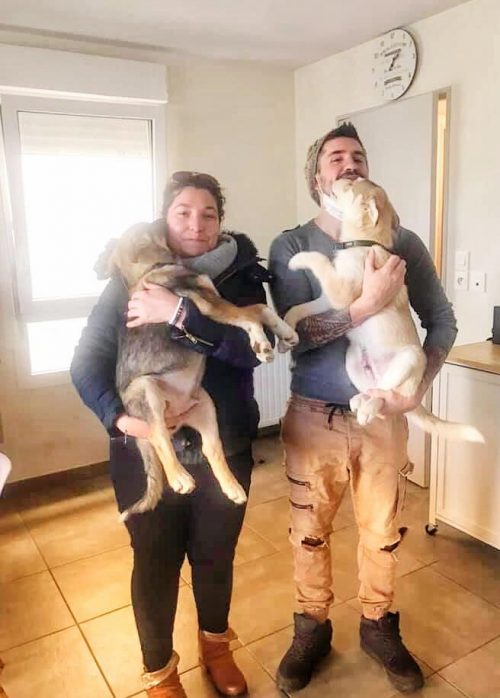 Adopt shows the responsible spirit of those who carry it out, because with their action they are protecting the rights that all animals should have. This is well known by Mélody and her husband Pierre, a French couple who longed to add joy to their lives with the adoption of a pet, to accompany Pixel, the one they already had.
In this way, in one of their frequent visits to shelters, they found themselves in front of Ringo, a puppy who had been rescued from a garbage dump where he was left with Razmo, his blind little brother, by criminal hands.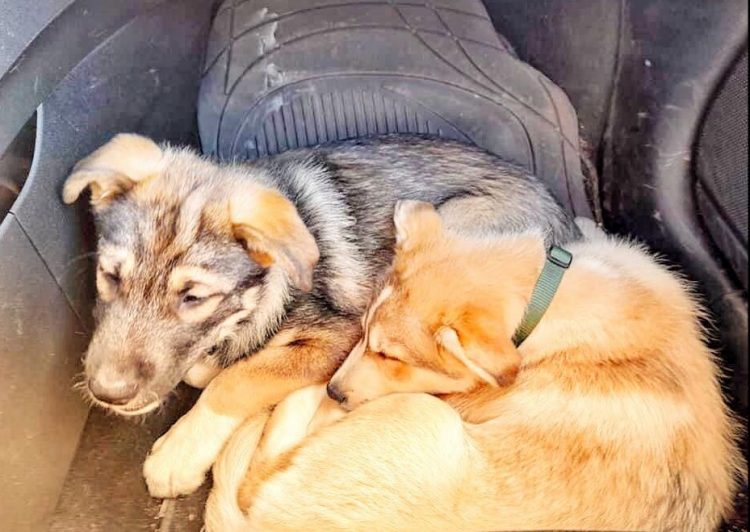 They went to the same shelter where they adopted their first dog, Mustaches et Compagnie. It was then that they fell in love at first sight with their new faithful best friend, but just 45 minutes later they returned for their blind little brother, to also take care of him.
"They fell in love with Ringo," the organization wrote on its social media accounts.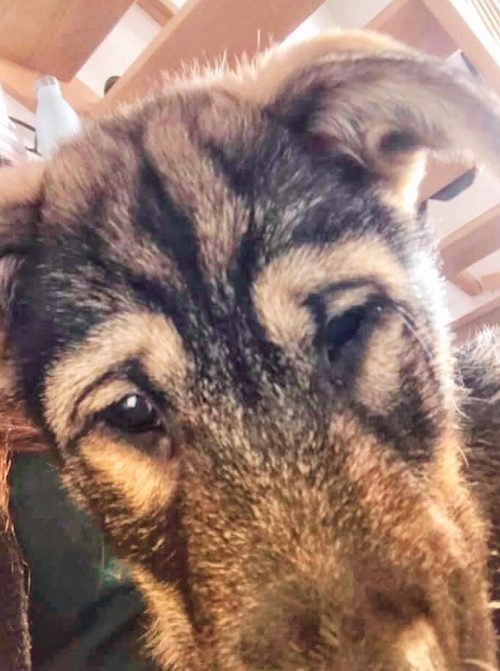 Fortunately, Mélody and Pierre understood that the dogs were inseparable and made the best decision by bringing happiness home, this time in triplicate. The meeting took place on February 28 in the town of Cher, France.
"They picked up their new faithful friend and 45 minutes later they returned to take care of Razmo, their blind brother," they added from Mustaches et Compagnie.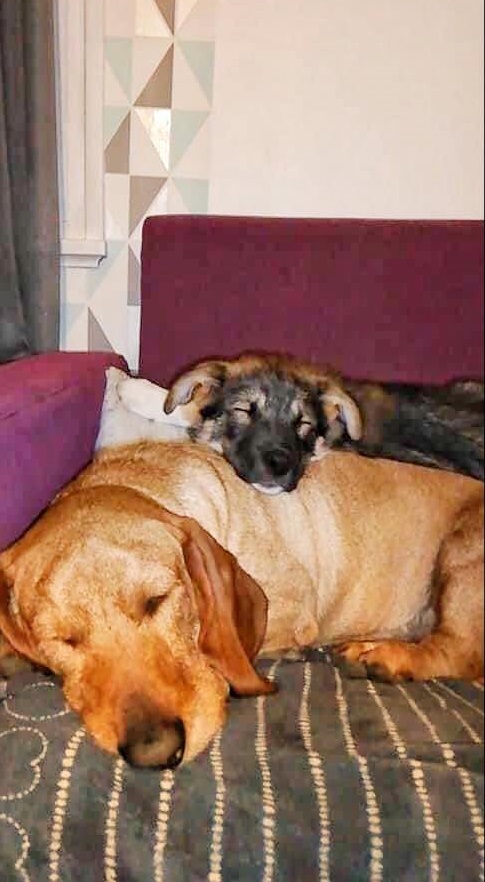 The association assures that it always maintained contact with the couple. Once they found out about Ringo and Razmo, they didn't hesitate to communicate. Looking into their eyes, Mélody and Pierre had no objection to taking care of both animals and making them part of their family.
And, Ringo could not live without his brother, who had been diagnosed with an inoperable congenital cataract, which ended up causing him total blindness. In truth, they both had the same right to start a new, better life together, as before.
Blindness is physical, but the eyes of the soul never stop lovingly gazing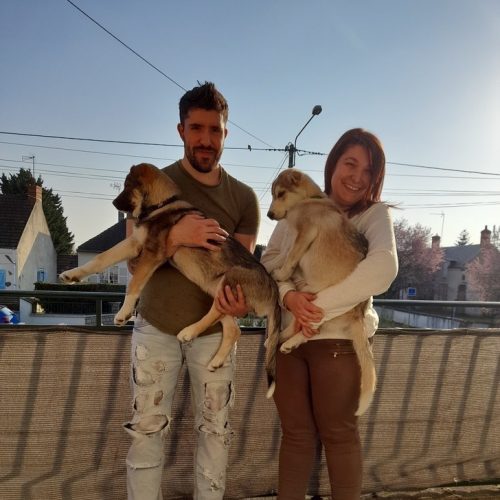 raloa__300x600_Middle" class=" lazyloaded">
Today, Razmo, Ringo and Pixel live happily and carefree in the couple's residence, who commented that, despite the puppy's disability, everything has gone very well. About his dog Pixel, they say that he is happy with his two new furry friends, a mix of husky and shepherd. As soon as they got out of the car they began to play with each other.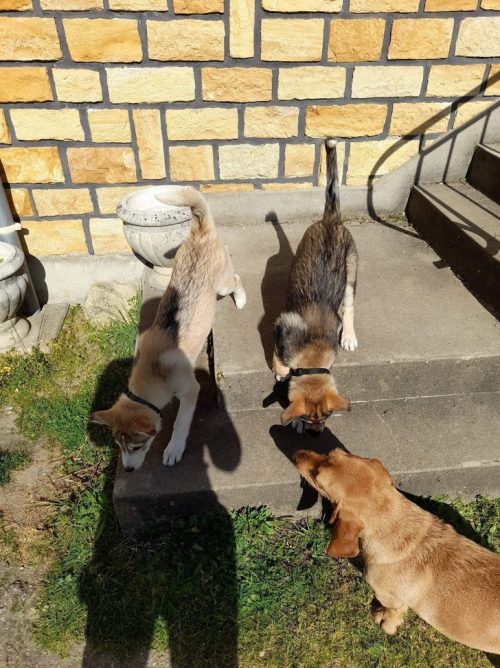 We could say that the best argument for adopting a dog is that there is no convincing one against it. On the other hand, in favor, there are many reasons to adopt. Share this beautiful story with your friends.