What being is as faithful and unconditional as a puppy? The furry ones give themselves completely to their humans. No matter what happens, they will always stay by your side, trying to protect you and giving you all their love.
This dog refused to part with her sick owner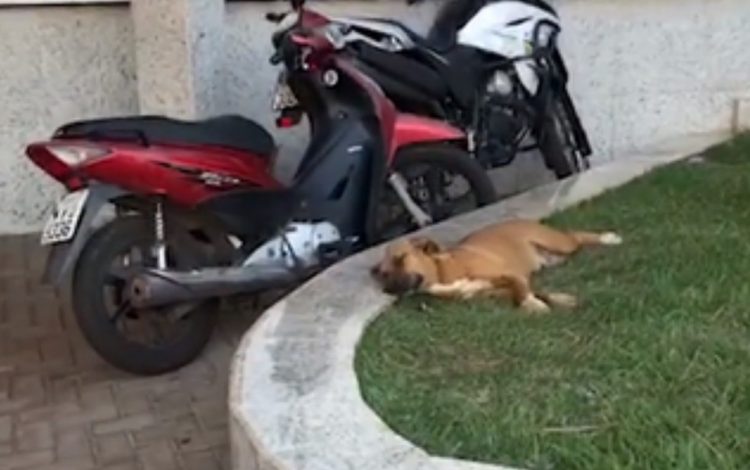 At least, this was what a faithful dog in Brazil showed, who remained outside the door of a hospital for more than a month, despite being pregnant, without knowing that her beloved owner with whom she shared thousands of happy moments had lost her lifetime.
Everything happened in Nerópolis, in the Metropolitan Region of Goiânia, when Menininha, as she has been affectionately called by the employees of the Hospital Sagrado Coração de Jesús, appeared accompanying her faithful friend who was admitted to treat his coronavirus.
Her owner entered ICU care and the dog never saw him again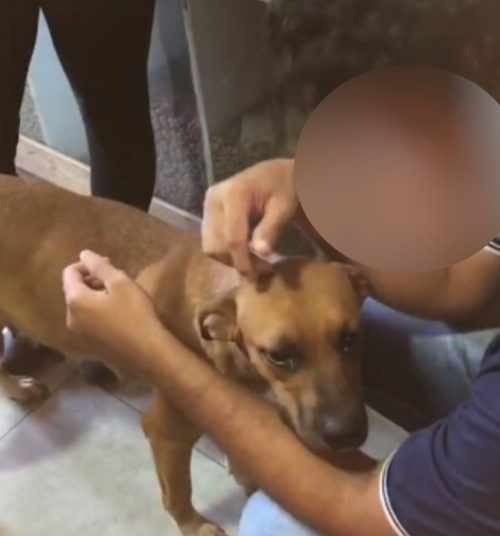 That is how, since February, the little girl stood at the foot of the hospital door, waiting to see the man who was everything to her come out. Sadly, that never happened because he passed away days after being admitted.
«He arrived with the owner, when he entered the care room. Menininha entered the hospital several times and we had to kick her out, until the man came up and went to the ICU. She never left the door and we decided to take care of her, "said cleaning worker Daniela Barbosa de Abreu.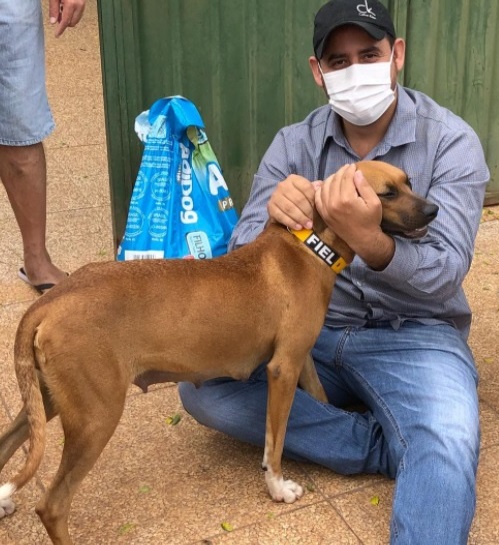 Realizing her great concern and regret, the hospital workers began to give a lot of affection and care to the little furry. They made sure that she never lacked a good plate of food and plenty of water, because nothing kept her away from the entrance to the institution.
The loyalty story of this little girl soon went viral on social networks. She could not stay in the hospital any longer, without a secure roof, due to her advanced state of pregnancy and she was also infested with ticks. A civil association decided to intervene to help her.
They collected $ 200 to take care of Menininha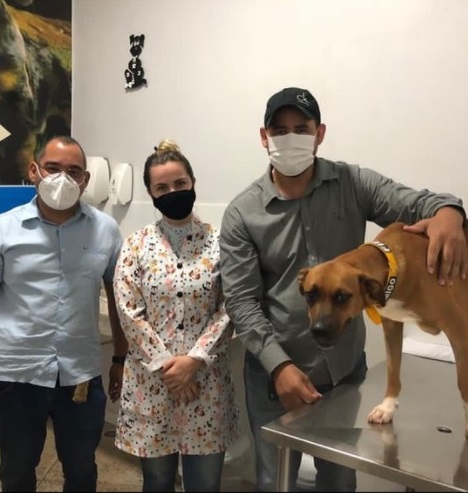 The dog was also put up for adoption, in the hope that someone could open the doors of a home to her and her babies who will be born very soon. It was last April 2 that, finally, she was able to sleep safely, confident that she will live surrounded by the same love that once gave her former human.
"It requires special care for the next 28 days, because of its veterinary treatment, it also expects puppies. Menininha is an example of perseverance and loyalty. Soon she will have puppies with the same qualities, "said André Fernandes, who was in charge of helping the dog.
Menininha and her babies deserve the best of homes
Certainly, there is nothing like the friendship of an animal. Congratulations on Menininha and her babies, as well as on the lucky person who has welcomed a furry angel into her home.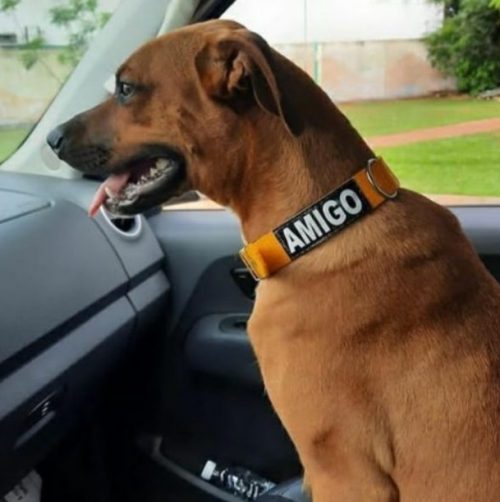 Remember that there are many little animals like Menininha, waiting to be adopted to have a second chance at life. Everyone deserves a chance, share this story.