Rocko is a beautiful dog who became famous when his owner prepared a barbecue for him to celebrate his 15th birthday.
But, after thousands of people were moved to see so much love from his owner towards the furry little time later, many also cried when it became known that the puppy crossed the rainbow.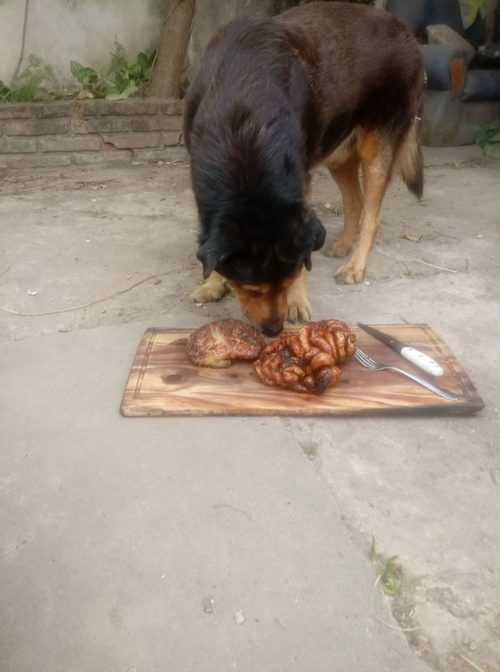 Fausto Valenzuela, his owner, gave him an emotional farewell on social networks and his heartbreaking message has gone around the world.
Rocko and Facundo met at a police station after it was abandoned because its former owner said the little animal was aggressive. The policeman became so attached that he adopted him and they became inseparable.
16 years ago Rocko the dog came into Fausto's life to transform everything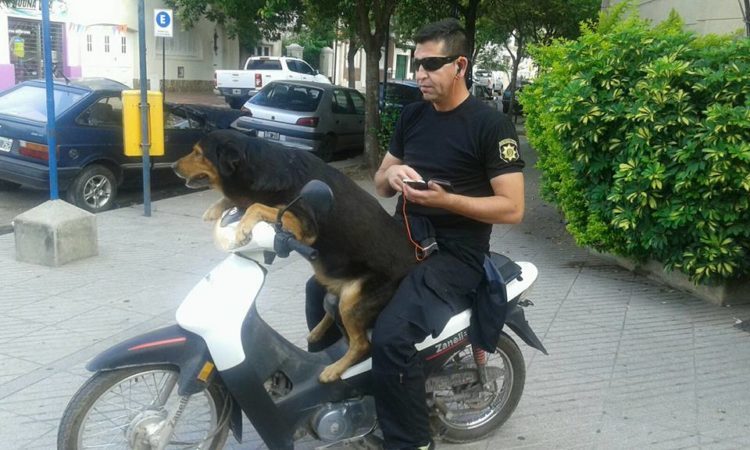 Rocko was already in very poor health and Fausto had asked him for just one extra effort: to hang on so he could meet his son.
And the brave old dog resisted and not only did he meet him but he stayed by the baby's side for a year.
But sadly he had to endure an even tougher test after being attacked in August 2018.
His health was more than broken, but what he never lacked was love.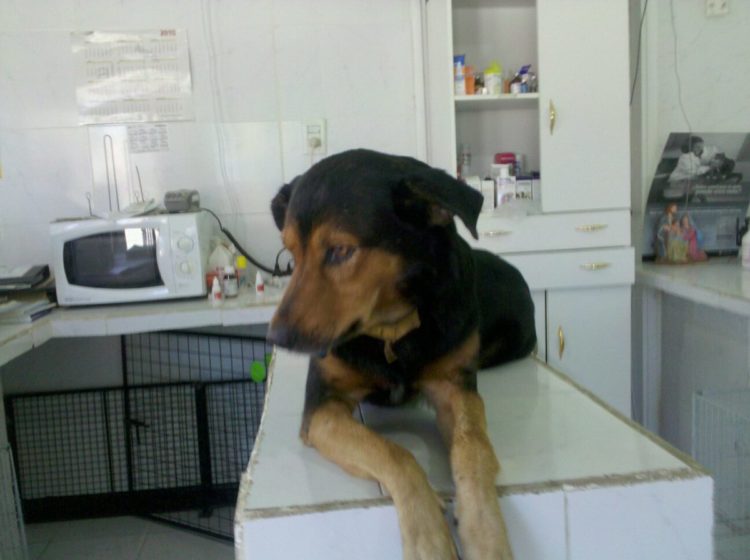 "With the brother who accompanied me for so many years, perhaps your last lap in an air-conditioned car the way you like it… You are so beautiful," he had written shortly before on Facebook.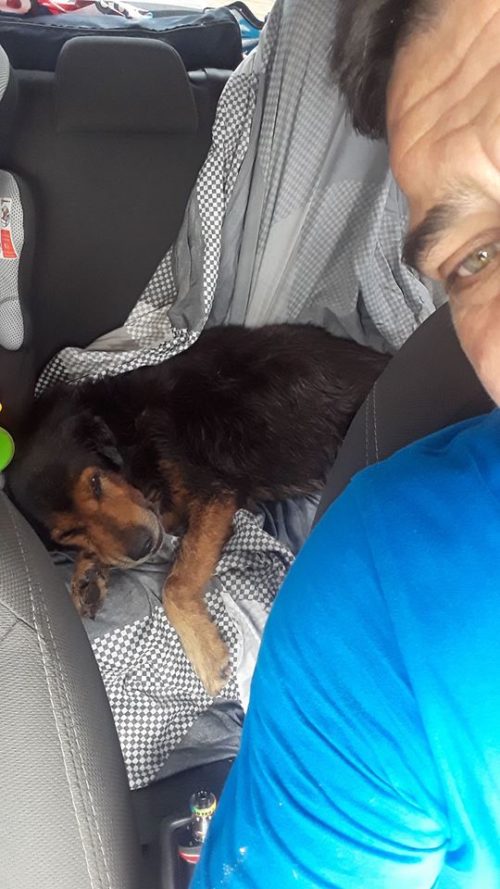 Facundo could not resist paying him a heartfelt tribute after the profound pain he felt at having to say goodbye to his faithful lifelong companion. It's hard not to cry!
APPLAUSE, APPLAUSE AND MORE APPLAUSE. A warrior achieved immortality, at 10:23 in the morning your body said enough, THANK YOU BROTHER PASSENGER OF LIFE », he posted on Facebook.
«You couldn't move but you still took care of me until the end, we spent the whole afternoon and all night together with a TV on with the volume low, we both knew that we didn't have much time together, so we made a deal: for each Every time I caressed you, you licked my hand," he continued.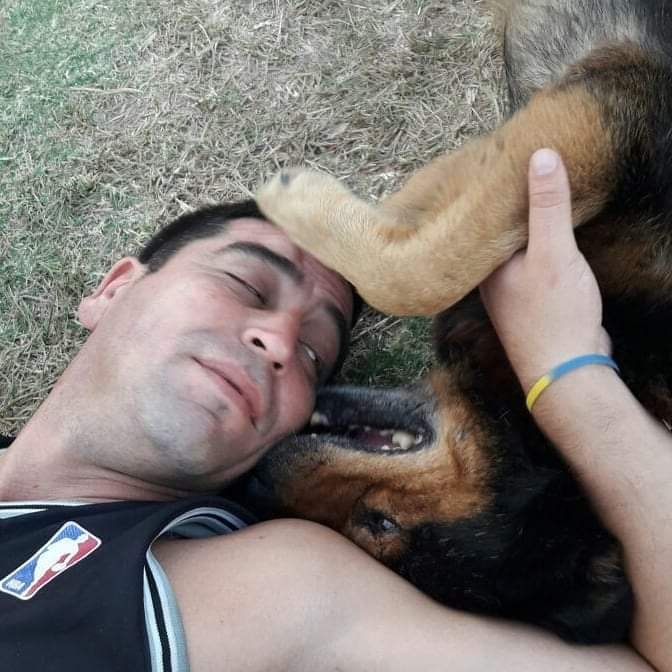 «I talked all the time imagining that you understood me, about the things we went through in the police stations, about the mess we made with the barbecue you ate… Your room is empty and while I write I throw away your salts, your medicines, things that you are no longer going to use friend; I have a constant fight inside me for not having done something more for you, but I swear that I gave you everything that was within my reach, I know that we have to get ahead, "adds Fausto.
«You left my Police Dog, yes you left, you will no longer walk between polished buskins, you will no longer look at the lights of the patrol cars, you will no longer get on the motorcycle to go to the police station, you will never ever make imaginary at the door of no dependencies, that's it, your end has come. TO THE COMMISSIONER GENERAL ROCKO!!! GREETING !!! BROTHER ENTERS SECTOR ZERO. YOUR TASK IS ALREADY ACCOMPLISHED! ", concludes the emotional message.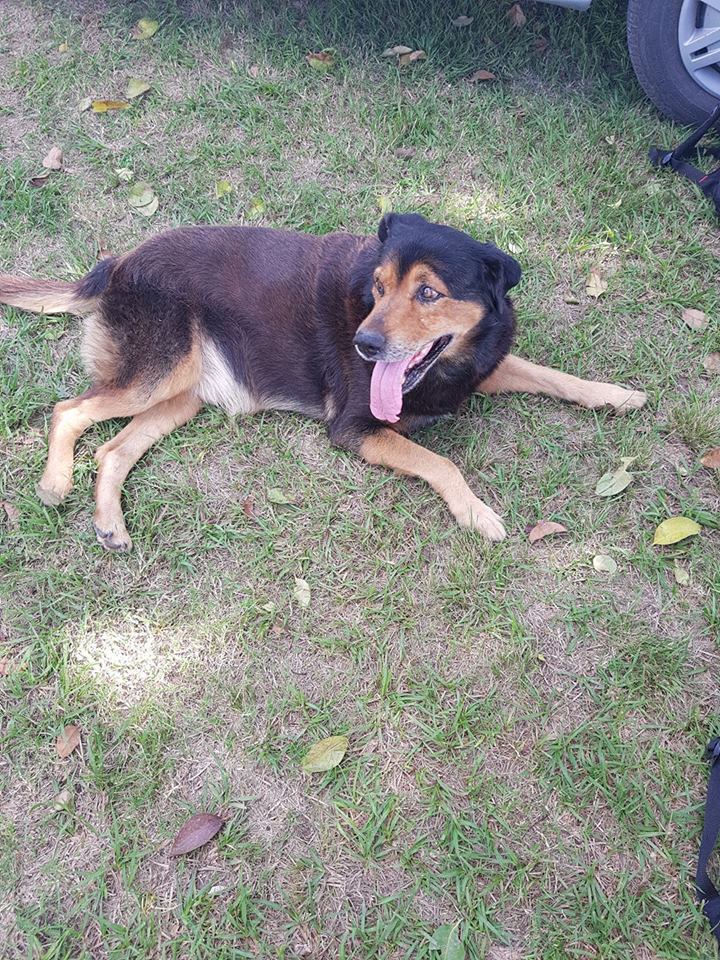 A few hours later, he also reported that Rocko's "girlfriend" had gone looking for him, managing to move thousands of people.
"Rocko, your girlfriend came looking for you today too… Things for the soul…!" he wrote.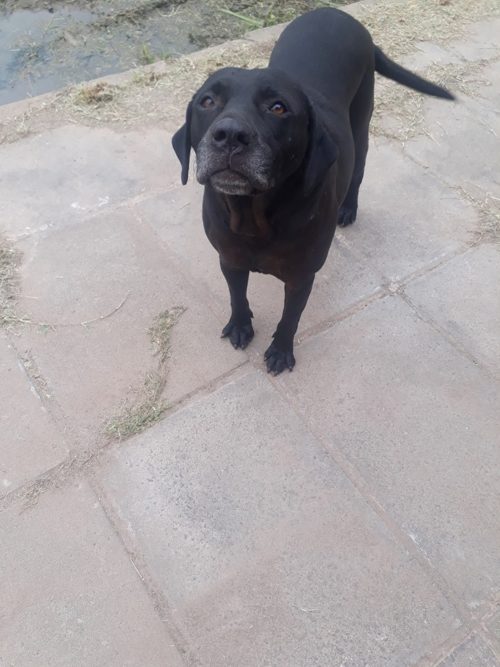 A beautiful story of a faithful dog and an exemplary owner who did nothing but surround him with affection and reciprocate his love with the most tender farewell that moves him to tears.
Stories that break us with pain for a separation like this, but that exalt our soul knowing that he always had all the love he deserved until the end. Fly high Rocko!