A stray dog was found in Ontario, Canada, in the snow, with five tiny orphaned kittens. She was trying to keep them warm in the cold weather, playing the mother role.
The weather was freezing, and puppies were alive thanks to the stray dog. A passing driver noticed the dog on the side of the road and stopped.
While the driver firstly stopped for the dog alone, they soon discovered that she was trying to protect small kittens. The Good Samaritan took them to the Pet and Wildlife Rescue to check their condition.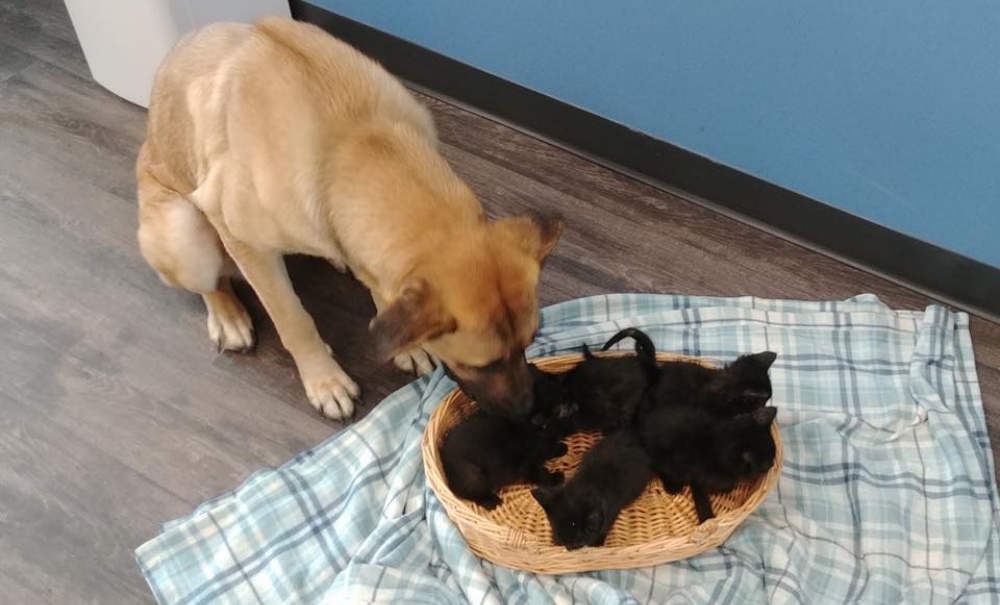 "It's truly heartwarming!" a spokesperson for the shelter told The Dodo. "It had been a very cold night so these kittens would have had a very hard time surviving."
Pet and Wildlife Rescue is a charity organization in Chatham-Kent, Ontario, Canada, and they operate two shelters: one in Chatham and the other in Wallaceburg. Their aim is to care for abandoned, stray, and surrendered animals as well as educate the public about pet safety.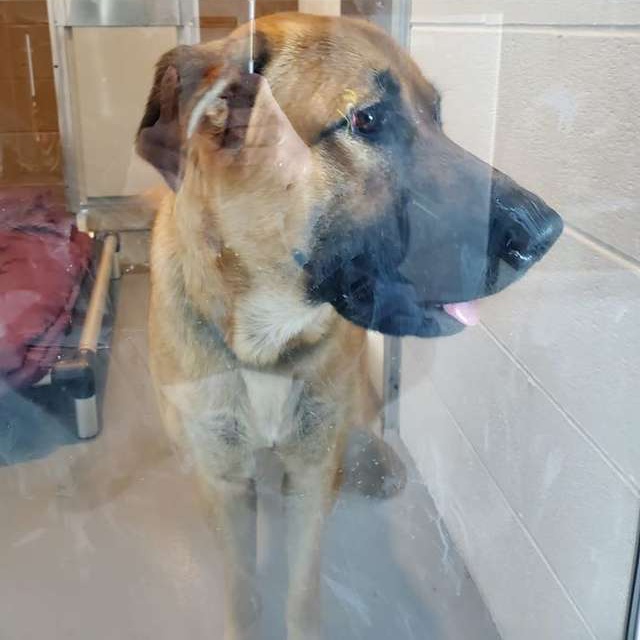 The kittens were all dirty with fleas and worms on their skin and are undergoing treatment, but they are otherwise healthy, and most importantly, safe. Their rescue dog visits them often.It's unknown that if the original owners of any of the animals dumped them on purpose, lost them, or if they've always been on their own.Whether or not the six animals were having a hard time on the roadside together and if the stray dog happened upon them and decided to protect them, the story of this resilient group will be different.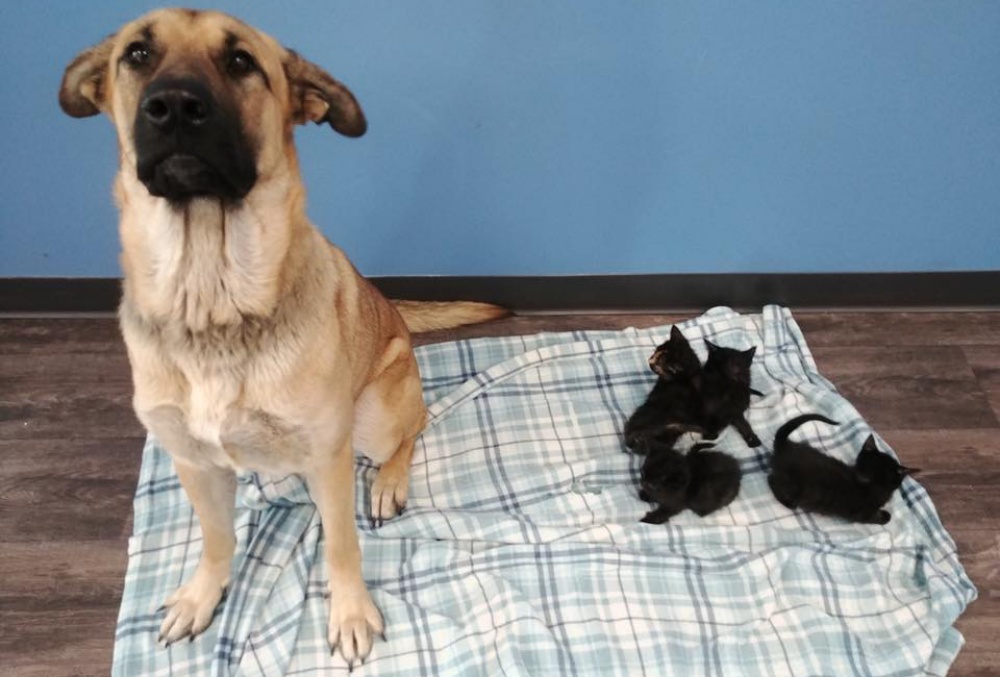 At the rescue, strays that are found are considered "on hold" for three days, which means that no one can adopt them during that time so their original owners have a chance to claim them. If they aren't claimed by the end of three days, then the strays are vetted and put up for adoption, according to Myriam Armstrong, who commented on the organization's original post on Facebook.
As of this writing, there hasn't been an update on whether or not the dog or the kittens are available for adoption, though many commenters on the site's Facebook page have been calling for the little family to stay together.