Being an animal rescuer not only means helping animals in need, but it also means you have a chance to witness fascinatingly touching moments that most of us only see on television. The loving mother cat in this story is one of the best example, she has melted the heart of her rescuers as well as so many other people worldwide.
This beautiful calico gave birth to three adorable kittens not long ago and she vowed to protect them with everything she had. However, they lived right next to a railway and that's definitely a risky place for any animal to grow up and enjoy life at all.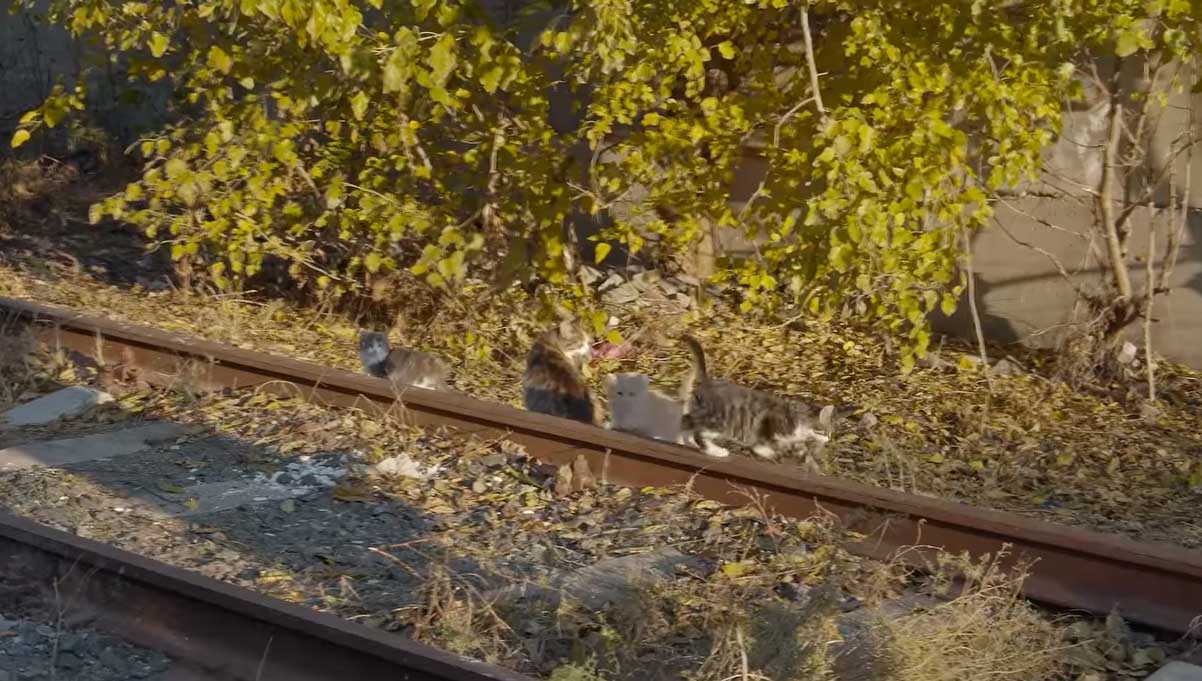 A kind woman living nearby had been feeding the cat family for a while before calling a local rescue for help, she also shared that she would love to take care of the mother once she was spayed and all of her kittens were adopted. After hearing about their situation, the Love Furry Friends' founder Olena Pyanov immediately headed out to help them out.
All of the kittens were in good conditions, it's safe to say the mom had done a good job so far taking care of her little babies. The rescuers took the kittens one by one with the help of the informant and that scene really worried the cat mama. She kept running away, making it very hard for them to capture the scared and cautious cat.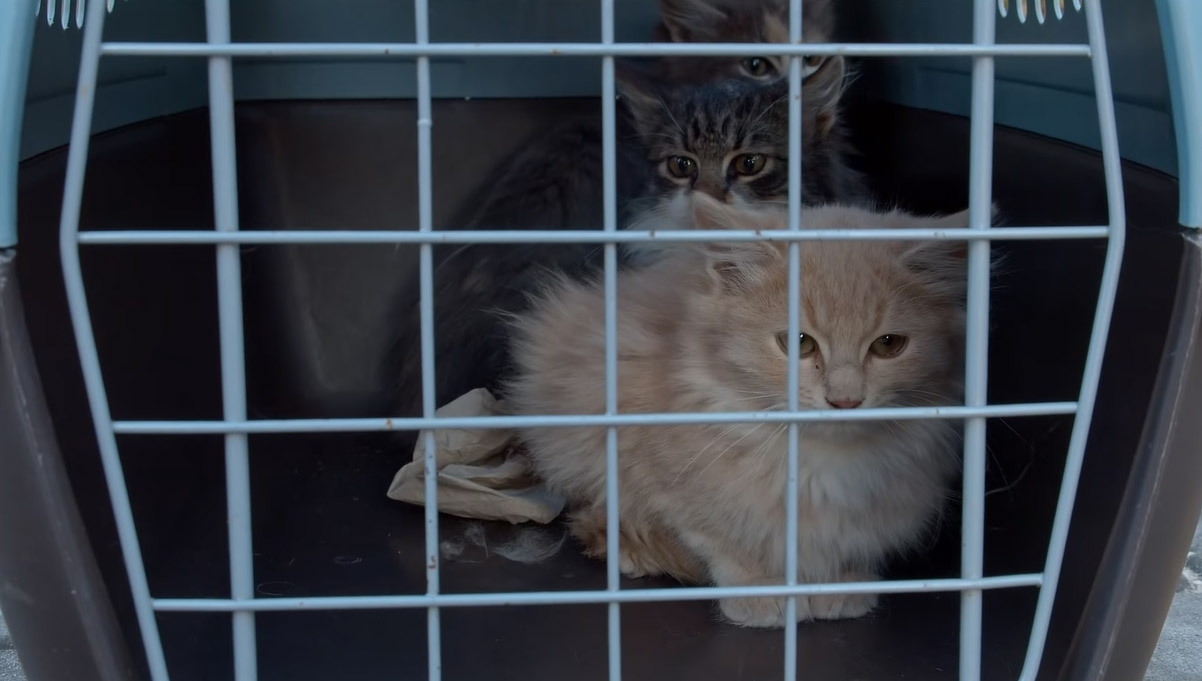 But as they started to take the kittens away, the mom suddenly changed her mind and decided to run after them. She didn't want to stay behind without her kids, she just wanted to stay by their side.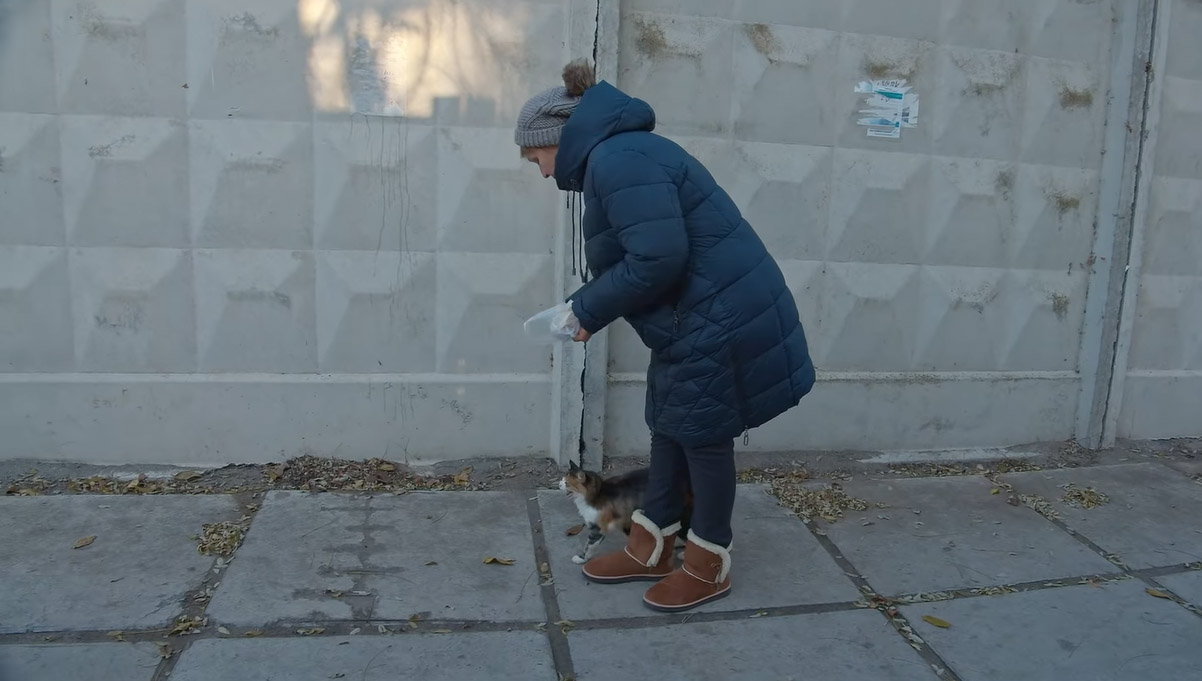 Of course, the rescuers took the whole family with them. They took them to a vet clinic, got the mother spayed and her kittens vaccinated and treated for parasites.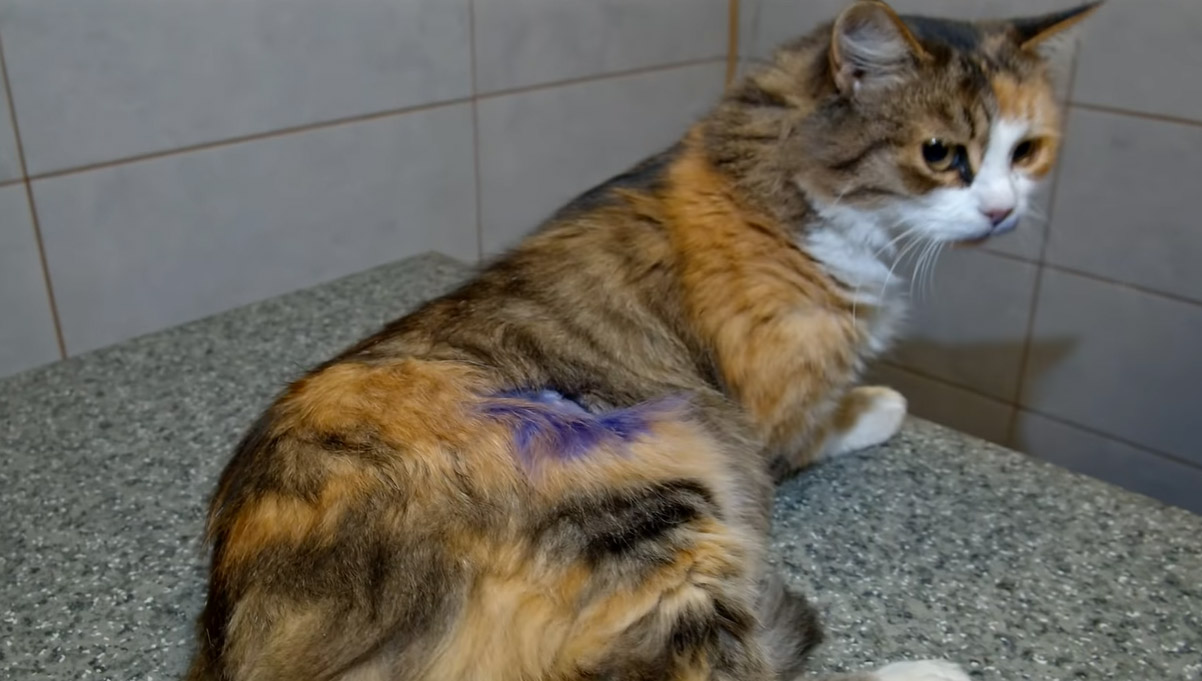 Surely, the cat family was in good hands. Olena promised that she would find them all a loving forever home soon.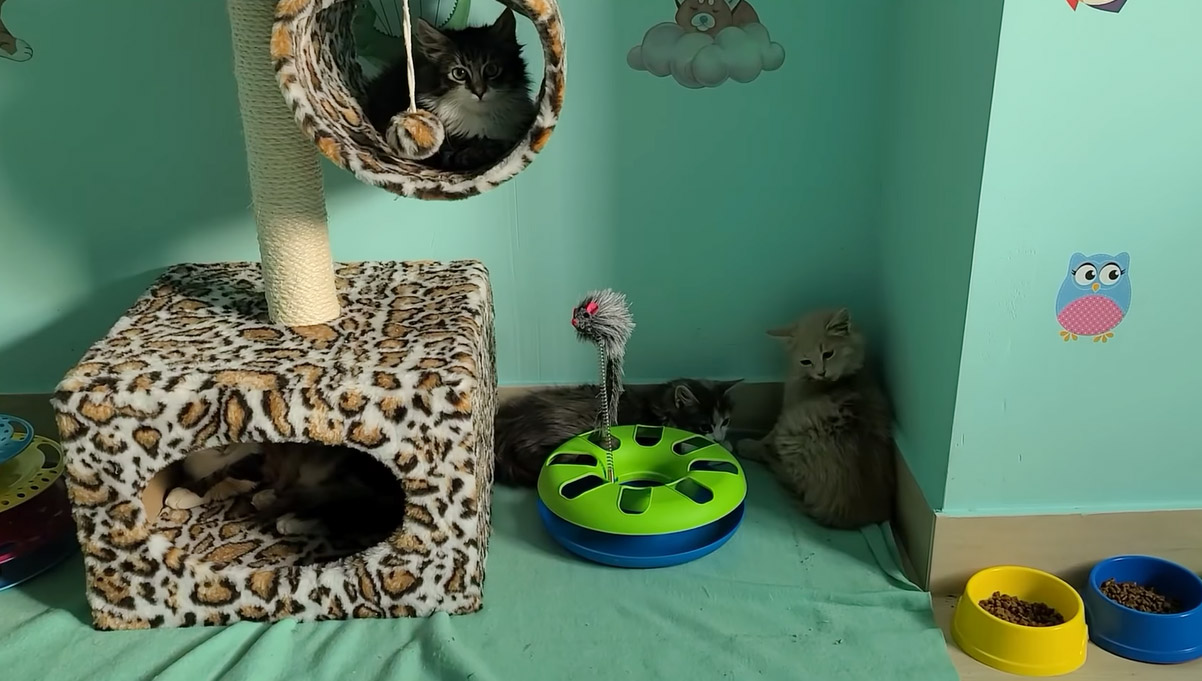 Watch the whole rescue here: