The quarantine has definitely limited the way we live. With beauty salons and stores closed, many of us cannot take care of our appearance in the way we are used to. However, the bravest (or perhaps the most desperate) are taking matters into their own hands. As expected, it generally doesn't go well. However, their attempts not only make us laugh, but also teach us to appreciate professionals who have taken extensive classes to learn what they do.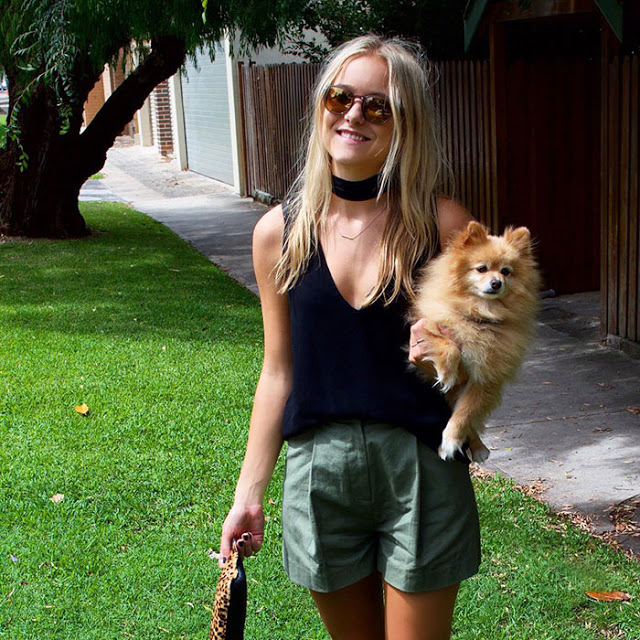 Recently, a woman named Hermione Olivia decided to cut her dog's hair at home and it didn't go well.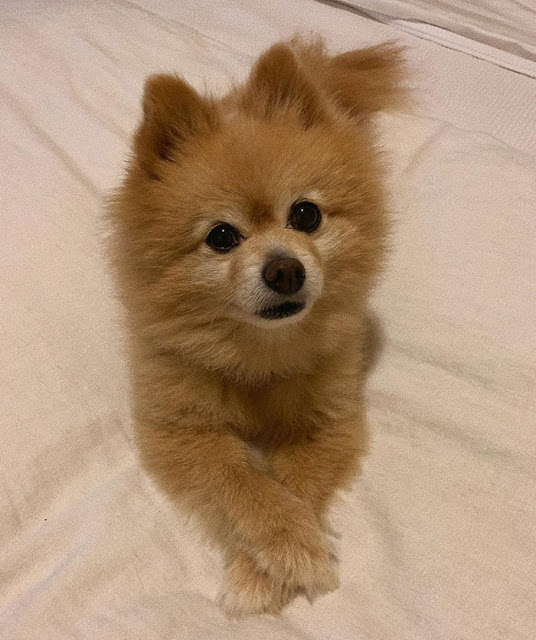 How difficult can it be to cut a dog's hair? Well, apparently, it is much more difficult than one would think. You do not believe me? Just look at poor Mash!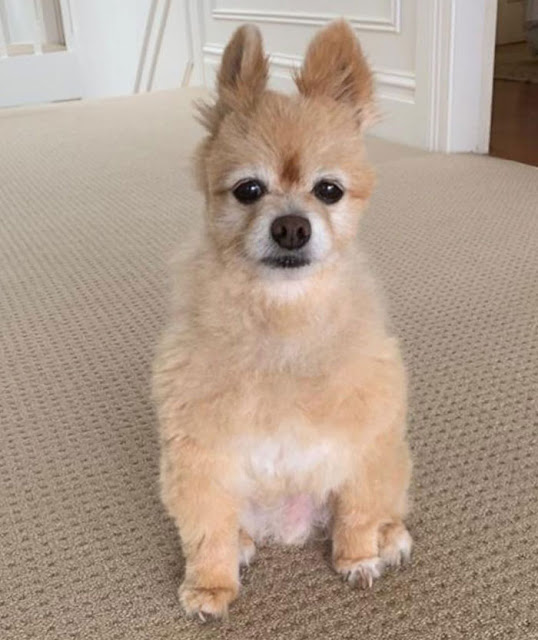 Hermione said that this attempted cut made her feel "extremely guilty and ashamed" at first. However, she remains positive: "Now we are very happy that she brings some light humor for people during these strange times."