Gisele Sicsú, who lives in Parintins, Amazonas, told the unbelievable royalty of her late uncle's dog, Paulo Sicsú.
Dogs are animals that love us without expecting anything in return. Paulo, much loved by his family and friends, had one amazing thing that demonstrated at every moment the nobility of his love: his little dog.
The little one, without moving a minute from his owner's presence, stayed by his side from the ambulance to the funeral, like a true companion.
"My uncle is sadly gone today, but he took with him one certainty, that he was greatly loved by his faithful companion," said Gisele in the publication.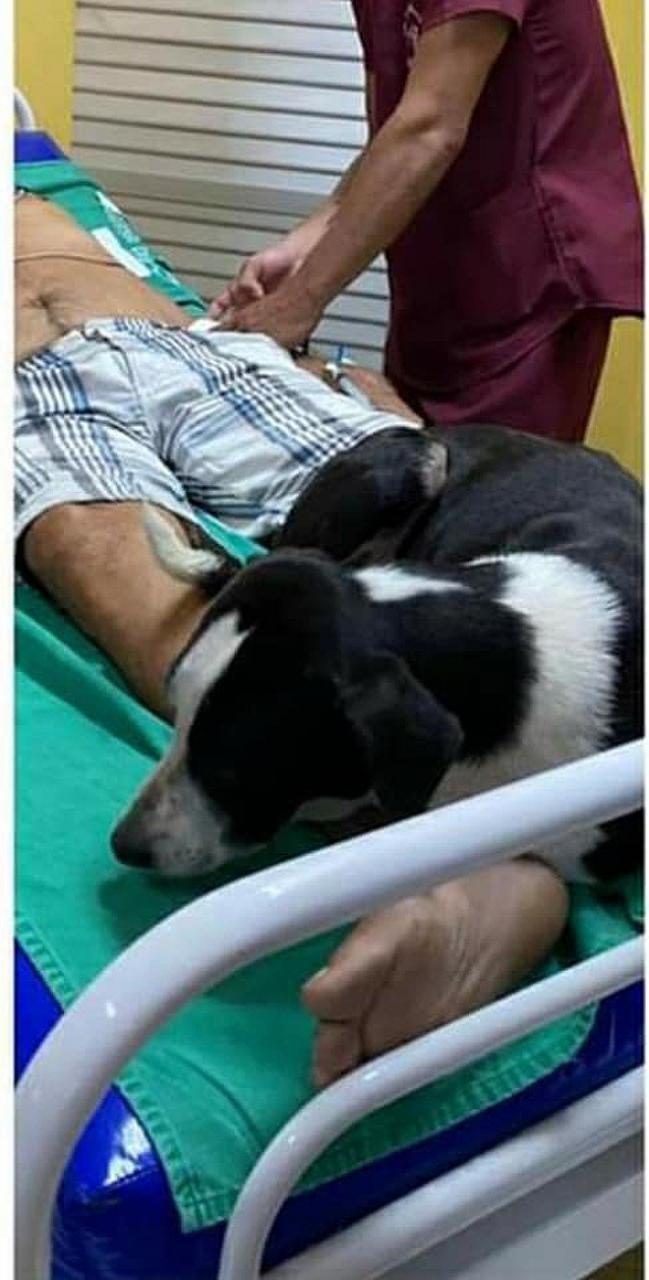 The puppy was very attached to his guardian and his devotion was immense. While he was in the ICU, Paulo asked about his dog every day. Hearing news of his dog was like a cure to all of his problems. Then the sad day arrived!
At the wake, the little furry one did not fail to show all the love and loyalty for his owner. With respect, he licked the coffin of the one who protected him so much during his life. It was as if the little one knew that this was his farewell.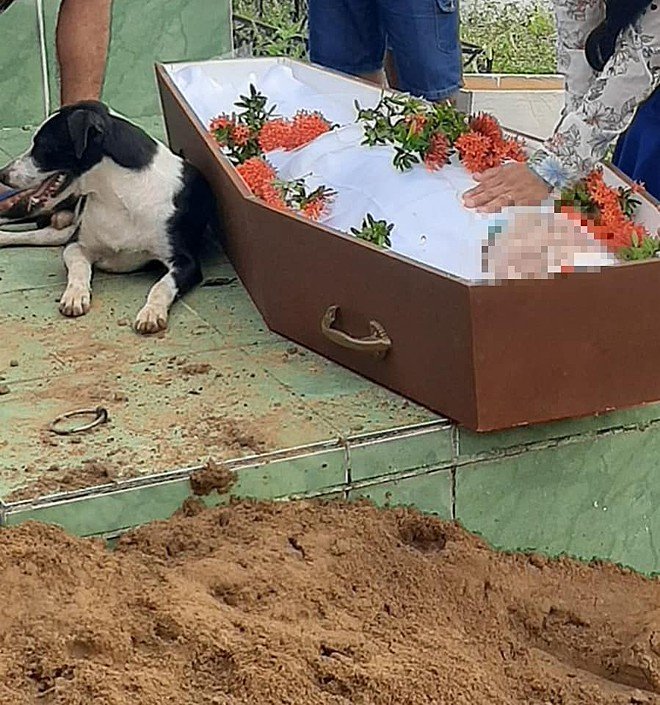 The pain of the little dog was great that those present had to hold him down to keep him from jumping into the grave. Really sad…
"I have never seen a love as true as that."