Flight attendant Olivia Sievers saw a stray dog in Buenos Aires during one of her usual trips to Argentina, so she loved him and fed him and then she set out to take care of her daily jobs. But that wasn't enough for Rubio. The dog started waiting patiently outside of Olivia's hotel every single day.
Olivia Sievers first met Rubio during that first flight to Argentina.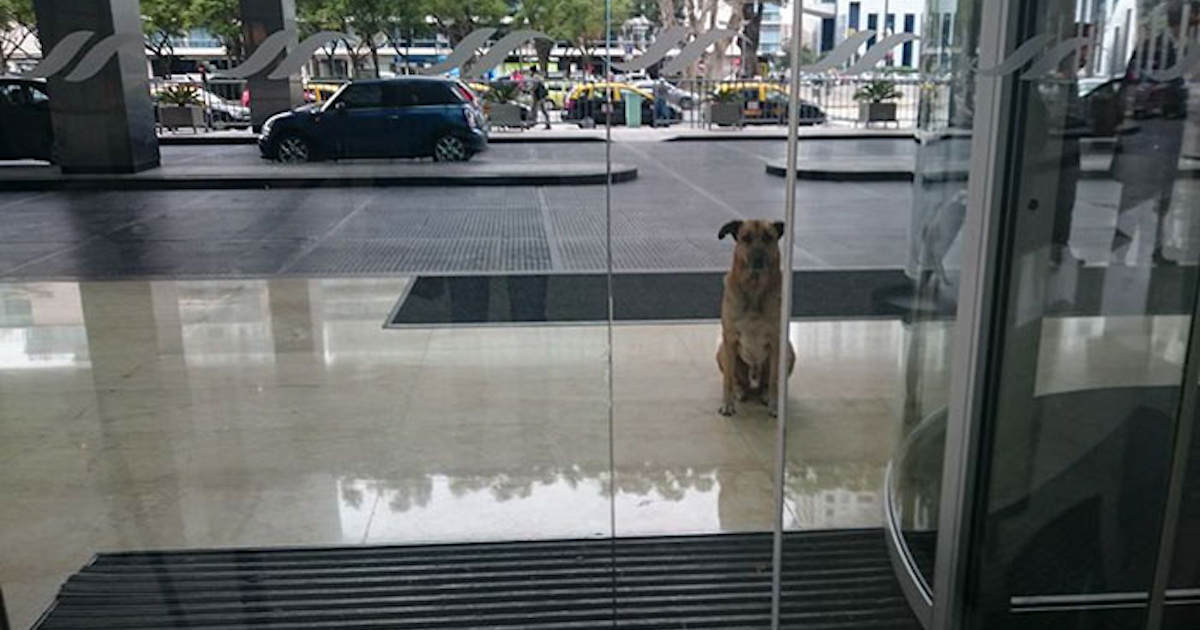 The woman showed him love, but then he followed her. He started waiting for her every time she flew to Buenos Aires.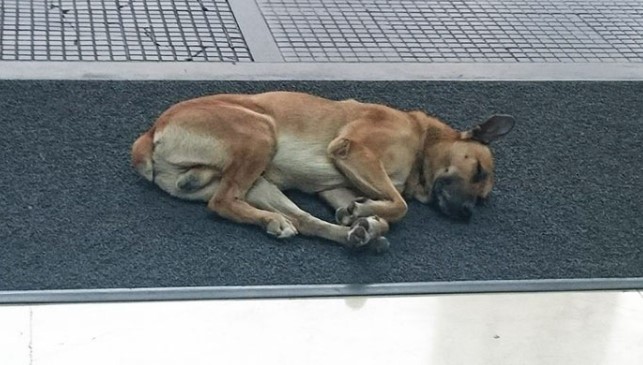 "I tried to change my way as I didn't want him to follow me to the hotel but it was not possible he always followed me."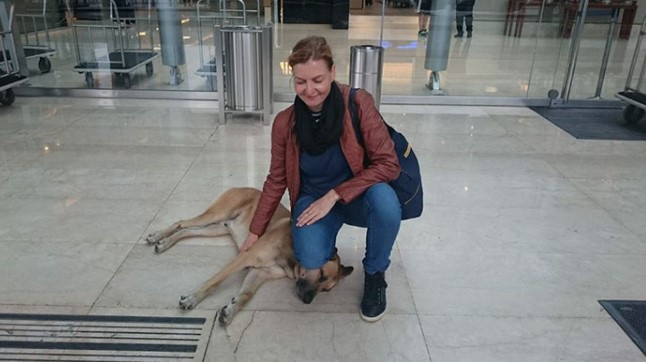 Olivia even tried finding Rubio a home but it was no use, he escaped and came right back to the hotel.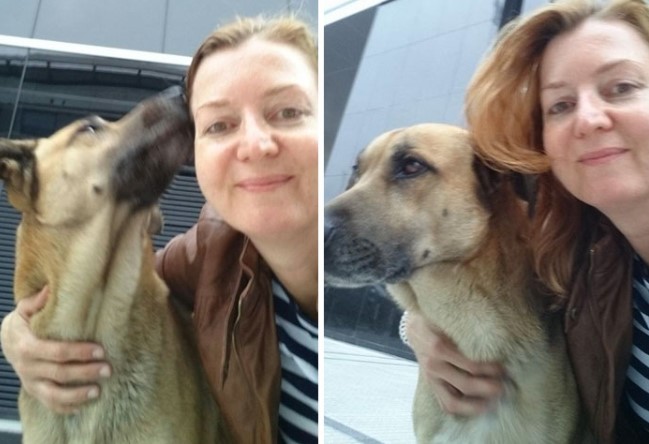 Olivia couldn't deny their bond, so she decided to adopt him and bring him home to Germany!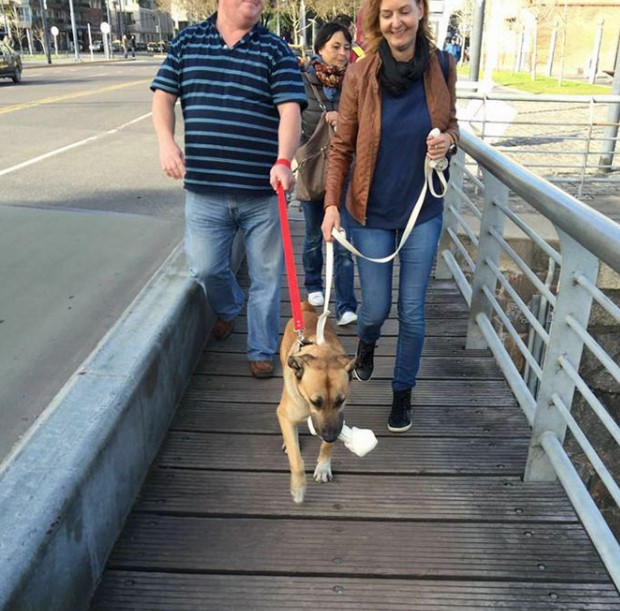 Now Rubio gets all the love and kindness at his new forever home with the mom he'd always wanted.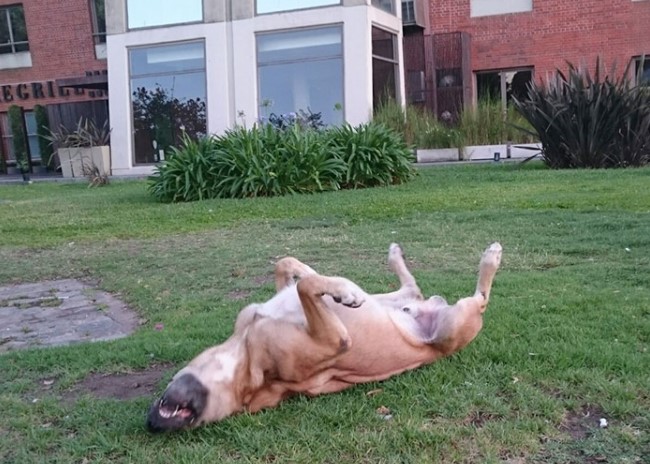 His wait was finally over! His new amazing life was here.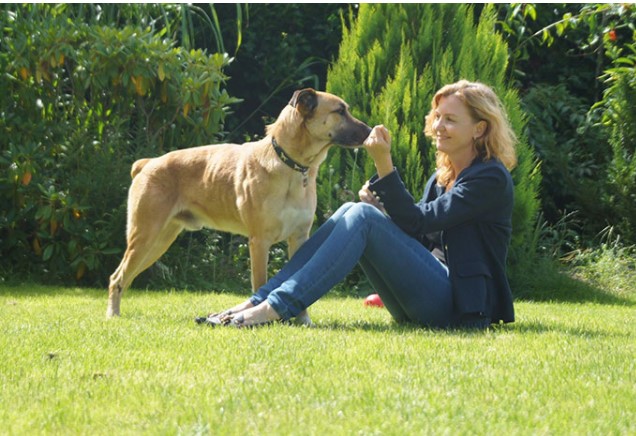 What a lovely story and happy-ever-after for all!