Every puppy that has suffered abuse and sad experiences dreams of the happy moment of being loved and having a dignified life. This is what this little dog named Asher has been waiting for for a long time. Asher is a puppy who shows how love has healed him.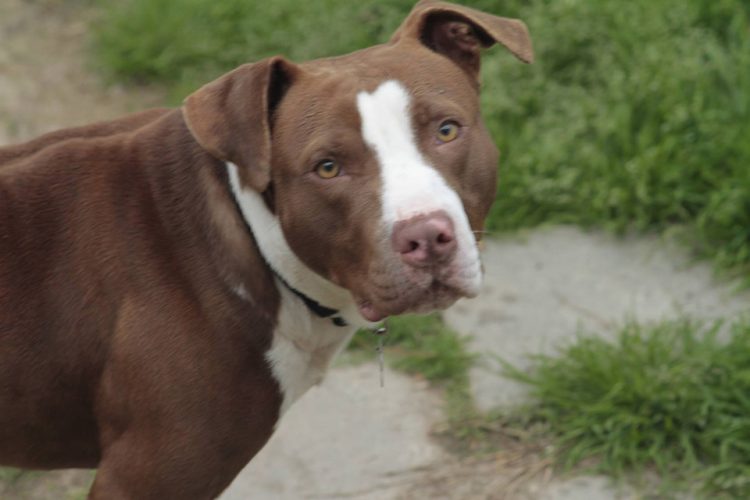 There is nothing that love cannot heal and Asher experienced it firsthand. After going through many difficult times that even led him to be at great risk, feeling completely sad and helpless. Asher was rescued by members of the Smithfield, Virginia, Dogs Mereid Better animal association. He was found in a bad condition, bound with a lacerating chain that he had worn for weeks.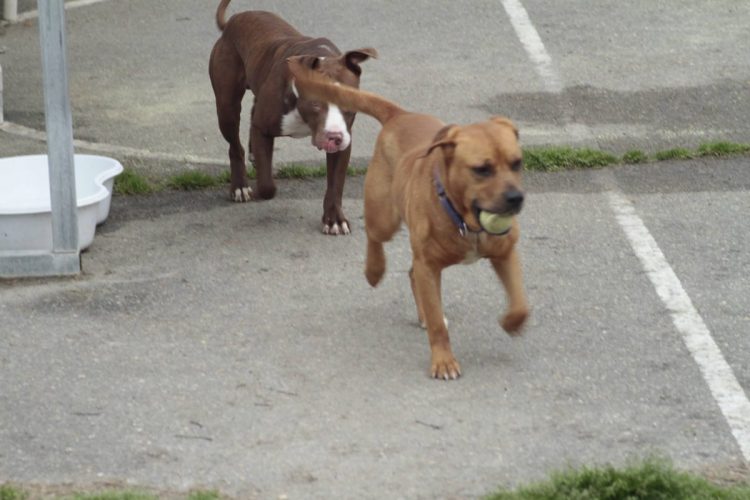 But the puppy's life changed quickly. The association was in charge of doing justice for the little dog. Sending the evil man who didn't care for little Asher to the law and giving him a second chance to heal physically and emotionally, as well as find a real home. Asher had to have surgery to get his neck to heal well. But despite everything, nothing made the little boy hold a grudge or try to get away from those around him. On the contrary, from the first moment in the association he befriended everyone.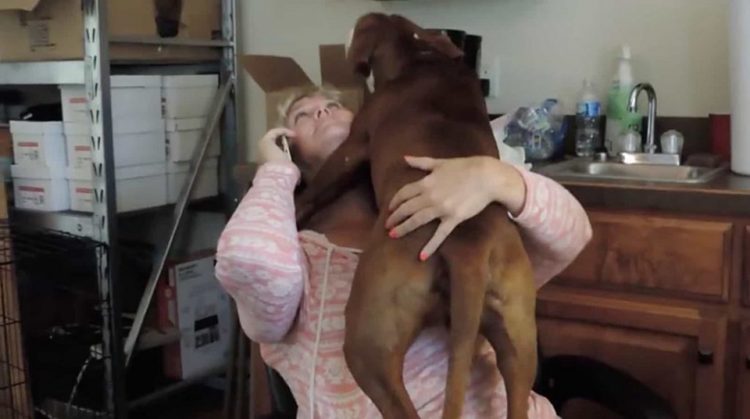 The puppy did not stop playing, wagging his tail and kissing everyone in Dogs Mereid Better, from his fellow dogs to the workers on site. And it is that, no matter that it is a large dog, it behaves like a baby that does not stop giving a lot of love. Ashe's love has no limits. That was what was evidenced in a beautiful video that went viral. Where you can see the dog filling a worker with kisses, while he communicates by phone with the director of the association.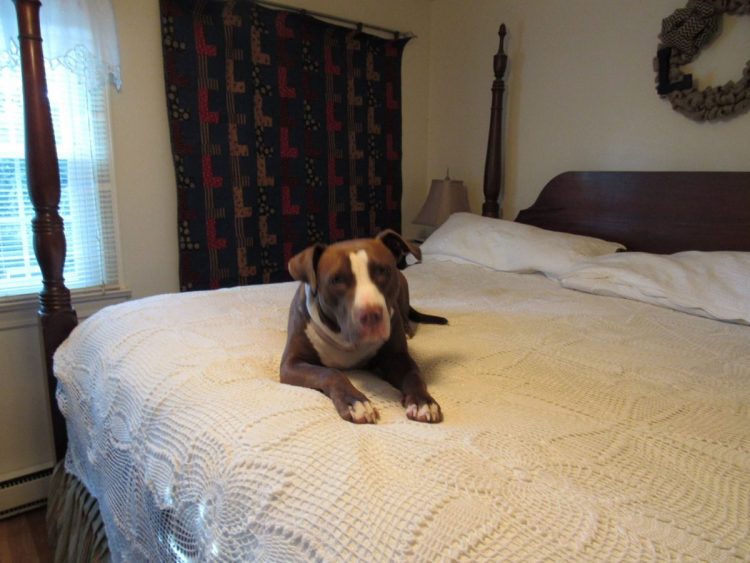 In a matter of weeks, Asher's condition improved, captivating everyone who knew his story. That is why the association made every effort to find him the best of homes. To make it up to him for everything he went through in his short life. Asher is smart, funny, loving, dog lover, people lover. Love everything Please share, let's take it home. It is ready for adoption », published the association on its social networks. Luckily, in less than a month of searching, the association found the ideal home for its preferred resident. He would live with a loving family, in a huge house where he could run freely everywhere.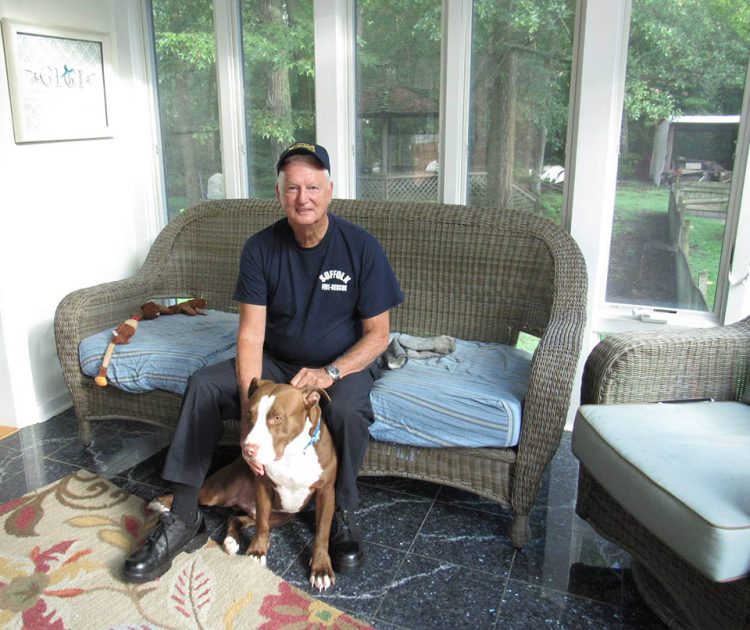 Asher was immediately adopted into his new family, especially since he is accompanied by a little brother named Benji who has already become his best friend. He is also the commander of an army of dozens of chicks and can eat any juicy tomatoes he wants. His new brother is Benji and they are the best of friends. He has 17 acres of property that he walks every day and loves to go to the garden with his father. He steals tomatoes when they are brought in, carries them down the hall, and tries to eat before his mother finds them. He also has 30 chicken friends and he is very curious, "the association reported.
This is just the beginning of Asher's new life. Undoubtedly, thousands of happy moments await him that will erase the consequences of his past and he will never stop thanking his human parents for having changed his life.
Below you can see the video where the dog thanks the woman:
Share this rescue and adoption story with your friends and family.