A kitten rescued from the street knows how much they have done for her and can be one of the most appreciative of creatures. That is why when the girl who saved a kitten left this world, the kitten could not help but escape from home to attend the wake herself. She felt an obligation to say her last goodbye in gratitude.
Opera is a beautiful kitten who for years had to live the ravages of the street. Her life changed when a little girl of only 3 years old met her and begged her mom to take her home.
Luzia Aparecida Alencar dos Santos, 32, did not plan to have a pet but knew it was a beautiful opportunity to teach her daughter the importance of helping others.
The rescued kitten ran away from home to say her last goodbye to her little human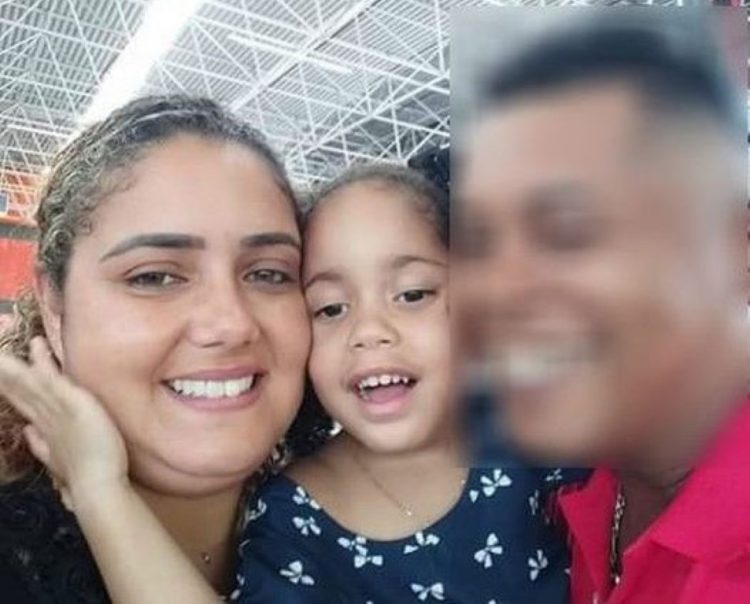 They took her to the vet and within days the beautiful furry had gotten used to her new home.
She got along well with everyone but was always especially affectionate with little Julia.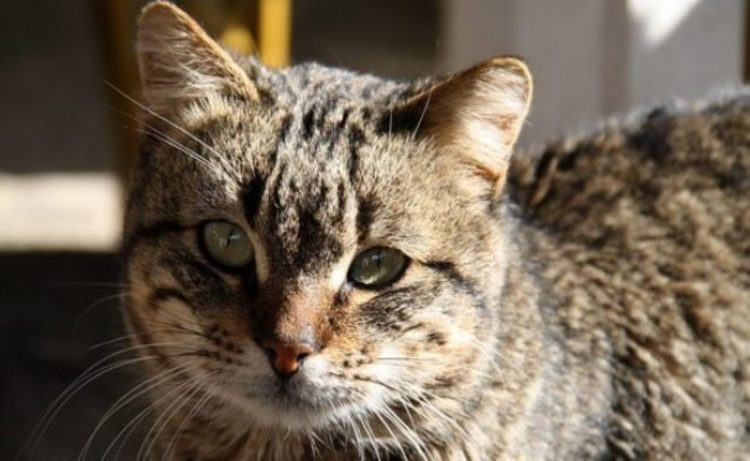 Sadly, the family suffered an unthinkable tragedy. Julia and her mother were traveling and the bus they were on lost control of the brakes. Eight of the thirty passengers on board lost their lives, including Julia and her mother.
The accident caused a lot of sadness to everyone at home. The kitten was still receiving care from the other members of the family but seemed to suspect that something bad had happened.
"They are very intuitive and they perceive everything. They are one of the few beings capable of feeling such sincere gratitude ", commented an Internet user.
The kitten seemed to intuit that everyone's heartbroken crying at home was due to the absence of little Julia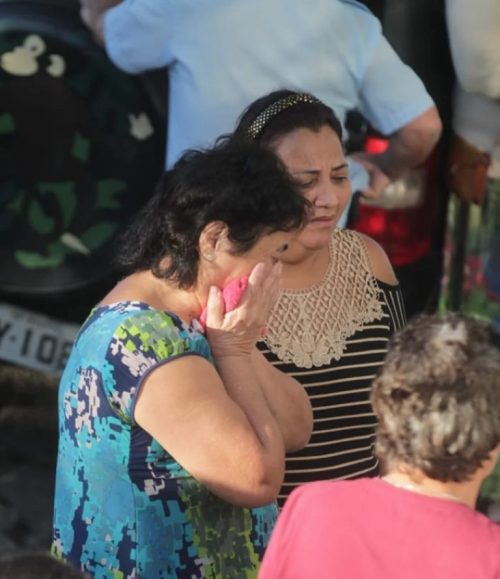 Opera was very restless and was constantly running away from the house. Finally, when the day of the wake came, she surprised everyone. Upon arriving at the funeral home, they realized that Opera had hidden in the car.
Somehow, it seemed that she understood everything and went to the room where they were watching over her owner. There she sat for a couple of hours as if she were just another human in her difficult stage of mourning.
"Pure love. The kitten just needed to understand what had happened. She understood it ", commented a user in the networks.
She slipped through the crowd to get as close as possible to her beloved owner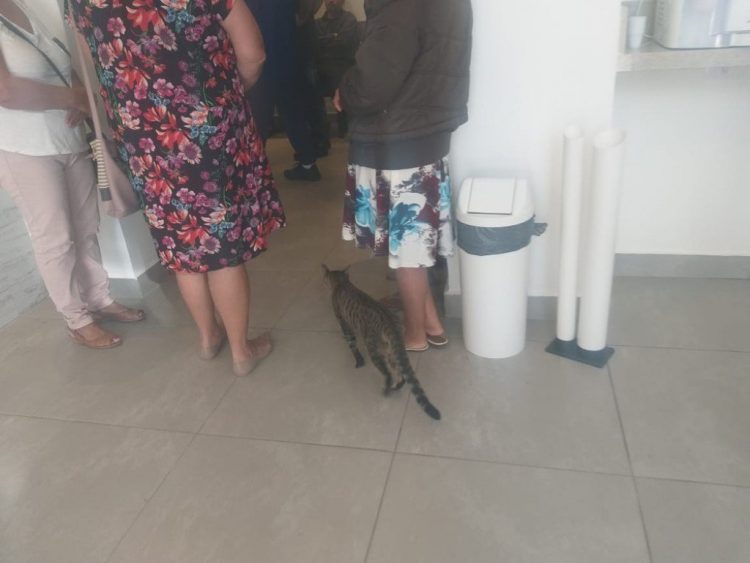 At first, they thought they shouldn't leave the kitten there. However, Opera was one more member of the family and deserved the opportunity to say goodbye to the sweet little girl who saved her life.
Since that day, things have improved at home. Opera stopped running away and she looked much calmer.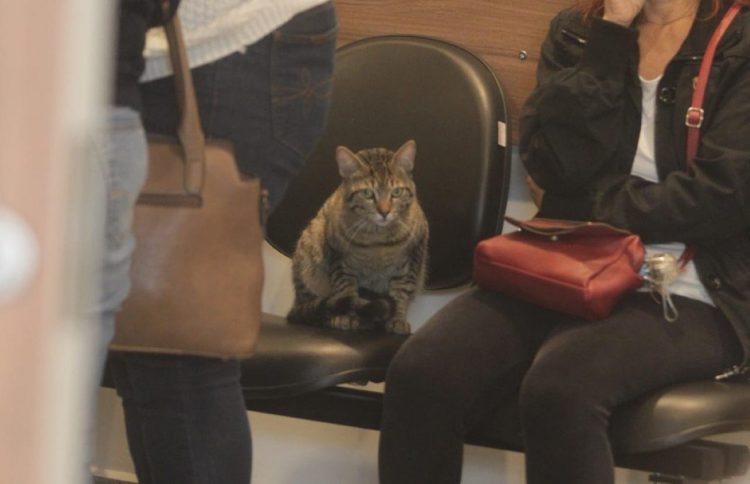 Many people say that animals do not have feelings but the truth is that the furry ones will never stop surprising us. And this case, although it hurts tremendously, since a little girl and her mother left forever, it is shown that the kitten really adored her little human, to the point of doing whatever it took to give her her well-deserved last goodbye.
Opera had a very special connection with that girl and she needed to say goodbye in some way. We regret this terrible accident and we accompany the relatives of Julia and Luzia in these painful moments.
Let's join our voices to raise awareness about how special rescued animals are. They will always thank the humans who saved them with all their hearts, and they will never forget every second by their side. Hopefully Opera can soon overcome such a hard loss.