Wow! I was very surprised to see her, and also happy to hear that she was rescued.
Her name is Bolinha, and she was abandoned at a gas station off a rural highway in western Brazil. She had lived on the streets for several years in the midst of misery, where she survived among the drivers who stopped to put fuel and people who looked at her indifferently, they placed food from waste from the cafeteria.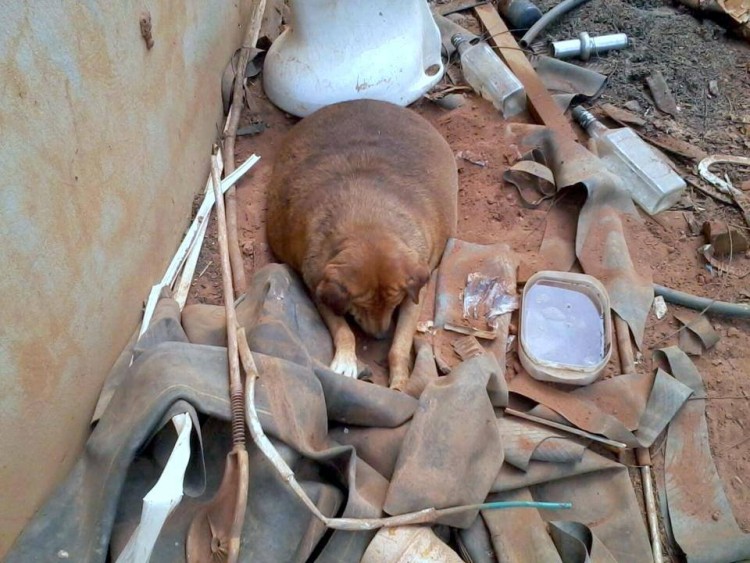 But no one was careful about her diet, her weight progressively increased until she reached approximately 40 kilos, among the comments of the locals they say that it is an attraction because of her striking body and weight.
Bolinha needed attention, it was not fun for her to be a "ball" as she was baptized.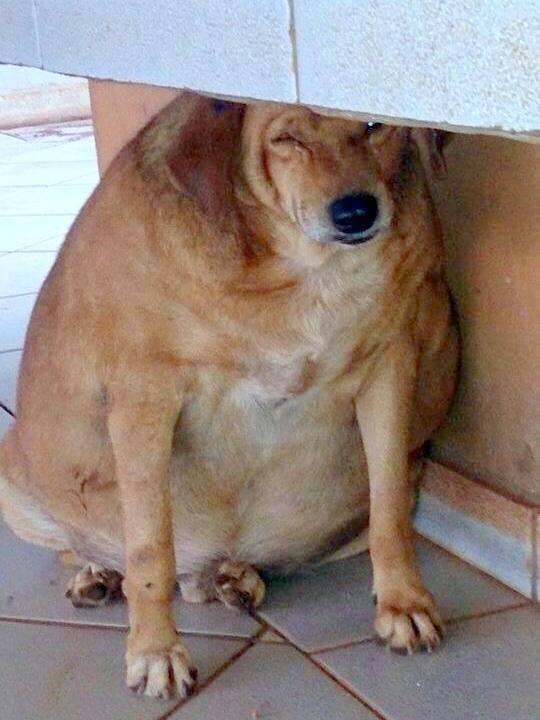 In addition, her health was not adequate, but finally in September of last year someone had compassion for Bolinha, an animal rescuer from a nearby town learned of her situation and did not hesitate to approach her to help her.
He found it in the rubble behind the gas station.
He was a hero, it gave her hope back! It was achieved with inability to walk and with great difficulty in breathing. From that moment he took care of her, transferred her to the Animal Protection Organization (OPA-MT).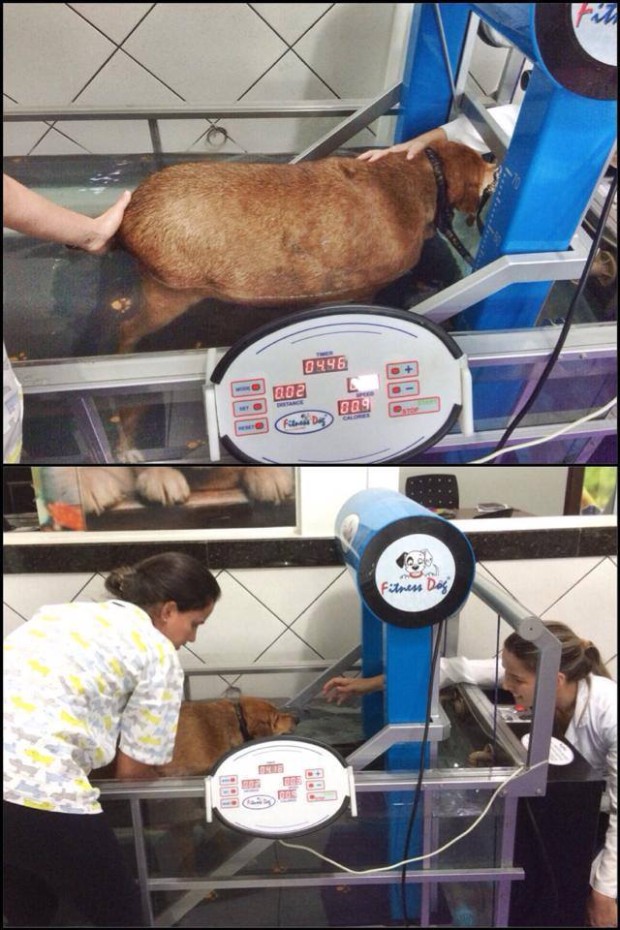 She was given perhaps the first bath she has ever had in her life, and she really enjoyed the experience. At last she felt protected, she was not hungry for food, she was malnourished with affection and affection.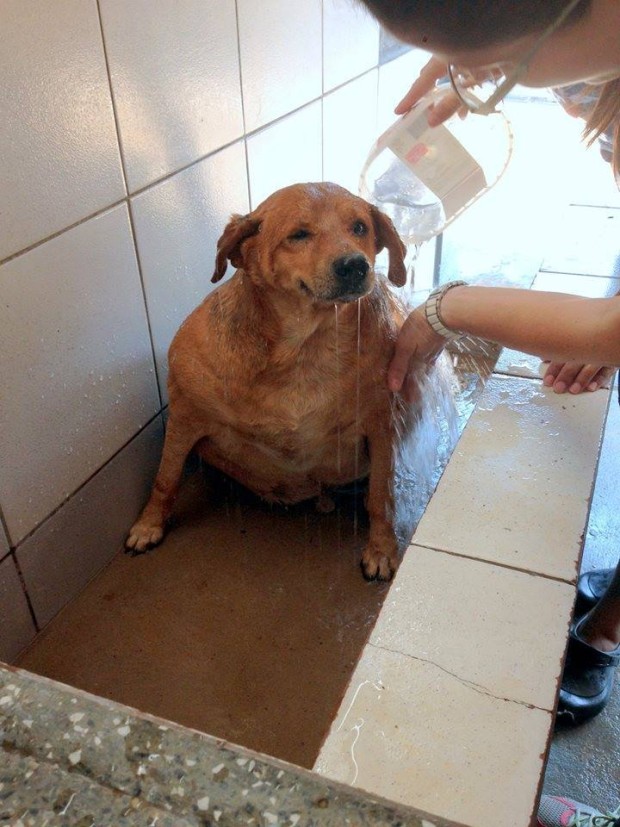 Although she was evolving very well, they had to regulate her weight to ensure that she could continue to live healthy for many years, she had to lose those kilos that tormented her.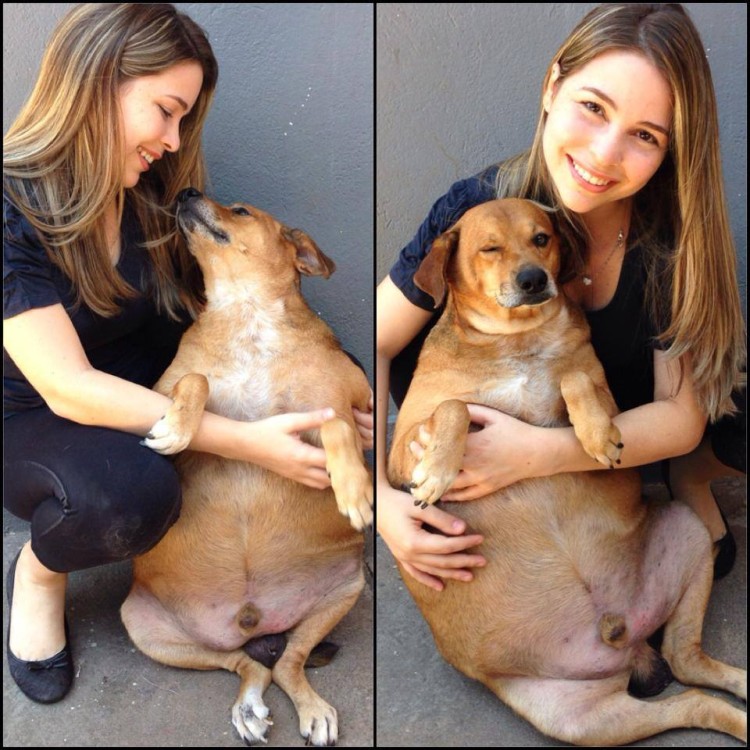 It was quite a challenge for the team that took care of her, but they took on the challenge of helping her, she had to exercise daily by walking to relieve the stress on her joints.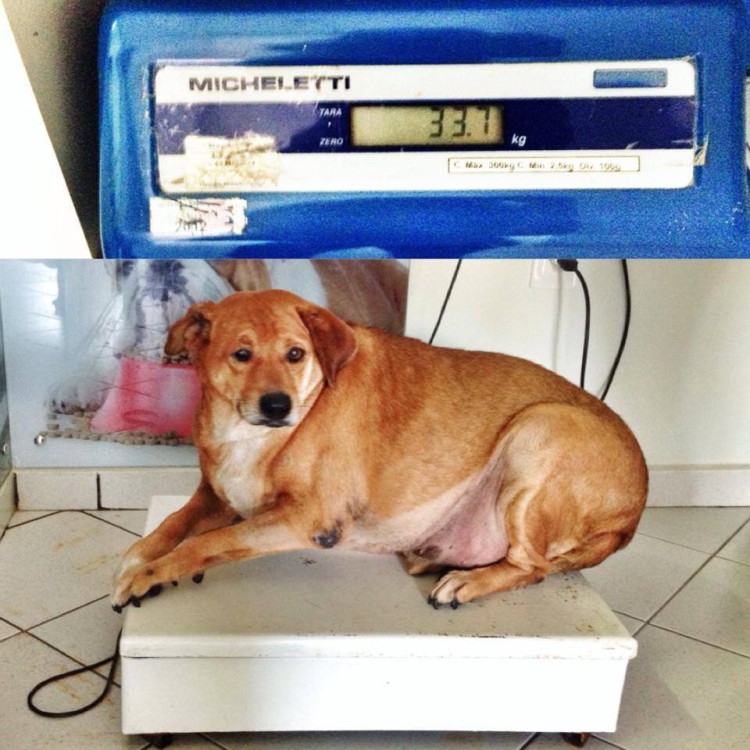 It was a very slow process, but it was worth it, with her new diet, exercises and especially the love that Bolinha received, in less than a year after being rescueds he has lost more than 15 kilos so far, that is very favorable for her health.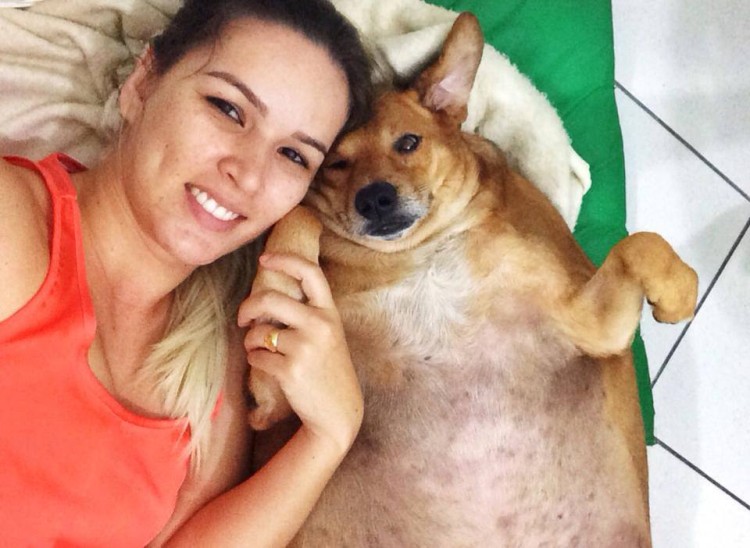 In the next few days they plan to lose 15 more kilos to reach the proposed goal of the desired weight to contribute to their good physical condition.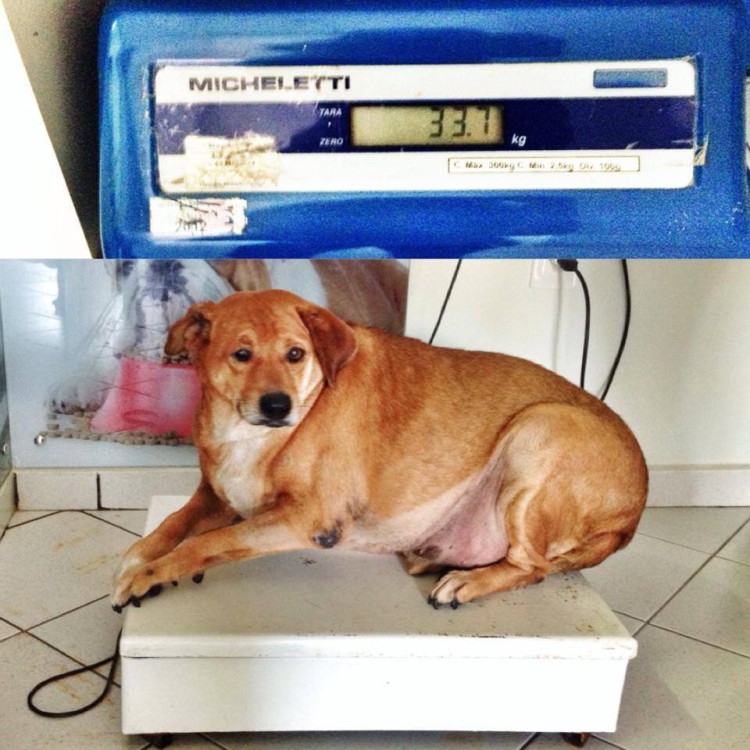 It is impressive to see her transformation, there is no doubt that she will achieve the goal. With so much will and with the support of the rescue team who take care of her with all their love, she will reach the expected weight and health.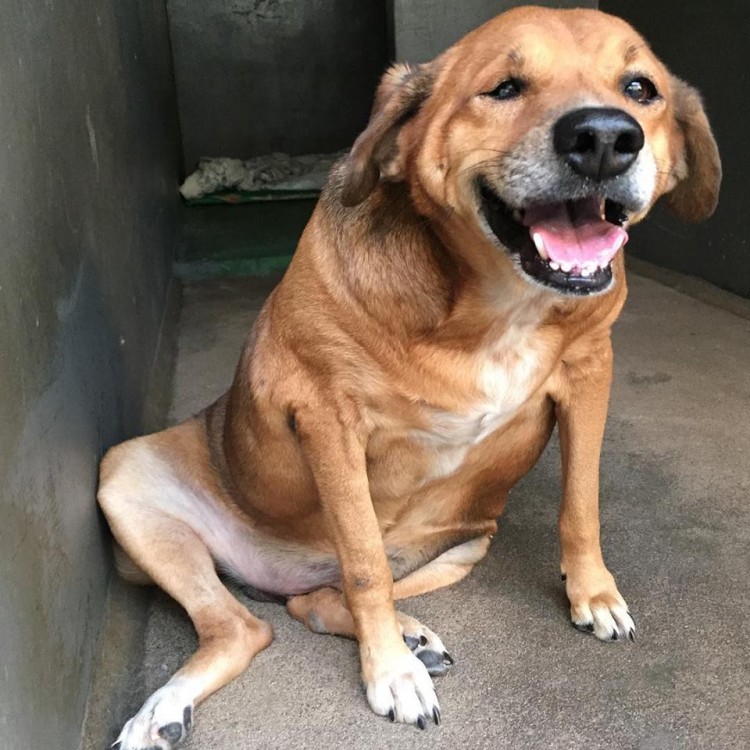 It is one of those stories that inspires to help, you are one click away from sharing it and it is also important to keep in mind that we must take care of the nutrition of dogs, they can also suffer disorders and harm their health!