Despite efforts to provide a quiet home for the most unfortunate animals, the truth is that many lonely furry animals still roam the streets of many countries in search of a refuge to spend the night. A fact that cannot go unnoticed but although stray dogs seem to multiply, the insistence and good deed of some helps to save them.
That is why the gesture of the owner of a shoe store that opens its doors to serve some very special customers can only fill us with happiness.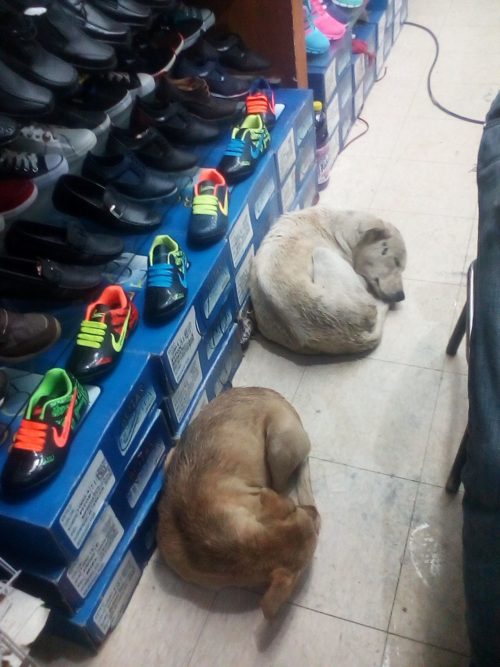 At Don Julian's shoe store in Oaxaca, Mexico, the nights are very busy, because when customers leave, special guests seem to arrive: stray dogs who, in search of a refuge, come to the place to spend the night.
When the center of Oaxaca is left alone, the Juliancito shoe store takes the opportunity to help those most in need and just the gesture of letting them in to cover themselves from the cold is something that has stolen our hearts.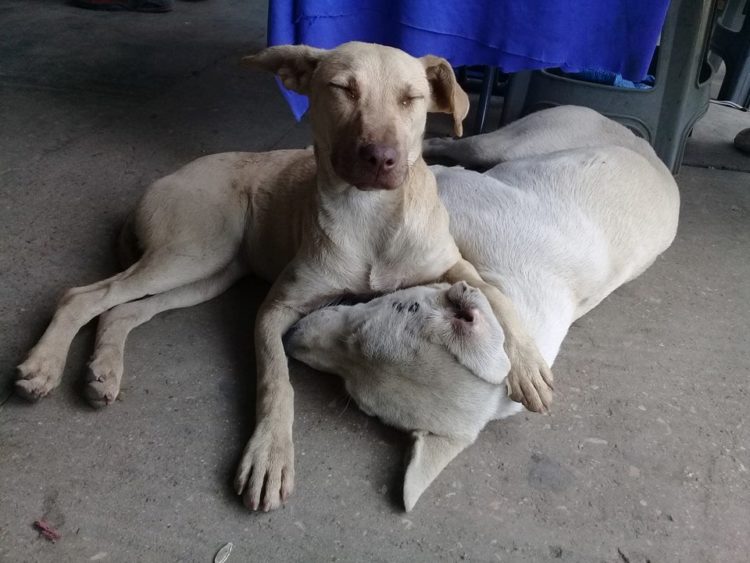 When it comes to this type of business, no one would expect the animals to spend the night around them. But it is that the furry ones of the center already know that when the sun goes down, this kind man will leave his place open so that they can rest.
This lodging is offered mostly during rainy nights, the good man knows the needs that these little creatures go through in the streets and even more in the middle of a storm.
For that reason, its gates are open so that the dogs do not get wet and receive a little heat. Nobody wants them to get sick.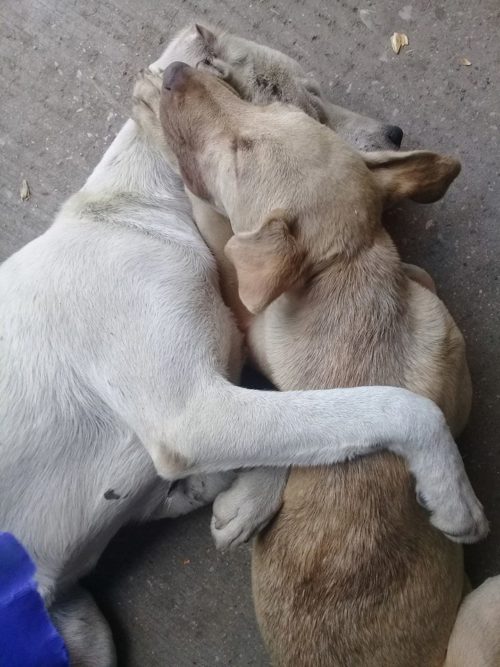 The beautiful gesture of this anonymous hero was made known thanks to some photographs shared on social networks of "Claws and legs connecting love." Immediately, many netizens decided to send messages of thanks to the man.
But this could not remain only in pretty words, so the foundation has started a campaign so that those interested in adopting any of these creatures can do so.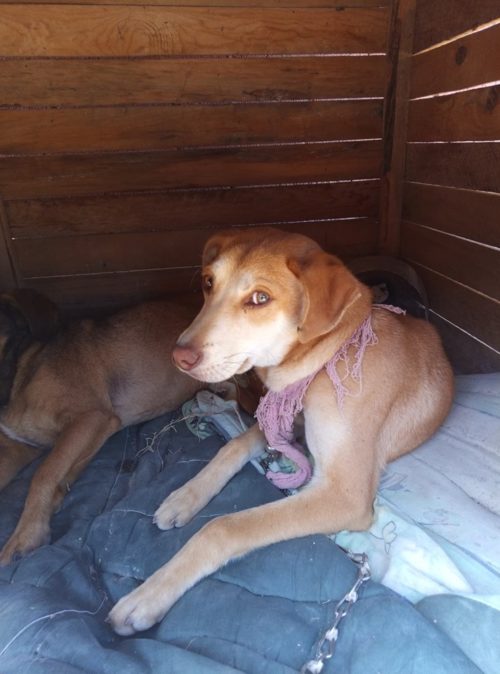 It is true that the owner of the shoe store has done something very nice for them but if someone else has the possibility of changing the lives of these little ones, it is time to do it. Anyone interested in adopting one of the guests of this place can contact the association «Claws and legs connecting love», and start with the procedure to give a home to these little ones.
We hope that soon all the furry ones will find a loving family. Share this note and help us make this dream a reality. The more people see it, the more interested we will be!