Seeing stray puppies everywhere brightens the day of many because of their cuteness. Although it is still a reflection of abandonment and hopes of finding a new home. No matter where it is, a stray dog always manages to make an appearance and endear himself to the people. This is how Douglas Robert and Tamíris Muzini saw it during their wedding in Brazil. Where a homeless puppy came to the church and stayed at the main entrance to watch the ceremony and congratulate the bride and groom.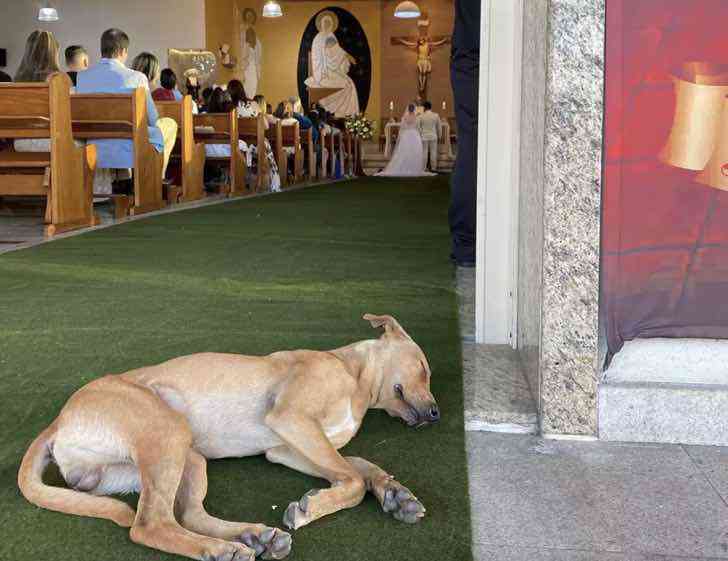 As soon as Tamíris set foot in the church, she noticed the presence of the little dog among the guests. Although she did not expect to see him at the ceremony, she was glad that he was the intruder of the day and ended up being more than welcome. «I was surprised. I thought: 'Look, there is a dog inside the church. My heart melted," the woman said. The ownerless puppy won everyone's affection and did not stop rolling on the floor of the entrance. Where he watched the couple exchanging their vows and even slept. He though he woke up the moment the bride and groom left the temple, and he greeted them with jumps and wagging his tail happily as if she was congratulating them and asking for something special.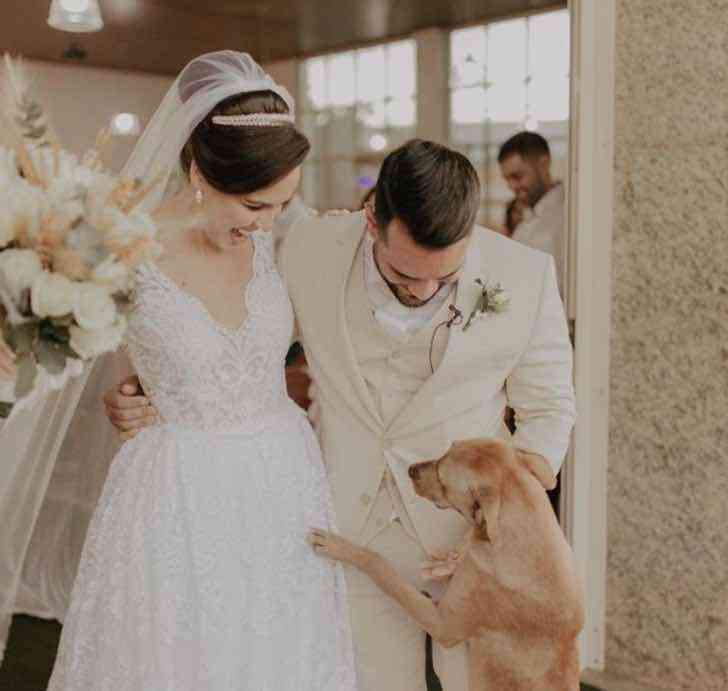 "When he greeted us at the end, he asked, 'Take me home. Take me,'" Tamíris said. The newlyweds decided to adopt the puppy at that very moment, and named him Braiá Caramelo de Jesús. They enlarged the family on their first day of marriage. As they promised to take care of him, they soon took him to the vet and he underwent an X-ray. In this examination they saw that one of his legs was broken, there was a bruise on his snout and also a scar on his belly. Probably because his former owners tied him up, they reported. Given these diagnoses, the doctor put a plaster on his leg, placed a cone on his neck and treated his wounds so that he could begin his new life.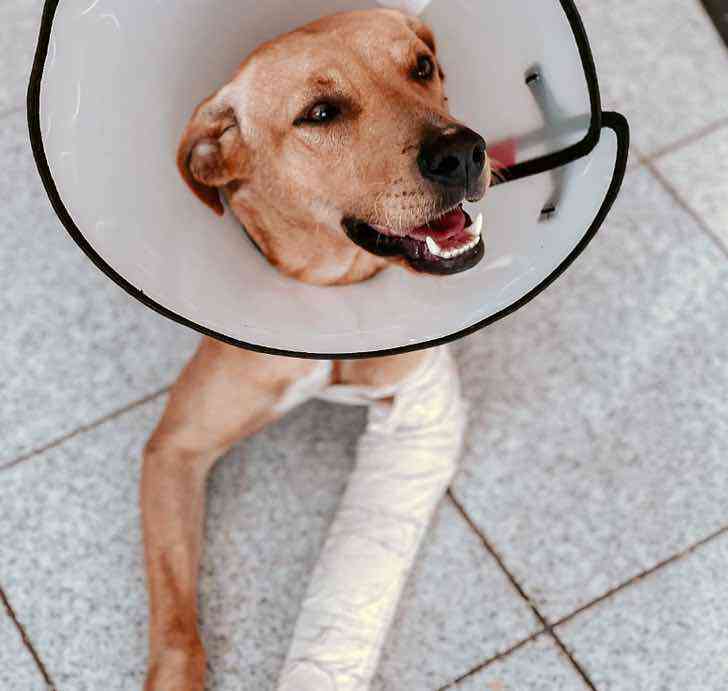 Tamíris and Robert created the account on the Instagram social network @caramelodejesus to share photos and videos of Braiá Caramelo's new adventures. Where he already has more than 7 thousand followers. "He is so loving. Despite everything he's been through, he still believes in the goodness of people. He gives us hope," said the owner. In this way, the arrival of Braiá at the ceremony has become the best gift for the newlyweds. Those who concluded that "Really, he adopted us", appeared at the right time.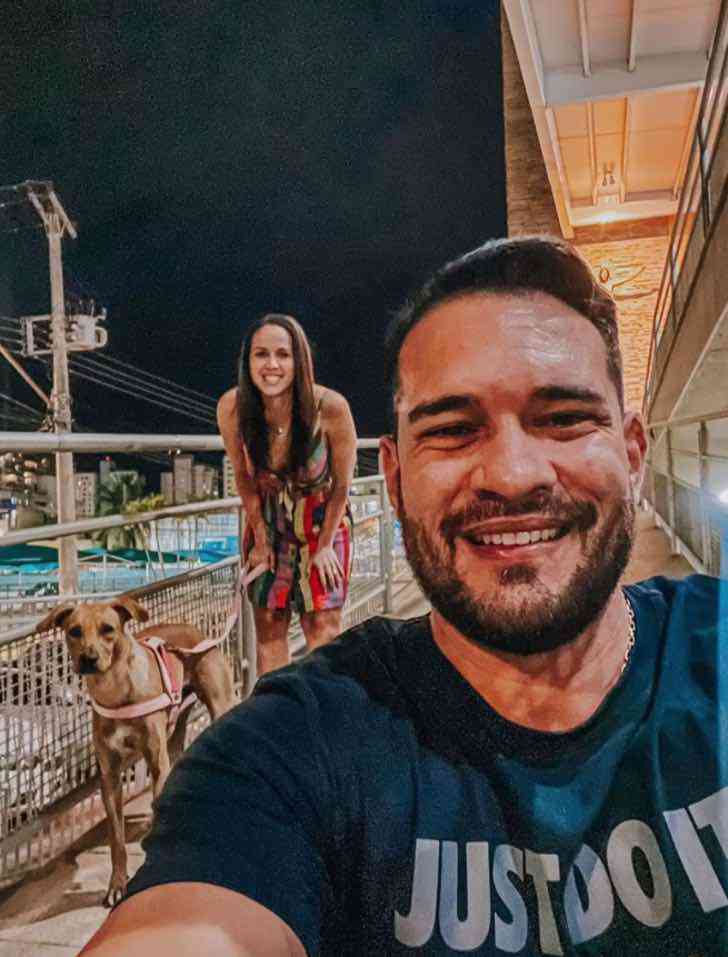 Below you can see the video of this puppy showing up at the perfect time to get a family to take care of him:
Share this video with your friends and family. So that more people take the example of adopting puppies that do not have a forever home.