Despite the fact that the issue of animal responsibility is increasingly discussed and abandonment is something that has been reduced a little. The truth is that there are some people who have not understood the message, and still abandon their pets. This is the case of a lion and a puppy in Mexico, who were left abandoned in their own home. After their owner left them there and assumed that the two animals were going to survive alone in an evicted house.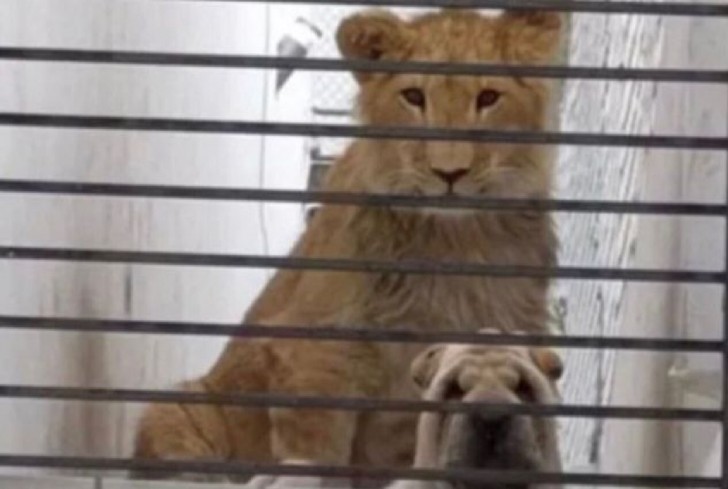 It was residents of the Sayavedra County sector, in Atizapán de Zaragoza, in the State of Mexico, who were able to detect this unfortunate situation. And so get going to find a solution to these two little animals. Through several complaints of this exclusive subdivision to the Federal Attorney for Environmental Protection, the neighbors requested that support be given to the animals. Well, they themselves noticed that they were in this uninhabited home. On the other hand, they also pointed out in the complaint that the lion is young. So the lion could easily jump the bars of the house, either to search for food or simply as a survival instinct. Which could put both the animal and people at risk.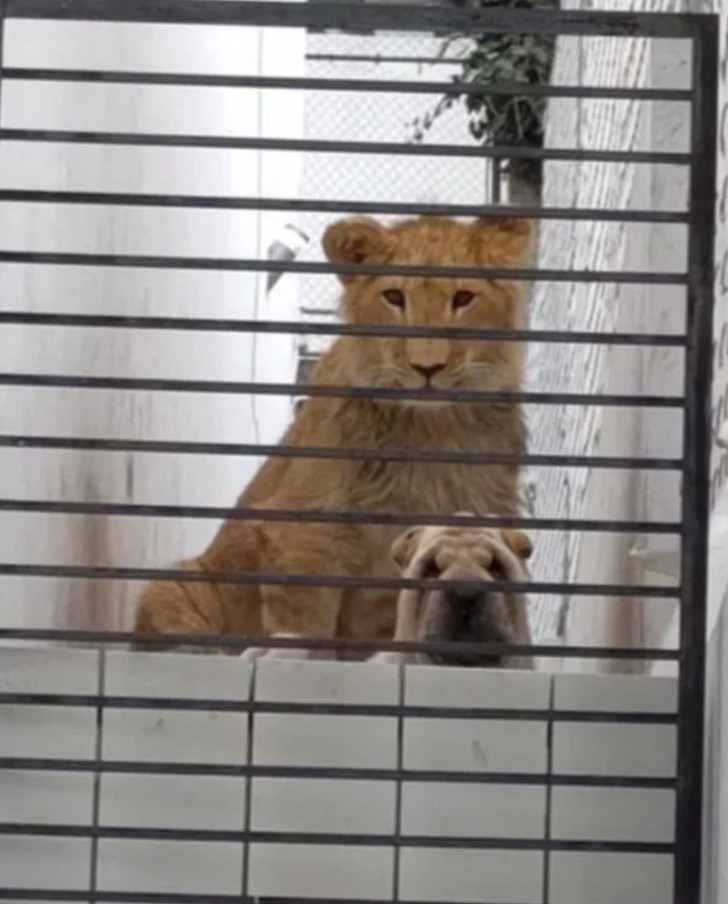 Although a concrete action has not yet been carried out by the Federal Attorney for Environmental Protection, as a prudent time will be expected to enter the property. They are already aware of this complicated situation that both animals are going through. In Mexico, it is very common for people to have exotic pets as domestic animals, such as a lion or a tiger. Many people take them to shopping centers and have more than one specimen in their homes. That is why, whatever the species of animal, abandonment should never be allowed.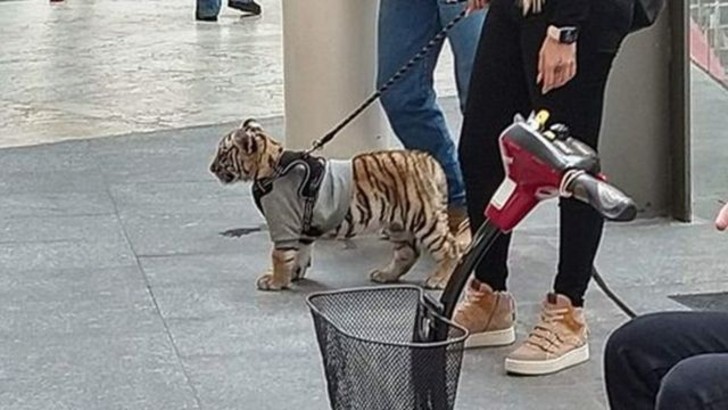 Share this story with your friends and family, so more dropouts like these can be avoided.