Although you've heard it before, it bears repeating: a dog is man's best friend. But it works both ways, which means that sometimes the man is the dog's best friend too.
Every year, men and women join one of the various arms of the Armed Forces of their respective countries. This often involves being active in a less-than-pleasant region of the world. That's what happened to Army soldier Tyler Mosley, who served in the 7th Special Forces Group in Syria.
Mosley's story began in January while he was working in the northern part of Syria. One particular night was extremely cold. Just walking around the complex, he saw puddles of completely frozen water.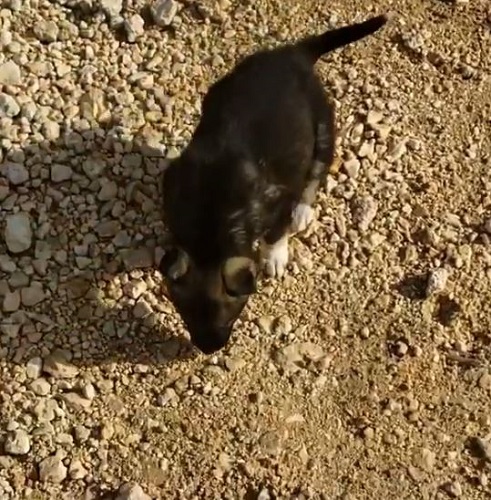 While there, Mosley rescued a sweet puppy from a mission. On this cold night, the blanket Daisy had around her got soaked. He gently removed it and then spent time making sure she was warm and comfortable.
Mosley was even more concerned about this chick. Her mother, a German shepherd dog, was found lifeless, and beside her, one of Daisy's brothers, also deceased. But thanks to an explosives disposal technician, he found the only dog ​​still alive.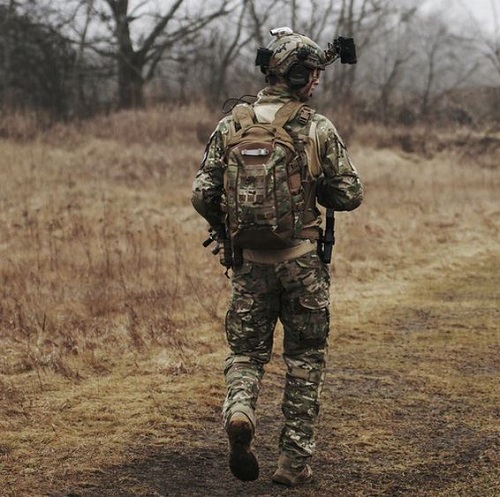 As Mosley explained, Daisy was "short and plump." Also, he was surprised at how loving she was.
Even though Mosley was overprotective of this puppy, there was nothing he could do when he was sent home. Unfortunately, he had to leave Daisy behind in Syria. It was a heartbreaking moment for both of them.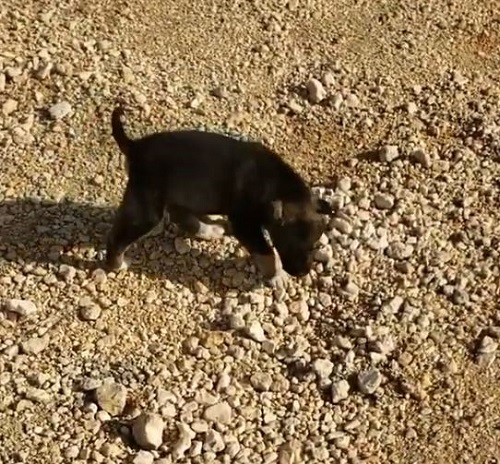 There was no way this soldier could be separated from his beloved pet forever. So he contacted the Society for the Prevention of Cruelty to Animals for help. Without hesitation, the NGO volunteers worked to bring the puppy to the United States.
Although it took a lot of work and some time, Mosley finally got the news he'd been hoping to hear. Daisy was on her way home. "She was in a bad place… I just wish she were here so I could give her the love, the life she wouldn't have there," said the officer.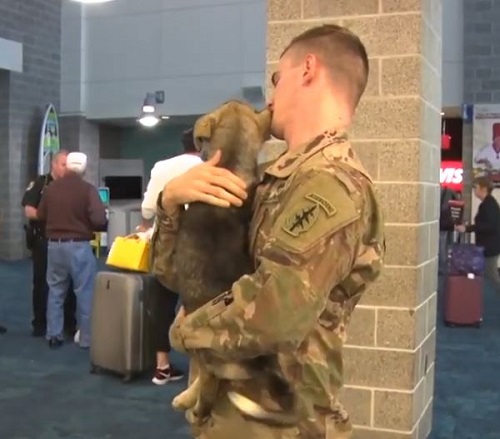 Beaming with happiness, the day came when Mosley and Daisy were reunited. As I imagined, he was nervous. Would she remember him?
At the airport, Mosley waited patiently to see Daisy. So he found her. Tail wagging and ready to give him more kisses, the two embraced!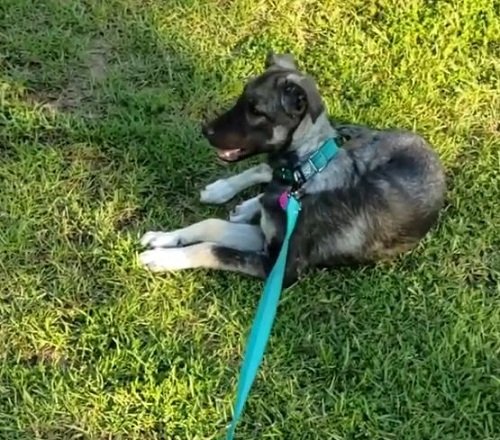 Mosley couldn't stop smiling as tears rolled down his face. For some people, this puppy was nothing more than a dog. But for him, she was what kept him going… she was the light in his life while serving in a very dark place.
Today, this little dog is living life to the fullest with her tutor at her side.
Find out more by watching the video below: