Dogs are born with pure hearts. No matter how bad their situations are, they are still lovely and compassionate creatures who will never give up on anybody.
Arnia is one of the cutest dogs in this world. She usually lives in the yard of a rundown garage in Romania with some other dogs who were all in bad situations just like her, but none of them became angry or aggressive towards others contrary to what is thought. As Howl Of A Dog's rescuers spotted her sleeping on a pile of tiles, the helpless girl was just too weak to move, but she still managed to wag her tail happily to welcome them. Such a wonderful girl.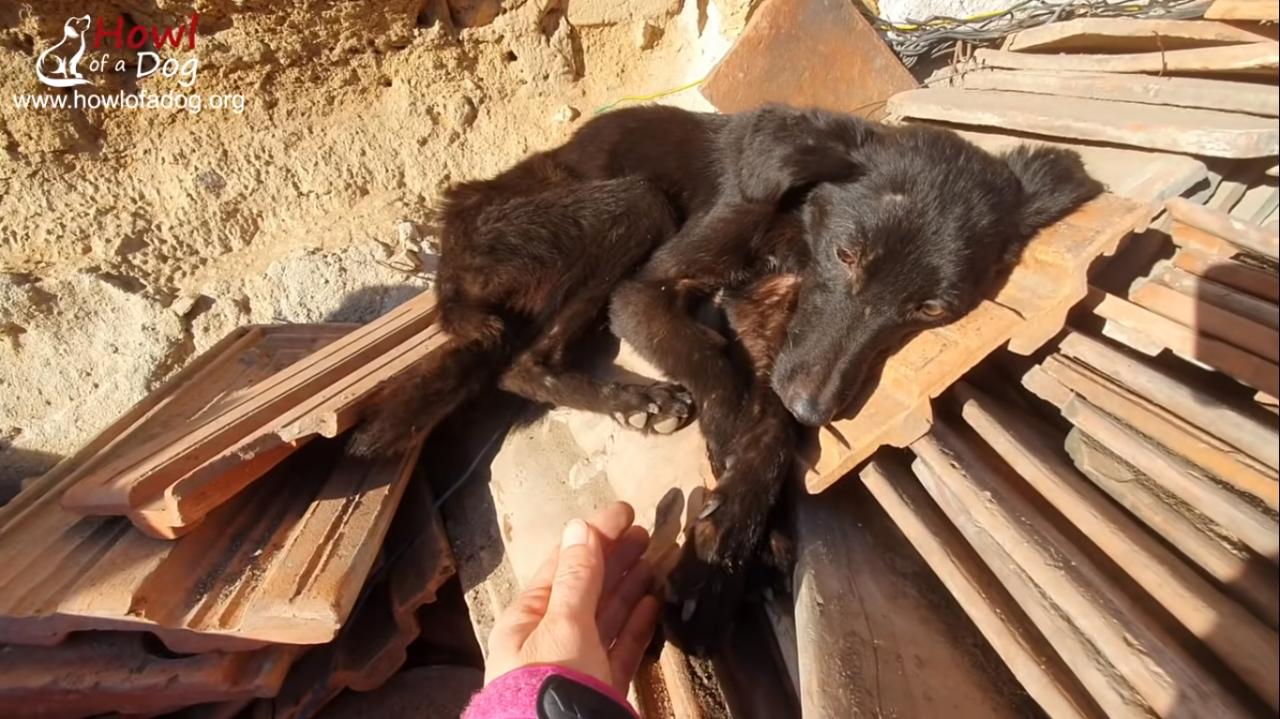 Arnia and her friends of course were saved from the yard, but she wasn't completely recovered yet. It's so hard to even imagine how tough they started in life. this baby girl. The small doggo had countless horrible health issues to overcome: she was severely underweight, anemic, dehydrated, having muscle spasms, and suffering from giardiasis. Fortunately, she still had a good appetite.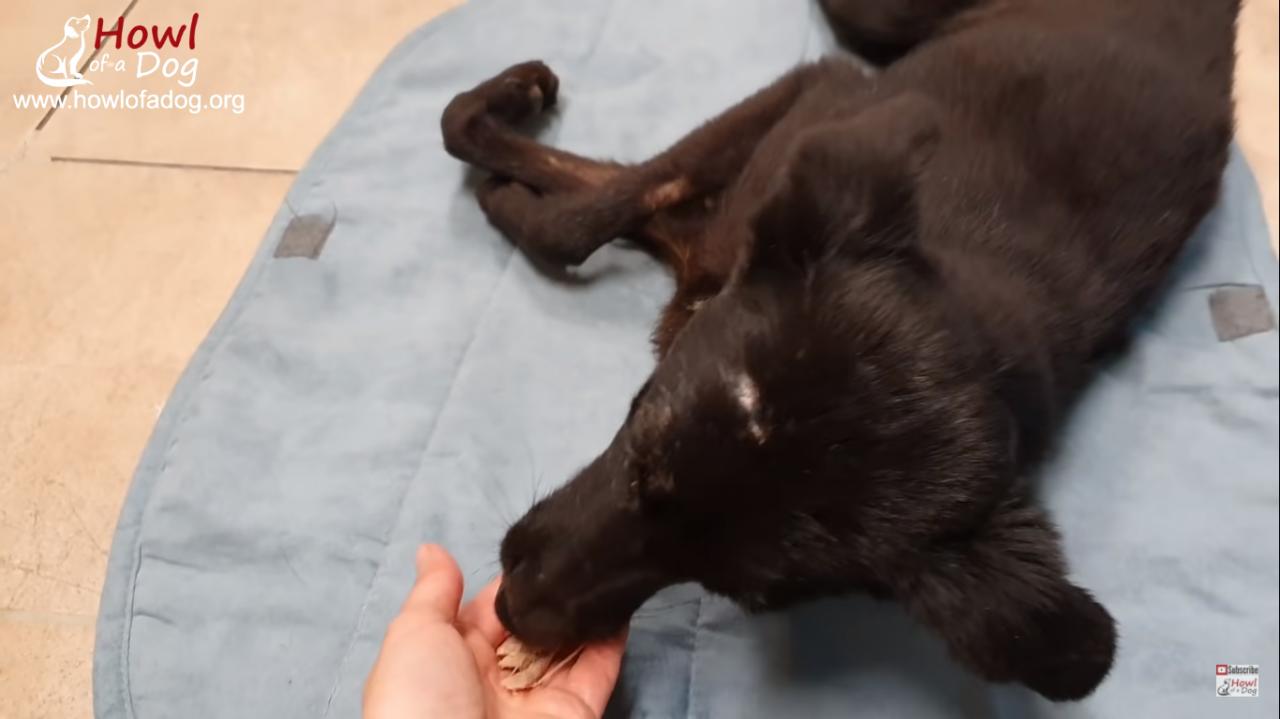 After one month under the care of her kind rescuers, the strong girl has resisted and transformed into a beauty. She has put on a little weight and becomes much healthier. And above all, she is now happier than ever.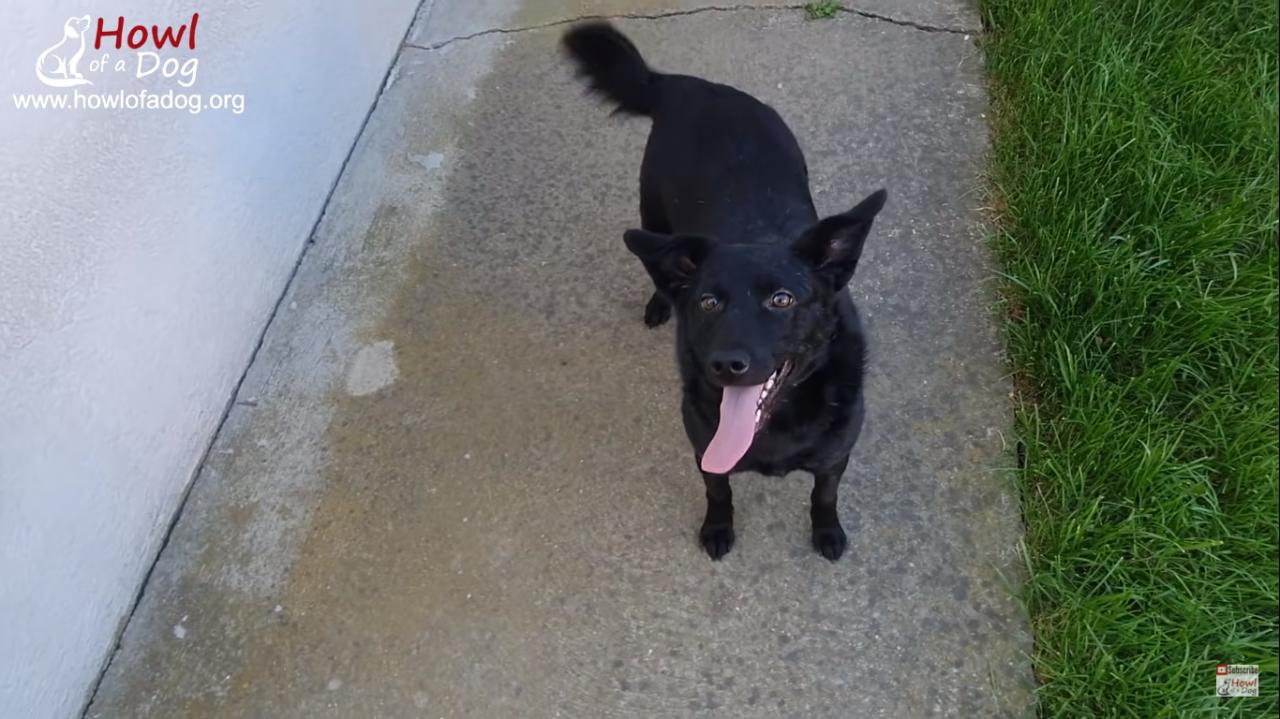 Even though Arnia is already 2 – 3 years old, the energetic girl still thinks of herself as a tiny puppy. She loves to run around and plays with her lovely humans, she can find joy and fun even in the most ordinary things, and she is really lovely and kind with other dogs.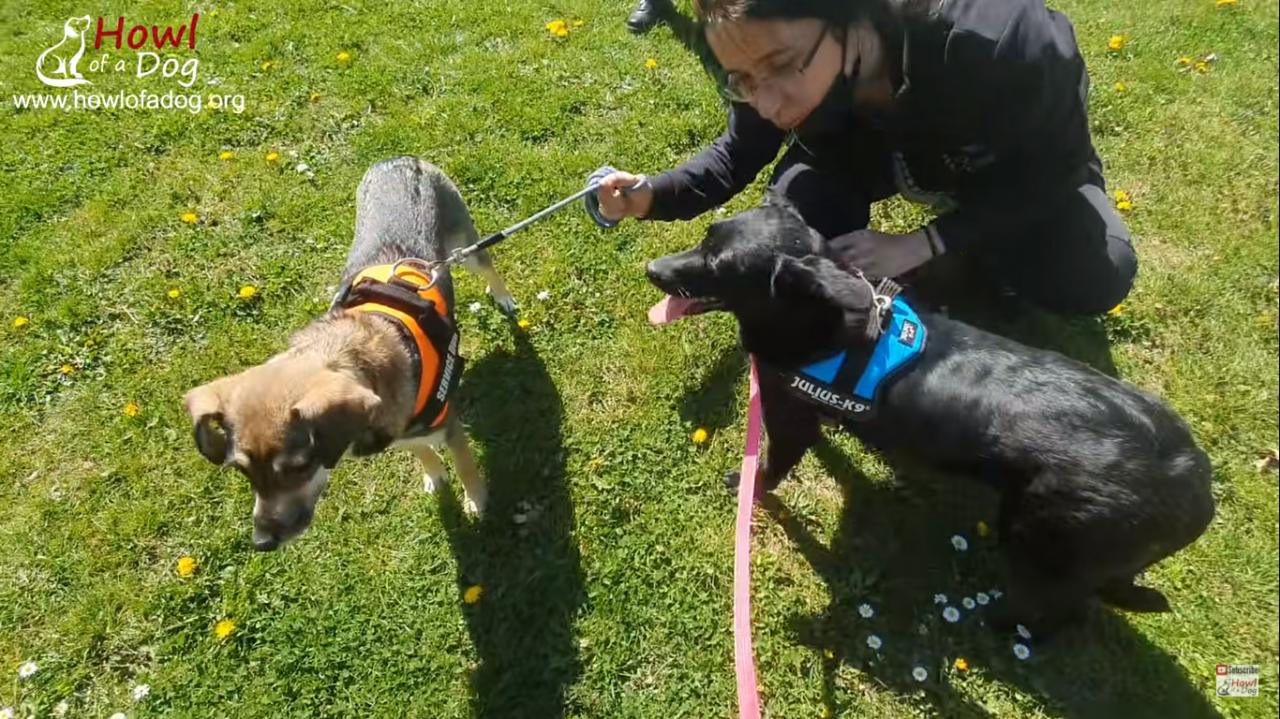 Just watch the moving rescue here: