If we pay attention to our surroundings, we can realize many unfortunate things that happen to the indifference of all and that we can help to change. At least, this was what a couple of soldiers showed who decided to give a helping hand to a defenseless being.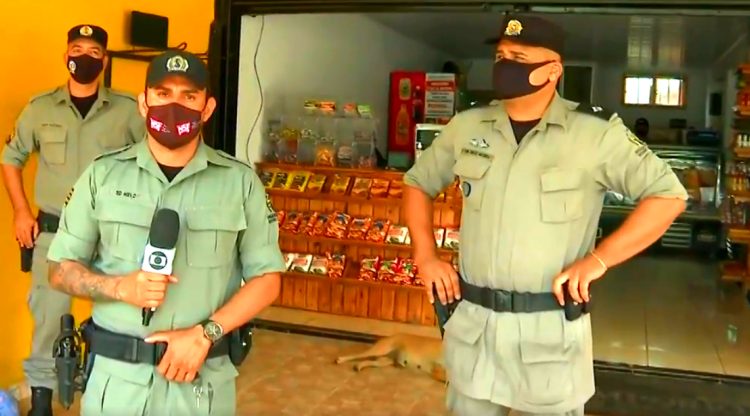 It all happened a couple of days ago in Aparecida de Goiânia, Brazil, when the video surveillance cameras of a meat establishment captured a moving scene: Private Rafael de Oliveira and Sergeant Anderson Sátiro did not hesitate to help a helpless homeless dog.
It was almost midnight, the weather was freezing, and to top it off, it had rained heavily. The streets of the neighborhood of Avenida Santana, in the Retiro do Bosque sector, looked deserted, only a couple of desperate little legs could be heard on the pavement.
He walks the streets day by day in search of food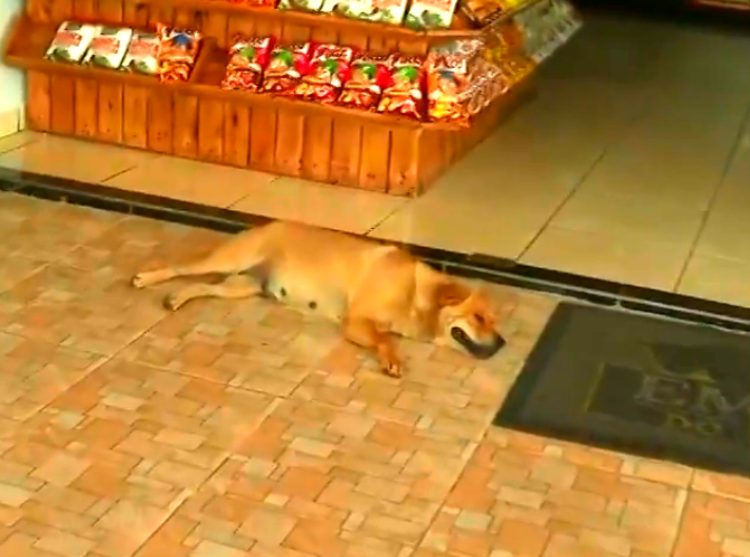 While they carried out their patrol, the military observed with a completely sad countenance a dog that was shivering with cold and hurriedly walked along the sidewalk in search of some food to be able to calm her stressed stomach.
To cover herself, the dog only had a blanket that was soaked due to the heavy rain. So the military got out of his vehicle to be able to provide him with a dry blanket where he could rest and also food.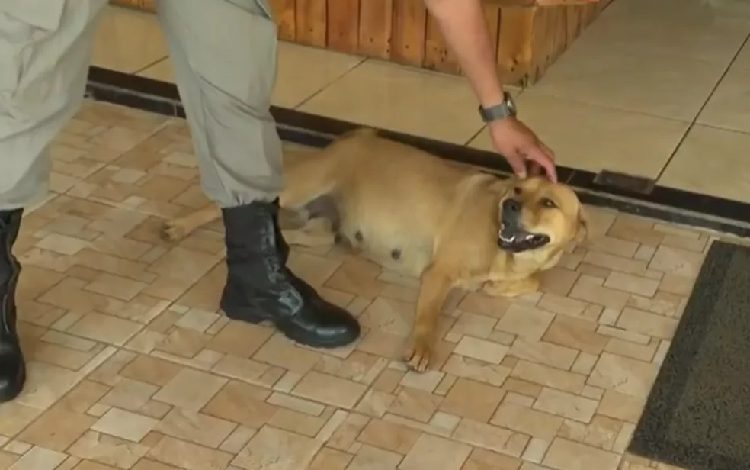 "Passing by the avenue, we noticed that her blanket was all wet and she was looking in the garbage, hungry."
The good men rushed to place the food and the blanket outside the establishment. But after they did, they realized that there was a water leak in the place and they had to go back to put everything in a safe area.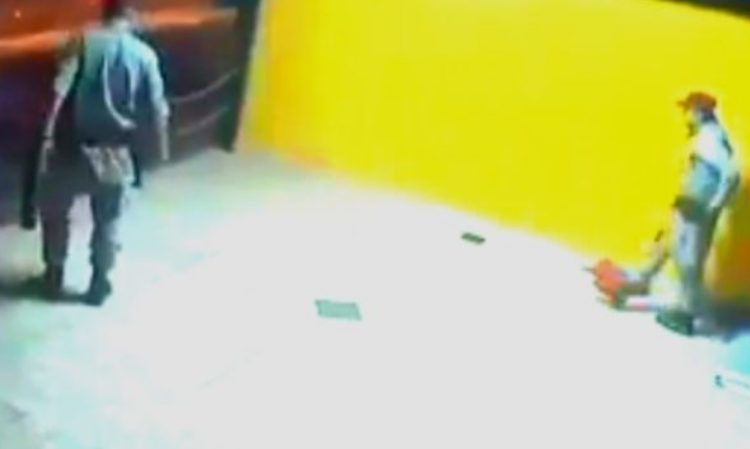 "In the video you can see that at first we put the blanket against the wall, but later we realized that there was water and that the blanket would get wet, we went back and put it in a dry place, along with the food", explained one of the military.
The scenes of what happened quickly went viral, moving the hearts of thousands of Internet users who have restored their faith in the public force and in humanity in general, since it is always pleasant to see someone doing good.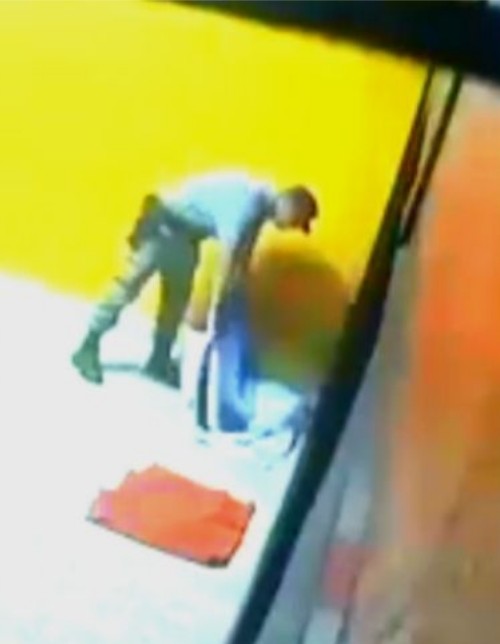 "God bless the cops and the dog. There are still good people in this world. Today I see that there is still hope, "said an Internet user.
Of course, the dog's reaction to the noble action of the military was one of complete gratitude. He observed them with absolute devotion and approached to enjoy his well-deserved food while happily waving his tail from one side to the other.
I needed urgent help
Many animals are stranded in the dangerous and cold streets. It is in everyone's hands to do something for them and give them a decent life.
Finally could eat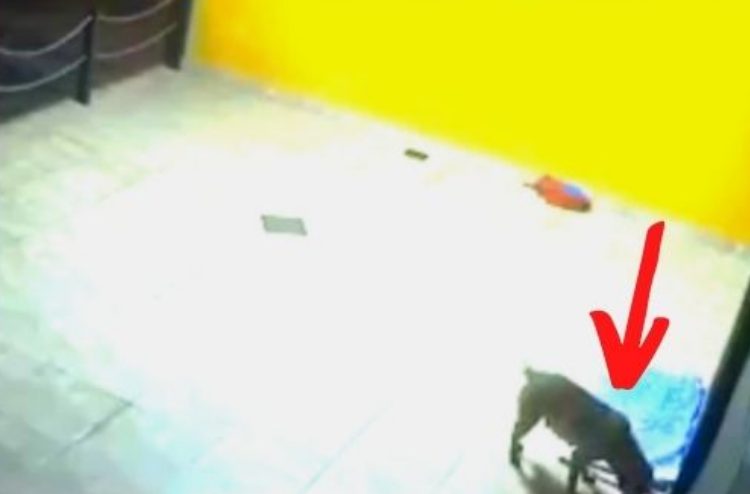 Share this emotional gesture of kindness and empathy with all your friends. And it helps raise awareness about animal adoption.