There is no doubt that David Bowie is one of the most important musicians in the rock music industry (and therefore, in the modern history of music). The British melodist and artist died in 2016 at the age of 69, of which he gave more than 50 years to music, left a great inheritance to the new generations.
But, it is a fact that not all the artist's fans knew that he love cats very much. And having said that, we have no choice but to introduce Bowie, a cat who has the same condition as a human: heterochromia that makes him have one green and one blue eye.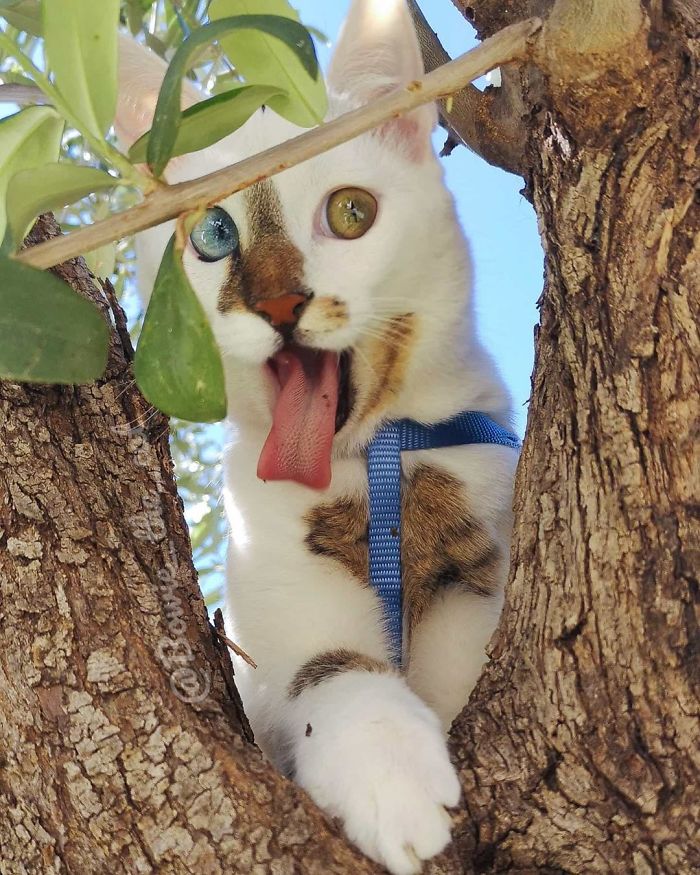 Photo credit: bowie__the__cat
In 2018, Bowie was just another stray cat wandering on the streets of Alicante (Spain), until he was rescued by a local veterinary clinic. Shortly after, the cat met his mother, Maria Lloret, who, upon seeing his eyes, knew that she had to name him one of her idols.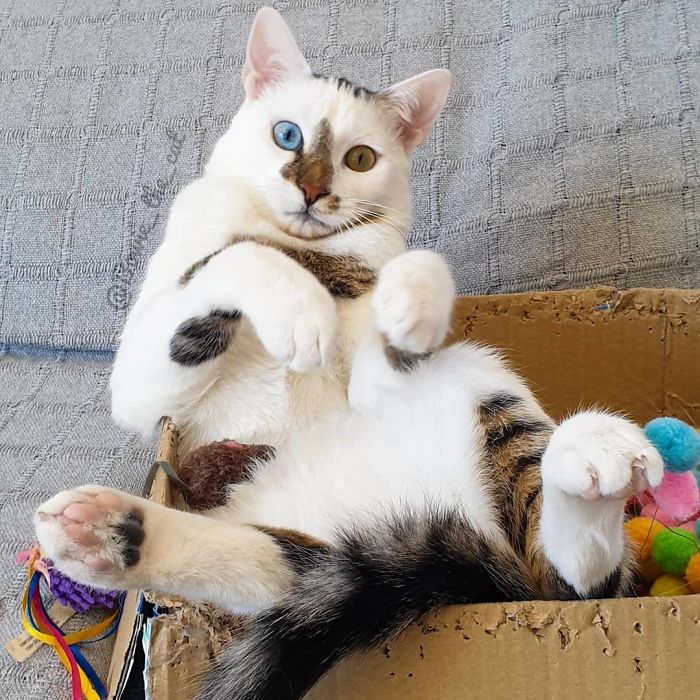 Photo credit: bowie__the__cat
In addition to his visible graces, Bowie showed a flirty personality, posing with charm for every picture Maria took of him. For the same reason, in December 2018, the Spaniard decided to open an Instagram account where she uploads Bowie's content and crazy stuff.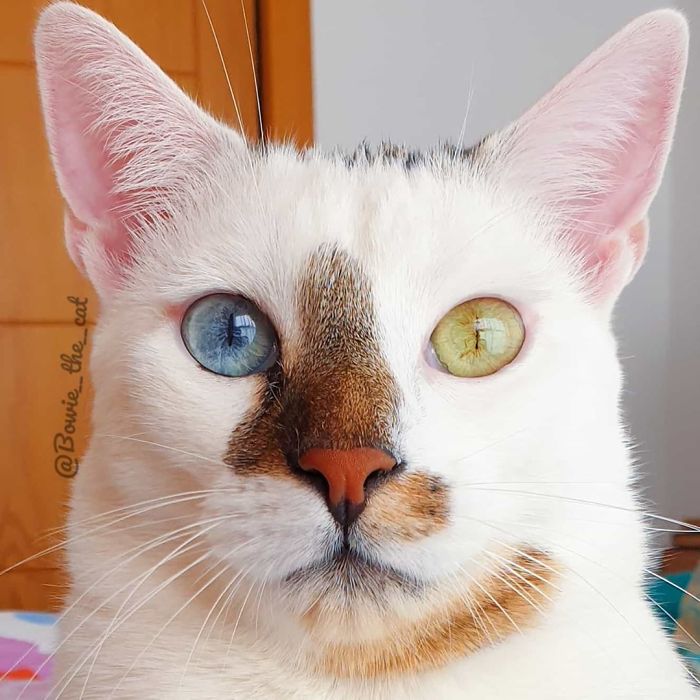 Photo credit: bowie__the__cat
It didn't take long for the cat to become very popular among users.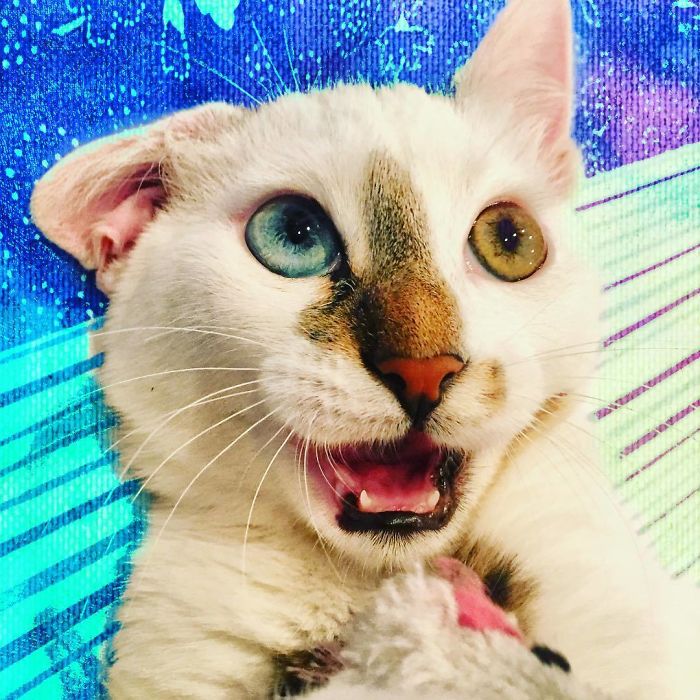 Photo credit: bowie__the__cat
Maria, his mother, even has a blog dedicated to Bowie, whose entries are in both Spanish and English: generally, the woman shares stories about her cat and anecdotes that happen to them when they are together.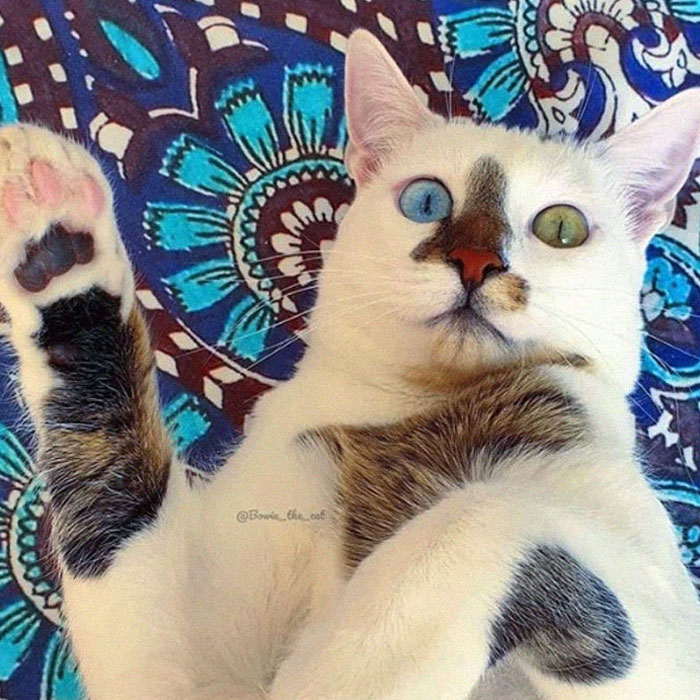 Photo credit: bowie__the__cat
Maria is an advocate of animal adoption, so she hopes that the example she set with Bowie will be replicated worldwide and that more and more animals will be adopted and loved for the rest of their lives.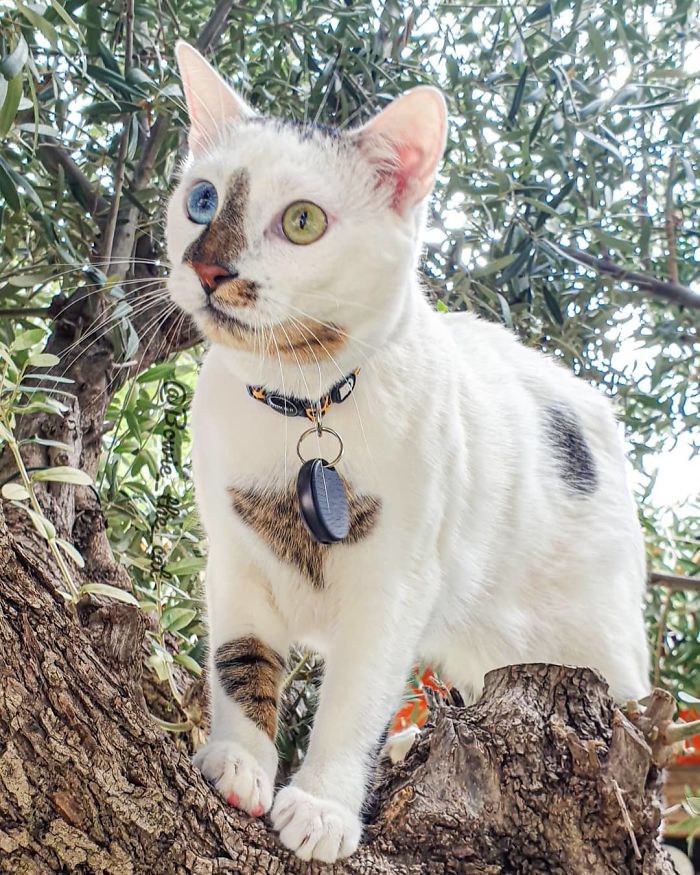 Photo credit: bowie__the__cat
If you would like to keep up with the journey of the mischievous Bowie and his two-toned eyes, you can follow him on his Instagram or Facebook page, as well as his special blog.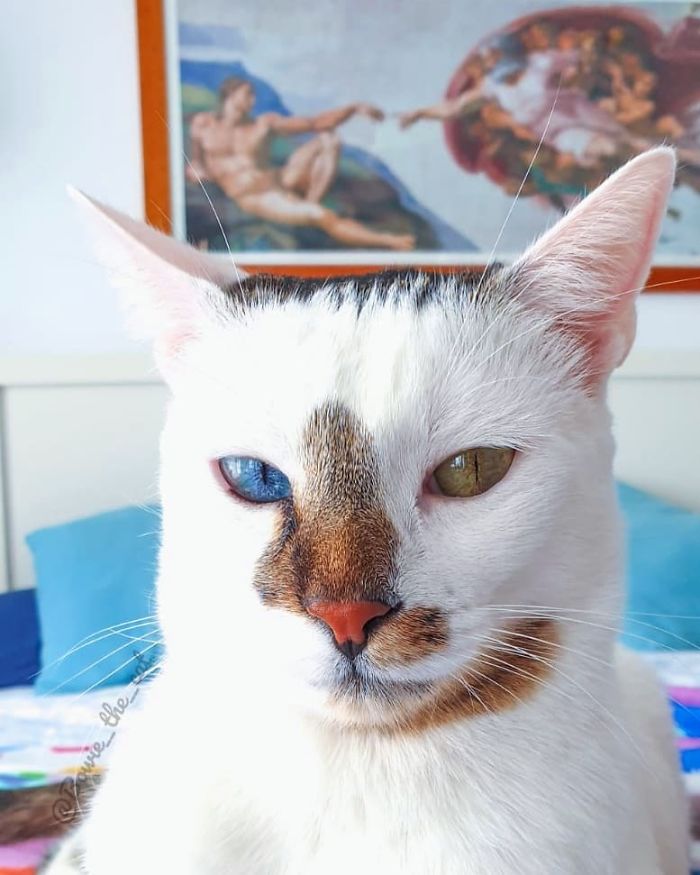 Photo credit: bowie__the__cat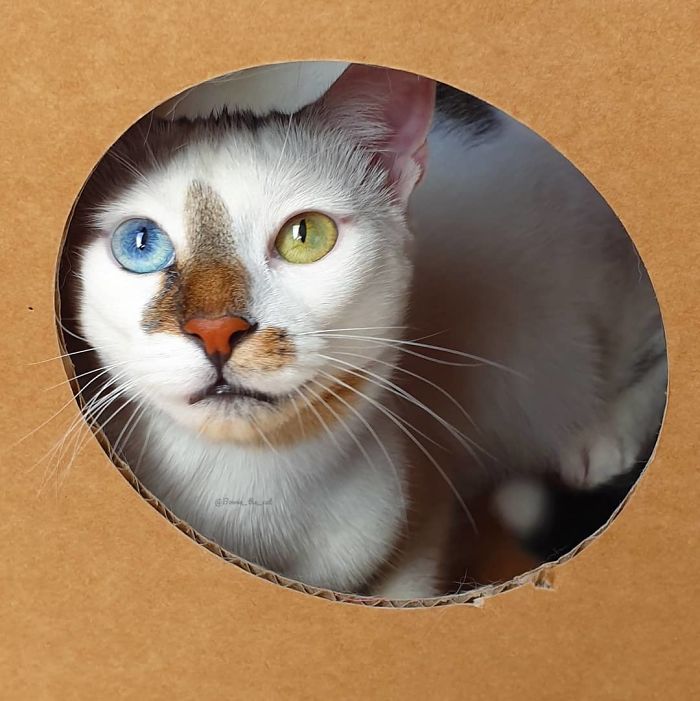 Photo credit: bowie__the__cat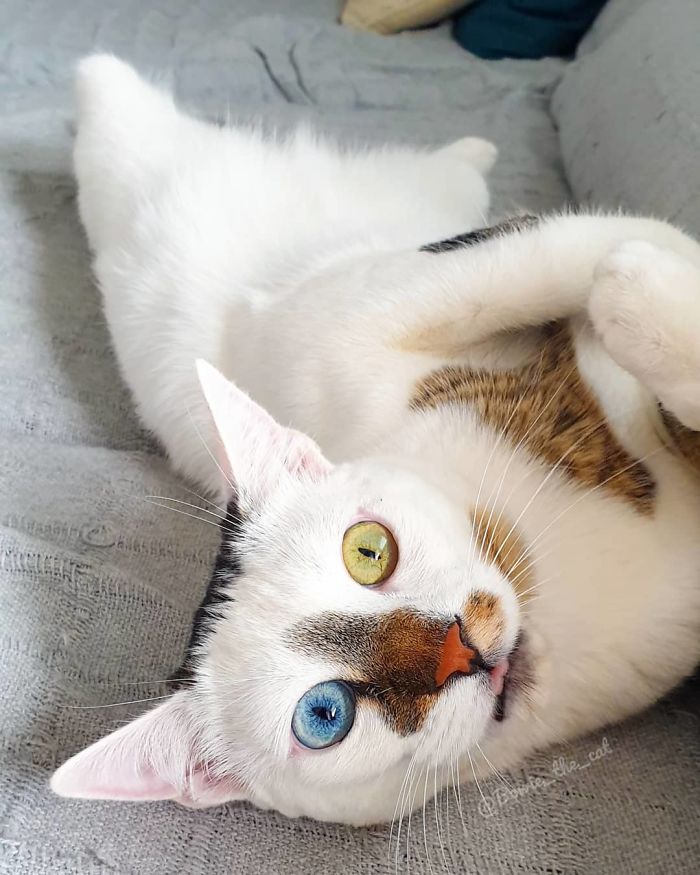 Photo credit: bowie__the__cat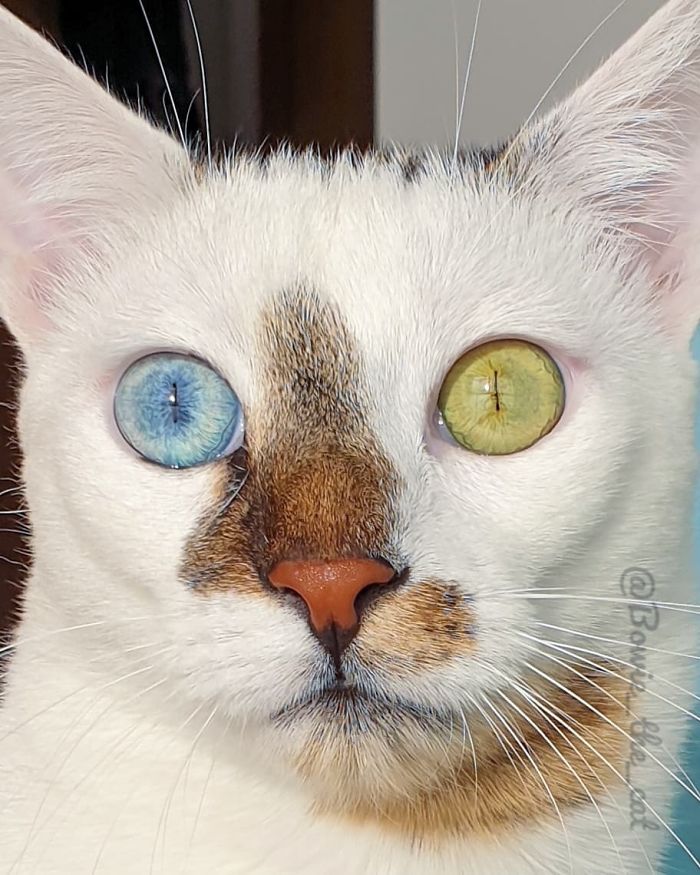 Photo credit: bowie__the__cat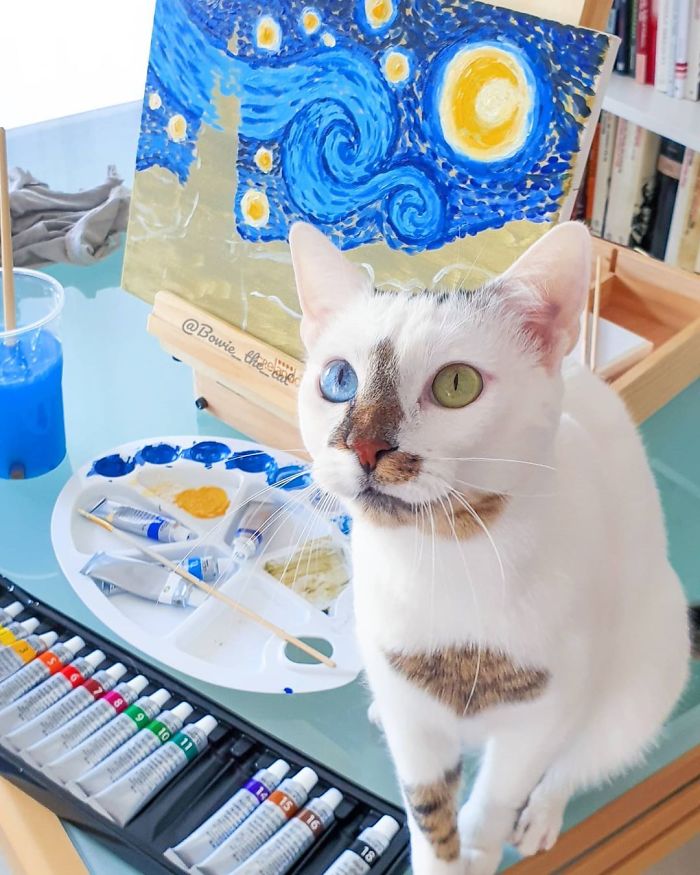 Photo credit: bowie__the__cat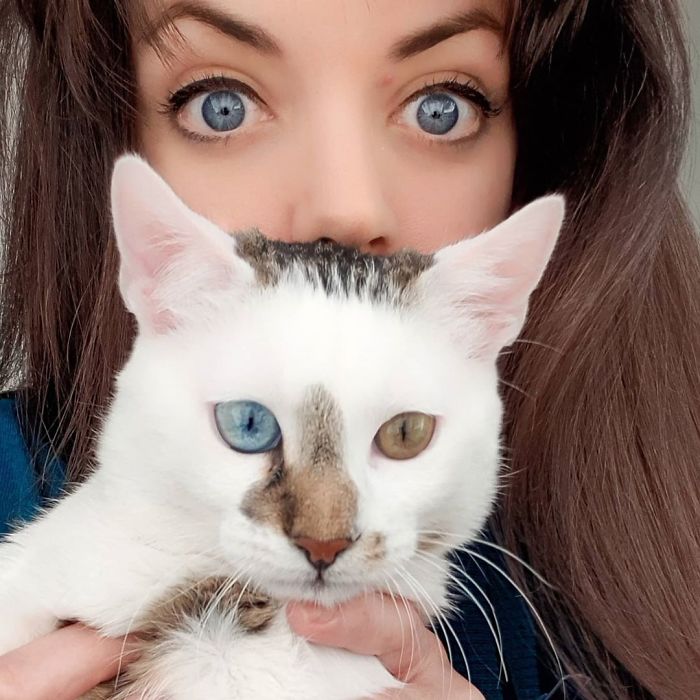 Photo credit: bowie__the__cat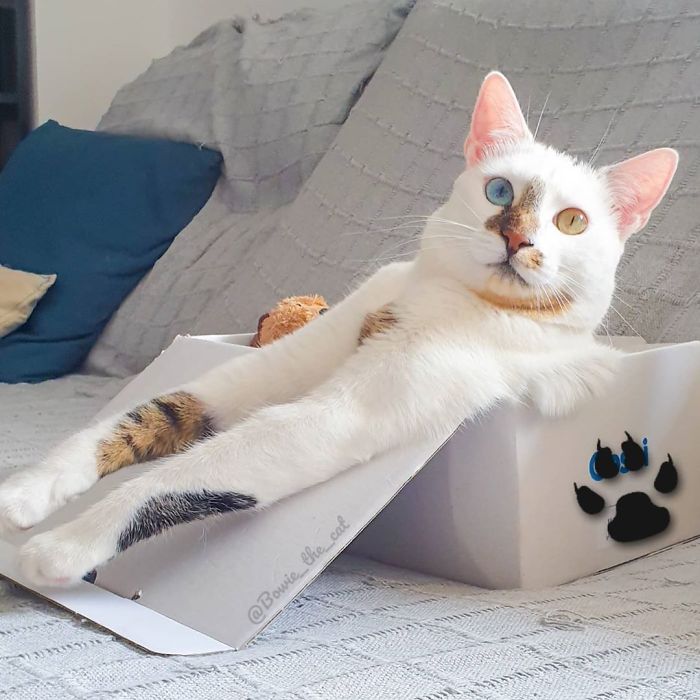 Photo credit: bowie__the__cat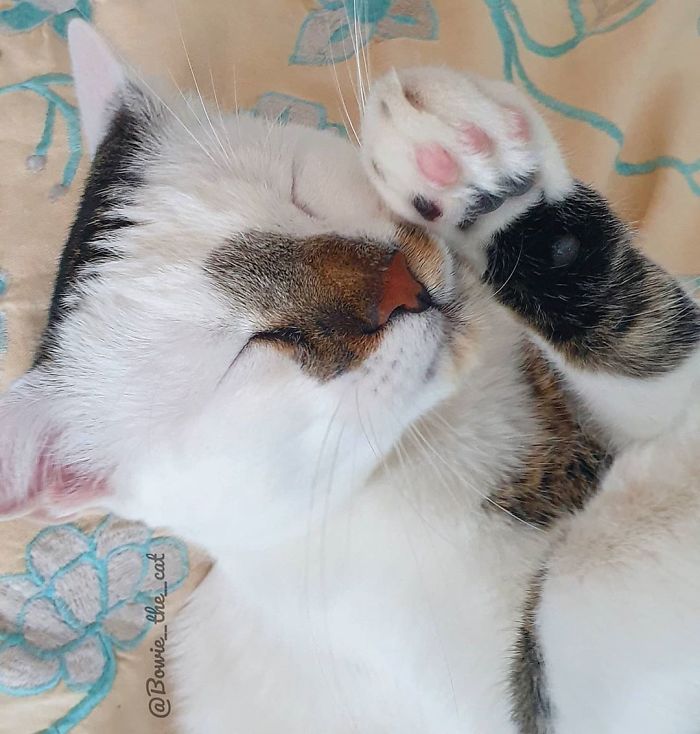 Photo credit: bowie__the__cat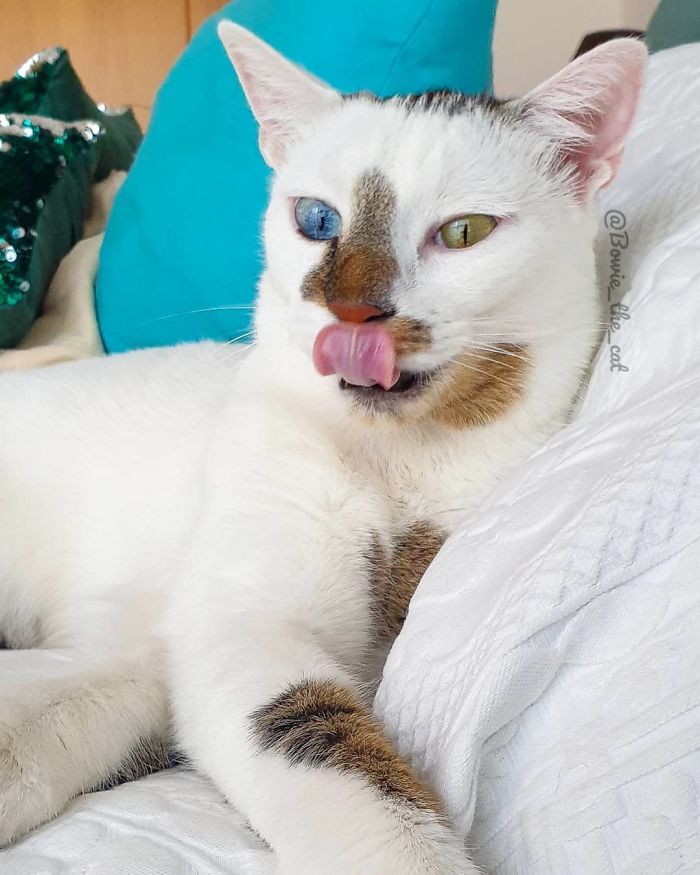 Photo credit: bowie__the__cat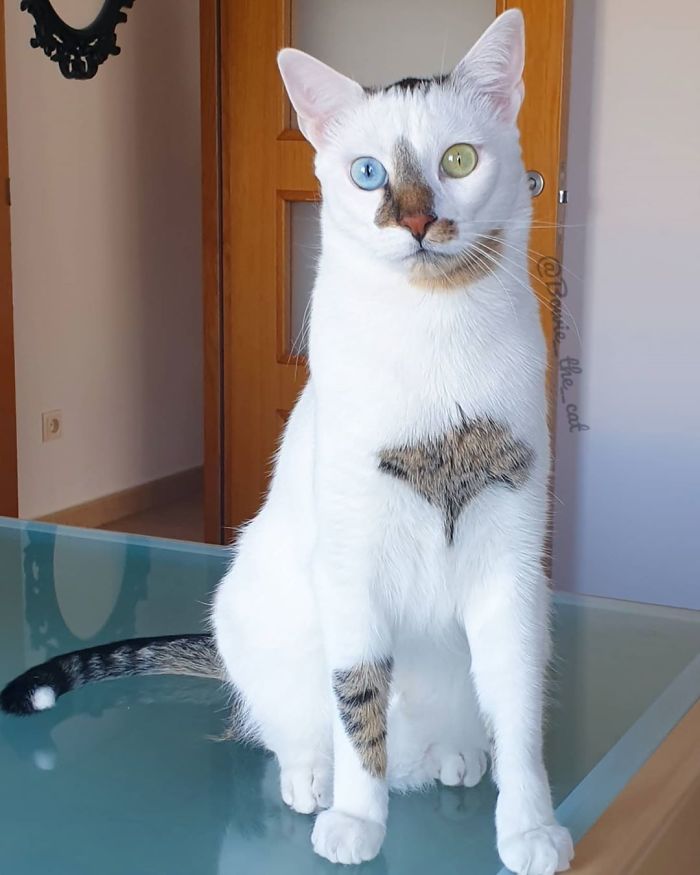 Photo credit: bowie__the__cat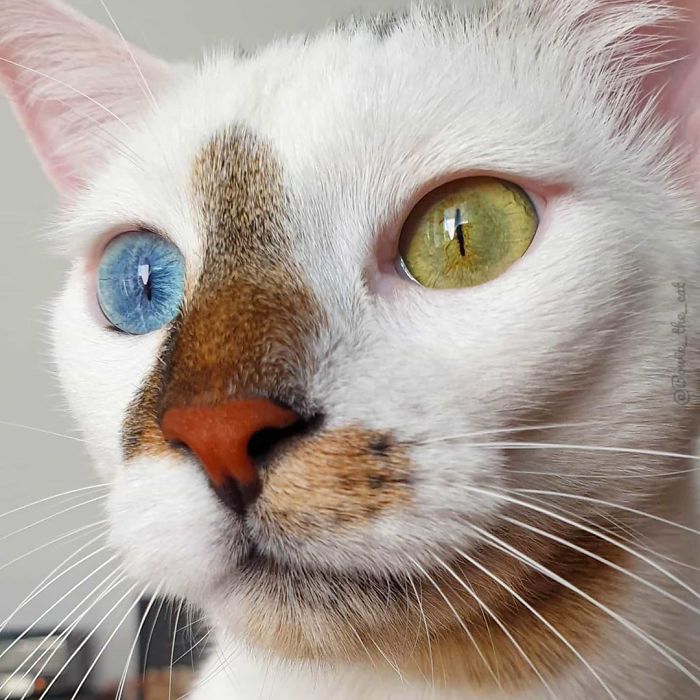 Photo credit: bowie__the__cat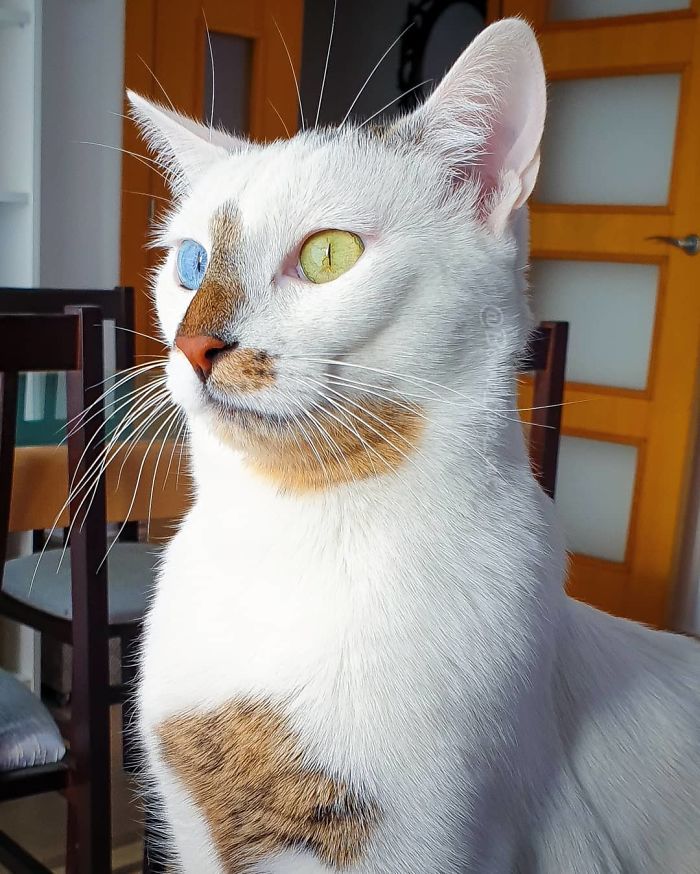 Photo credit: bowie__the__cat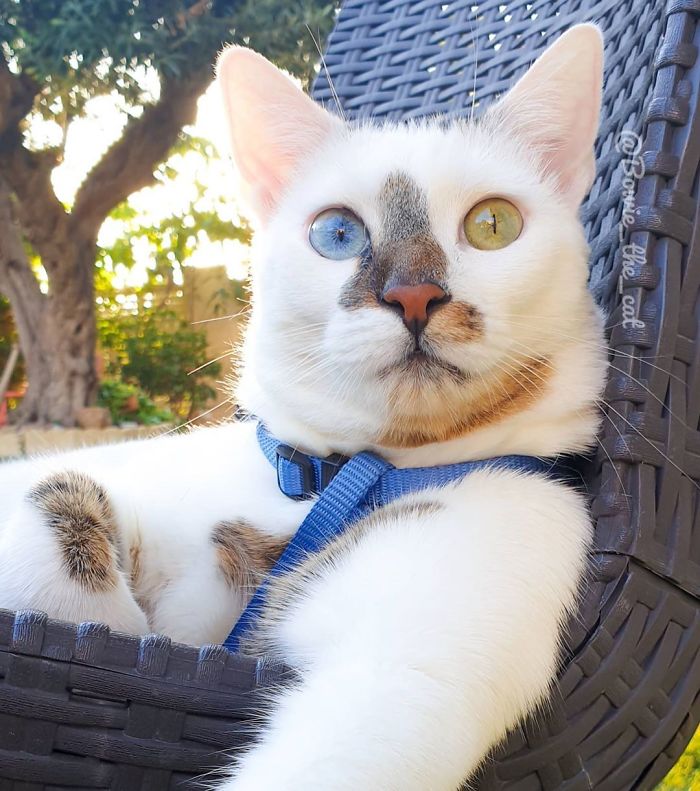 Photo credit: bowie__the__cat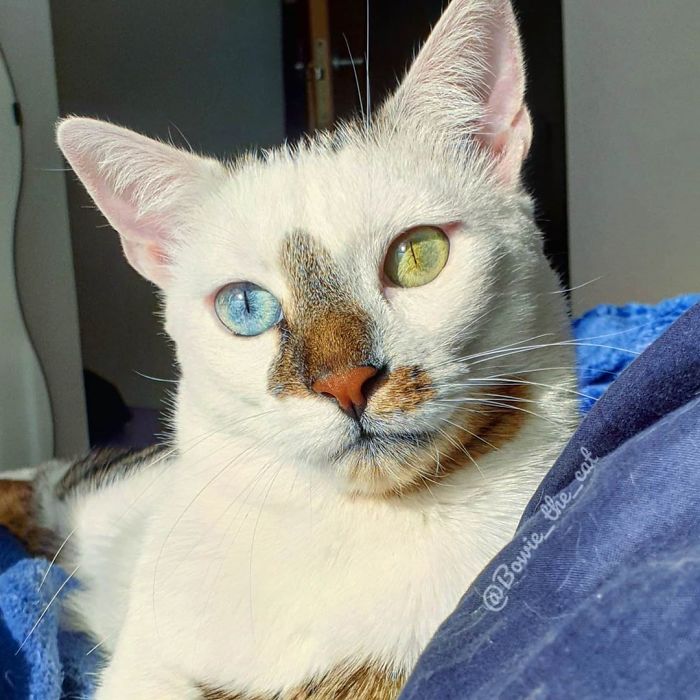 Photo credit: bowie__the__cat