There are approximately to be less than 2,300 individuals left in the wild. They live in Malaysia, Thailand, Sumatra, and Myanmar…
This species was added to the Red List by the International Union for the Conservation of Nature's.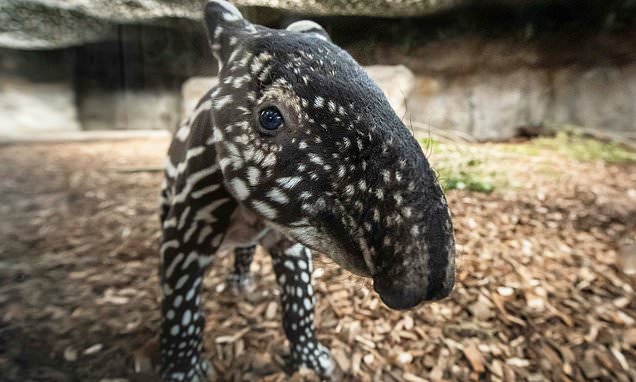 That's why the birth of any Malayan tapir is needed to be celebrated. And recently, the Chester Zoo has got that luck. A very rare and extremely cute Malayan tapir was born here.???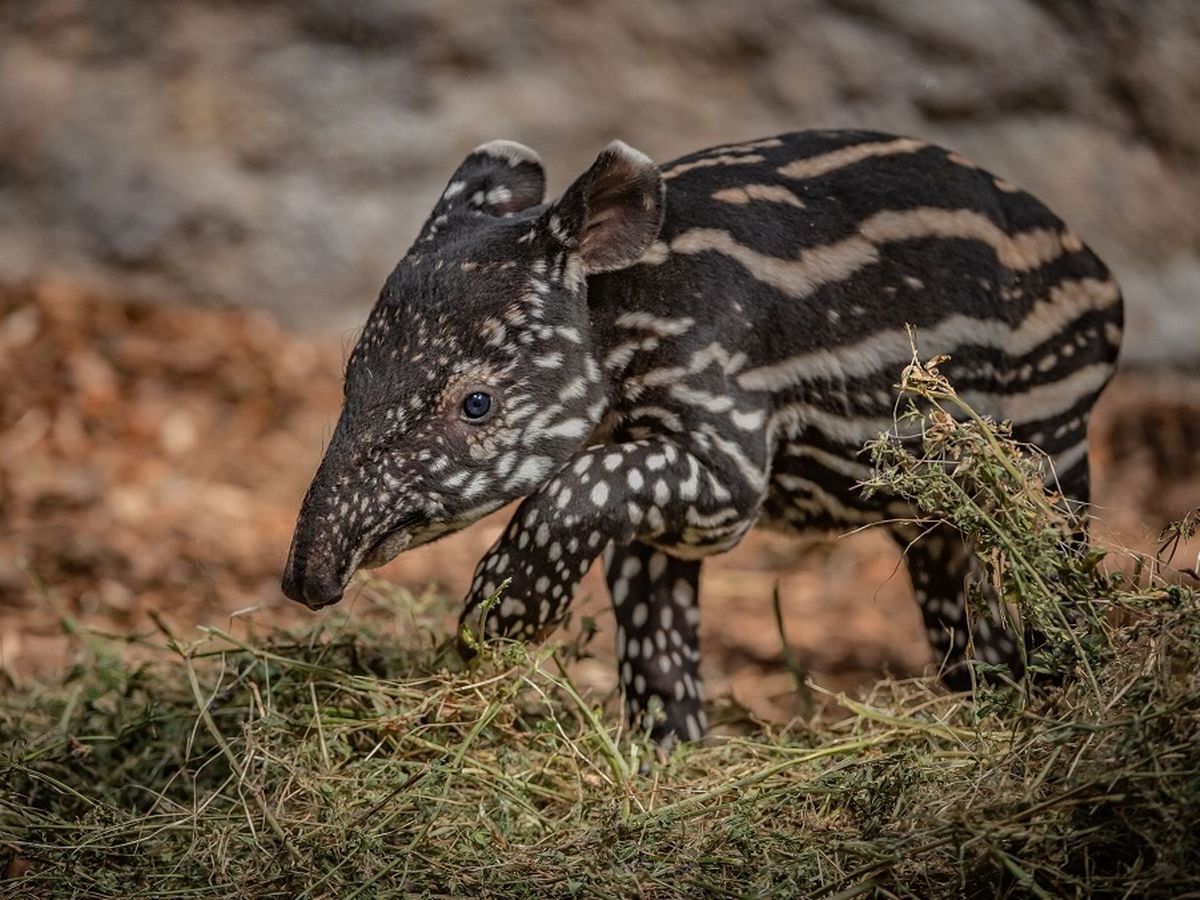 The newborn animal was named Rony and weighed around 11 pounds. He was born after 391 days of pregnancy to his mother Margery. His father is Betong.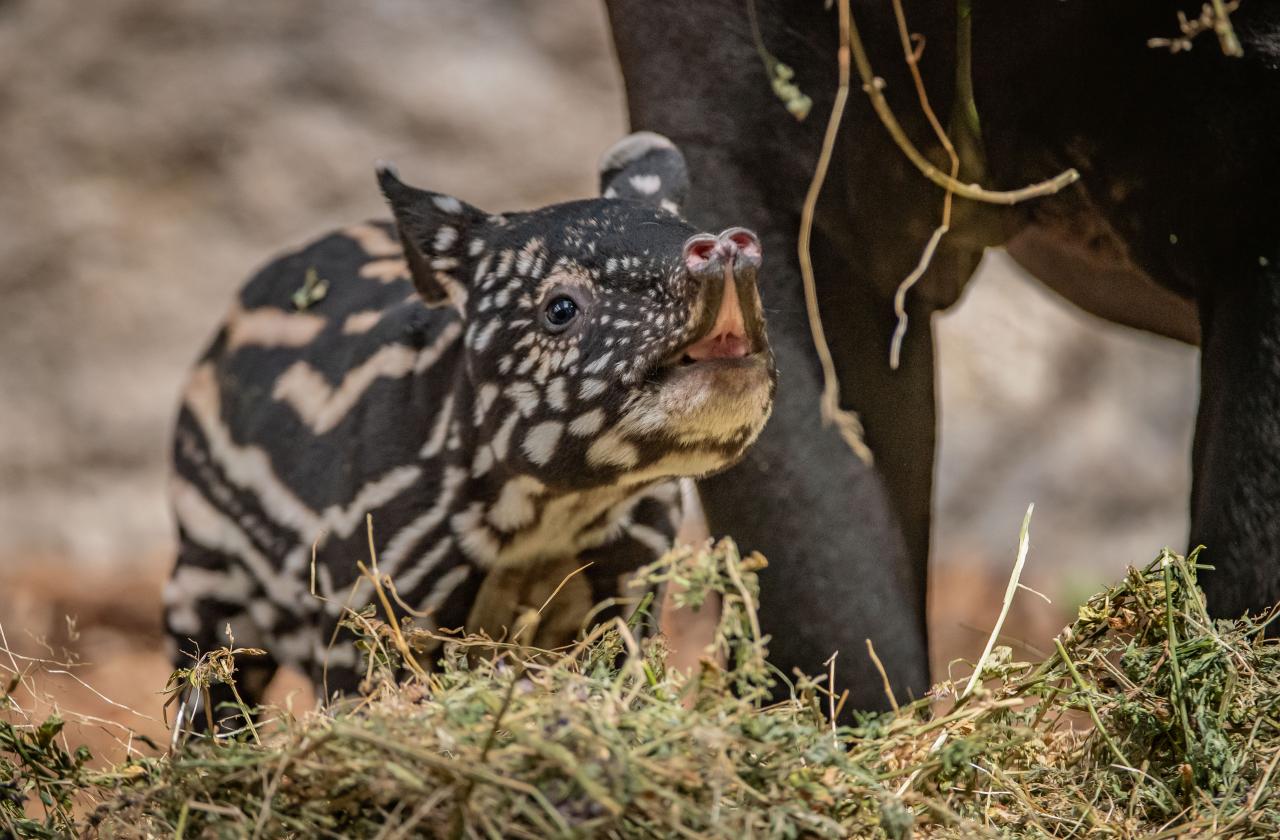 Rony is ver adorable with his black and white color. You can never keep your eyes off this little four-legged creature.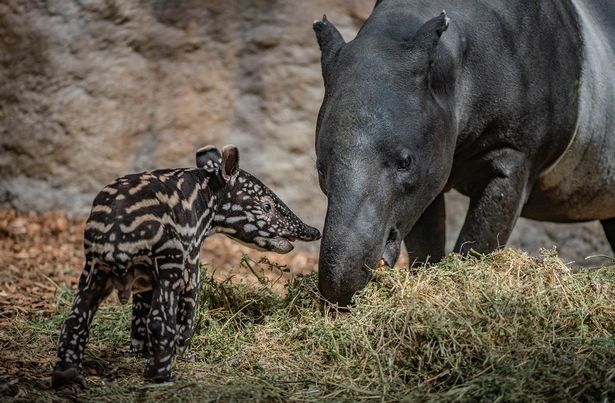 Soooooooooo Adorable. Welcome to the world Little Rony you're so cute and adorable.❤️❤️?
God gave us such an amazing world of unique animals if we'll ever see the extent of all of them will be amazing thank you God in Jesus name thank you Lord ???
Please SHARE this together with your family and friends…Thanks!