Even with all the stories of abuse that we see out there, we can always count on the heroes who give the necessary love. That was the case of Pandora, a dog who became the darling of a gas station in the south of Espírito Santo
To tell this story it is necessary to go back three years and go to Castelo, when an apparently abandoned little dog appeared at a local post very hungry and thirsty.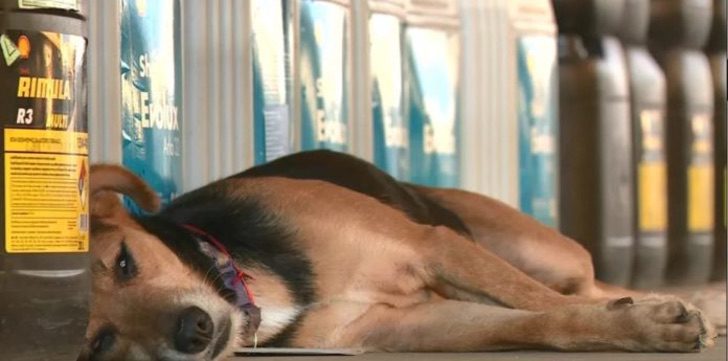 The attendants started to like her and started to give her food throughout the days, in addition to taking care of her. However, it took some time before they decided to adopt her together.
"We gave her some food from the box and she ate it. But when it came time to go home and follow her path, she wouldn't go, she would stay here at the gas station", said Cleyton Brites.
Years passed and the dog, later called Pandora, gradually became part of the family. She was recently officially adopted and now has food, water and even a badge with her image and name, which she wears around her neck.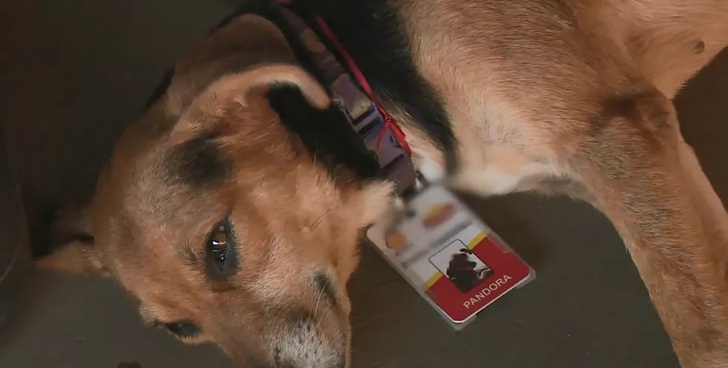 "She brings us joy. Every day she is affectionate with us. It can be as long as it takes, play with us", said Cleyton.
According to Cleber Beraldi, the station's manager, the dog's official function is to be the night watchman at the place. "She is the night clerk. Any movement she has during the night she gives the signal, barks, draws attention, she says.
And as expected, Pandora quickly won the hearts of her customers, who already know her and respect her space, in addition to giving her affection whenever they see her. "Everyone wants to play with her, take a picture", he added.
"The reception is definitely the best there is. Enough, she comes, we take care so that the truck doesn't run over her. We get out of the car, it surrounds us," said driver Roberto dos Santos, a customer at the Pandora gas station.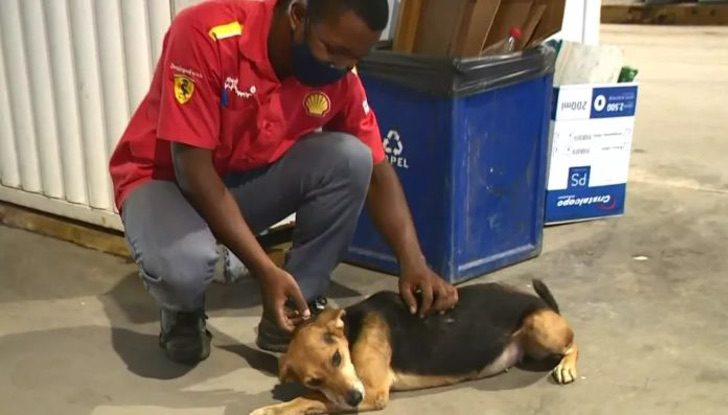 We know that Pandora is very grateful for the team at the post that rescued her. Certainly, she repays all the good things they offered her when she needed them most with her friendliness and kindness to customers.