The average time a cat usually spends at Battersea Dogs & Cats Home is 23 days. Monique has been there for 121 days.
The 2-year-old cat is incredibly playful and social, but has struggled to be adopted because she has the feline immunodeficiency virus (FIV). The condition is easily managed, but it means that it cannot live with most other cats. Monique is a very curious and active cat, and would also love to have an outdoor space to explore, but her new yard would need to be closed so that no other cats can enter and potentially contract FIV. These conditions have caused people to hesitate to adopt Monique, so she is still in the shelter, waiting for someone to choose her.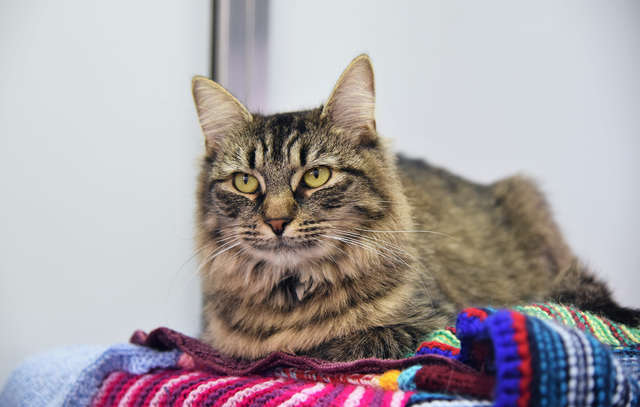 "When she first came to Battersea, she was a bit shy and took the time to come out of her shell, but once she met the people around her, her personality shone through and she's always happy to see us," said Nikki Cummins , Communications Officer for Battersea Dogs & Cats Home.
Everyone at the shelter adores Monique and would love to see her finally find a forever home, so they came up with an idea to try and help her get adopted.
"Monique's birthday falls on Valentine's Day, so it seemed like an ideal time to celebrate," Cummins said. "What better time for people to consider bringing extra love into their life than Valentine's Day? The staff hoped the decorations would draw everyone in to the birthday girl and invite them to ask what kind of home she was looking for and in an ideal world, offer to take her home. "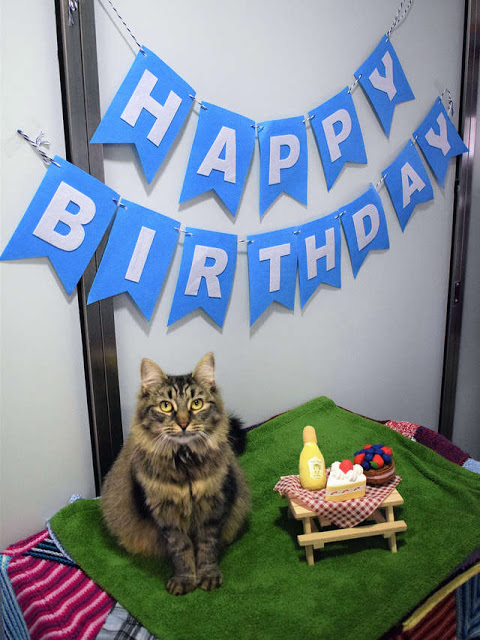 It seemed like the perfect idea, and everyone jumped into action to make it happen. On the day of the party, everything was ready. The decorations were in place and the birthday girl was front and center. They all crossed their fingers and held their breath, hoping this was finally the day that Monique would find a home.
But no one showed up at Monique's birthday party.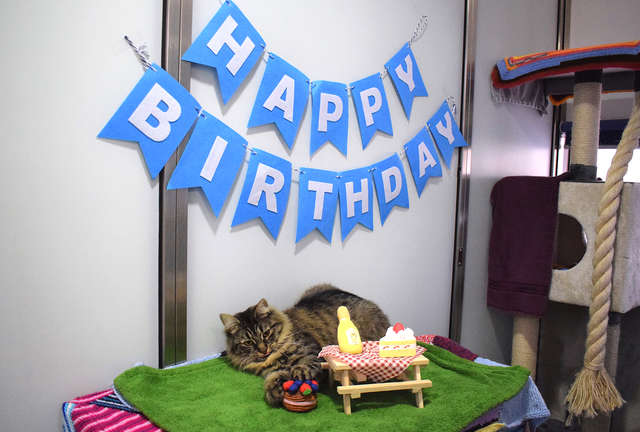 After all the hope they'd had that the party would be a success, everyone was quite disappointed, but sweet Monique, as always, was still in high spirits.
Even though the party didn't work out, everyone at the shelter knows that Monique's perfect home is somewhere. In the meantime, she will continue to receive a lot of love from the shelter staff.