Lana is an 8-month-old puppy living a fantastic life with her owners, Suelen Schaumloeffel, and Suelen's fiancé. However, for Lana, life wasn't always a good picture.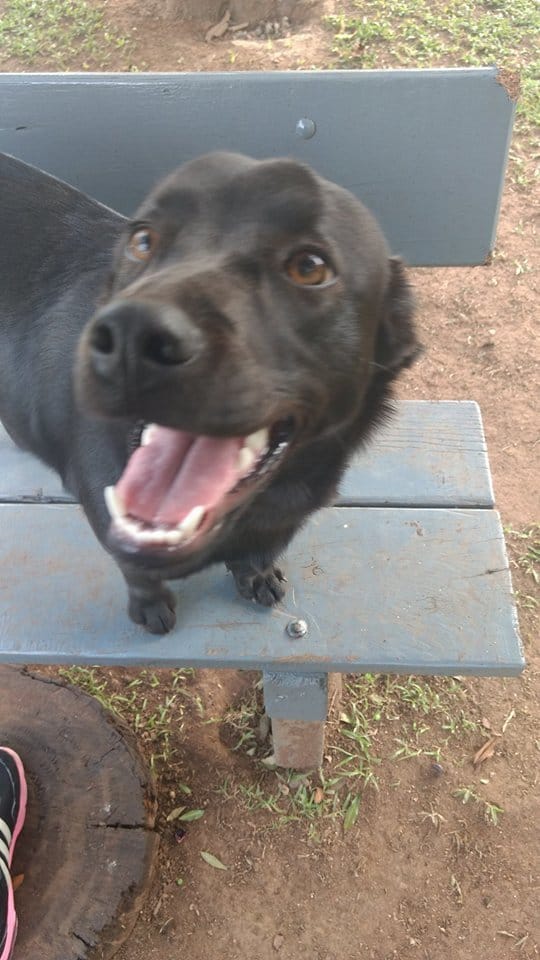 In fact, before she had a home she was a stray dog wandering around the streets of Brazil. Her luck turned around when Schaumloeffel rescued her and gave her a warm home. But just because Lana is now living a comfy life doesn't mean she has forgotten how hard life can be on the streets.
Lana has a pretty sweet doghouse where she sleeps, and it is fitted with a very soft blanket. And one night, she did something completely unexpected and heartwarming that Schaumloeffel's fiancé saw early the next morning when he was headed off for work.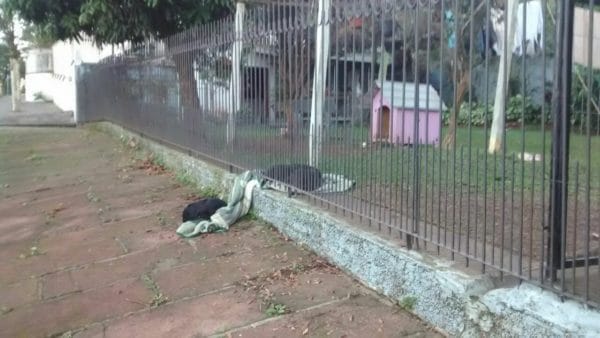 Apparently, Lana had dragged her blanket across the yard over to the fence where a stray dog was sleeping. Lana was lying on one half of the blanket, while the other half of the blanket is on the other side of the fence to give the stray dog a place to sleep.
The fact that Lana has enough mercy and kindness to share her blanket with the other stray dog is truly an important lesson that we can all learn so much from.
Schaumloeffel told The Dodo, "I thought, 'How beautiful what she did for her friend.' My best four-legged friend reminded me of something so important: generosity! She is the nicest little dog I've ever met. We forget sometimes the difference we can make in someone's life. She reminded me of this."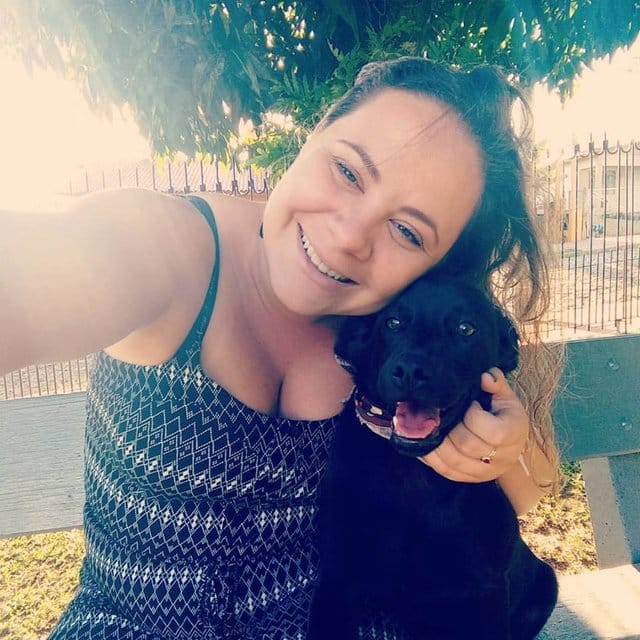 Schaumloeffel had saw the stray dog the day before, but could not tell if it really was a homeless dog. She tried to get close to him, but every time she did come close, the stray dog ran away. Lana was the one who managed to lend him a helping hand. Schaumloeffel followed her lead by leaving out some food and water for him – in the end, she was able to get him some help.
All thanks to Lana's good deed!