The pilot Michael Schneider recently prepared his plane for one of the best trips of his career transporting more than 50 rescued cats, together with the Pilots to the Rescue organization, founded by Michael in 2015, as a non-profit organization. profit focused on helping thousands of animals at risk.
According to the People website, Michael created the organization to solidify his two great passions, aviation and animal rescue. He himself pilots many of the rescue flights that they carry out continuously, and a large number of the missions that Pilots to the Rescue performs are flights operated by volunteer pilots.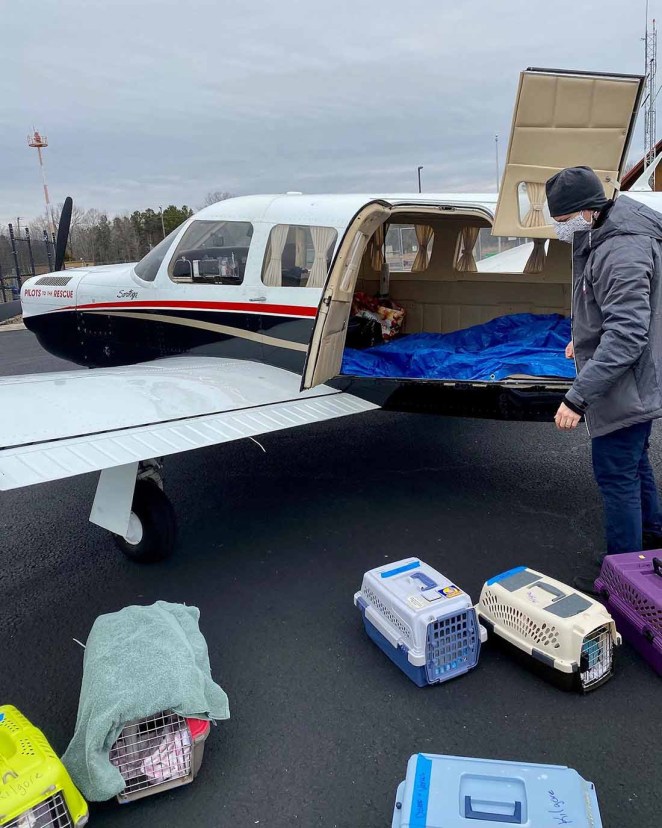 They generally transport animals from shelters that would be euthanized due to their crowding in shelters. So the organization transfers them safely to different shelters with space and resources to offer these animals a second chance so that they can find a permanent home.
Michael made an incredible flight recently, carrying 51 feline passengers. He flew from New Jersey to North Carolina, United States, where he picked up dozens of cats from the Carolina Cat Rescue center.
Volunteers from the North Carolina Rescue Center met with Michael and delivered the 51 rescued cats. Most of the little felines had a very difficult time on the streets before being rescued by Carolina Cat Rescue.
As soon as Michael carefully placed the 51 kittens in North Carolina on the plane, he left for Connecticut. Now the difficult beginning of the kittens is behind us and everyone hoped that they would have a wonderful chance at life.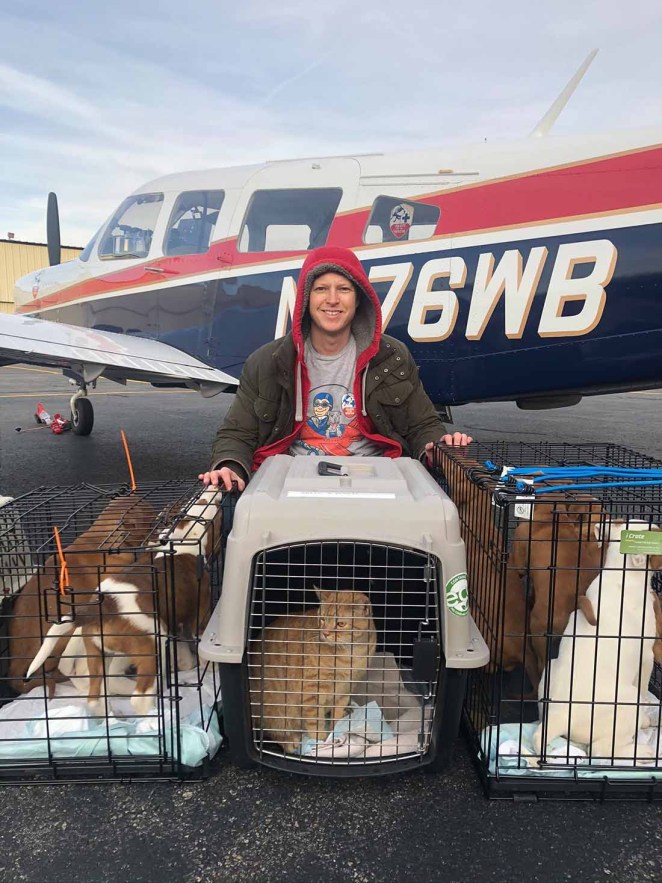 Upon landing in Connecticut, the cats were greeted by volunteers from various New England shelters. The kittens will remain in the care of these foster homes until they find a forever home.
By transporting the kittens to safety in a few hours, Michael and Pilots to the Rescue also helped save the Carolina Cat Rescue and New England shelters. This flight represents a lot of money and resources that the shelters would need to safely transport the felines.
For Pilots to the Rescue, giving animals more opportunities to find their forever homes, and helping volunteers who save thousands of animals from dire fates, is a great honor and they hope to continue providing this service for much longer in the world. future.