MiniraDiary decided to spend more time using the cat's leftover fur, turning it into a pair of fluffy slippers.
No matter how much you sweep, vacuum, and dust, it seems that cat hair never truly goes away no matter how much you try to get rid of it and no matter how many lint rollers you might buy. Frankly speaking, you can find it lurking everywhere… in the small cracks of your floor, on top of your furniture, and worse of all—all over your clothes!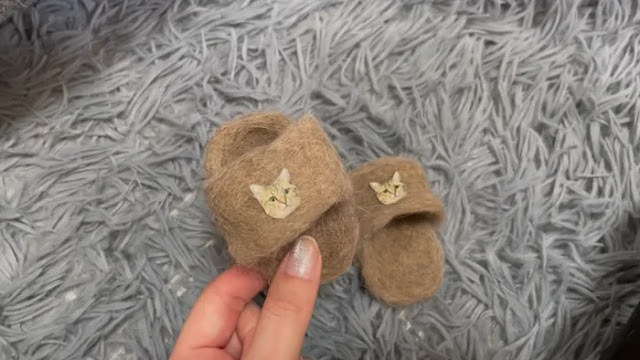 As much as it seems difficult to deal with, some cat owners just choose to adapt the shedding as it is and instead put the fallen fur to good use. For example, using it as a material for needle felting! In case you didn't know, the needle felting technique involves repeatedly poking a special felting needle into a rolled-up wad of fur that's laid out on a cushion or pad. The barbs on the end of the needle help lock the fur fibers together to create one bigger body.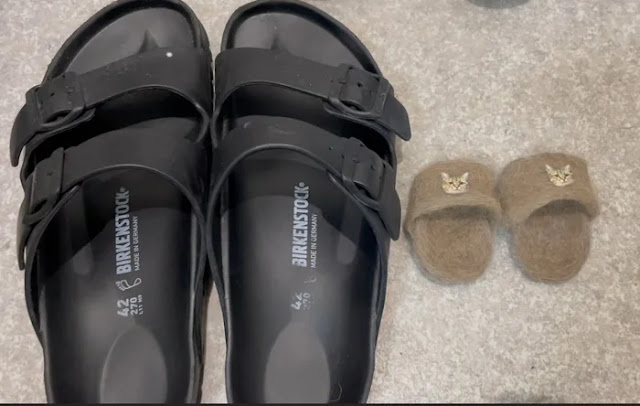 Both dog and cat hair can be felted due to the presence of scales on the hair shafts as the same felting method can be applied to their fur as well, however, it takes a bit of practice and maybe some more time since the result might not be as good as when using wool or another type of hair.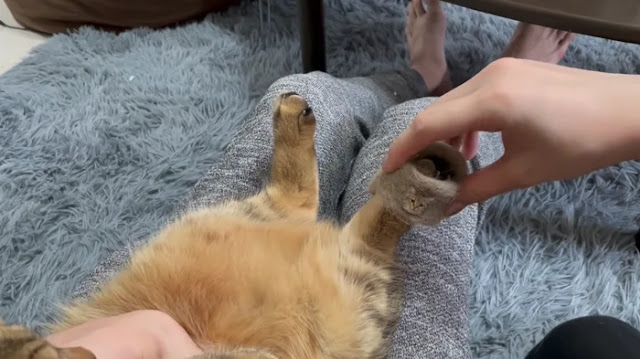 Recently, a cat owner from Japan decided to put her cat's fur to the test, and the result is very surprising!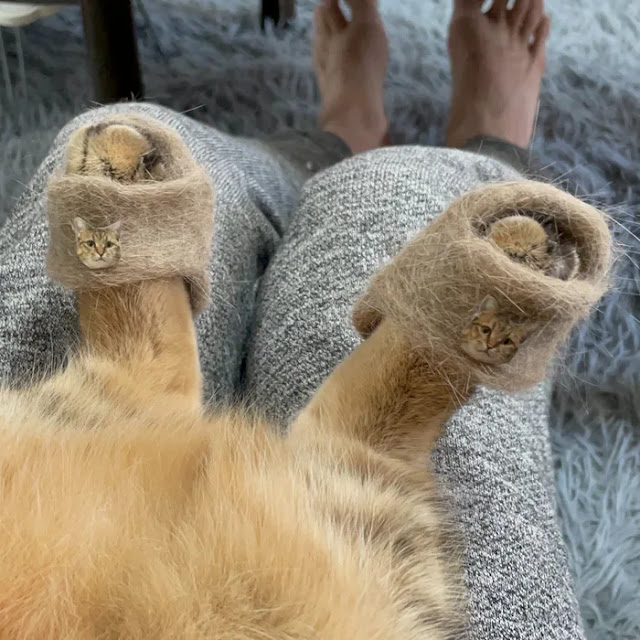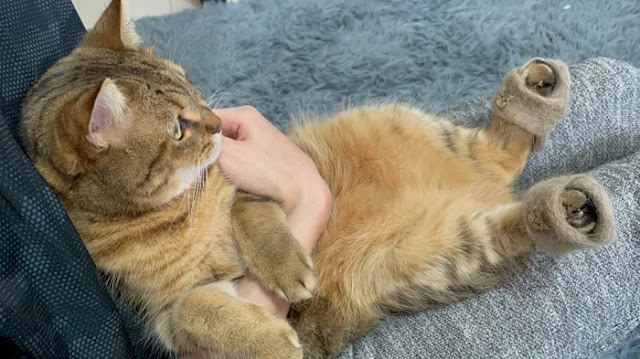 Puedes ver todo el proceso aquí mism