Choosing the right pet can be a daunting task. Are you going for a manageable hamster that will only live for around three years or a loyal, energetic dog that you will love for 15? Maybe you're more of a cat, but your partner prefers exotic pets like snakes and lizards?
The truth is that there is no "perfect" option when choosing a pet … Until now.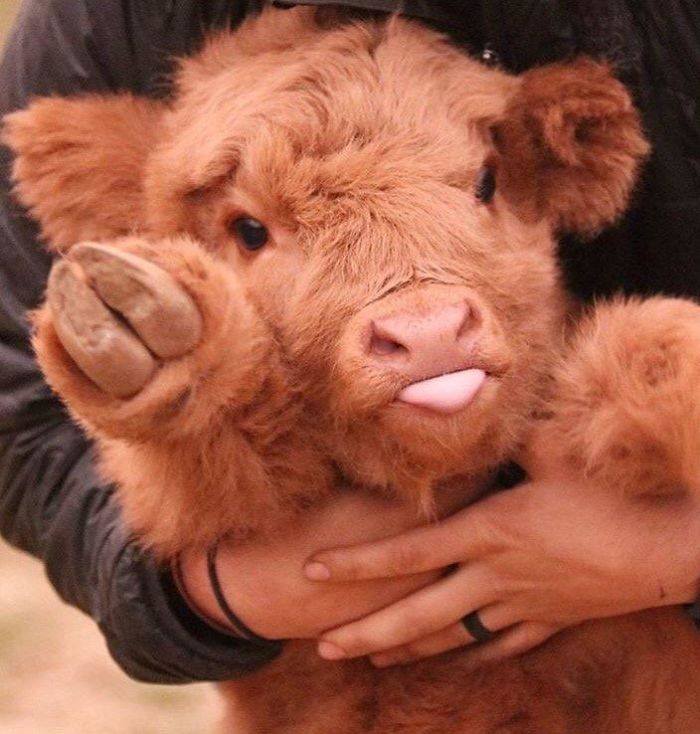 If you ever thought that you would love a cow as a pet, but found that the sheer size of her is quite unpleasant, then let me introduce you to the adorable mini cow.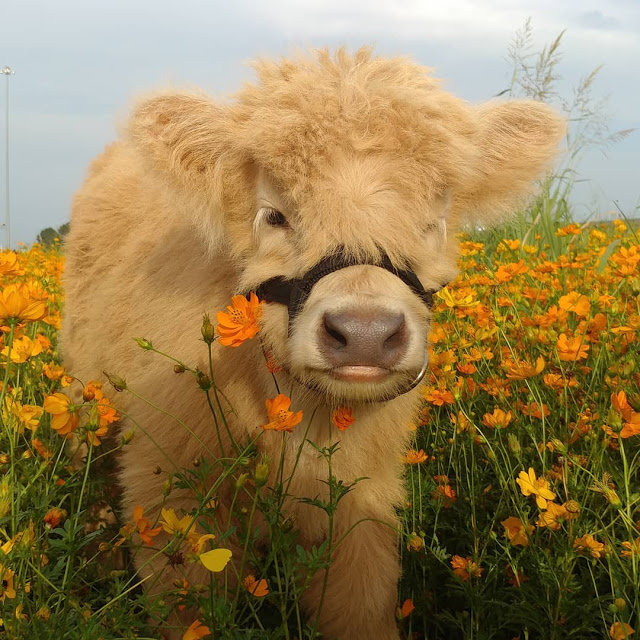 According to LovableLittleOnes.com, miniature cows are "exceptional pets" and "show great affection, are very sociable and easy to care for."
And besides being adorable, these miniature cows are pretty practical to have too. Besides acting as your own personal lawn mower, they also produce fertilizers throughout the year.
According to Rural Living Today, most miniature cows range from 36 to 42 inches in size, so they are no larger than a large dog.
Worried about having a cow in the house? Fear not, because they will be very happy outside.
The work that goes into keeping and caring for a micro cow is also great for teaching children responsibility. Give them chores to clean their lawn or wash their adorable fur coats. Fortunately, their small stature makes them safe and simple for anyone to care for.
Bu gönderiyi Instagram'da gör
The adorable Little Ones claim on their website that they always strive to breed amazing micro cows that are the perfect pet for any age range:
Our miniature cow farm is located in eastern Colorado where we are currently raising quality miniature and micro-miniature cows for pets. At Lovable Little Ones ™ we take pride in working on and developing our calves to be exceptional pets. trained to be around adults and children, and of course adorable. Our goal is to be one of the best miniature cattle breeders in the United States producing the highest quality miniature cattle with adorable dispositions and great personalities.