There is a breed of dog that, apart from being cute, their friendship with cats also leads to images that warm people and remove headaches: Malamut. In other words, the dog breed known as the Alaskan wolf.
There are many accounts dedicated to them on social media sites, especially on the photo sharing site Instagram.
There is a malamute couple, the images published by the account holder who visually keep a diary of their experiences with the kitten they share the same house with,The pictures you will see below are of the kind that will make your endorphin hormone levels peak.
Here are the photos and videos of the malamutes Niko and Philly and the kitten Milo, published by the Instagram account: Lifewithmalamutes
1.
2.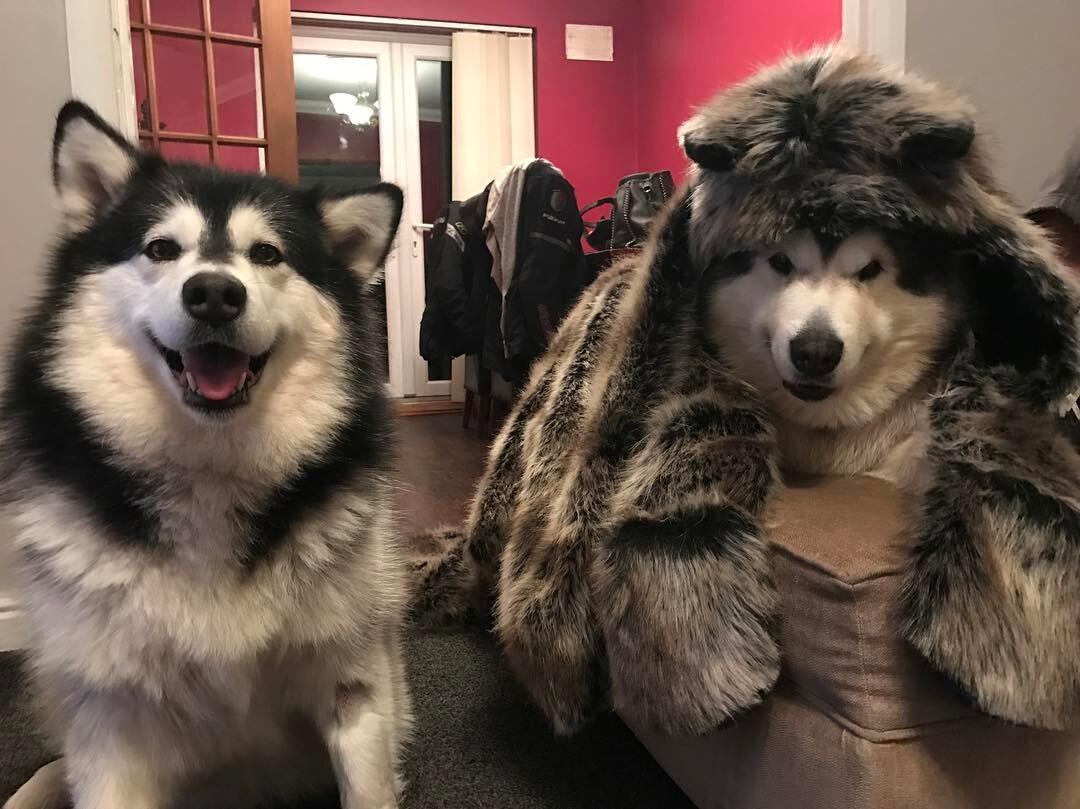 3.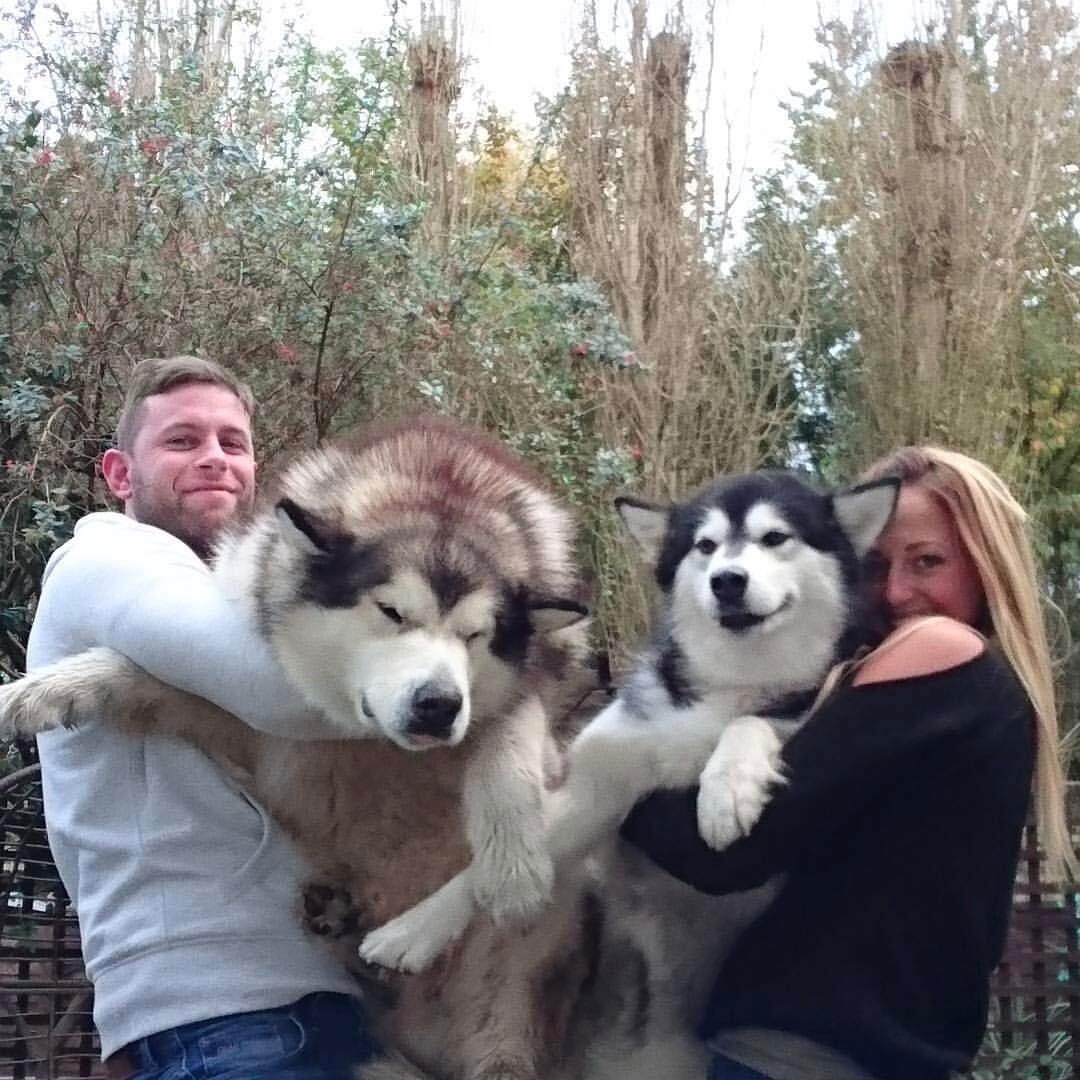 4.
5.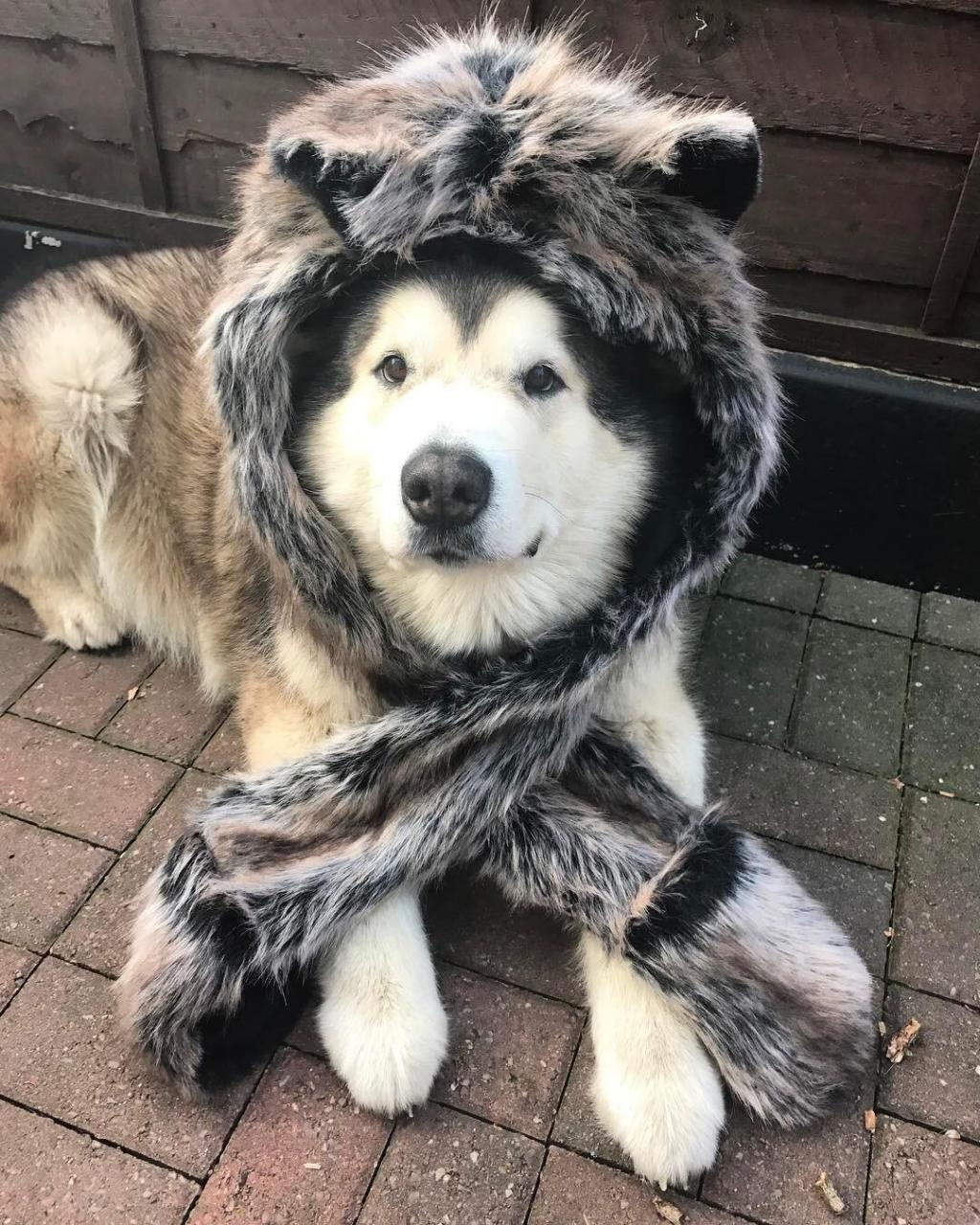 6.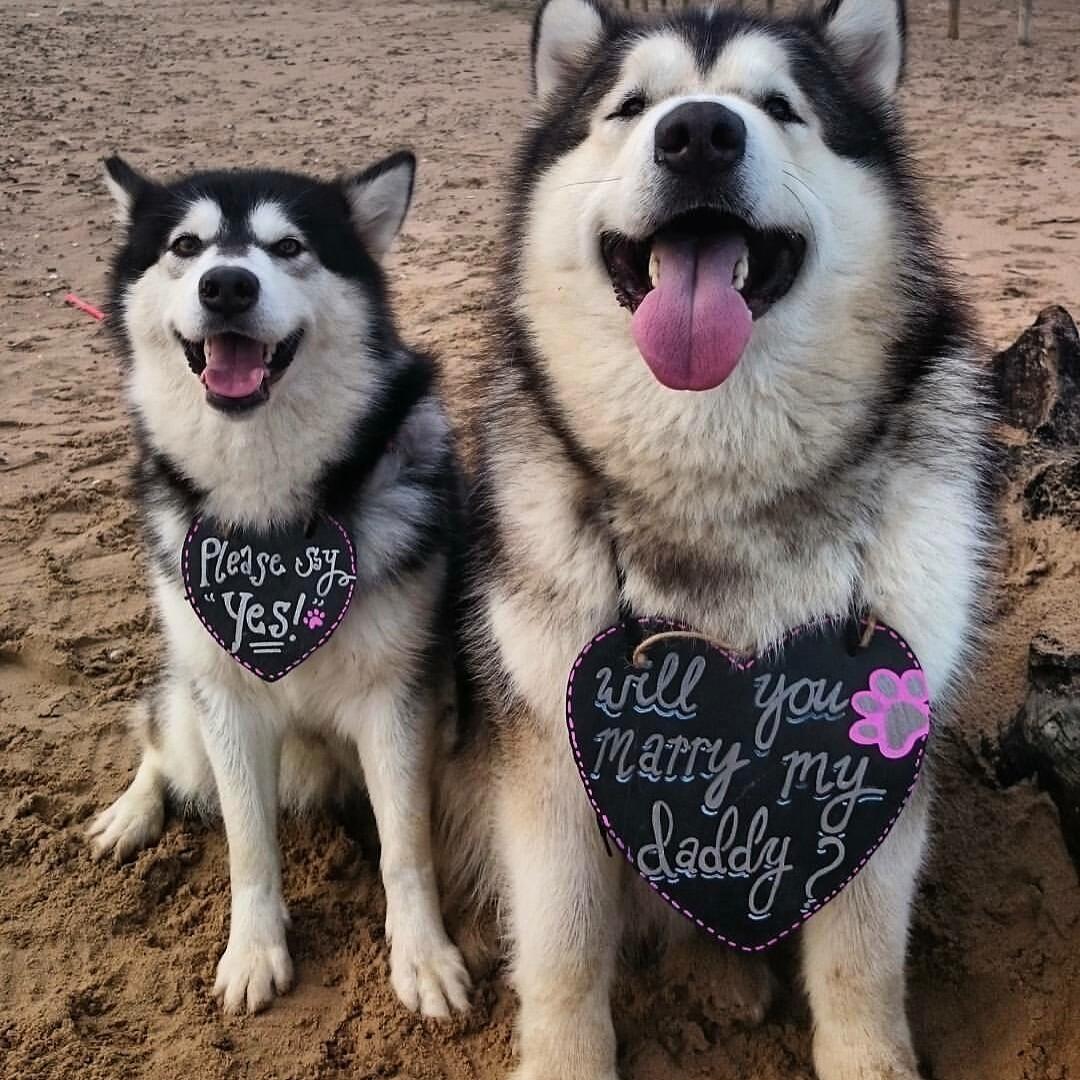 7.
8.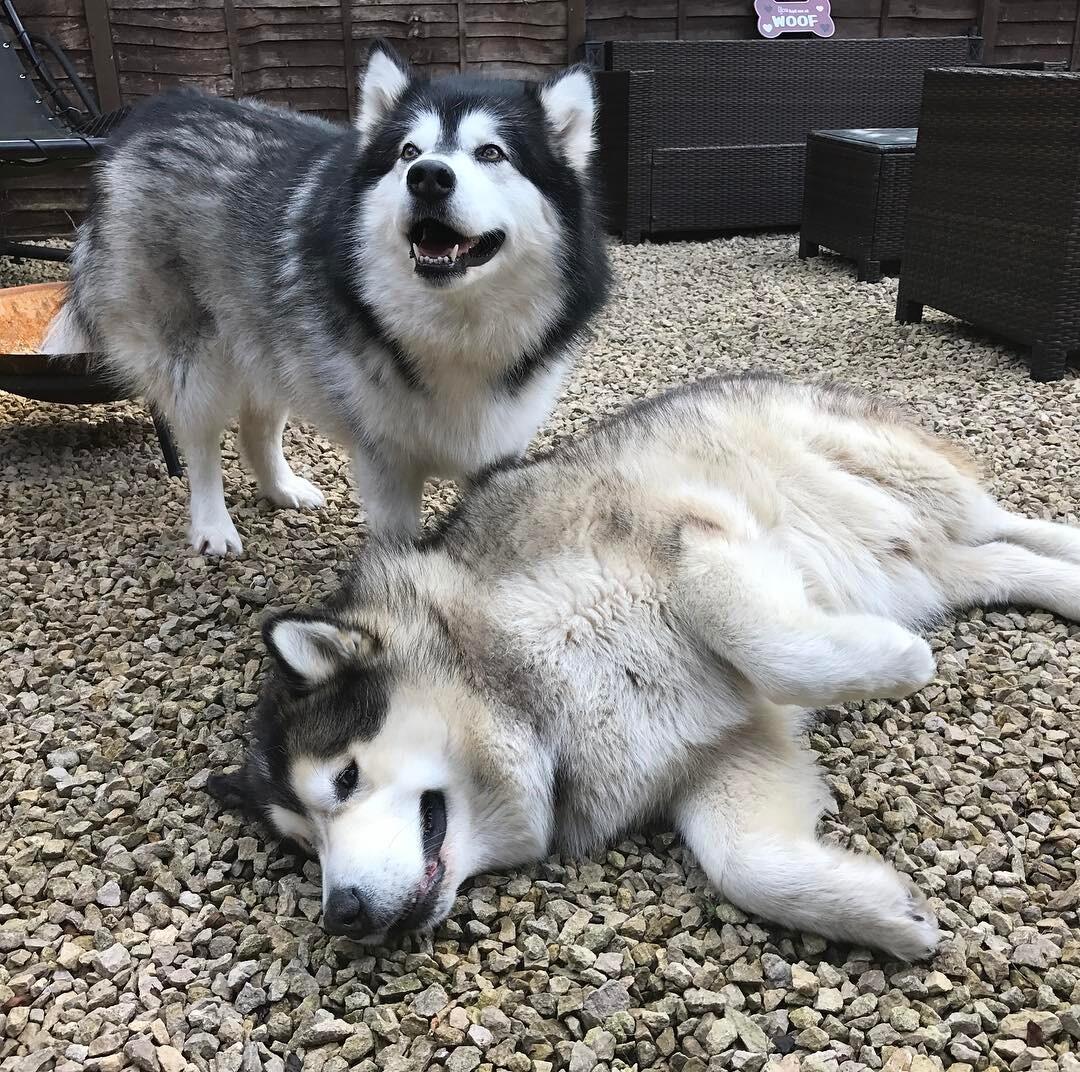 9.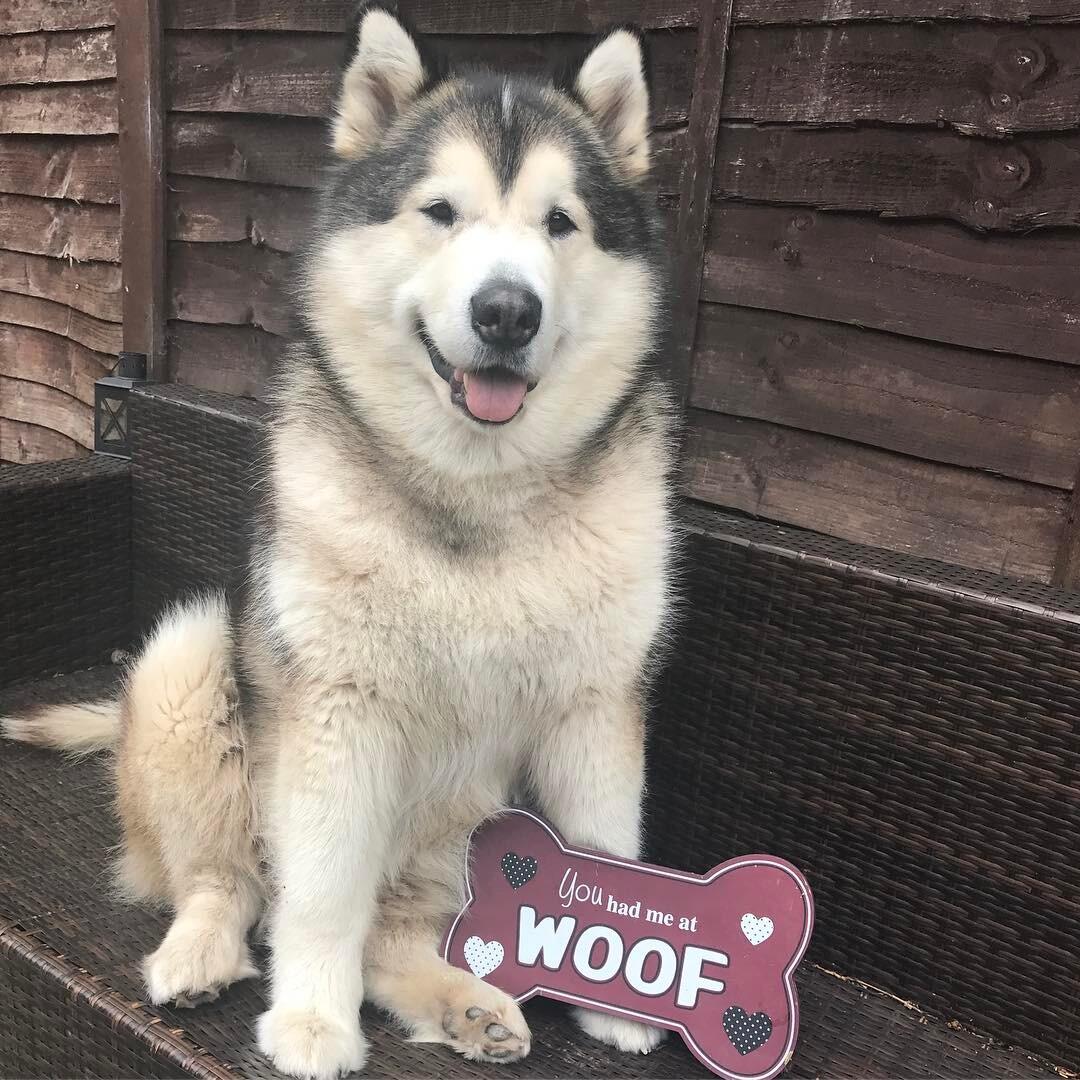 10.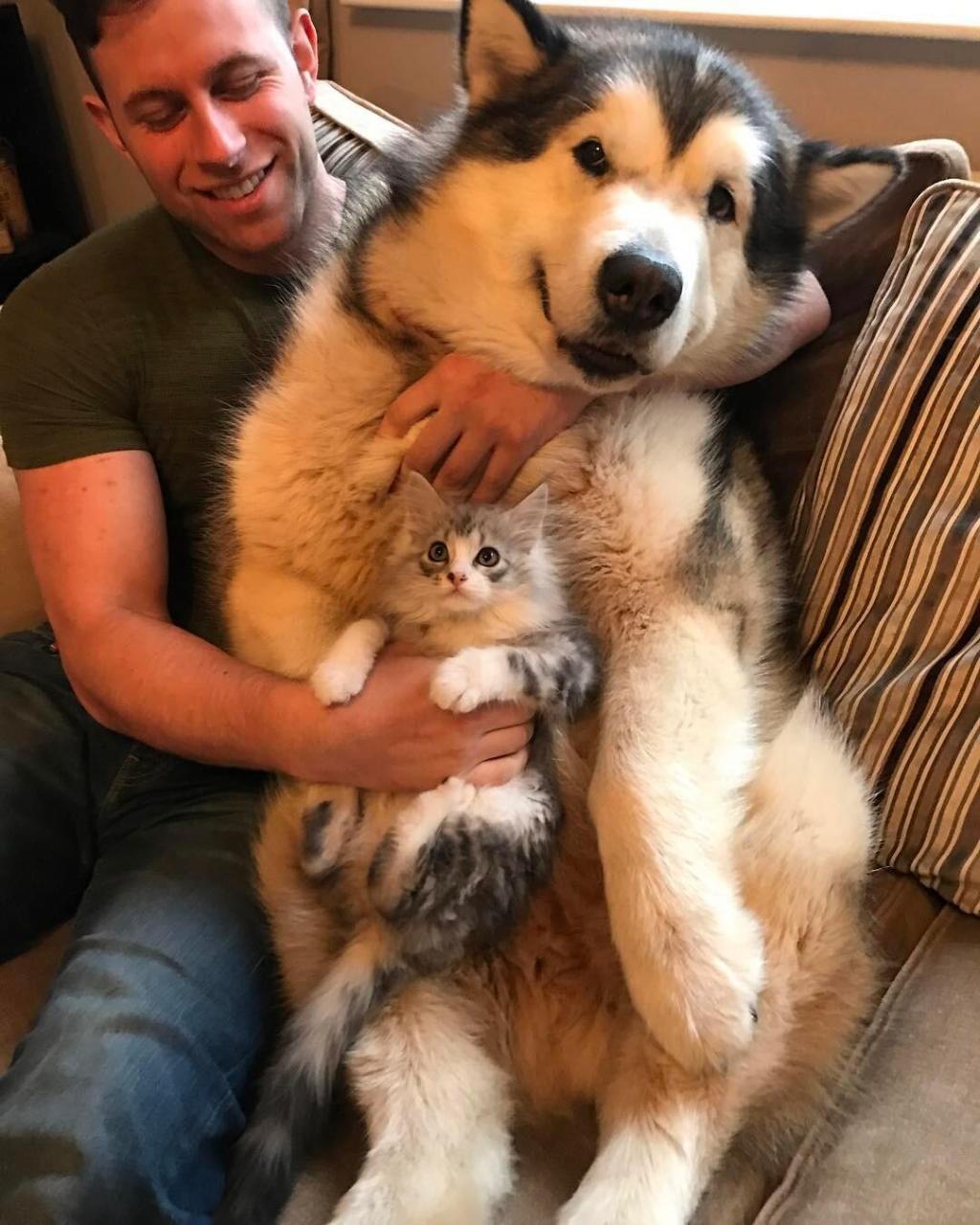 11.