Although Very little is known about this two-faced kitten, we are sure that this cat is way too cute.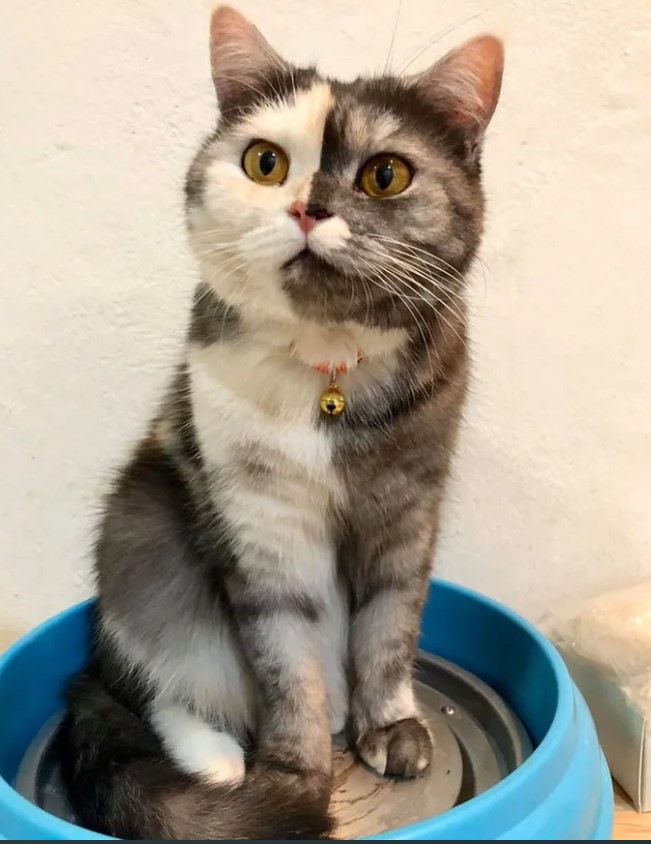 The real interesting part starts here. His owners chose to name him 'Cat', (logically correct I think), and that his sweet past times are playing with toilet paper rolls and dead cockroaches (which honestly, is weird).
Either way, I'm sure your hand goes to the screen to love the cat when you see it, so we've put some of the cutest photos of him, enjoy: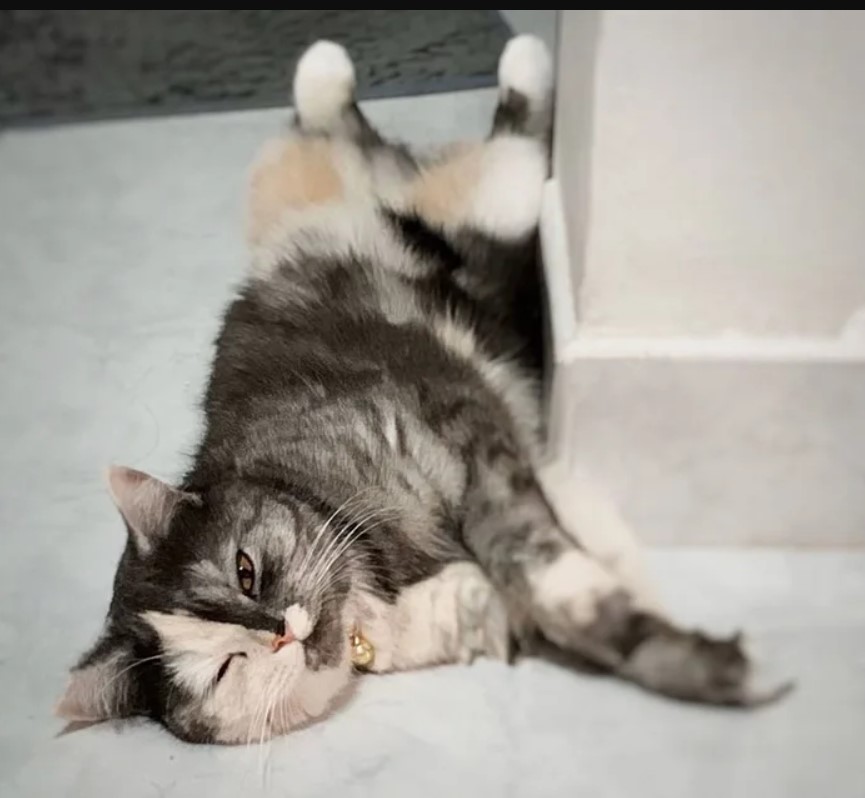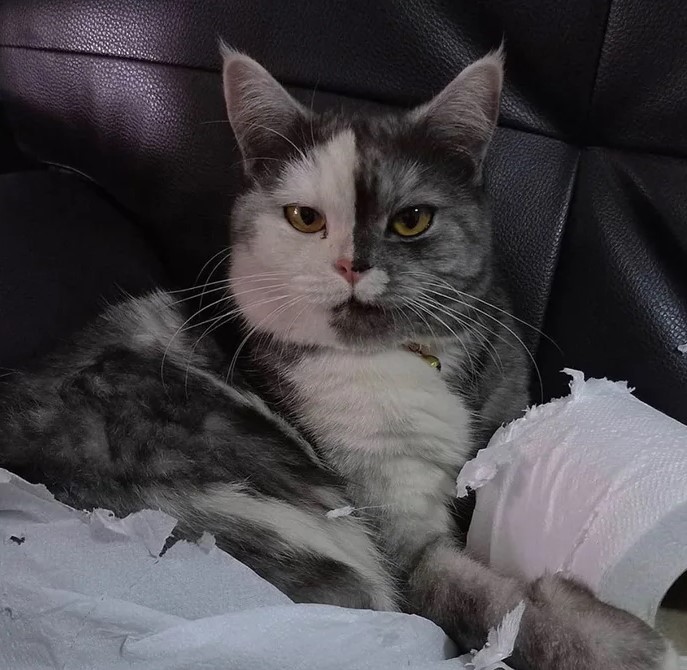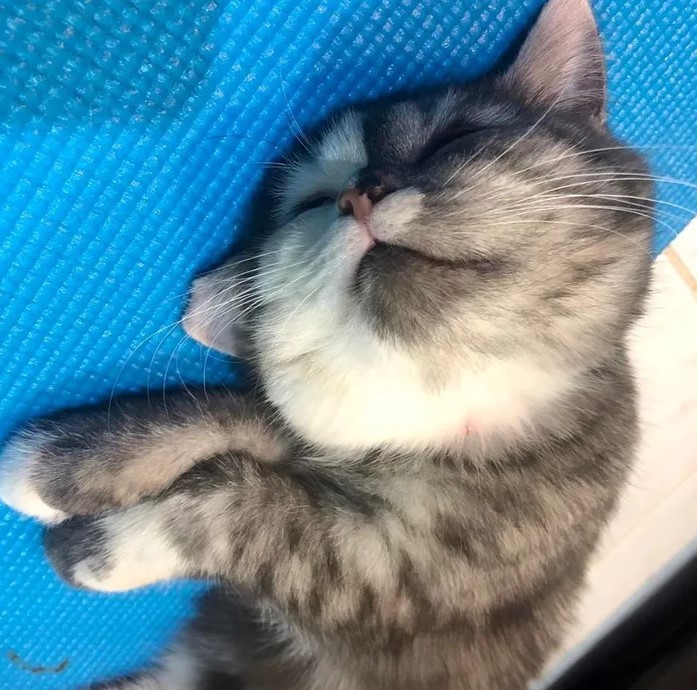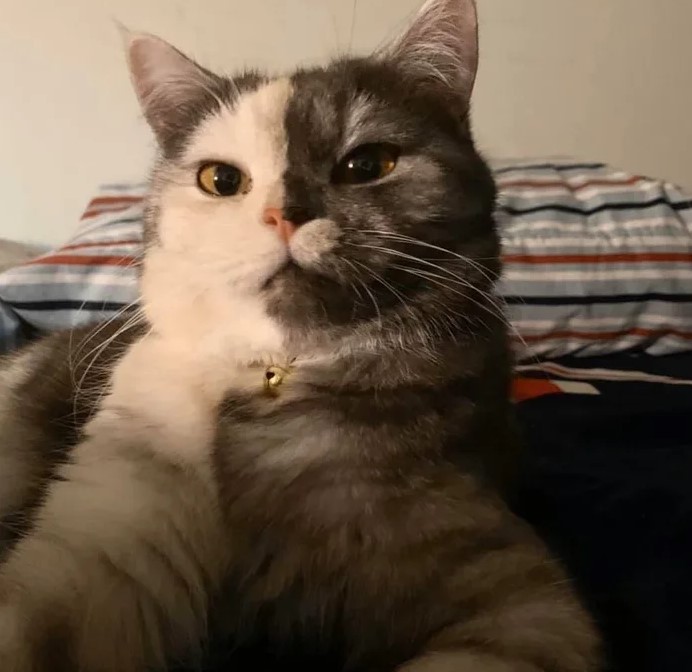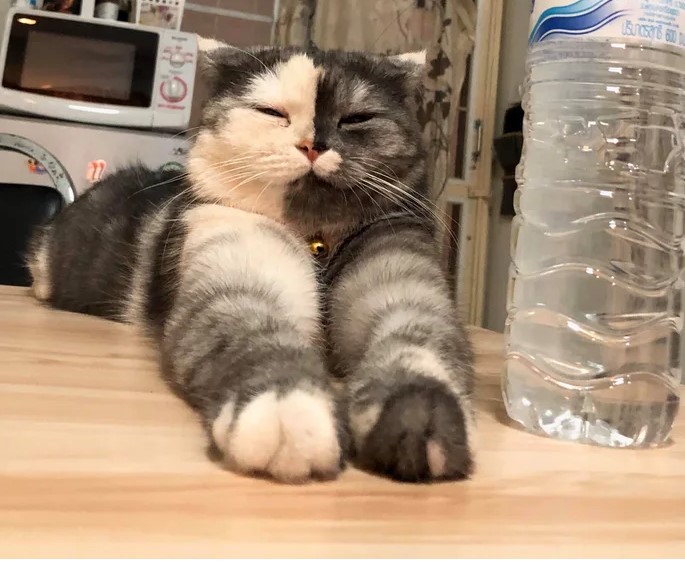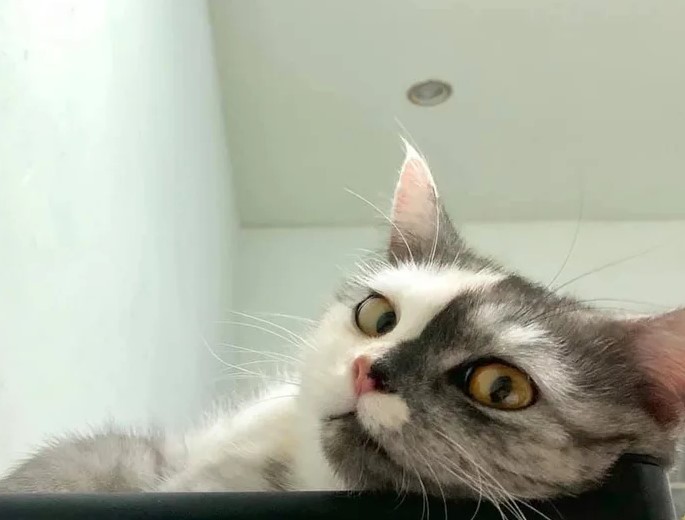 Follow Cat, the two-faced kitten from Thailand on his Instagram page!
Share his adorable pictures with your friends to brighten their day!