Recently, a kind-hearted family was doing construction work around their house, when they saw a feline duo of cute kitten siblings abandoned in a wall. The two kittens were orphaned and were only 2-3 weeks old, so they had to protect themselves in poor condition. The family took the duo to Nashville Cat Rescue in Nashville to make sure they were properly cared for.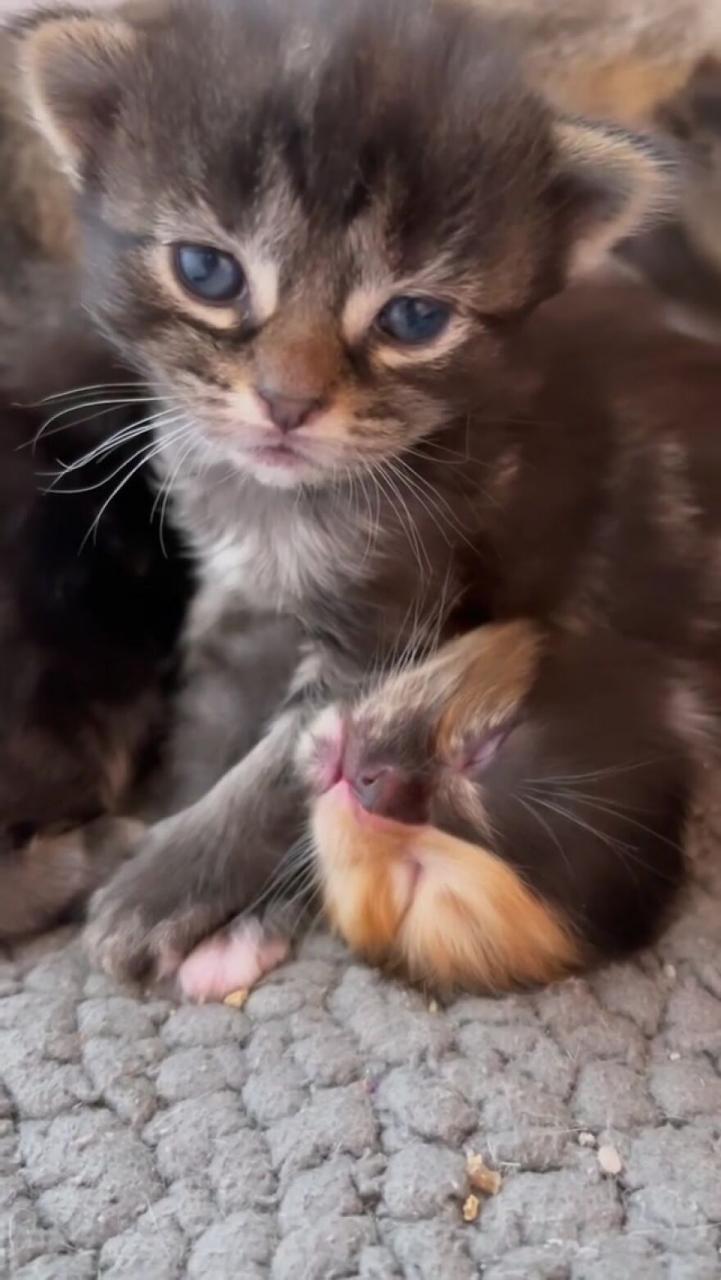 Image credits: kittenitwithkiki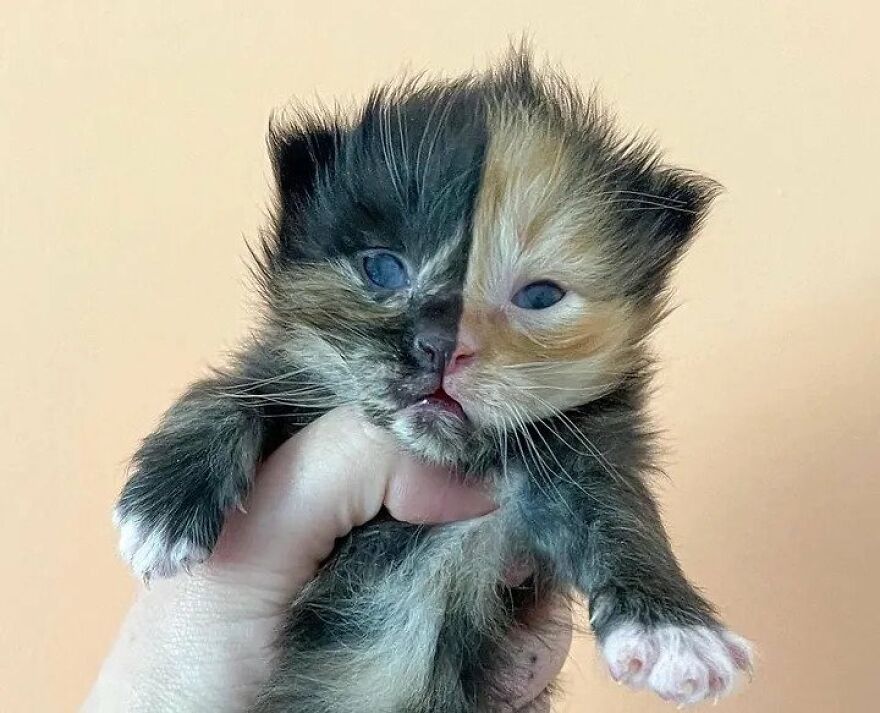 The kitten sibling named Apricot and Pretzel were fastly brought to a foster care volunteer named Kiki. When Kiki learned about the duo, she decided to take them to her rescued momma cats Olive and Pickle who'd just recently had their own babies. She wished that their mother instinct would help the orphaned siblings.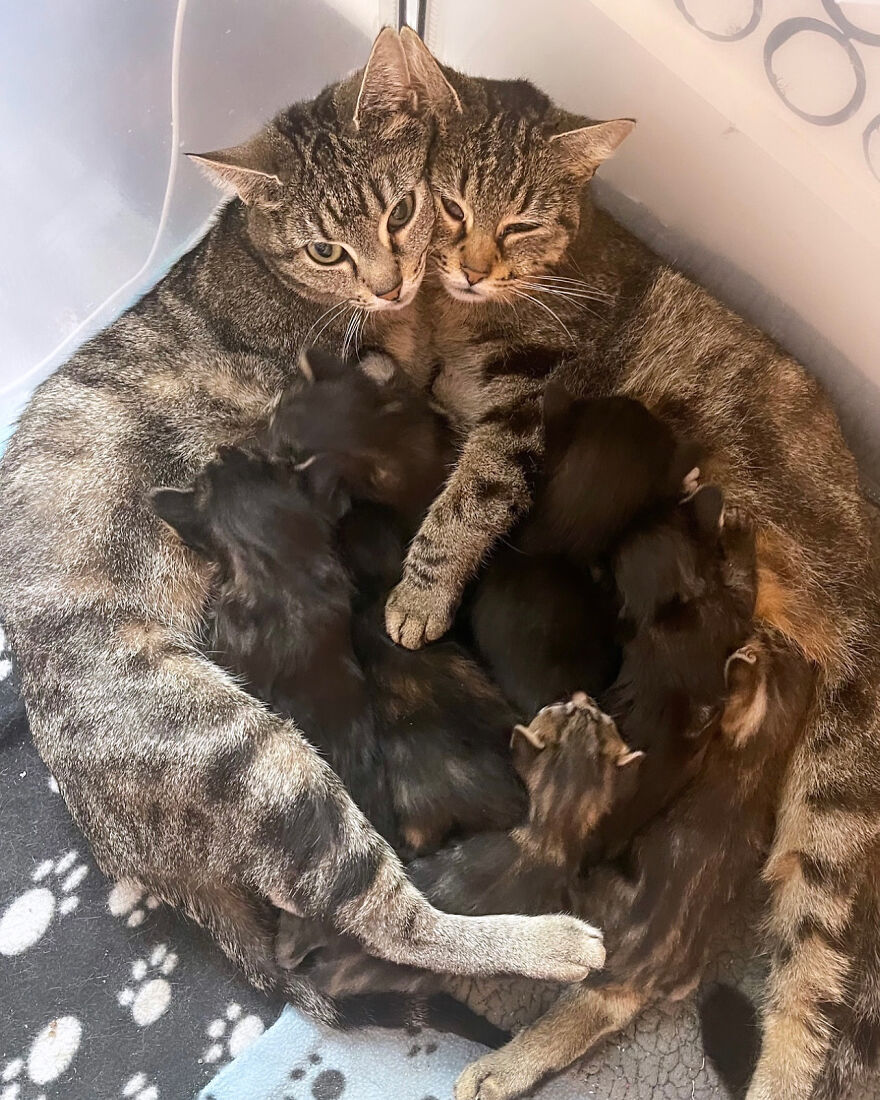 Image credits: kittenitwithkiki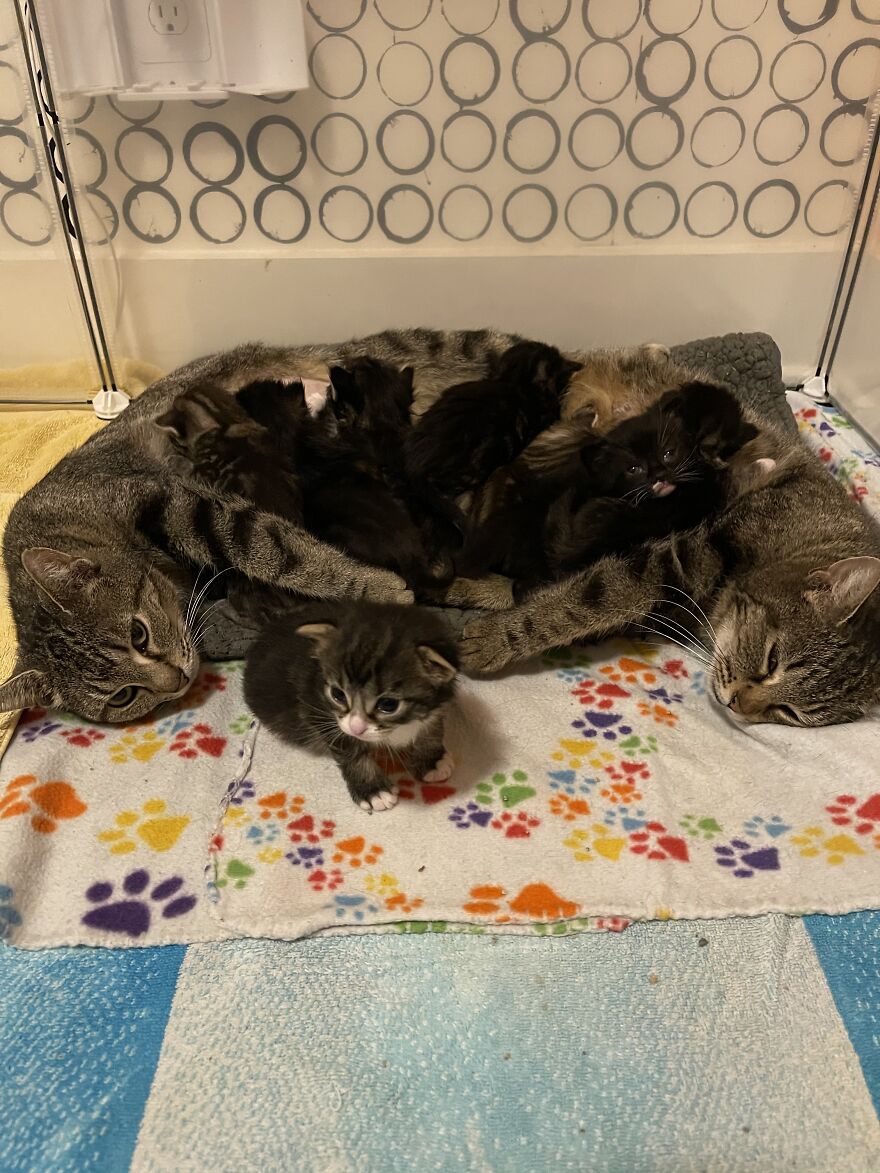 Image credits: kittenitwithkiki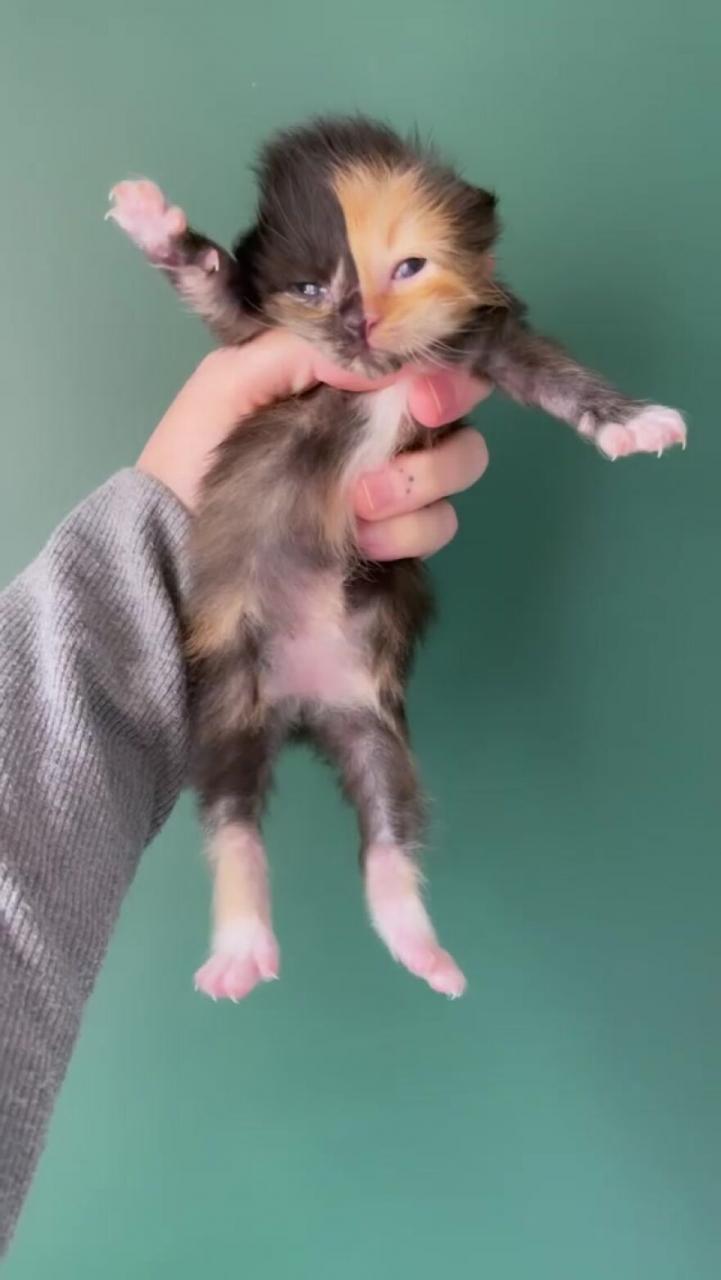 Image credits: kittenitwithkiki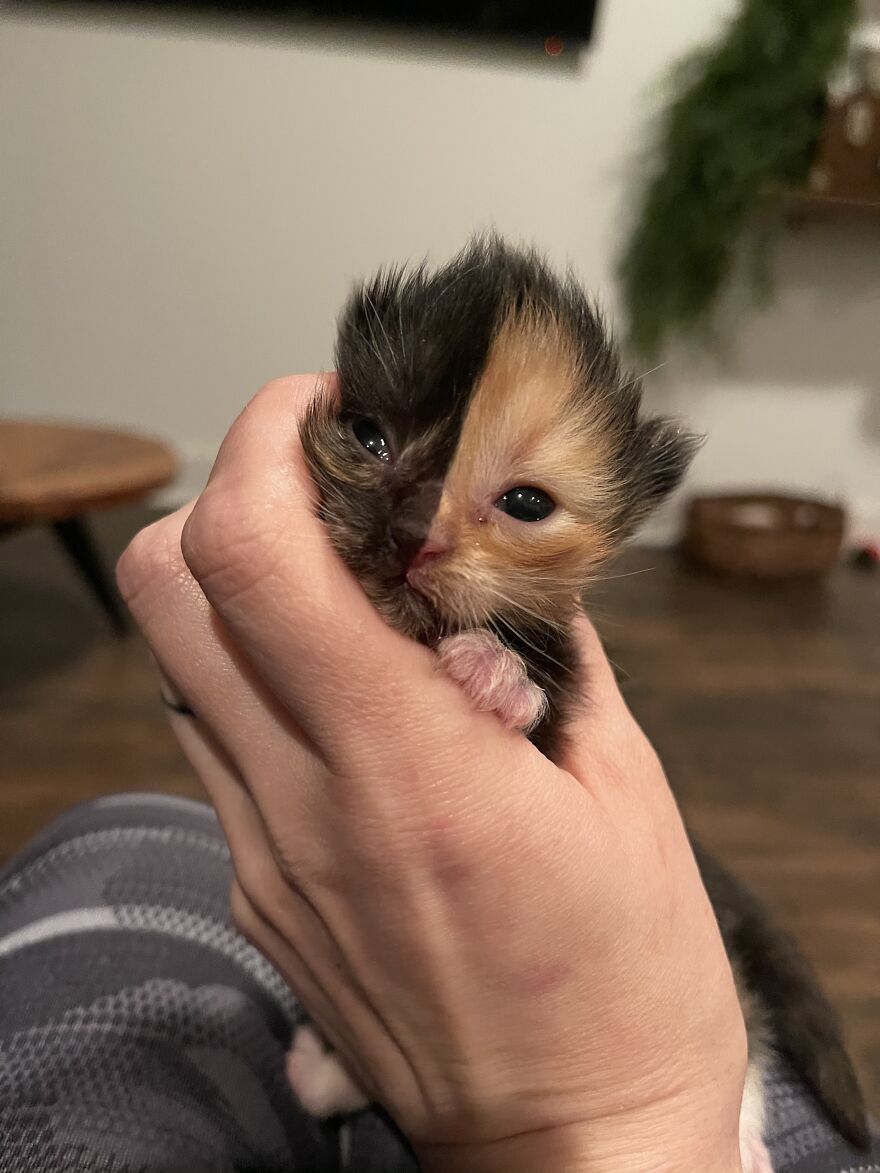 Image credits: kittenitwithkiki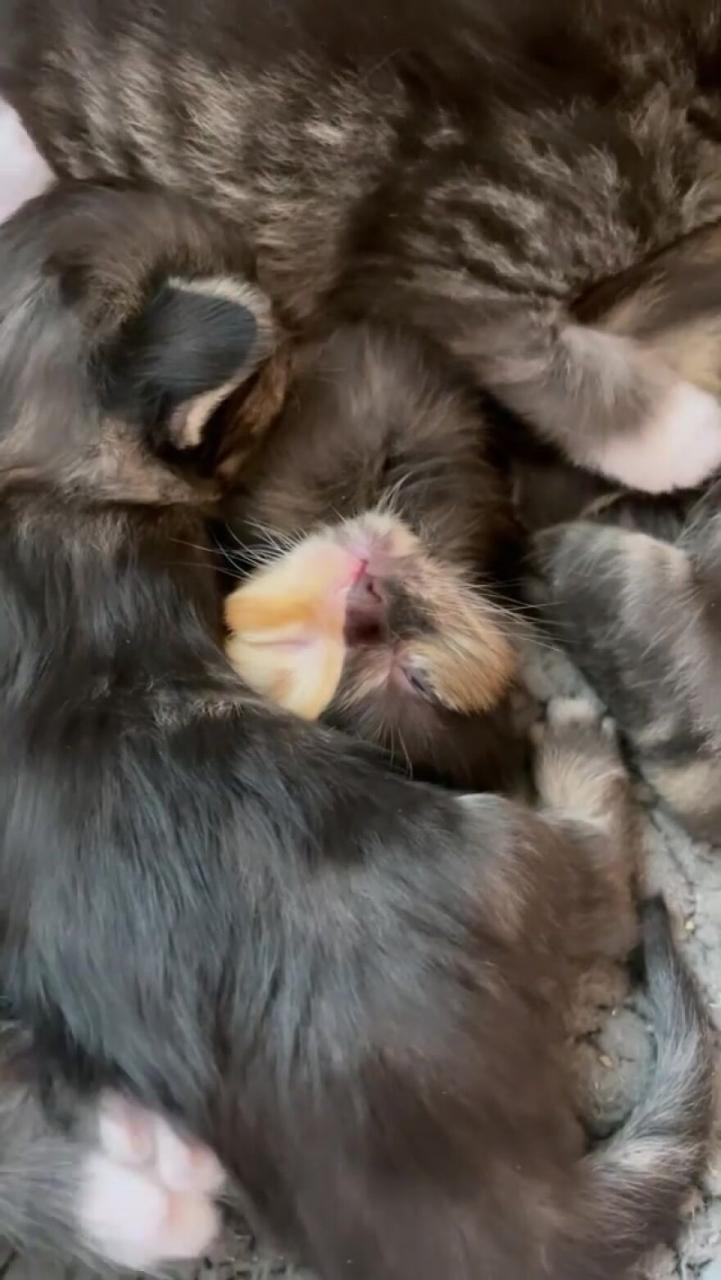 Image credits: kittenitwithkiki