An adorable chubby cat named Manchester with 10cm legs from Russia has become an Instagram star, has more than 58,000 followers.
Manchester, who is almost two years old, is a mix of two breeds – a Scottish and a Munchkin, which are famous for their extremely short legs.
The plump feline lives with his owner, Alexander Ushakov, 36, in Moscow, Russia, and doesn't let his small stature stop him from living his best life.
"Manchester was born on September 15, 2018 and I got it at 4 months," Alexander explained.
"I decided to call it Manchester after the Manchester United football team, as I have been a fan of them since 1998."
"I decided to create an Instagram account for him because I thought he was cute enough to please other people. As it turns out, he has quite a few fans!"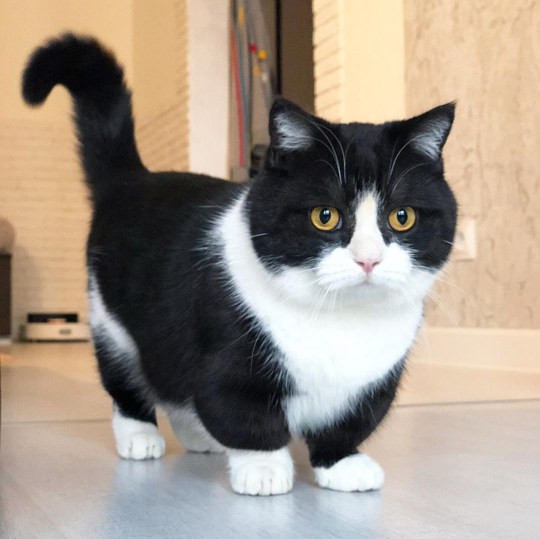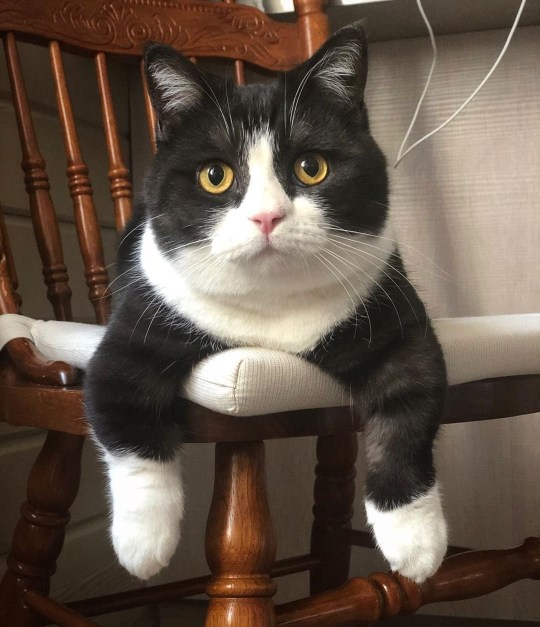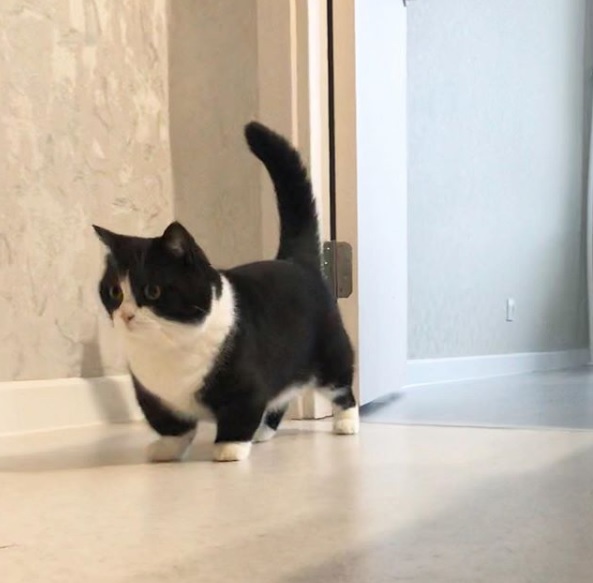 Bu gönderiyi Instagram'da gör