A man was on a trip to the Amazon River when he saw a helpless dog on a deserted island and rushes to save her without hesitation.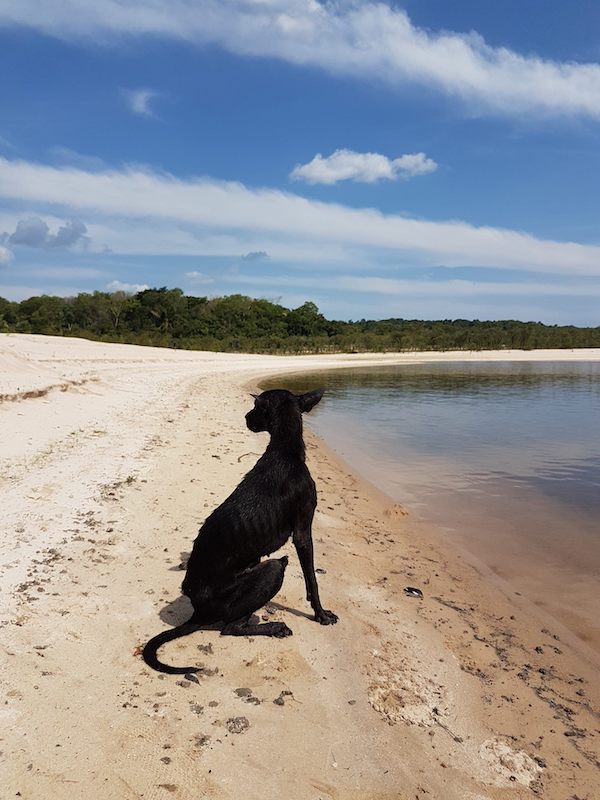 David Foster was on a river cruise when he first found the abandoned, starving dog on the island in the middle of the Amazon jungle. "When she came running down the beach all I could see was this skeletal form," he said.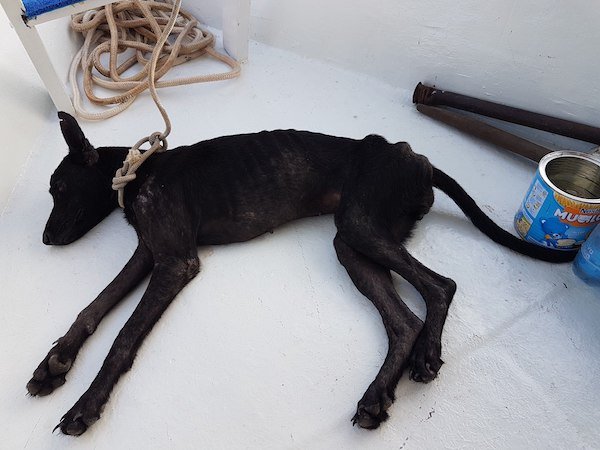 He instantly wanted and tried to save the helpless dog. However, that didn't mean saving her was going to be easy.
Watch Negrita's wonderful rescue story in the video below.
And here are more photos of Negrita's rescue from David's rescue organization Play For Strays.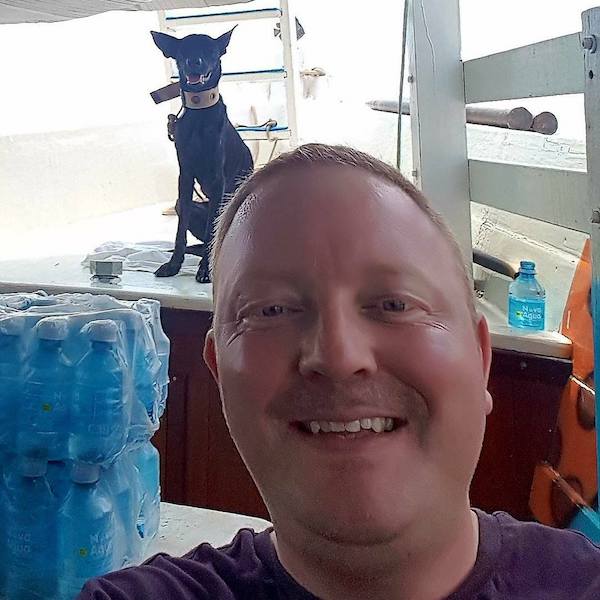 After 5 months of recovering her health, Negrita now calls Northern Ireland home and David her dad. She's even learned her first English word – "treats".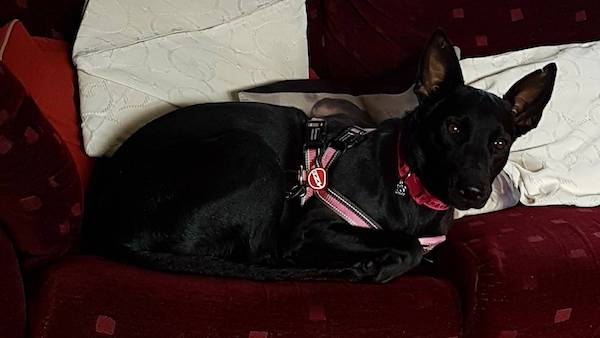 Share Negrita's amazing rescue story with your family and friends.