You may consider taking care of an abandoned baby kitten or puppy to be quite a difficult mission, but this man found and cared for an abandoned egg and helped him grow into a charming parakeet. Helping a tiny budgie egg hatch and then caring for it fragile seems like a task of a lot of commitment and dedication.
The man documented this entire process on the YouTube channel A Chick Called Albert. In the video that records the process of a small egg abandoned in a pet store, you can see all the way it traveled with help until it became a beautiful parakeet.
The man explained in the video:
«I was in a pet store, when I noticed something strange. There was a small egg on the floor of the parakeet's cage. I only saw one male parakeet. The owner told me that he had just sold the female. Luckily, he was happy to give me the egg.
Man finds an abandoned egg and helps him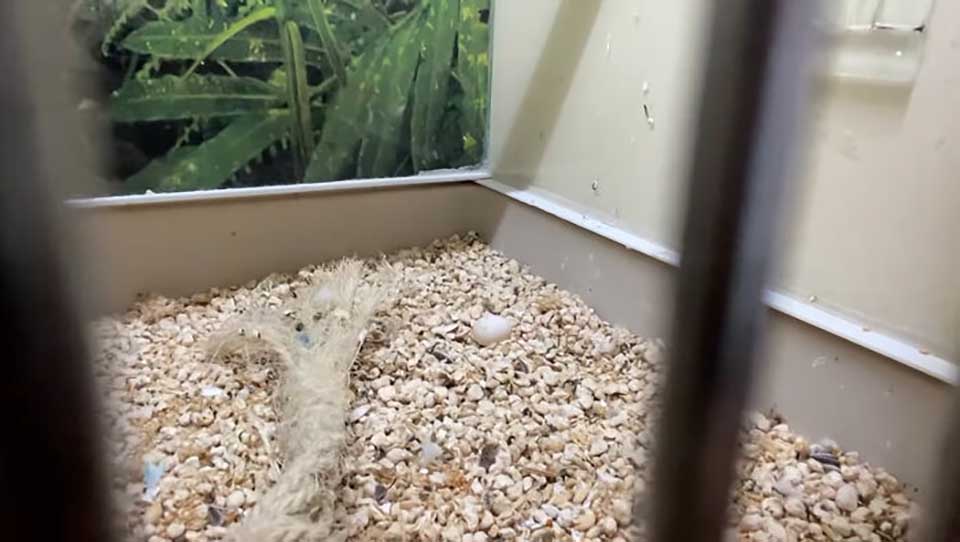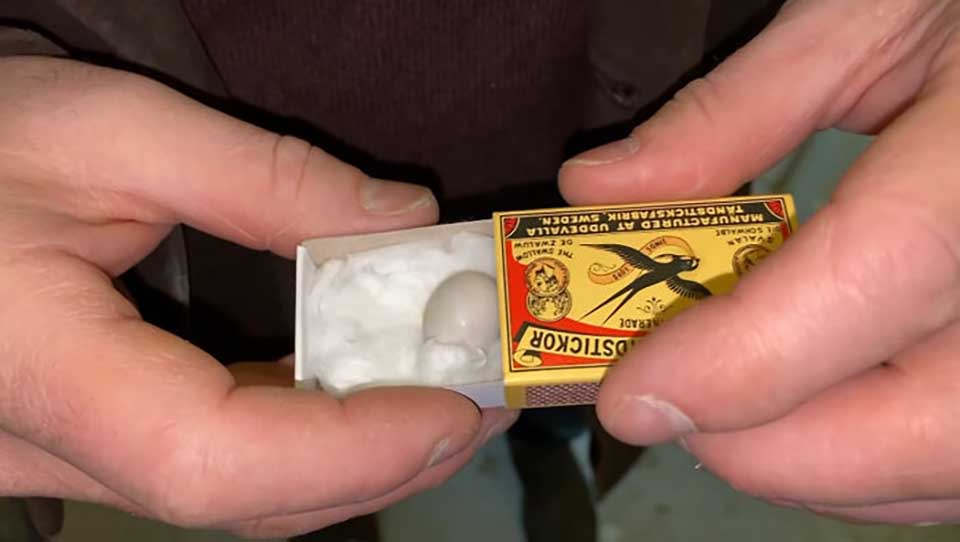 According to Bored Panda, as soon as the man noticed the abandoned egg, he decided to intervene to save the little one. When the egg was delivered to him, he headed home with the hope that inside an incubator, in a few days he could see life flourish.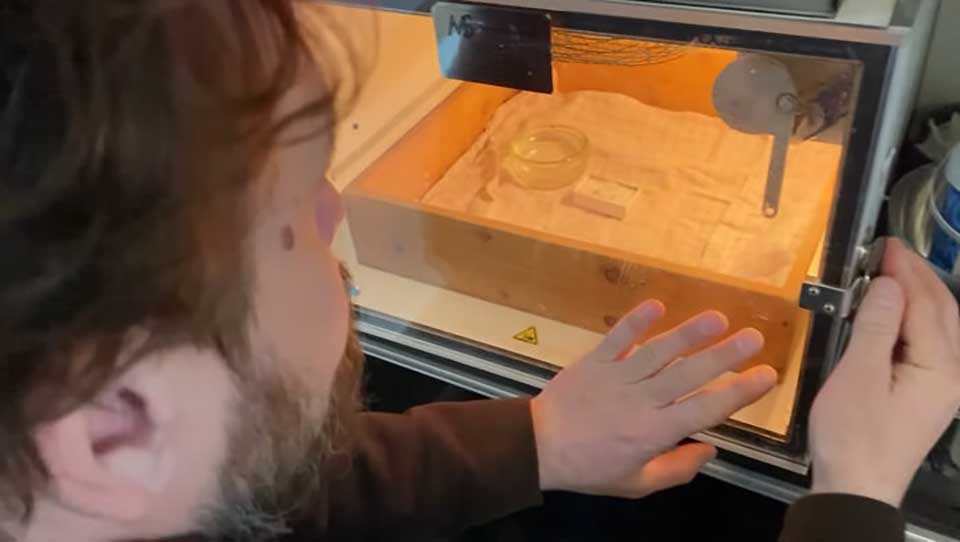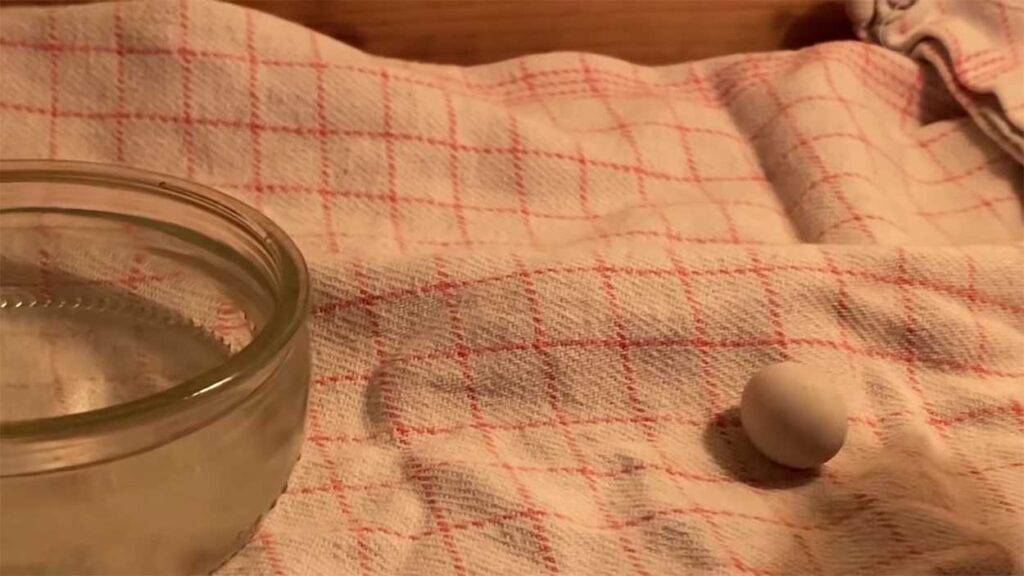 Happily after a few days of incubation, a heart could already be seen beating inside the egg. The man explains in the clip that he had to turn the egg 3 times a day, this to prevent the developing bird from sticking to the shell.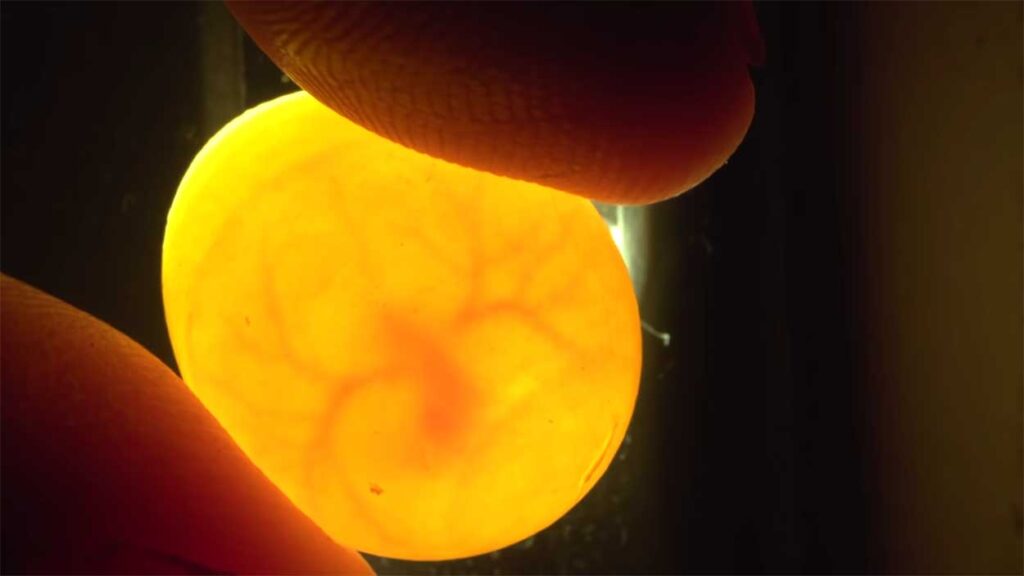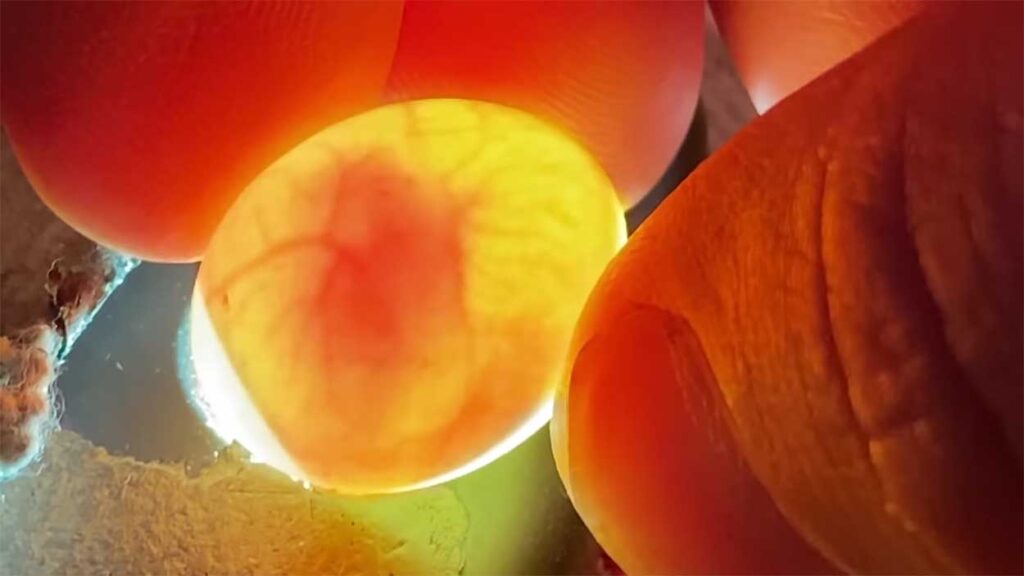 But the man knew it was only the beginning of a long road. The parakeet was very small and fragile and needed to be fed at least 8 times a day, in addition to full-time care.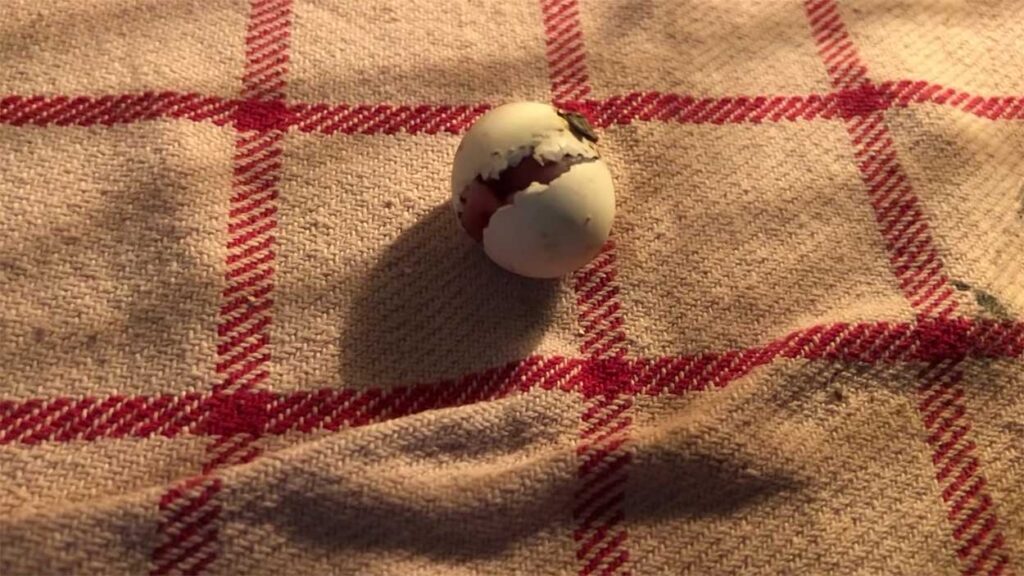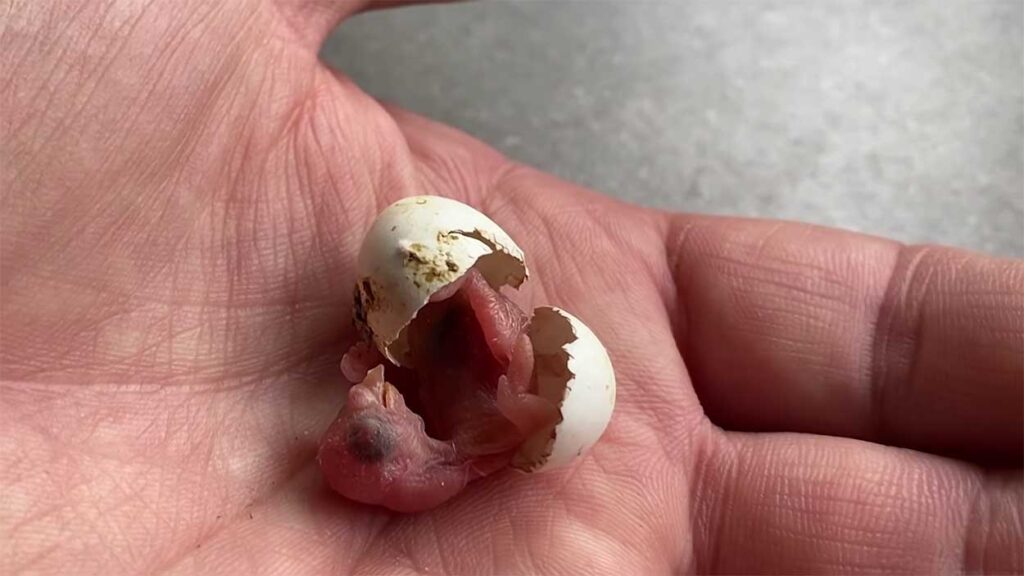 The man tells:
"I needed food and since a parrot is new to me, I had studied everything about how to feed it. It could be done, but it wouldn't be easy… ».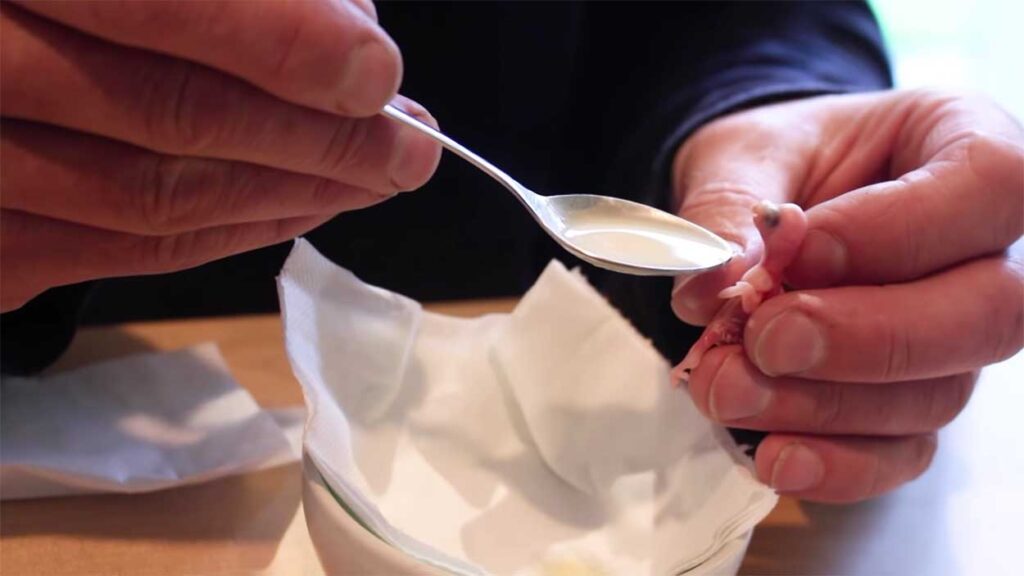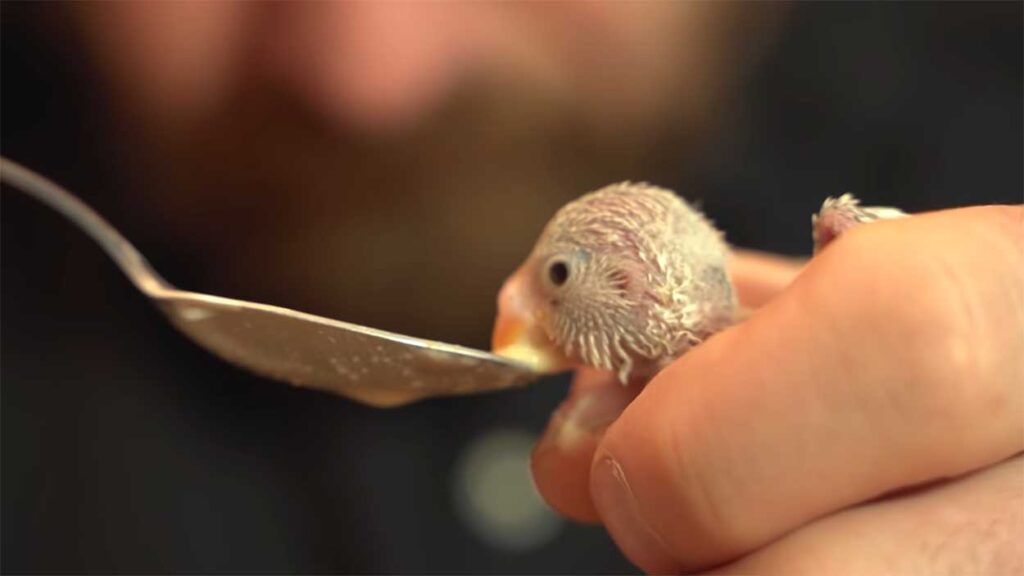 The little bird was growing rapidly and with each day it took on the appearance of an adult parakeet. As the little boy grew up, the man thought about the father who was in the pet store.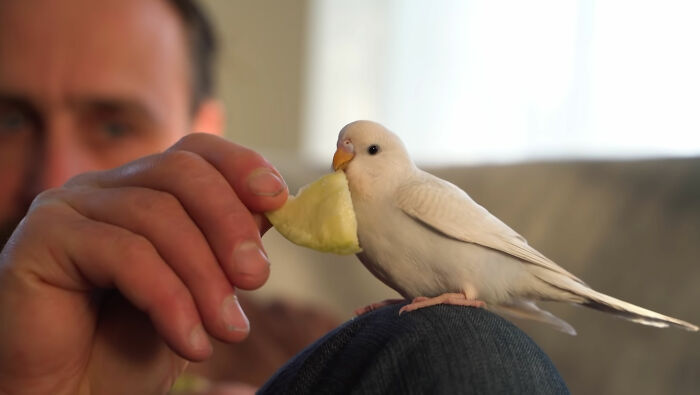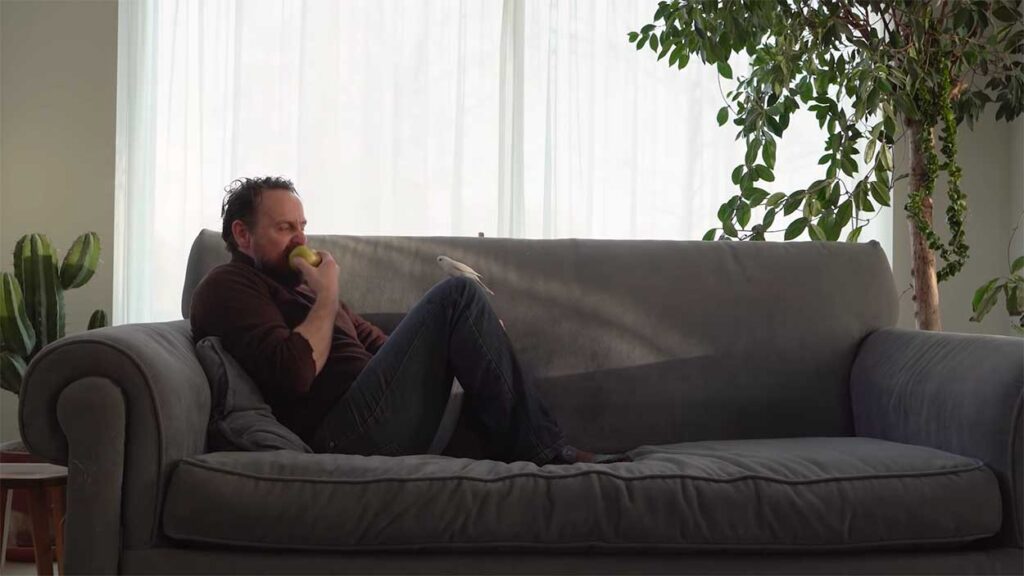 In the video the man tells:
I called the pet store. It was still there. I told them that I would come for him as soon as his son could fly.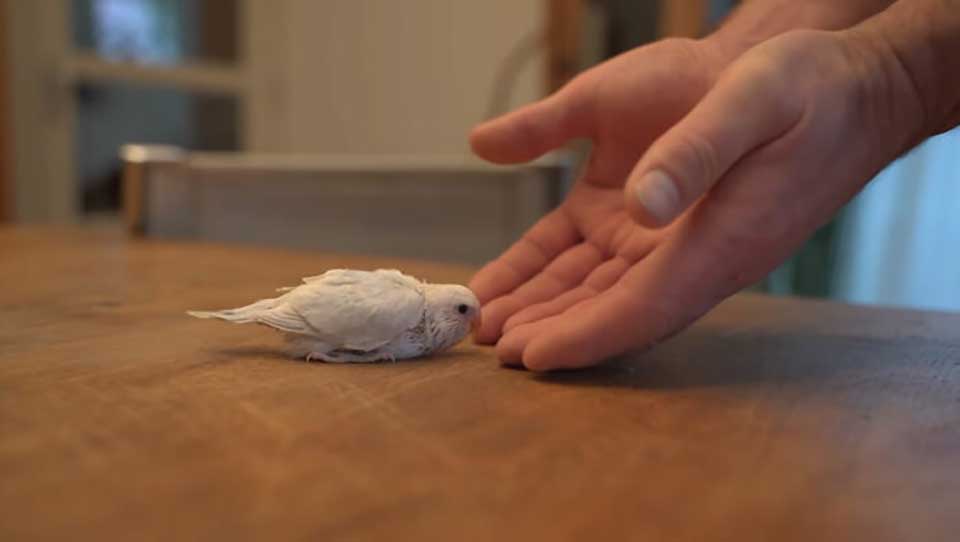 Many people on the Internet enjoyed the video where the man shows all the way he traveled to save the abandoned egg until he became a charming bird; so far the video clip has 14.6 million views.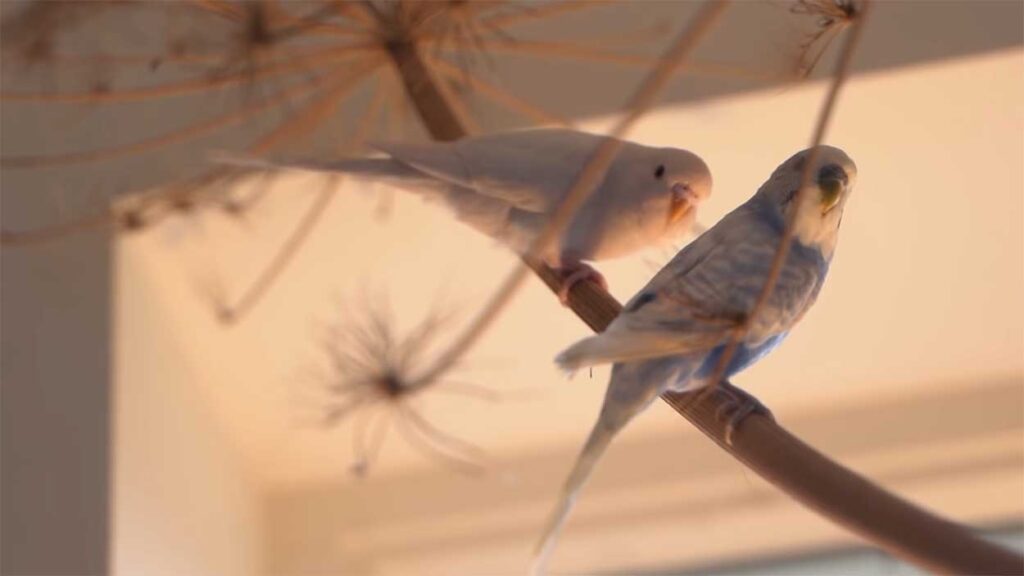 You have surely managed to inspire many people to care for animals no matter how long the process may be.