friendship and help at the right time can save one's life. It is the same both for humans and animals. The 14-week-old mountain lion cub in this story is one of an example. The little abandoned lion was spotted malnourished and severely dehydrated by firefighters. Fortunately, she was rescued and cared for, becoming healthy and thriving now. Scroll down to learn more!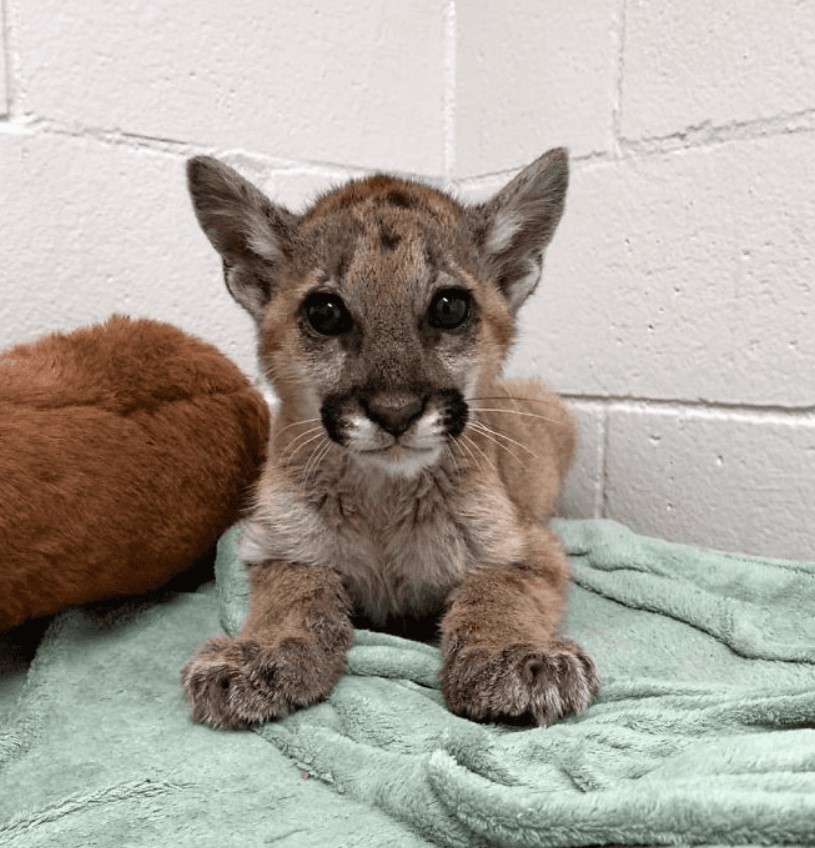 In September, the firefighters from the Vista Grande Fire Station found a mountain lion cub near a road in Idyllwild, Southern California. Her condition then was very desperate: starving, severely dehydrated, and weighed less than 11 pounds.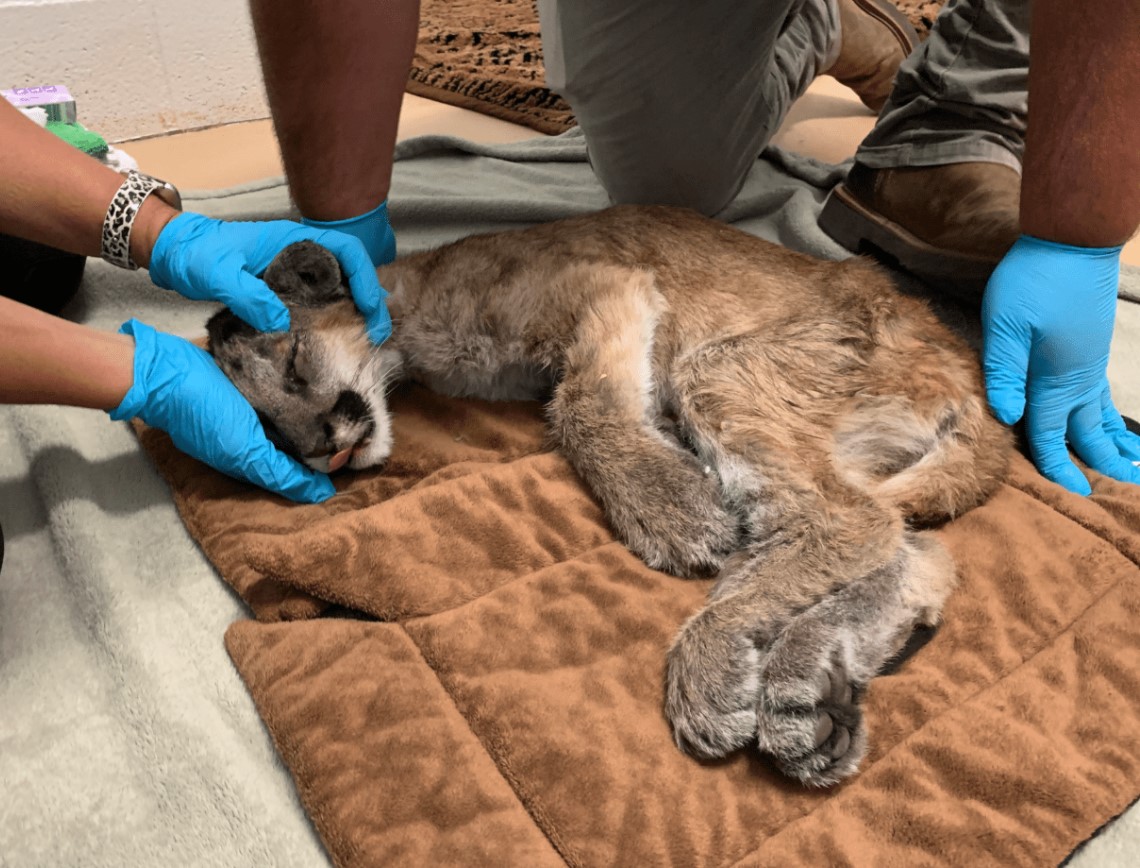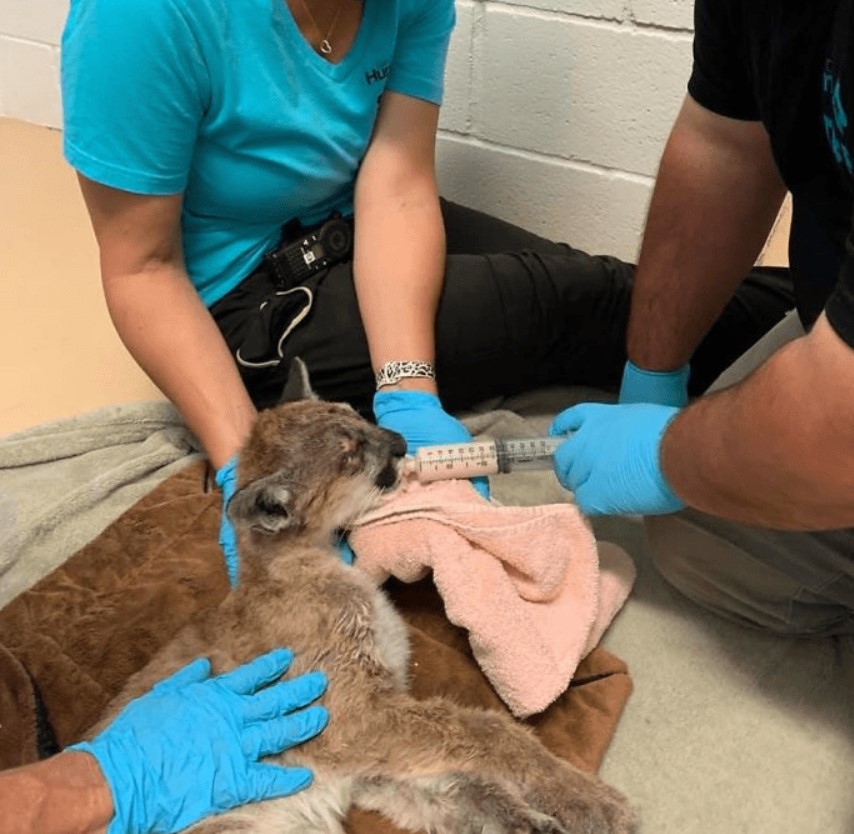 Fortunately, the poor little cub was saved. The firefighters contacted the California Department of Fish and Wildlife for some help. The department then contacted the San Diego Humane Society, and they decided to take the little lion in. She was given needed care in the shelter and after five weeks, she is healthy and happy again.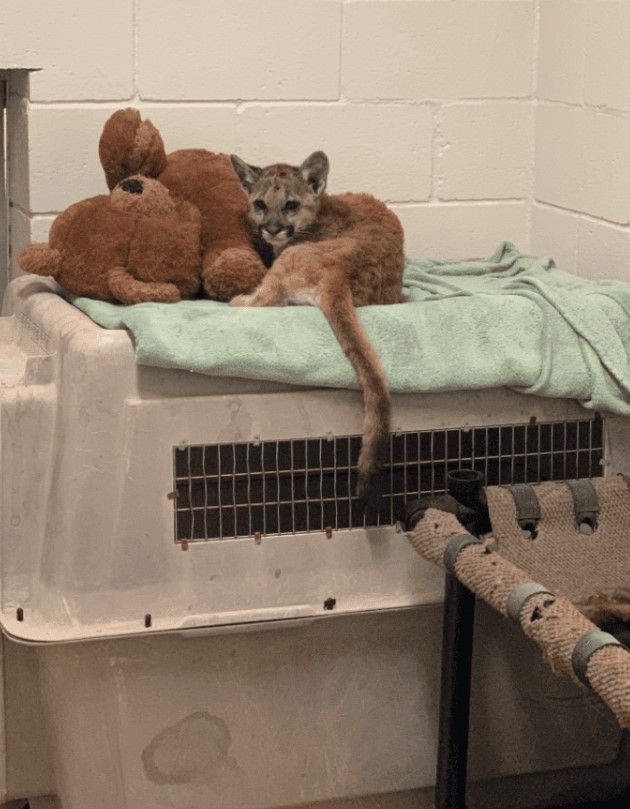 "She received daily fluid therapy and medications. Within a couple of weeks, she progressed from five to three small, nutritious meals per day. They include ground proteins with milk replacer, to allow her body a slow transition to solid foods. We are happy to report, she has more than doubled in weight to 22 pounds!" Nina Thompson, the director of public relations at the San Diego Humane Society told the media.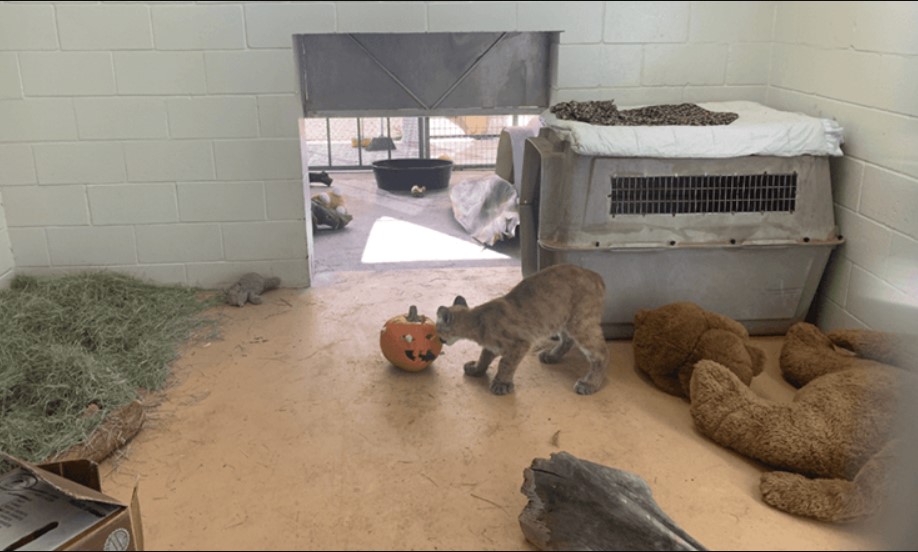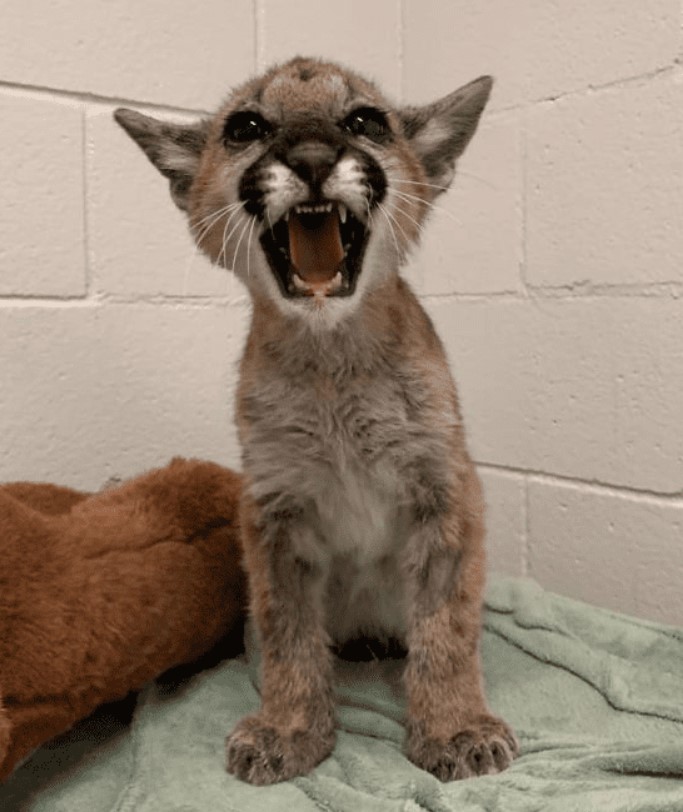 Currently, the mountain lion cub is active and responsive. She is still being involved in the treatment to make a full recovery. Looking forward to hearing more good news from her!