Kindness saves the world!
Kindness is a personality trait or disposition of heart that manifests itself in a strong interest in the well-being of others.
This cute little monkey was found near the worst fire in Africa. The savior took pity on the dying creature, though the chances of survival were very slim. The animal is burned and may not have survived… But care and love are very conducive to recovery. Thanks to medicine and its savior, the monkey is alive.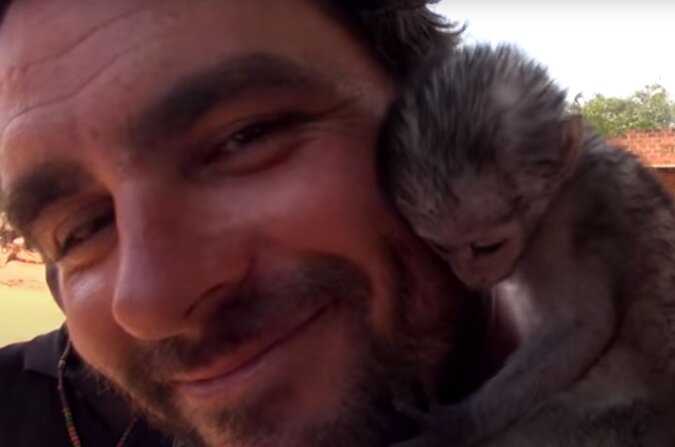 The little one is well, loves to play with children and constantly expresses gratitude and tenderness to their savior. We invite you to watch a movie that is sure to take you to the depths!)