As he looked out of his window at his home in Colombia, Wara Rico noticed something incredibly moving, a street performer singing a few songs at a stoplight in hopes of getting some money in return. But, unfortunately, everything was not going as expected.
Next to the man was his dog, who when seeing his human approach the platform wagged his tail happily, and seemed to seek to give comfort to the distraught artist.
When the light turned green, the man returned to the side of the road empty-handed despite his great effort. It was at that moment that Rico saw that that man worried about not receiving any currency, actually had something much more valuable than money; he had the loyalty and love of his dog.
DOGGY CONSOLES A STREET ARTIST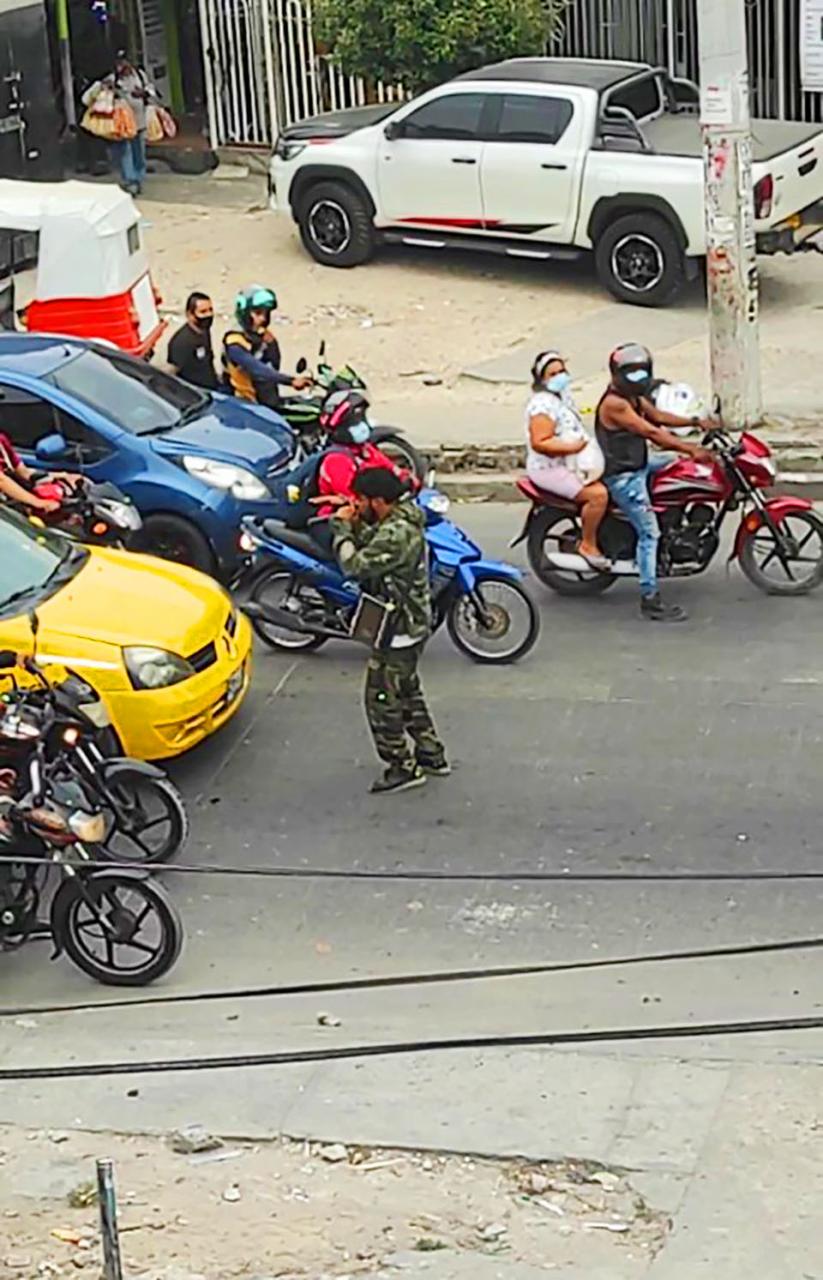 That scene really moved the man who was watching from home, who did not hesitate to approach the place where the artist and his dog were.
Rico told The Dodo:
"For me, it was a moment of love and loyalty. So much so that I went down to talk to him.
Rico invited the young artist to talk at his house, there he learned that his name is Anderson. He is an aspiring artist who has not had any good luck thus far. But despite all this, she struggles to keep her canine companion named Mayte safe and well fed.
Hearing his story, and learning about Anderson's love for his pet, Ricoo decided to organize a visit to the vet for both Mayte and his other dog, Negrita, to support the young man.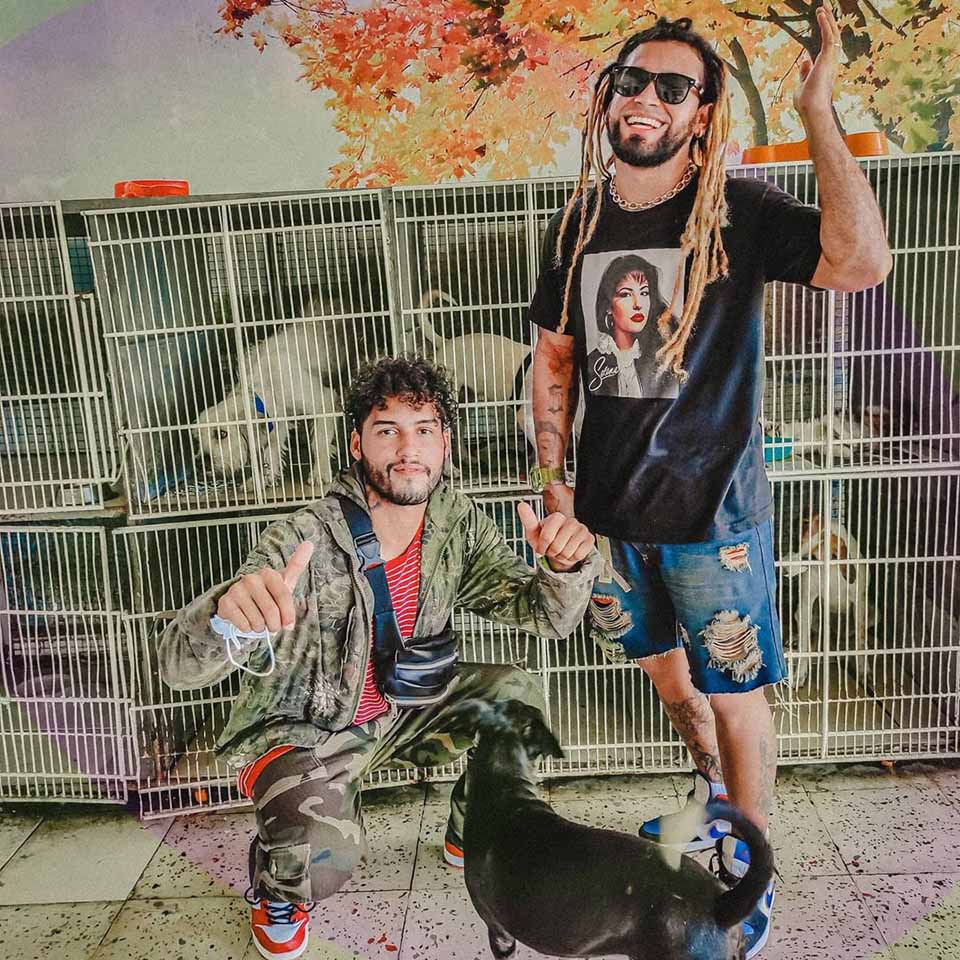 But not everything was there, Rico also decided to share Anderson's story on social networks in the hope of helping this young artist and animal lover. He even booked a visit to a recording studio for him to help him with his music.
Now this artist who has struggled to get a few coins on the street has amassed thousands of followers online thanks to Rico's support. It seems that Anderson and his furry family found a guardian angel in that man.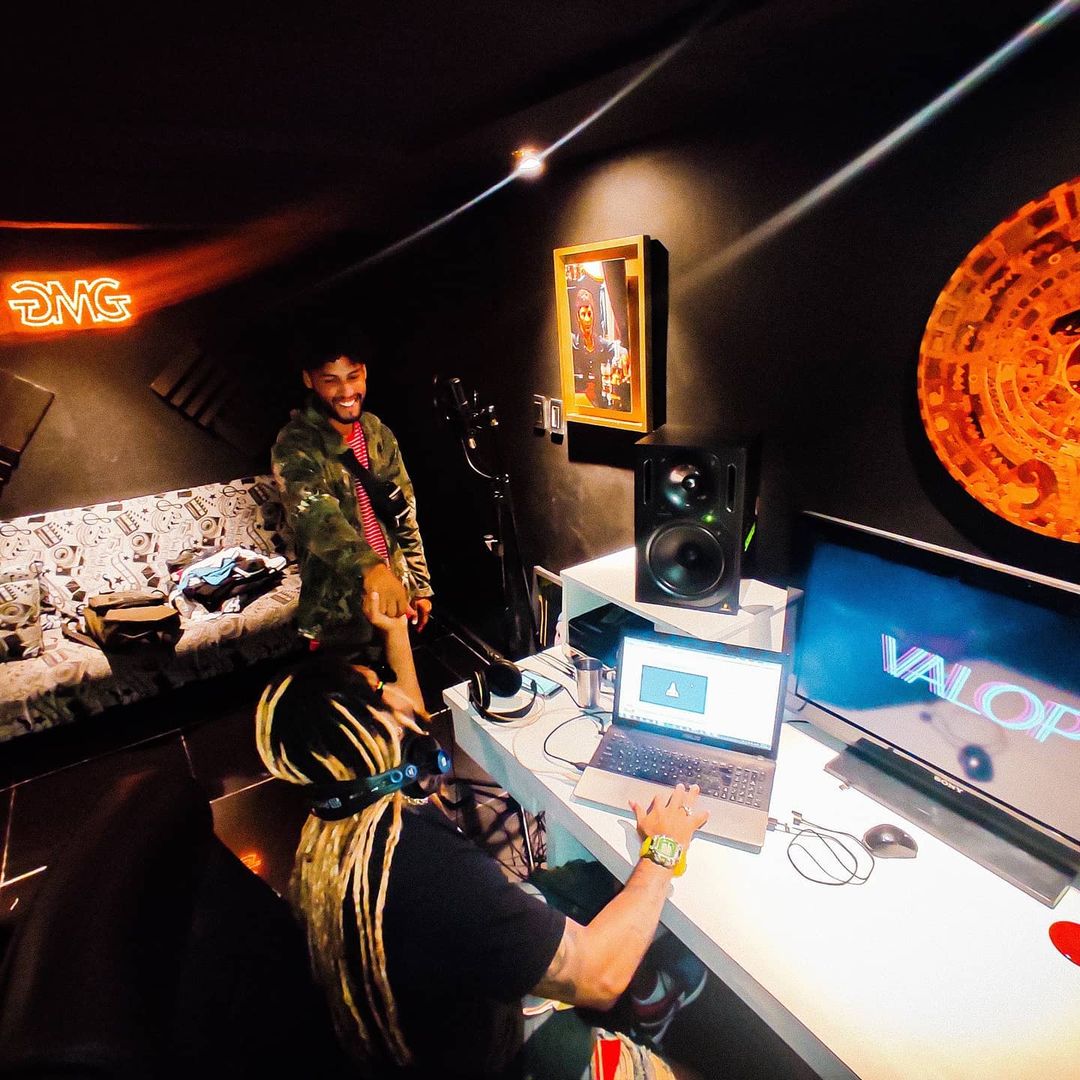 Finally, and referring to his new friends, Rico said:
«I have faith that everything will change for the better. No matter what life hits you with, go ahead and give it love.