Recently, Solomon, a resident of the Bronx, New York (USA), was with his family when he heard the cries of a kitten from the porch of his house. Apparently a little stray kitten climbed into the recycling bin in search of food, and got trapped inside, struggling to get out.
The good man removed the kitten from that container and wrote on a website in his community, hoping to find her a good home. The Little Wanderers NYC Rescue Center immediately stepped in and offered to help the defenseless little animal.
Suzy, a foster mother at the rescue center, told Love Meow:
"The 9-year-old (family) daughter named the kitten Angelica, hence her name Angelica Rose."
RESCUED KITTEN IS HAPPY TO HAVE A LAP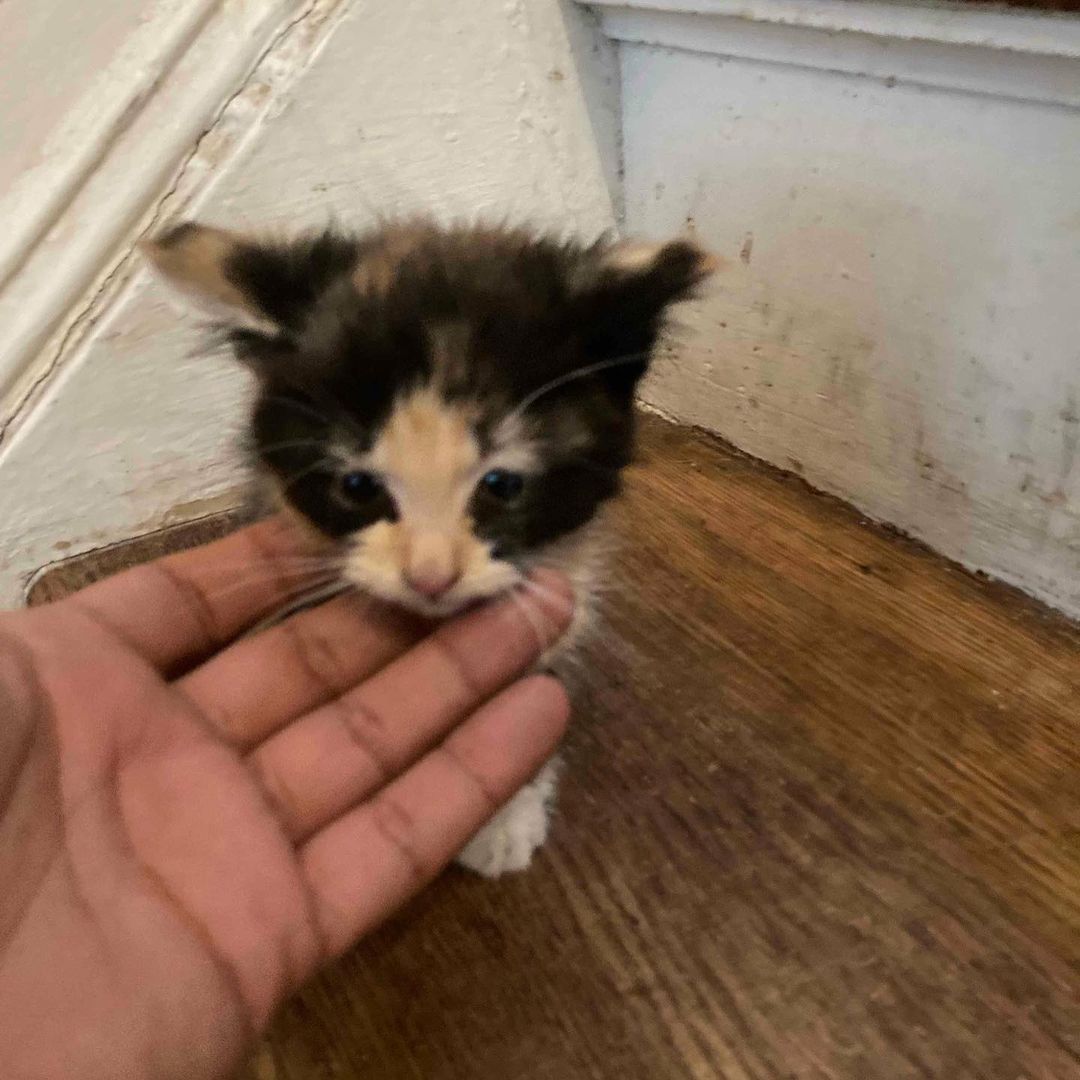 The gentle family cleaned the tiny kitten and brought her to their foster home with Suzy, who prepared a comfortable and warm nest for her, good food and medicine for a wound on her neck.
Suzy says:
"We assume she cut himself while rummaging through metal cans for food."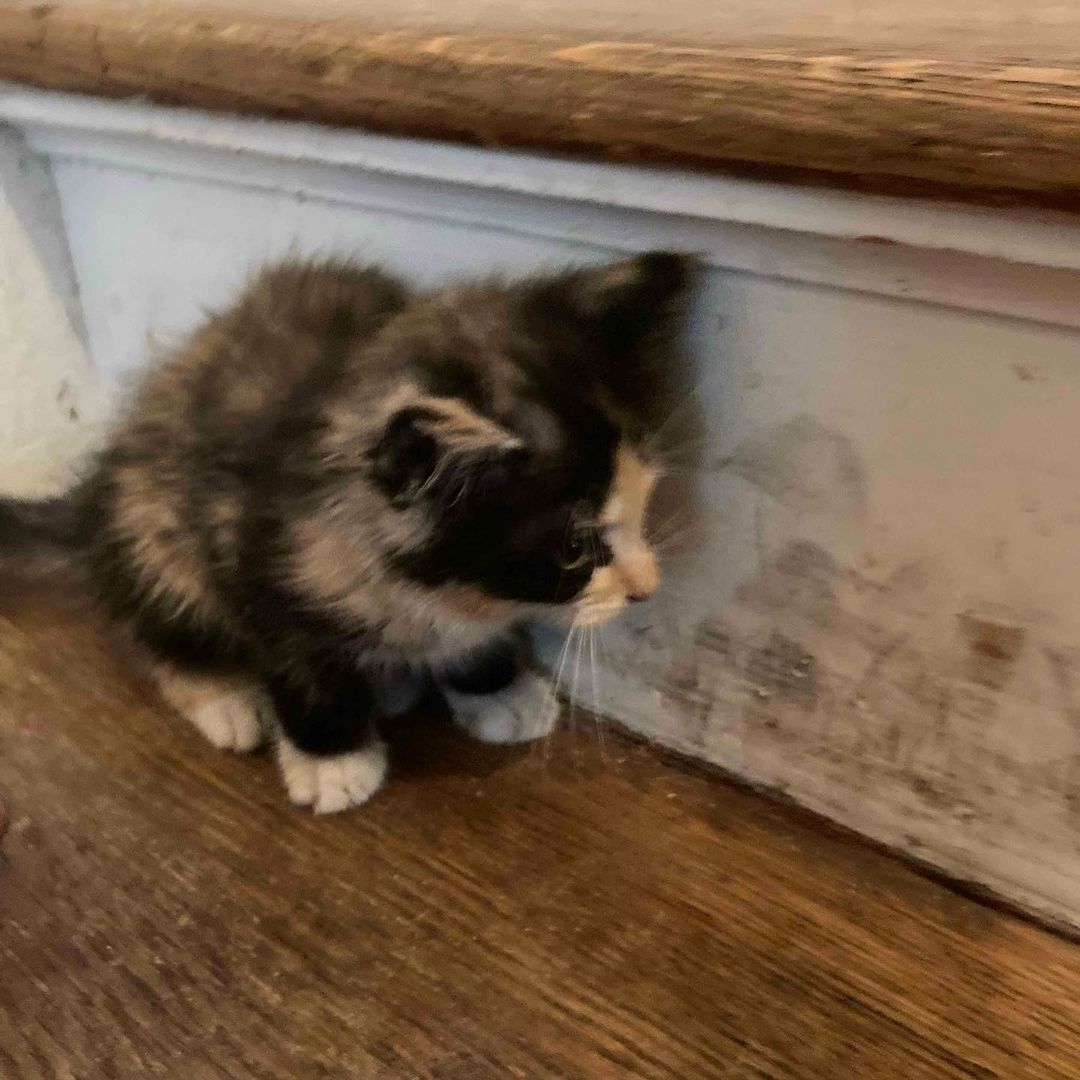 After eating until her appetite was completely satisfied, the kitten stretched a bit and finally was exhausted, she needed to regain her lost sleep.
The foster mother remembers:
"She was absolutely starving when she came to me, and I could feel her tiny vertebrae, she was starving and dehydrated."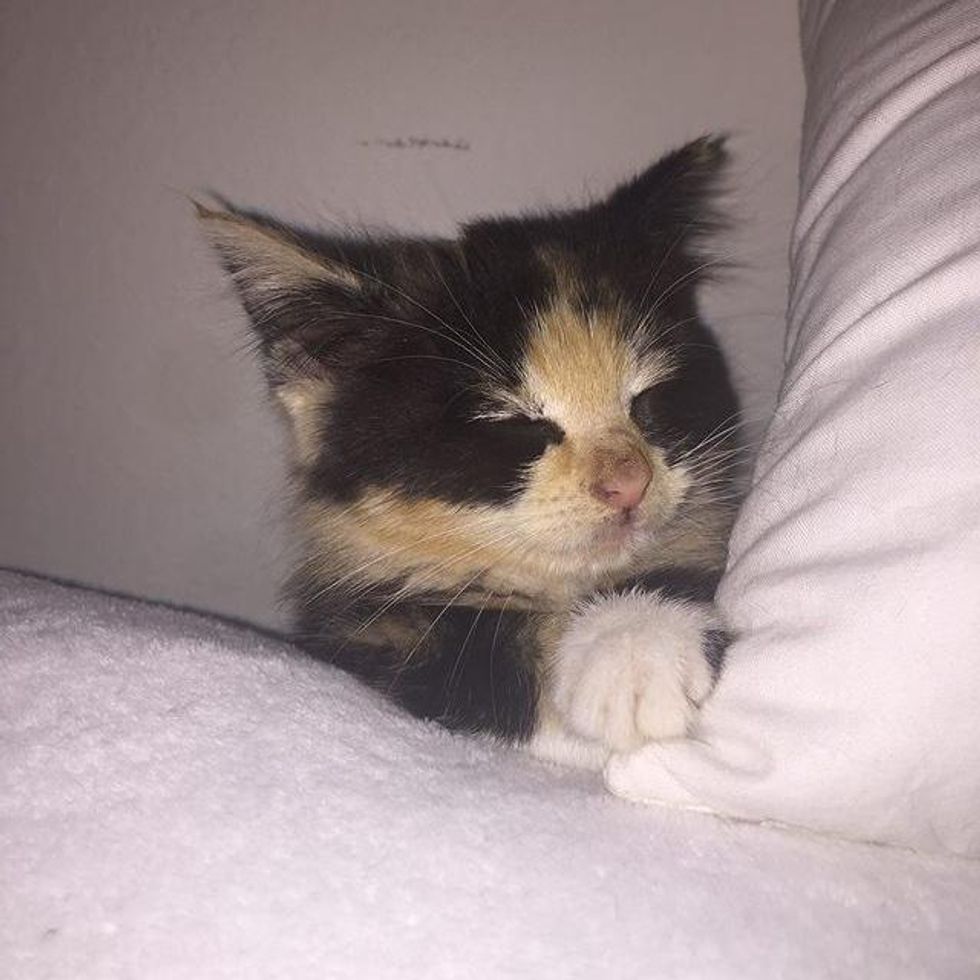 It was enough with a meal and restful sleep for the feline to leave her shyness a bit and begin to seek affection from her new mother. Angelica was happy to have a home and family, and as soon as she got some cuddles from Suzy, she showed that she wanted more.
Suzy assures:
It's been sun and rainbow ever since. She is very playful, eats very well and is still learning to use the litter box.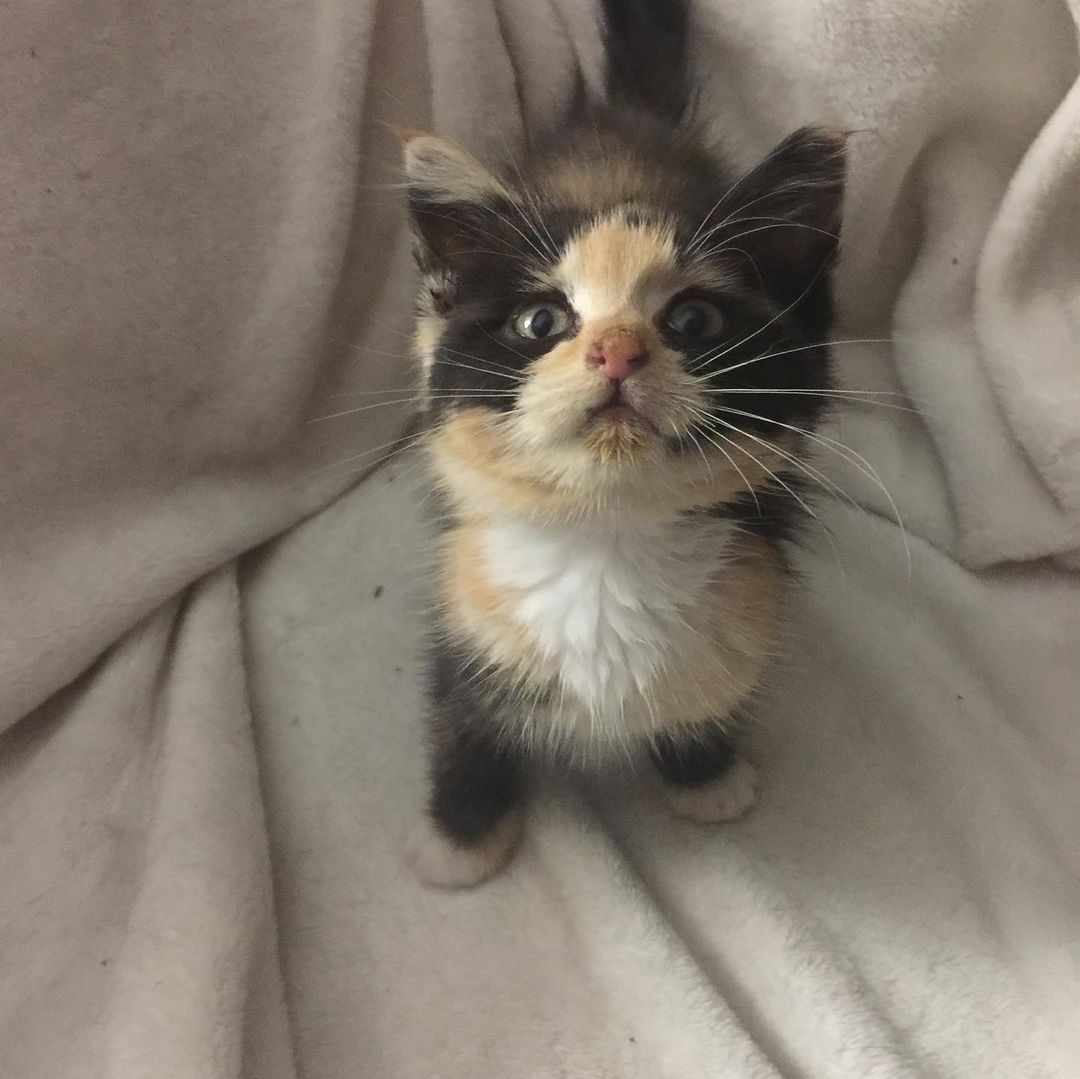 The adorable calico kitten likes to perch her paws on her mother or sit on her warm lap whenever she wants some cuddling. Angelica is happy to have company and is absorbing all the love she can.
She is living up to her name, enjoys following her favorite people and closely watches them like the perfect angel she is.
Suzy added:
«She got on my lap yesterday to take a nap! And I've gotten some low-level purrs. "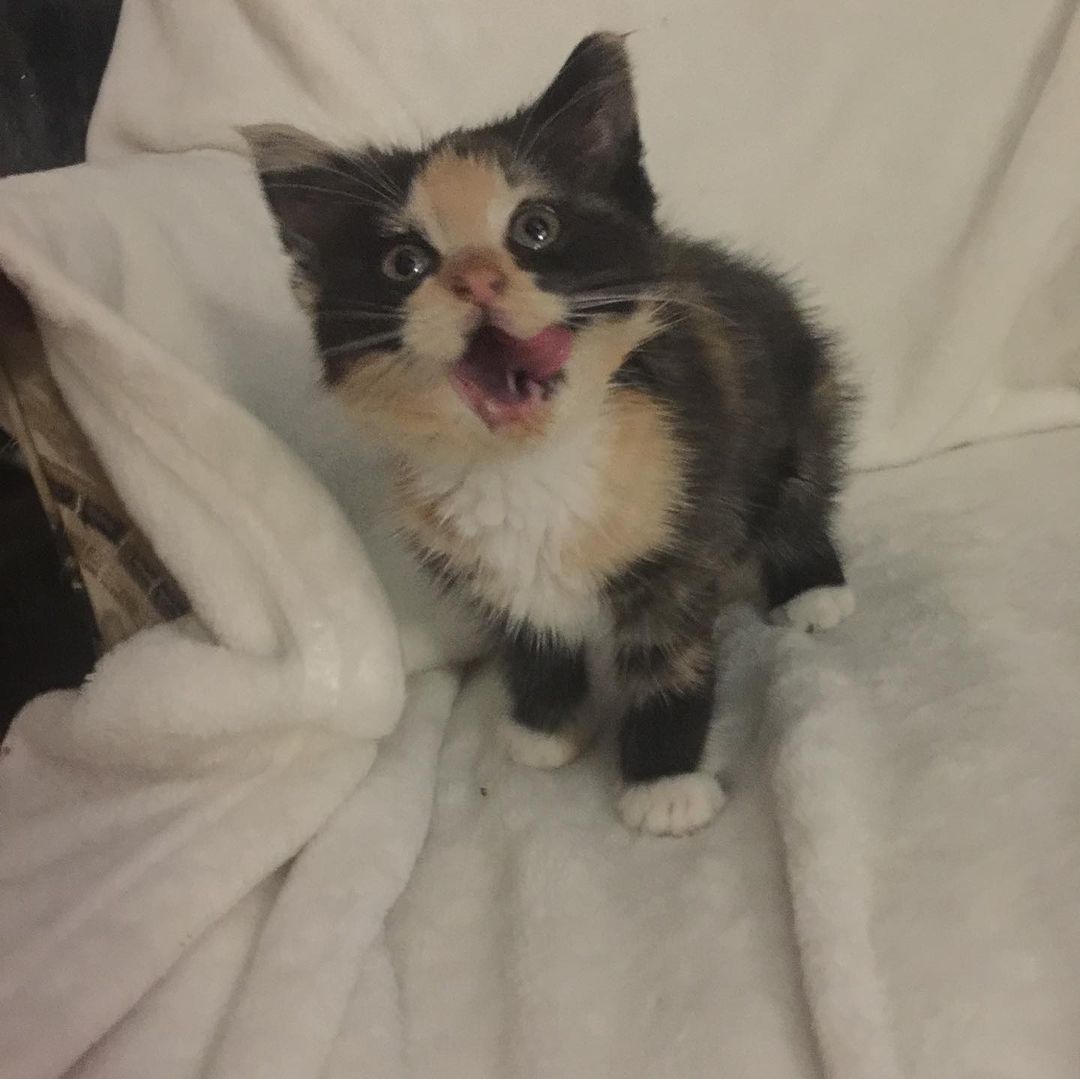 Although she has a lot to grow, the mischievous kitten loves food and is discovering toys and cat poles. The Little Wanderers NYC Rescue Center is working to make sure no other kitty is left without a home.
For now the adorable kitten is happy and learning to become a lovely young cat with the help of her foster family and loves her life as an indoor girl.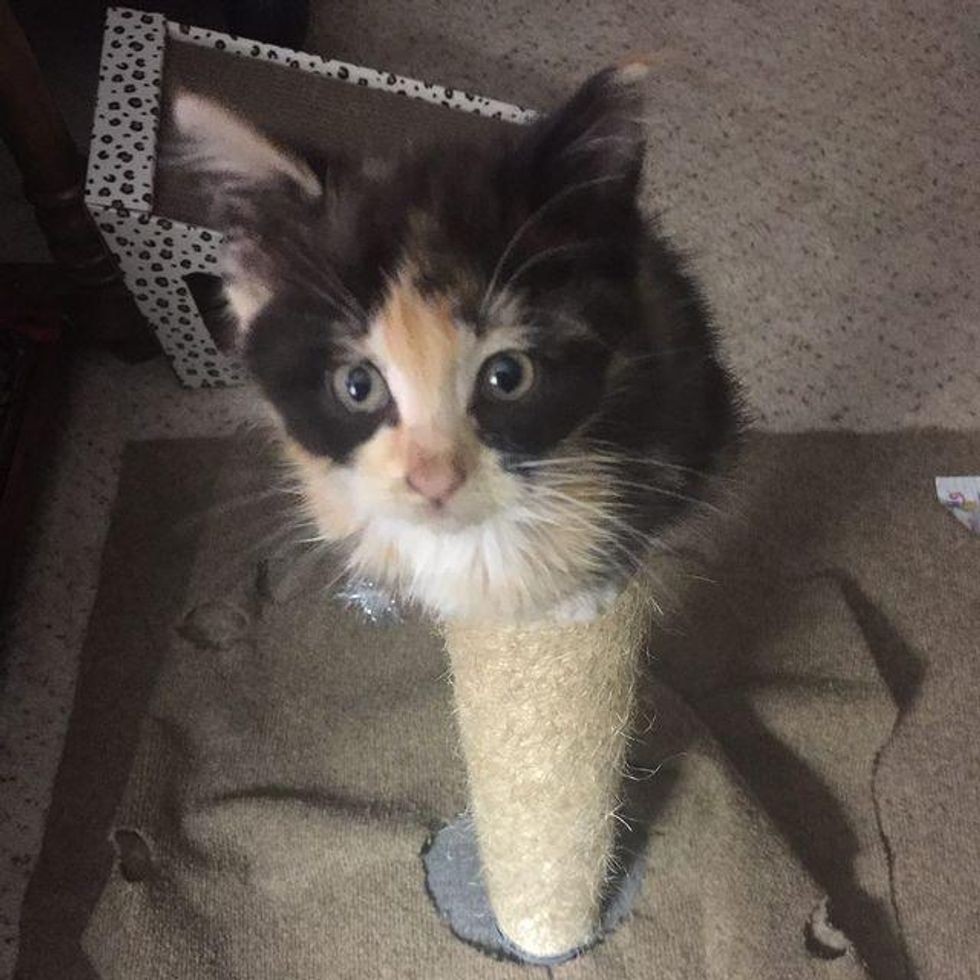 Thanks to the attentions of her foster mother, little Angelica is turning into a curious, cute and playful kitten. She is already a true thief of hearts.
Everyone hopes that once she's old enough to start a new chapter, the adorable calico will find a loving home forever.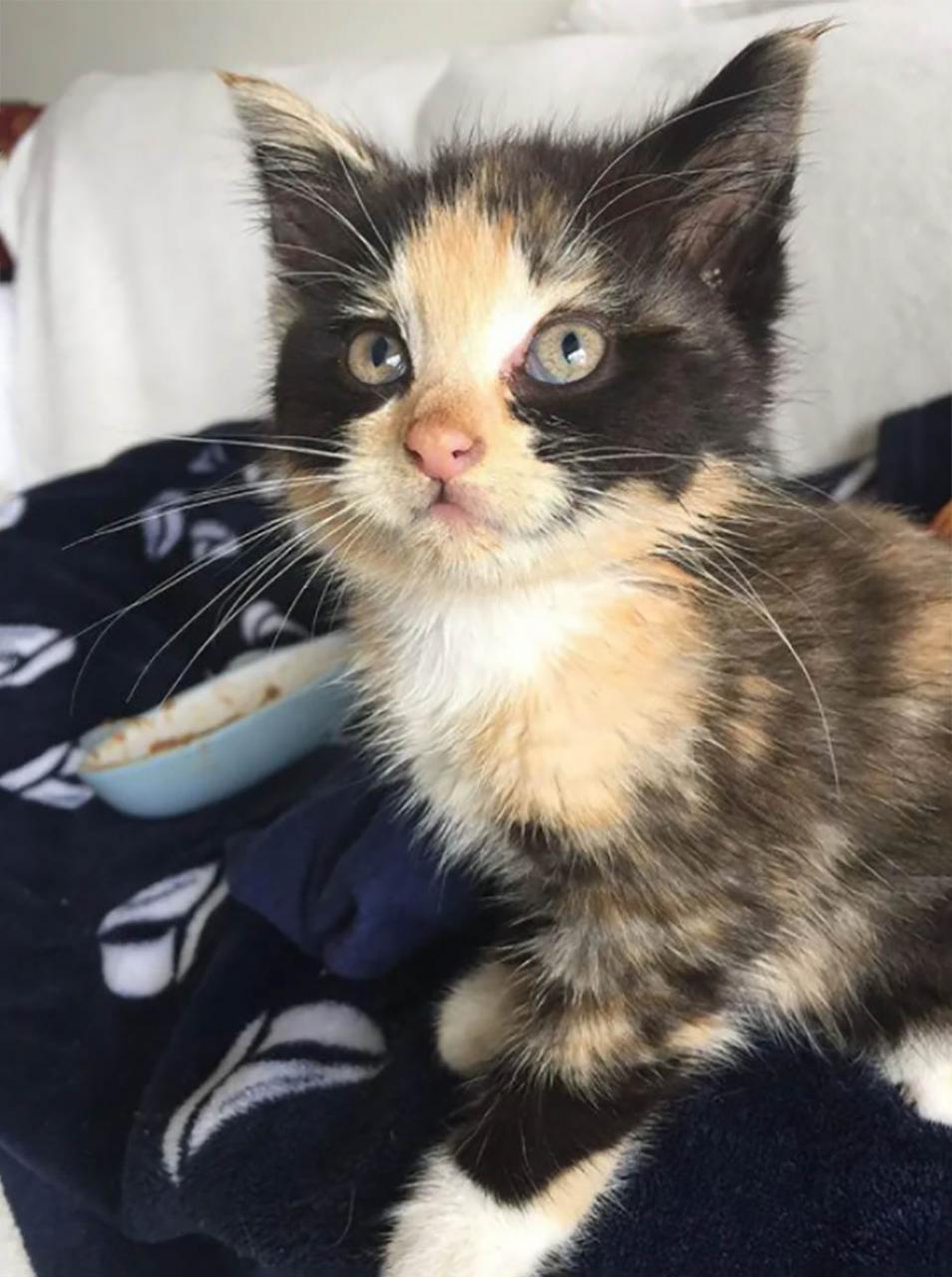 You can learn a little more about the work carried out by the rescue center by visiting their accounts on Facebook and Instagram.