If you have a dog, most likely you would do almost anything to keep your furry friends happy and safe. But some dog owners surprise us in terms of creativity to make his life amazing.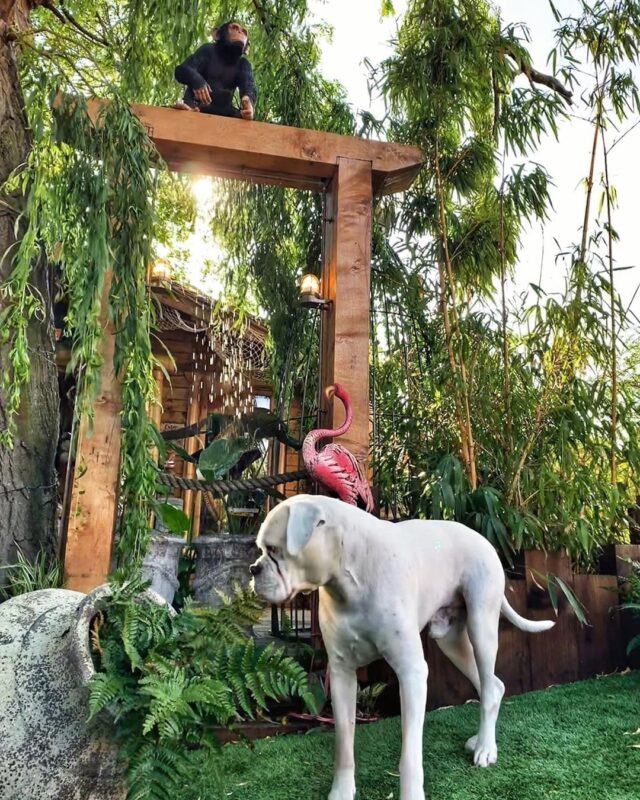 Chris Lodge, from Wollaston, Northamptonshire, has a 10-year-old dog named Dice. The dog was diagnosed with heart murmurs, which can cause seizures if he gets too excited. This makes it hard for Dice and his family to travel, so Lodge decided to turn his own backyard into the perfect vacation place for his senior dog.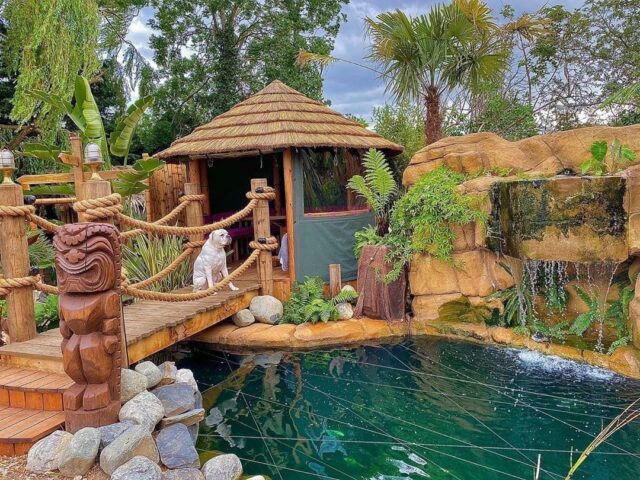 "We can't get away on holiday because we know how to handle him if he has a seizure, and if anything happened to him when [we weren't] around, I'd never forgive myself," said Lodge.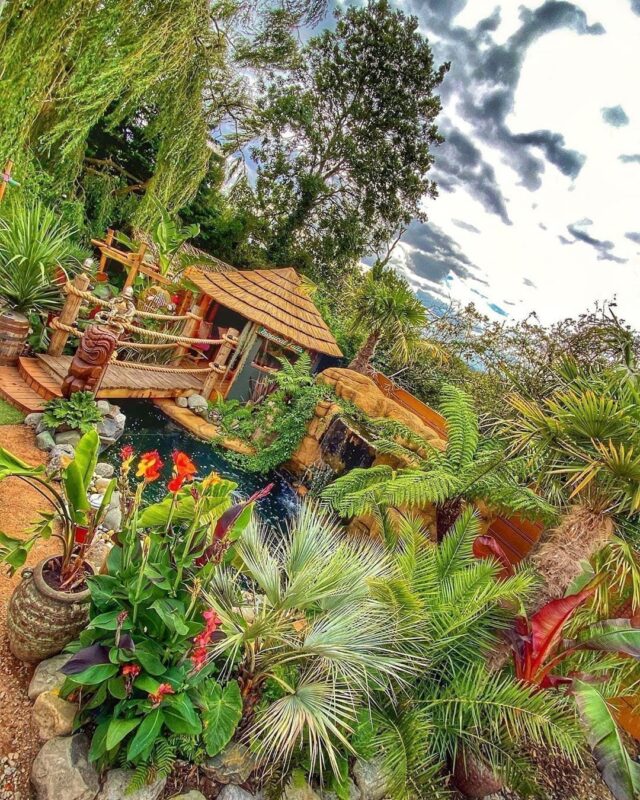 The kind dad turned his back garden into a tropical paradise complete with a running waterfall, a huge koi pond, Tiki hut, and a rope bridge. It also has very different kinds of tropical trees and other plants. It cost over three years and thousands of dollars to complete, but it was fully worth it in the end.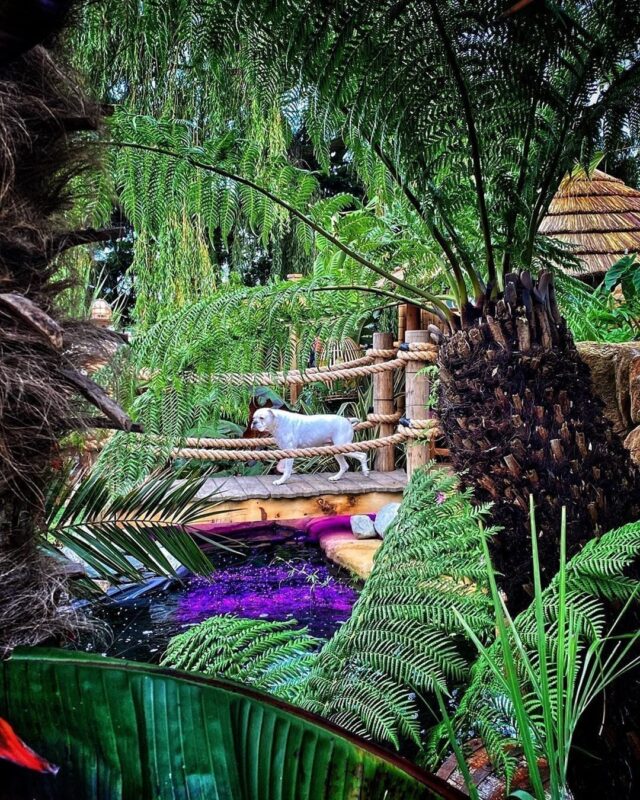 Dice now spends most of his time relaxing on the bridge with the soothing sounds of the waterfall in the background. The paradise lights up at night, allowing Dice to be amazed by it at any time of day. It might seem extravagant for a dog, but Dice loves every detail of his new environment.
Watch the video below to see the completed product: