The Massachusetts State Police, in the United States, responded to a call to help a small and lonely defenseless coyote that had been found along a busy highway. Police officer Carlo Mastromattei, who found the scared little coyote cub, tried to look around for his mother, but there was no sign of her.
Officer Mastromattei contacted Lisa Cutting, owner of Ocean View Kennels, a kennel, for help getting the animal safely off the road.
The woman responded and helped the officer secure the puppy in a cage for transport. Now the coyote was out of the woods, but the actions of that kind policeman did not end there.
FRIENDLY POLICE HELP A LONELY LITTLE COYOTE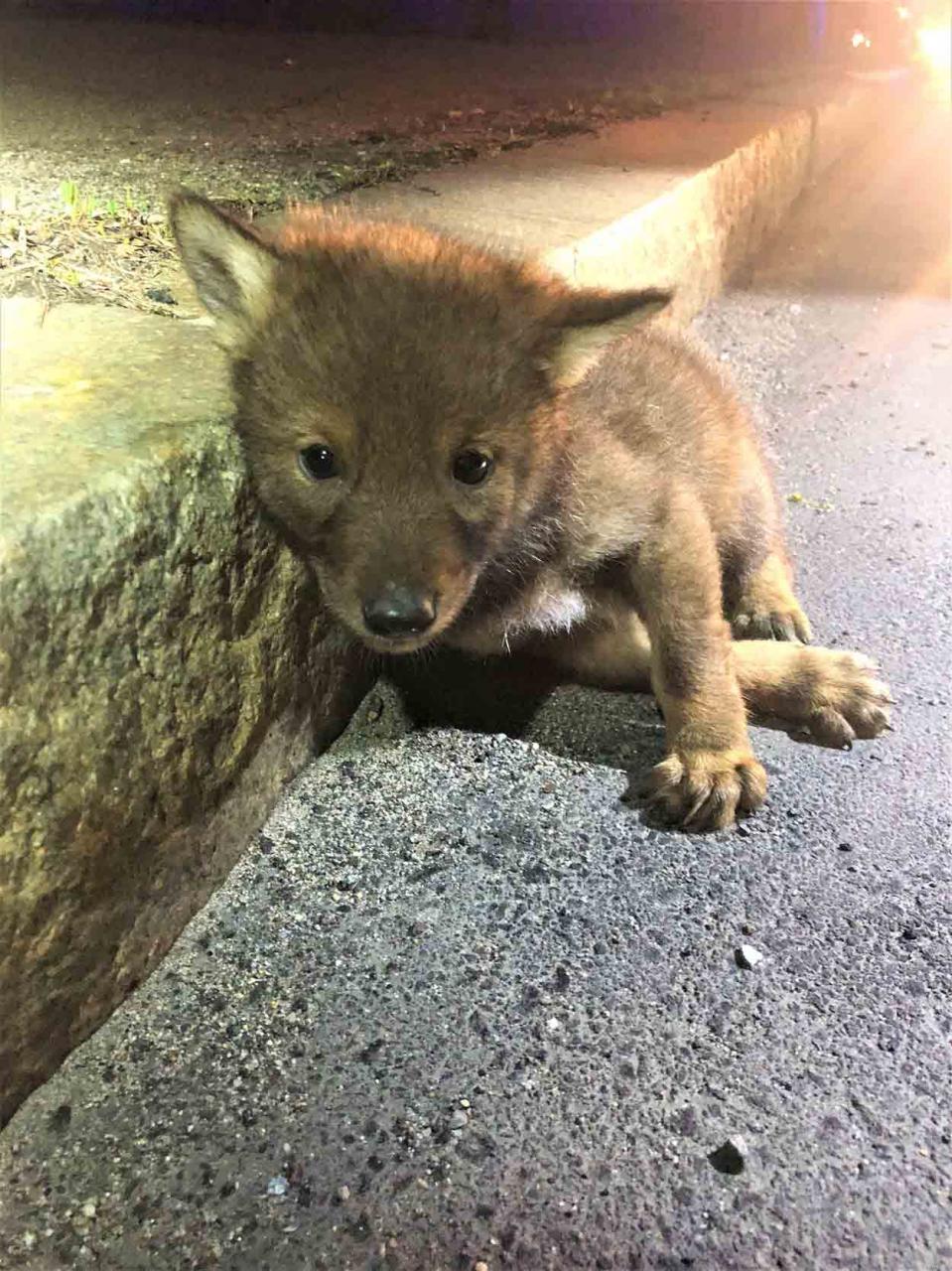 Officer Mastromattei decided to take the puppy home, and together with his girlfriend they worked hard to keep the scared coyote comfortable and on a full stomach that night. The next day the little boy was taken to the Tufts Wildlife Clinic to check his health, and fortunately the puppy was in good condition.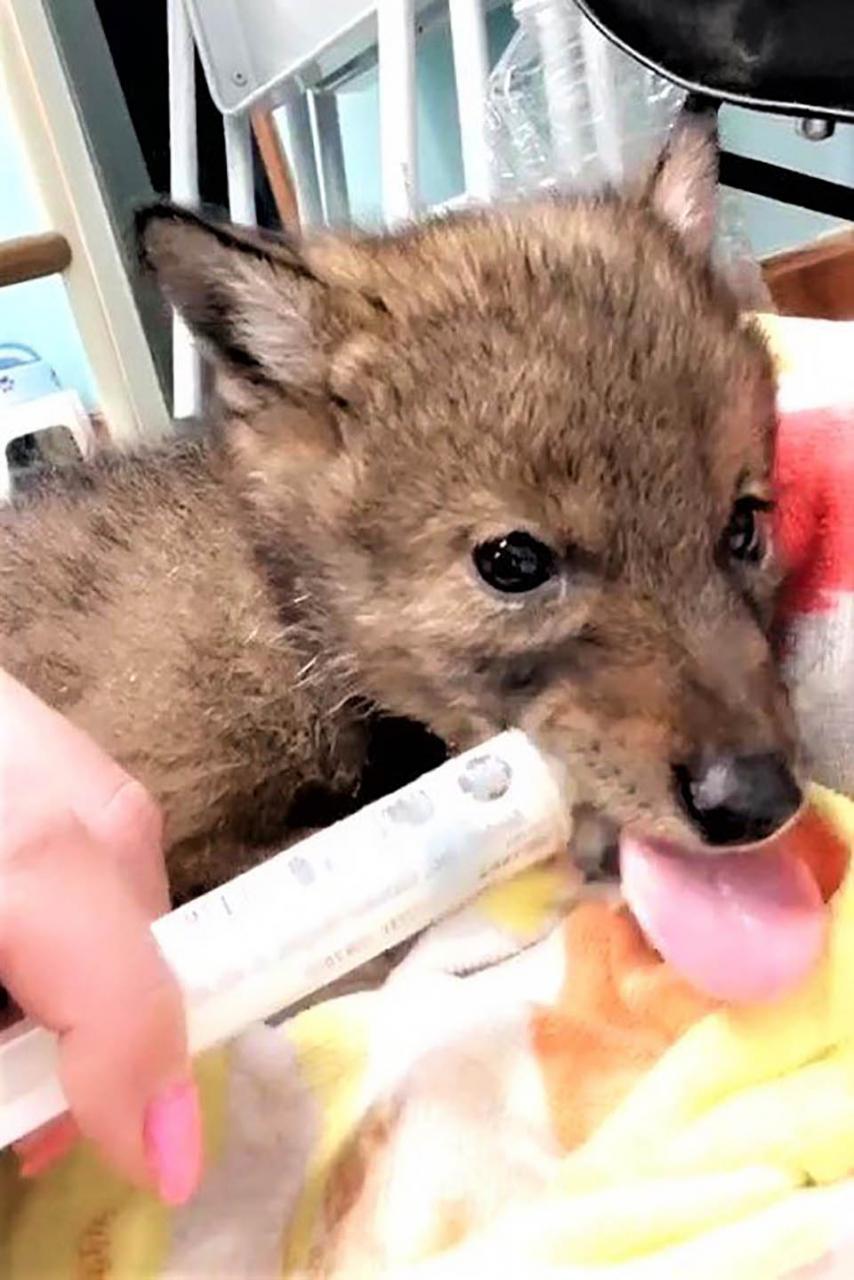 According to the Massachusetts State Police, the little coyote was placed under the protection and care of a wildlife rehabilitator, who would take care of returning it to the wild.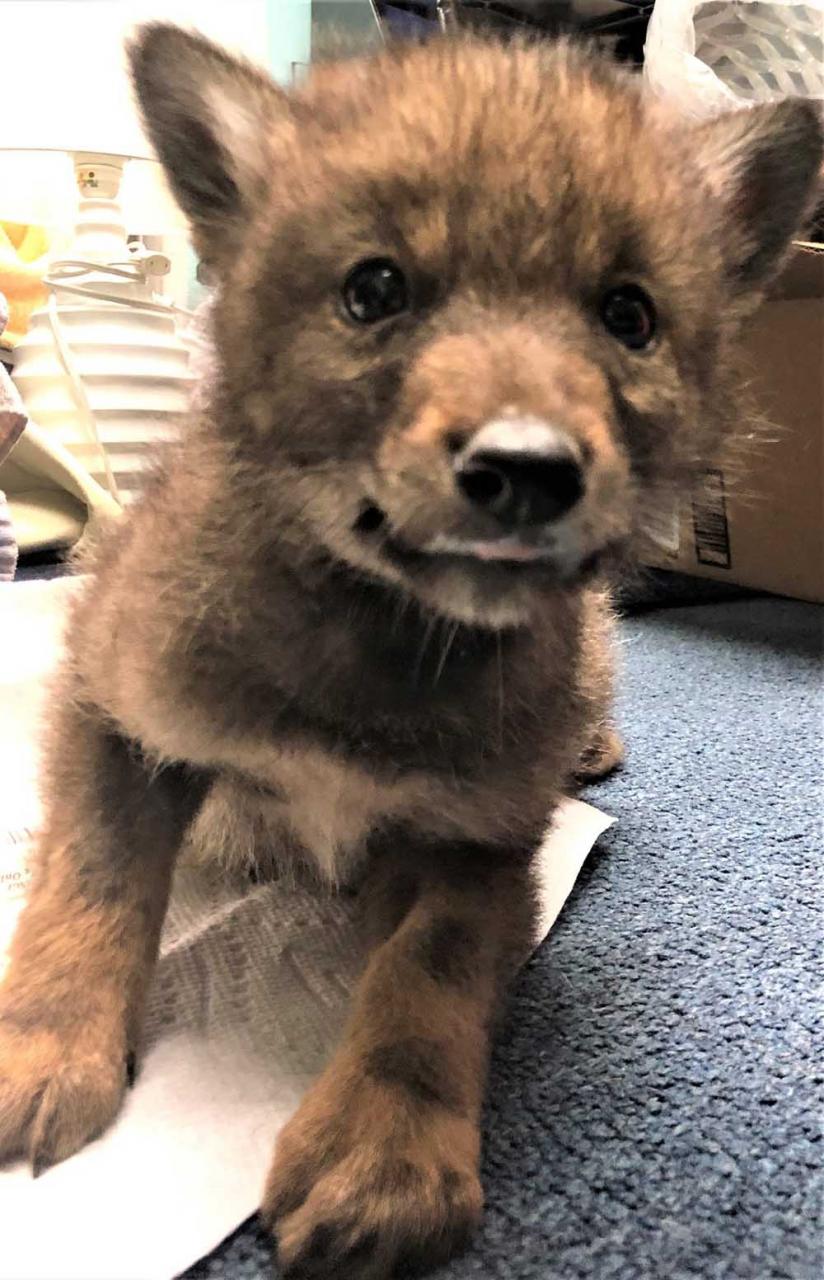 The police department made a post on his Facebook account and wrote:
"The little one will be transferred to the care of a wildlife specialist in the Berkshires, who will rehabilitate and acclimate him to life in the wild, where he will eventually be released to live his life."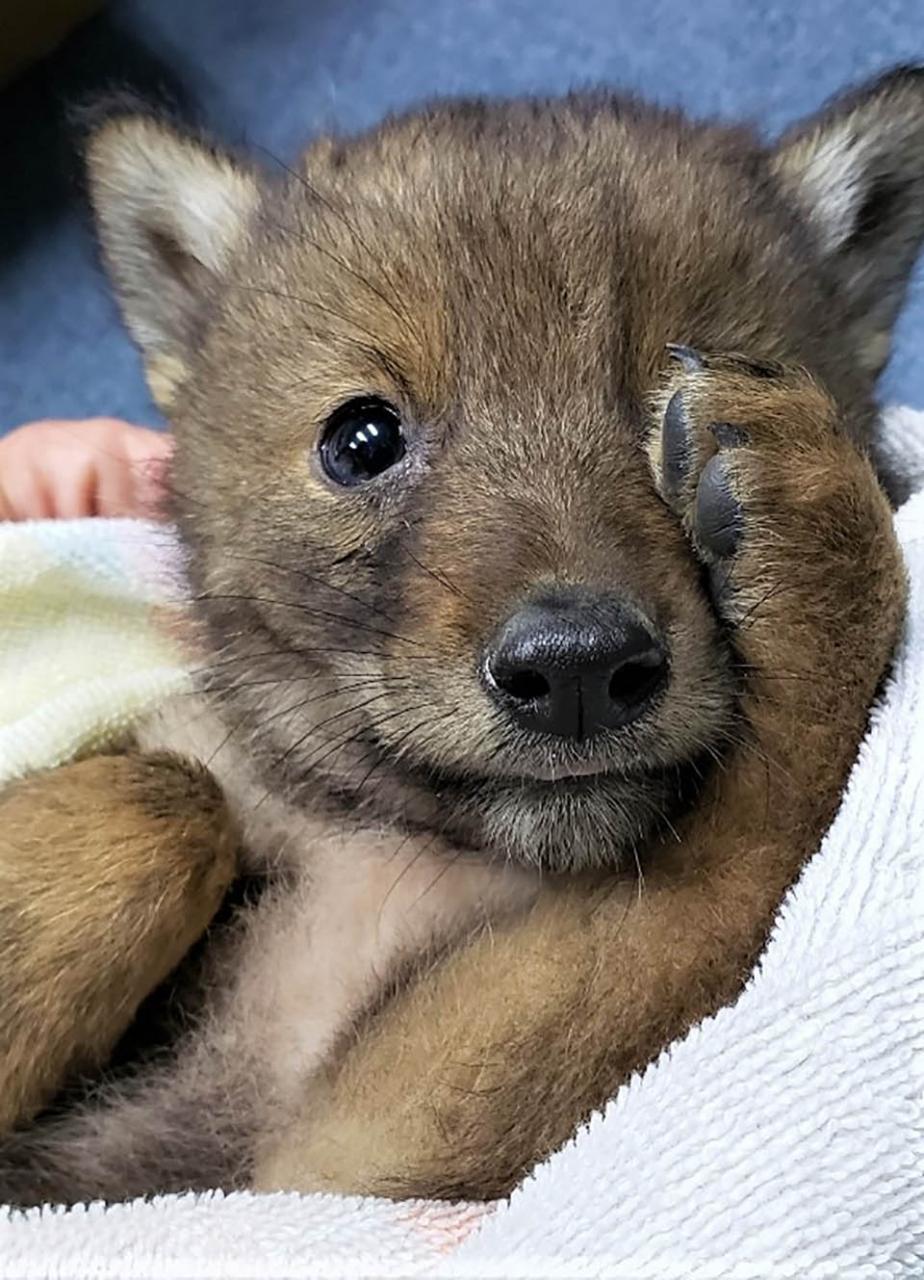 Thanks to their work, the people who helped save the coyote cub's life received much praise and thanks from the community.
The police department also said:
"The Department offers its sincere thanks to Trooper Mastromattei, his girlfriend, Ocean View Kennels and Tufts for their compassionate care for this beautiful creature."